Don't miss the latest stories
Share this
Spotify Throws 'Car Thing' Under The Bus For Loss In Revenue
By Nicole Rodrigues, 28 Jul 2022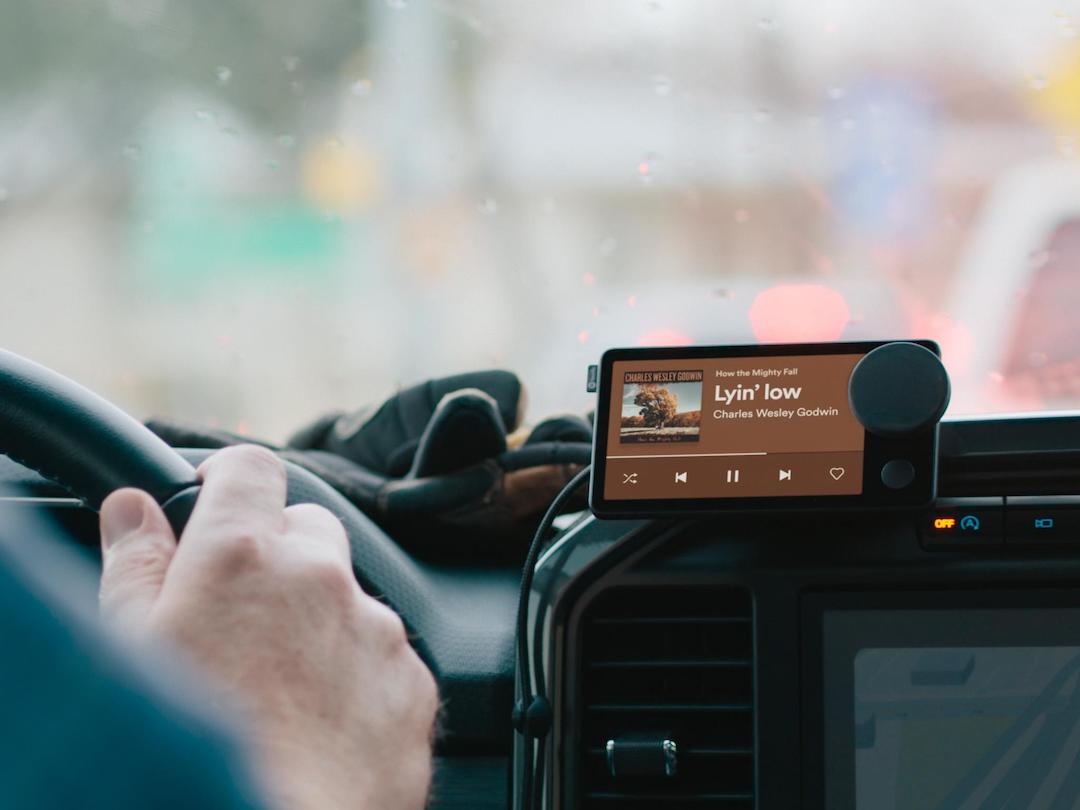 The Spotify 'Car Thing' has sung its last song and is now bowing out of the streaming site's inventory.
For those unfamiliar with the Car Thing, it is—or more accurately, was—a physical manifestation of the app. People could order it from the website and have it delivered for free and attach it to their dashboards in their cars.
The Car Thing only gave users access to Spotify and had to be connected to a phone to work. A premium subscription was also required for it to work. It used a touchscreen and a little dial on the device to help you scroll through your library and pick the songs you wanted.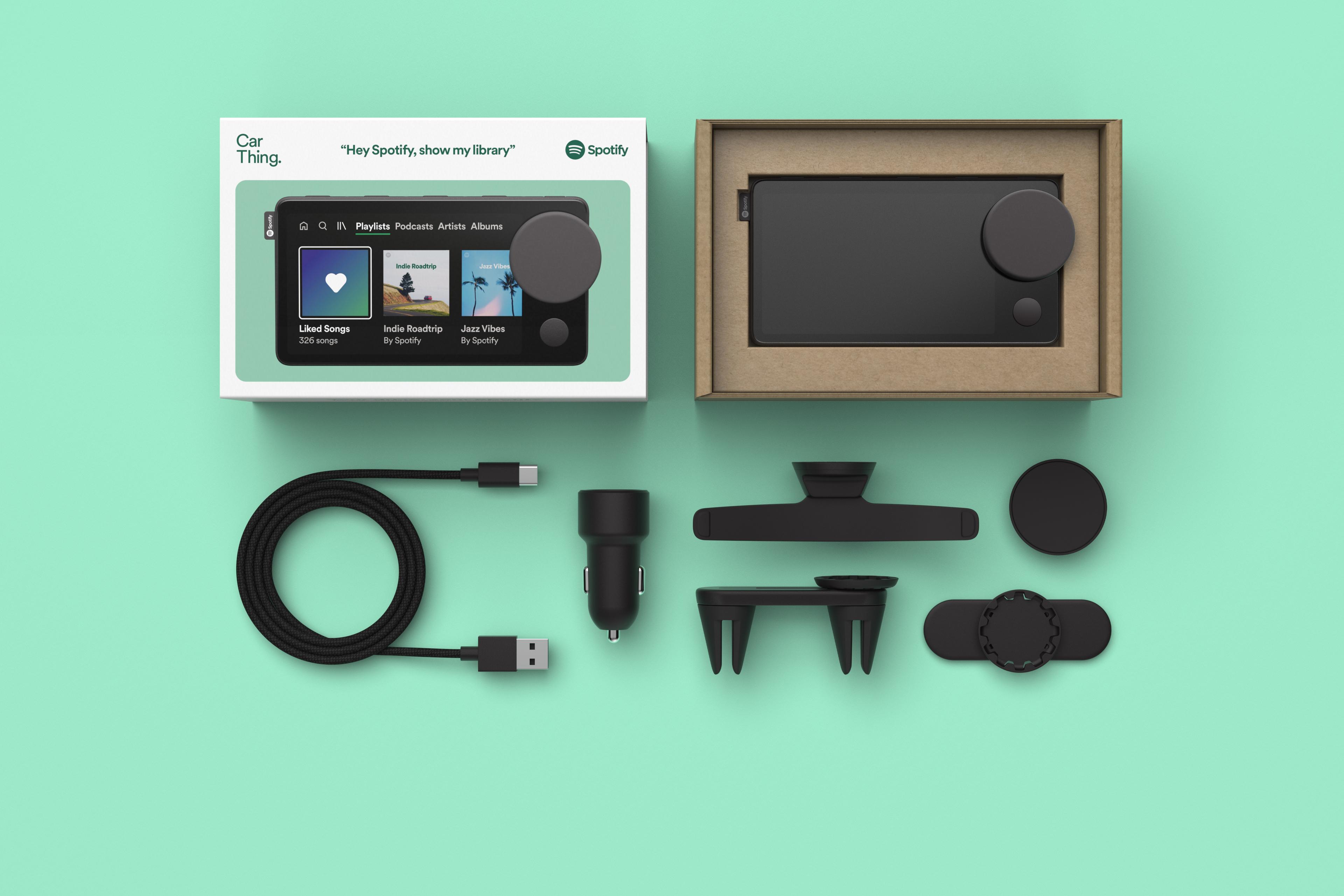 A spokesperson from Spotify confirmed the decision to TechCrunch, citing that a dip in its profit margins called for the music player to be discontinued.
The spokesperson also clarified that Car Thing was very much an experiment in the listening habits of its users. The Swedish audio and media server understood that playing music in the car was an important part of a person's everyday music experience.
They also went on to cite supply chain issues and a lack of user demand for the halt in further production.
This is unsurprising given that most cars have internal systems that can play music from anywhere and connect drivers to more than one app.
Spotify Car Thing was a short-lived foray into physical music players for Spotify. It was first introduced in April 2021 via invite-only sales, and was brought to the wider public in February 2022 before meeting an untimely end this month.
Spotify listeners who have bought the app previously, don't worry; the company has confirmed that it will continue to work just fine despite its sudden demise.
[via Mashable and Gizmodo Australia, cover image via Spotify]
Receive interesting stories like this one in your inbox
Also check out these recent news