Don't miss the latest stories
Share this
Sprite Bids Farewell To Its Iconic Green Bottles To Go Green
By Nicole Rodrigues, 29 Jul 2022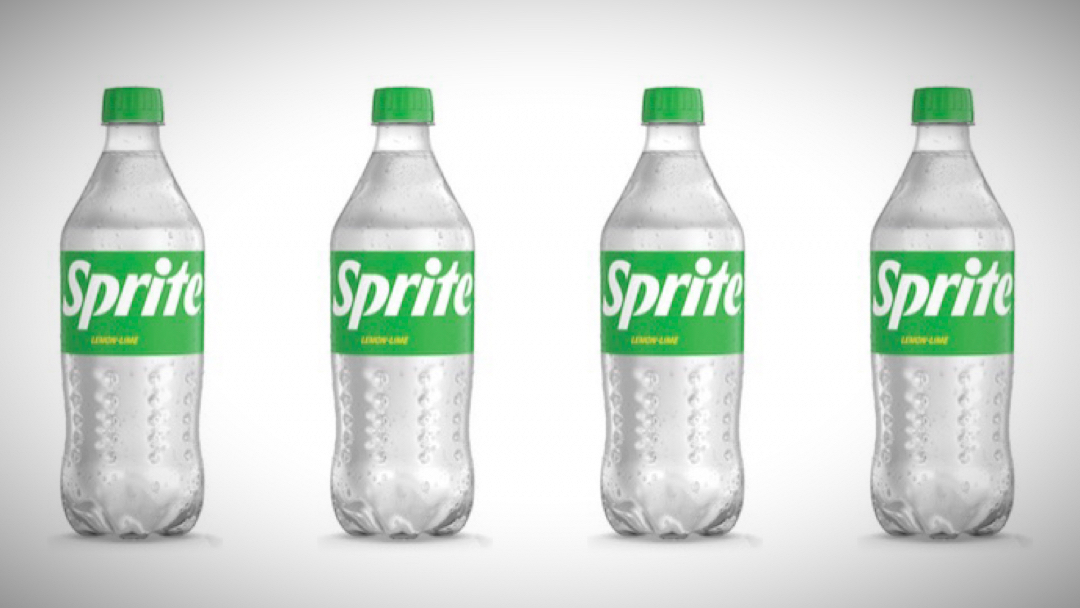 The Coca-Cola Company's move to go green, it appears, involves wiping out the iconic green from its Sprite bottles. The beverage conglomerate has announced that, starting August 1, Sprite will adopt transparent bottles instead while retaining the quintessential green on the caps and labels.
Coca-Cola has refined its recycling process, and in order to streamline it further, colored bottles have to be separated from the rest of the recycling pile in order to stop them from discoloring the salvaged plastic. The decision was first teased when Sprite redesigned its brand identity in May.
Previously, Sprite bottles could only be recycled into clothes, carpets, and other fabrics that are much harder to recycle again.
Recycling company R3CYCLE has been working with the beverage company and has stated that removing the green coloring ensures that Sprite bottles can be recycled over and over again to be reused as future packaging.
Not only does @Sprite's new bottle improve its recycling capability, but it also looks much more refreshing. pic.twitter.com/tsn3NXKwOH

— BM (@BrentM246) July 28, 2022
The transparent Sprite bottles had an initial test launch as a smaller 13.2-ounce version of their original counterparts, before being released in a few regions across the US. Some markets, including Southeast Asia, Western Europe, and South Africa, have already been using the see-through packaging.
Coca-Cola also intends to get rid of other green bottles in its lineup, including drinks like Fresca, Seagram's, and Mello Yellow.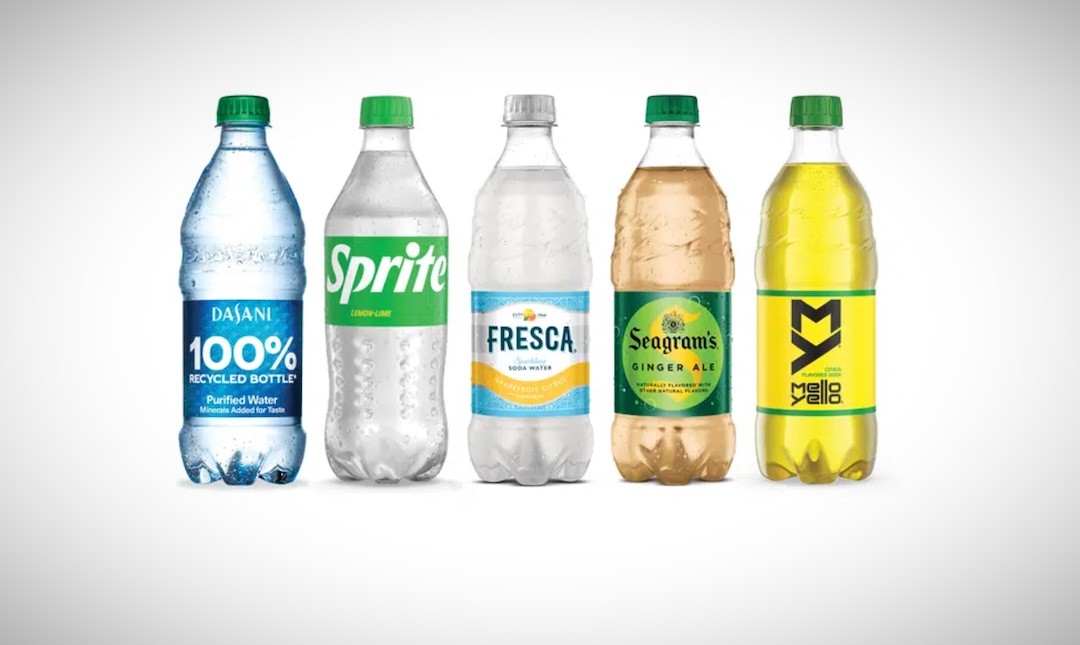 However, the drinks brand still uses PET bottles, which are notoriously hard to salvage. While it has made some attempts to encourage recycling, according to the United States Environmental Protection Agency, only 29% of PET bottles in the country are fit for recycling.
Coca-Cola has been experimenting with fully recyclable PET bottles in recent years—known as rPET—and has also come forward with a pledge to make at least 25% of its bottles reusable and returnable by 2030.
Its first trial of fully recyclable PET packaging—sans labels and caps—begins with its Dasani line, starting at the same time as Sprite.
While supermarket shelves will look a little less colorful with the disappearance of colored bottles, we can at least know some effort is being made into making our future green.
[via The Wall Street Journal and NPR, cover image via Coca-Cola]
Receive interesting stories like this one in your inbox
Also check out these recent news