Don't miss the latest stories
Share this
Ever Been 'Ghosted'? It Could Become A Criminal Offense In The Philippines
By Alexa Heah, 29 Jul 2022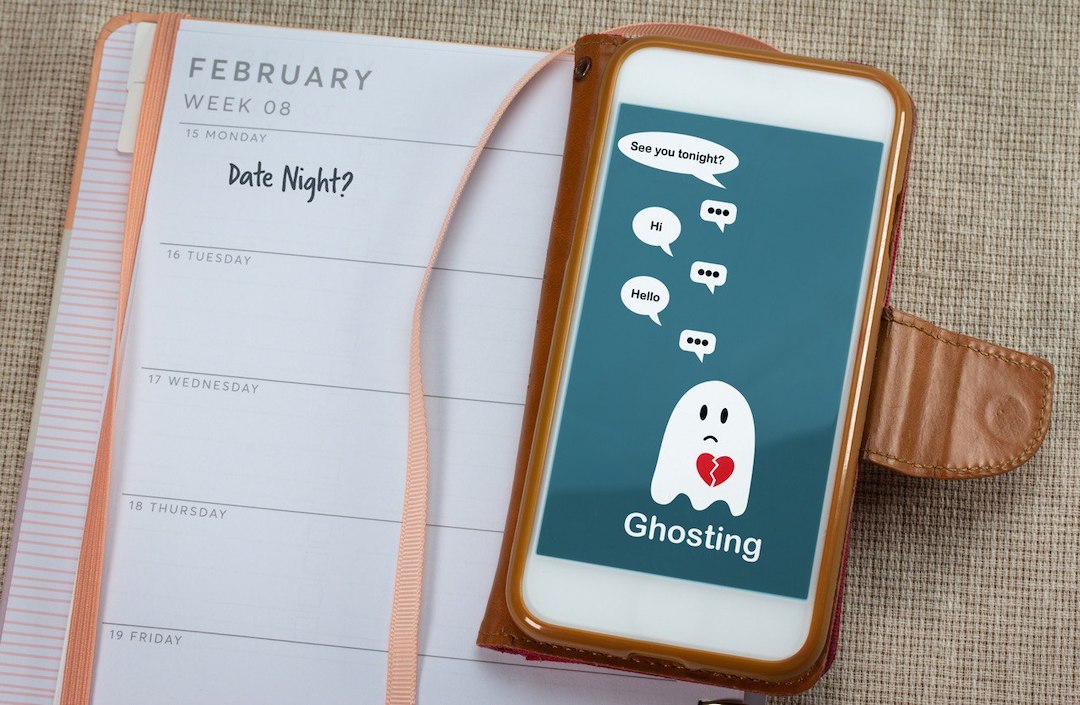 Ah, ghosting—when the person you've been chatting up stops communicating with you without warning—one of the many perils of online dating. While most of us have accepted the phenomenon as a part of modern-day courtship, a lawmaker in the Philippines has a different take.

Arnolfo Teves Jr of the House of Representatives recently suggested making the unsavory behavior a criminal offense. Teves said it constituted "a form of emotional cruelty," citing research that showed a person experiencing social rejection could trigger the same neurological pathways as physical pain.

However, it's difficult to see how this law would possibly be enforced even if it does come into effect.
According to Engadget, the proposed legislation defines 'ghosting' as taking place "in a dating relationship," which it explains as one in which "the parties live together without getting married" or are "romantically involved over time and on a continuing basis."

Thus, as Tech Times notes, if you've been ghosted by a regular chat buddy or an acquittance you met on Tinder, unfortunately, the bill wouldn't apply to you.

"Ghosting has adverse effects on the mental state of the one being ghosted and his or her emotional state is still adversely affected as he or she will be constantly thinking of the welfare or the unexplained reasons of the one who ghosted," the document stated.

"The ambiguity with ghosting, is that there is no real closure between the parties concerned and as such, it can be likened to a form of emotional cruelty and should be punished a an emotional offense because of the trauma it causes to the 'ghosted' party," it added.

As much as many jilted lovers would like to see the proposed rule signed into law, The Washington Post reports that the probability of it happening is rather insignificant, which will be music to the ears of police officers who'd have to deal with hours of broken-hearted callers.
Have you been "ghosted" by someone?

Negros Oriental 3rd District Rep. Arnolfo Teves, Jr. filed a bill declaring "ghosting" as an "emotional offense." He says "ghosting" is when someone cuts off communication with friends, partners, and alike without real closure. pic.twitter.com/Vv56IQJbMg

— ONE News PH (@onenewsph) July 26, 2022
[via Tech Times and The Washington Post, cover image via Hollyharryoz | Dreamstime.com]
Receive interesting stories like this one in your inbox
Also check out these recent news