Don't miss the latest stories
Share this
AI Predicts Faces Of People Who Will Lead The US In The Future
By Mikelle Leow, 03 Aug 2022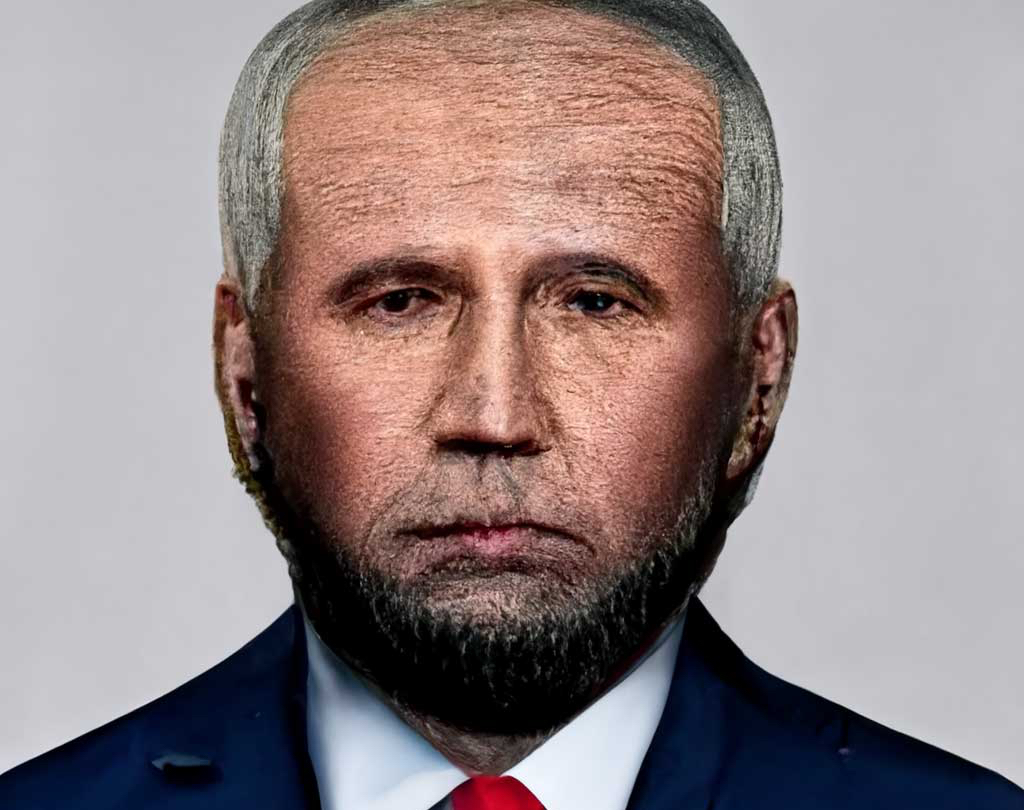 Scientists frequently turn to artificial intelligence to predict trends, but whether it can forecast your fortune is another thing altogether. With AI "artists" like DALL-E showing up in our present, Psychic Source was interested to find out if they also possess the gift of sighting the future.

Putting DALL-E 2's psychic abilities to the test, Psychic Source used simple text descriptions to task it to envision future leaders and influential figures of America. Of course, a second opinion is always important, so it also consulted the divination skills of Midjourney. DALL-E and Midjourney are presently among the most powerful text-to-image AI tools.

Cues included "Official Photo: 78th President of the United States" and "Time Magazine's '2024 Person of the Year' Photo by Martin Schoeller."

After the AI seers made their predictions, the website took the first result for each prompt from each machine. None of the outcomes are cherry-picked, it points out.

Interestingly, a few of the predictions show female leaders. DALL-E 2 also generated a mock magazine cover of a Jeff Bezos lookalike (a descendant of his, maybe?) when it was asked to imagine TIME magazine's "2100 Person of the Year."

"2024 Speaker of the House"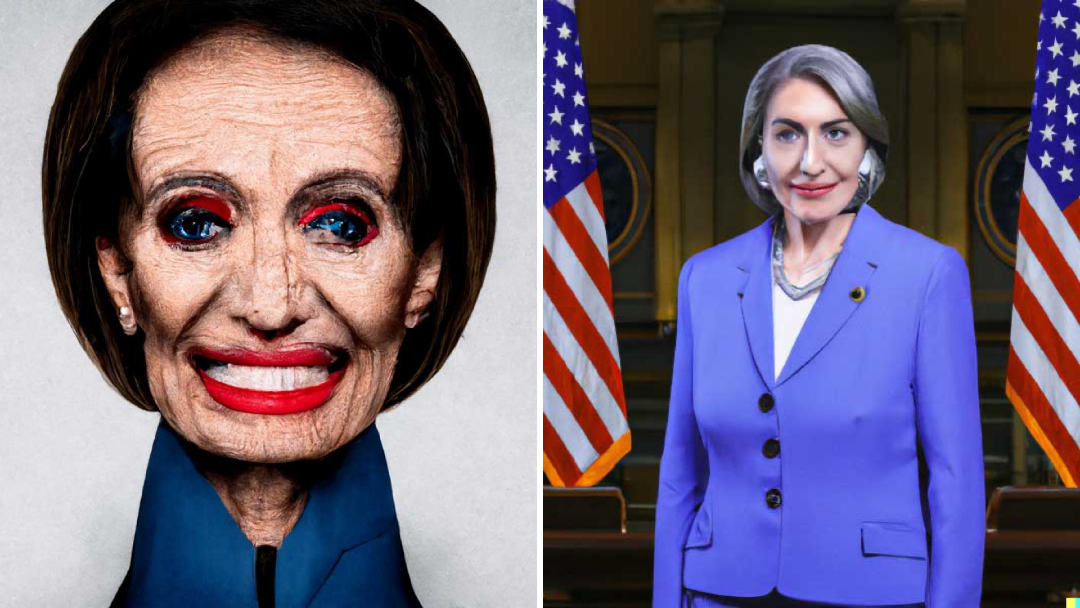 You don't need a crystal ball to tell you that AI actually has no spiritual gifts. It makes educated guesses based on historical data and information fed to its training system. This means the final renderings are a fusion of human data, a window to what Psychic Source calls a "hive mind" for humanity.

As speculative as these predictions are, they point to the secret workings of the collective human psyche, exposing biases that have been handed down to artificial brains.

"There's no reason to believe any modern AI has predictive powers of this type, or that predicting things like this is even possible in practice. What it can tell us, however, is about the biases that exist within the models," says Psychic Source.

"Take for example the prevalence of elderly white males just in this small experiment. Biases in the data are magnified in many cases, offering illuminating glimpses into deeper truths about public perceptions and practices."

Peer at some AI-generated predictions for future US leaders, and view more from the project here.
"The 78th President of the United States"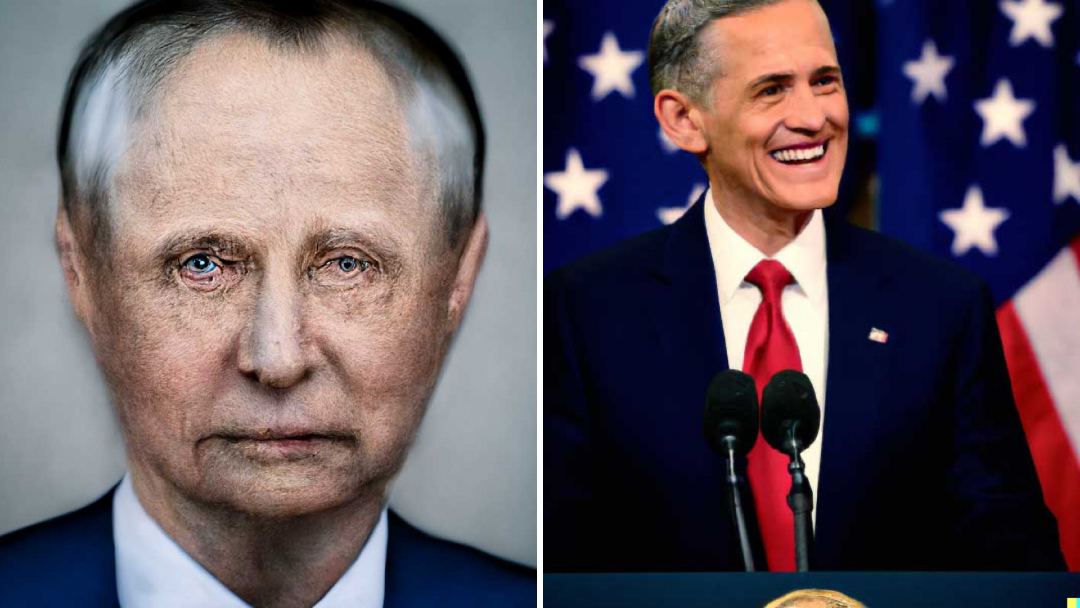 "2024 vice presidential election winner"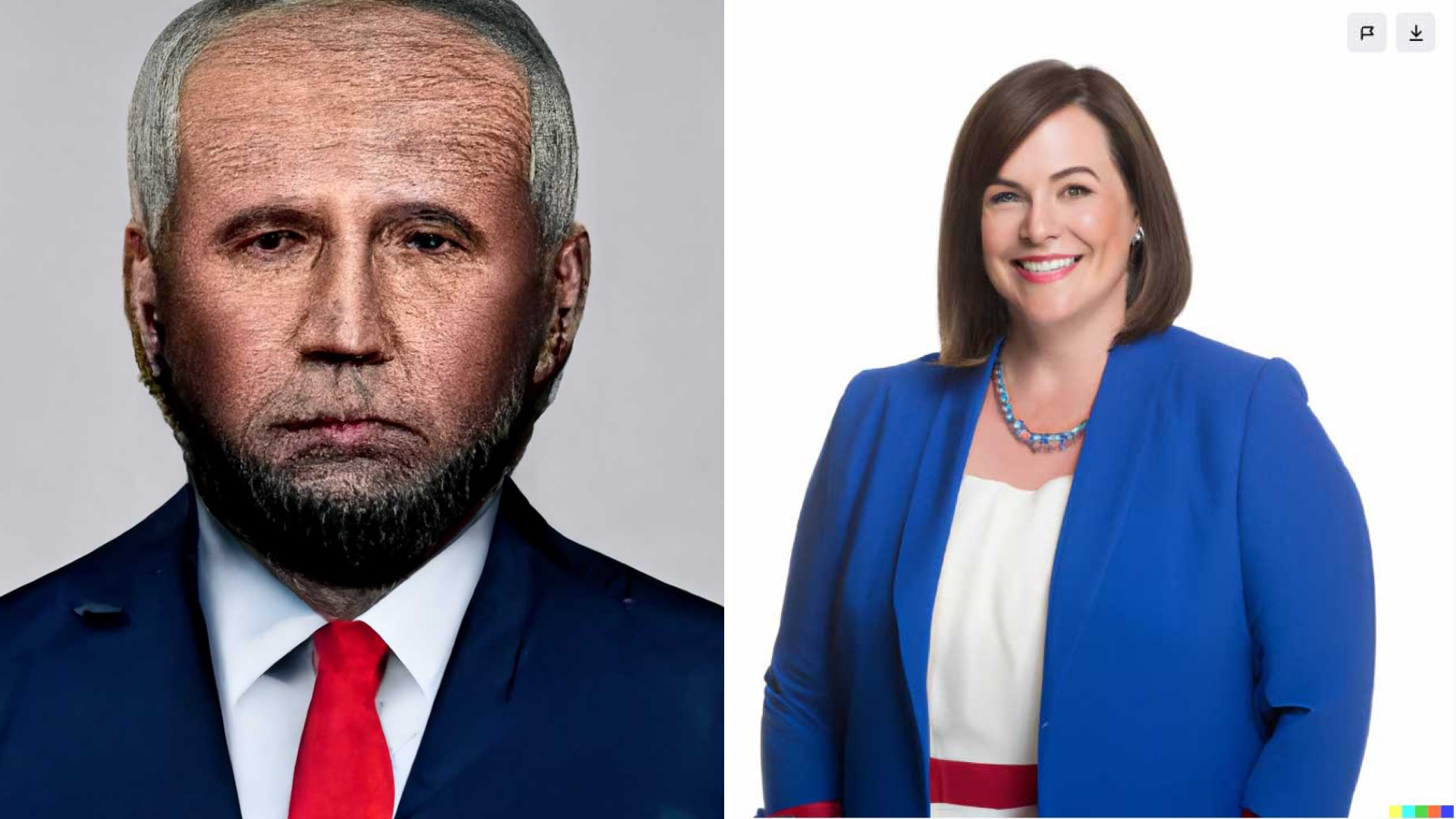 "TIME Magazine's '2024 Person of the Year' Photo by Martin Schoeller."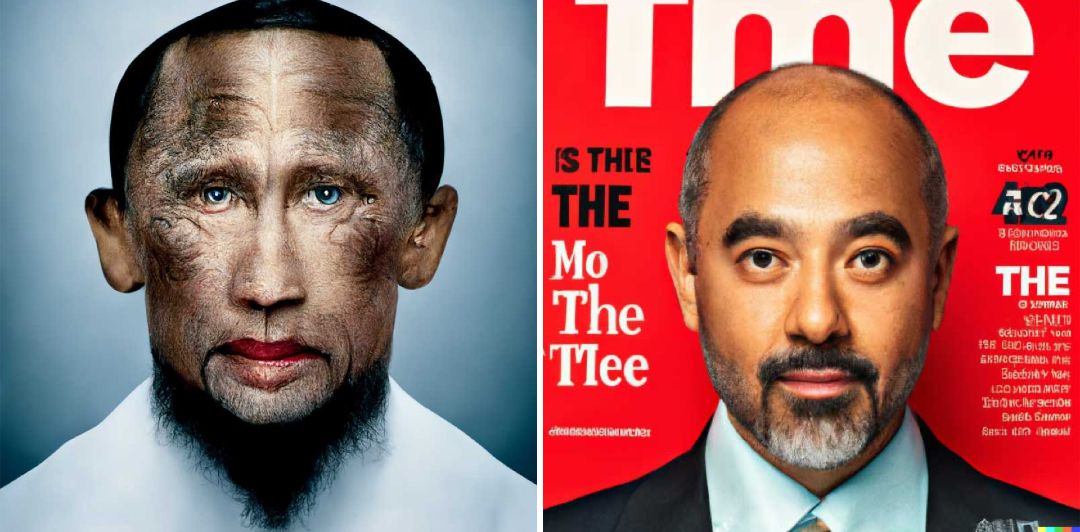 "TIME Magazine's '2050 Person of the Year' Photo by Martin Schoeller."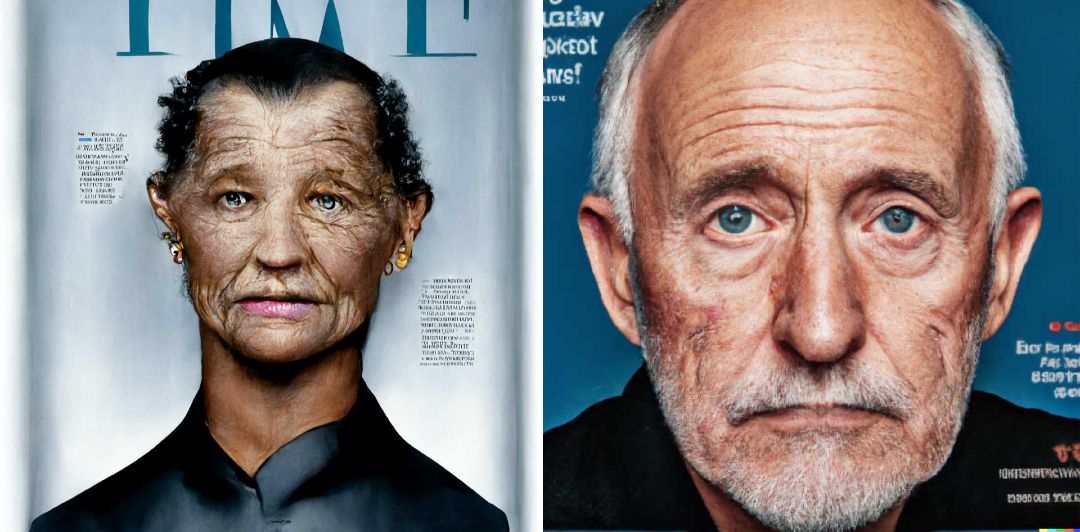 "TIME Magazine's '2100 Person of the Year' Photo by Martin Schoeller."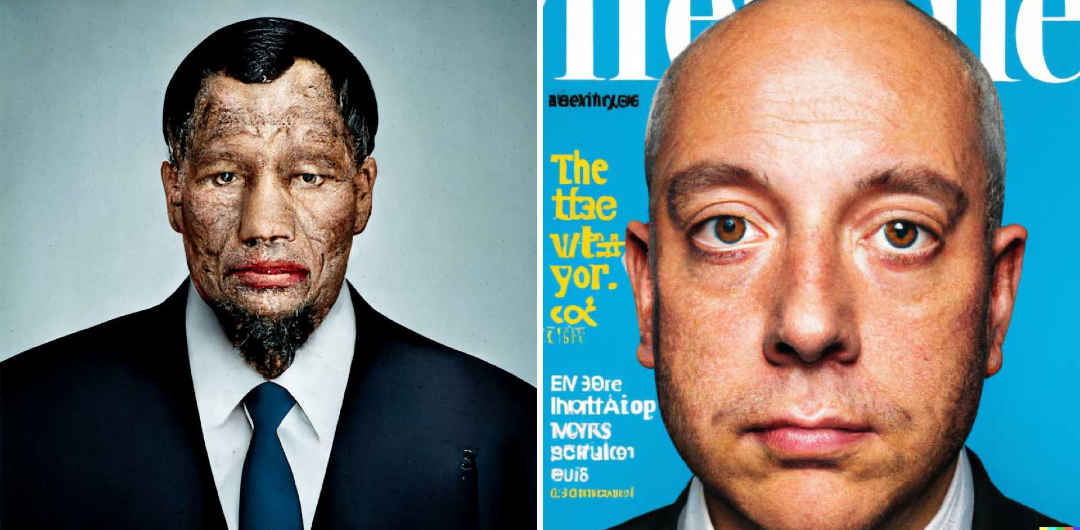 [via Psychic Source, images courtesy]
Receive interesting stories like this one in your inbox
Also check out these recent news