Don't miss the latest stories
Share this
If You See This Flag At The Beach Turn Red By Itself, Seek Shelter
By Nicole Rodrigues, 03 Aug 2022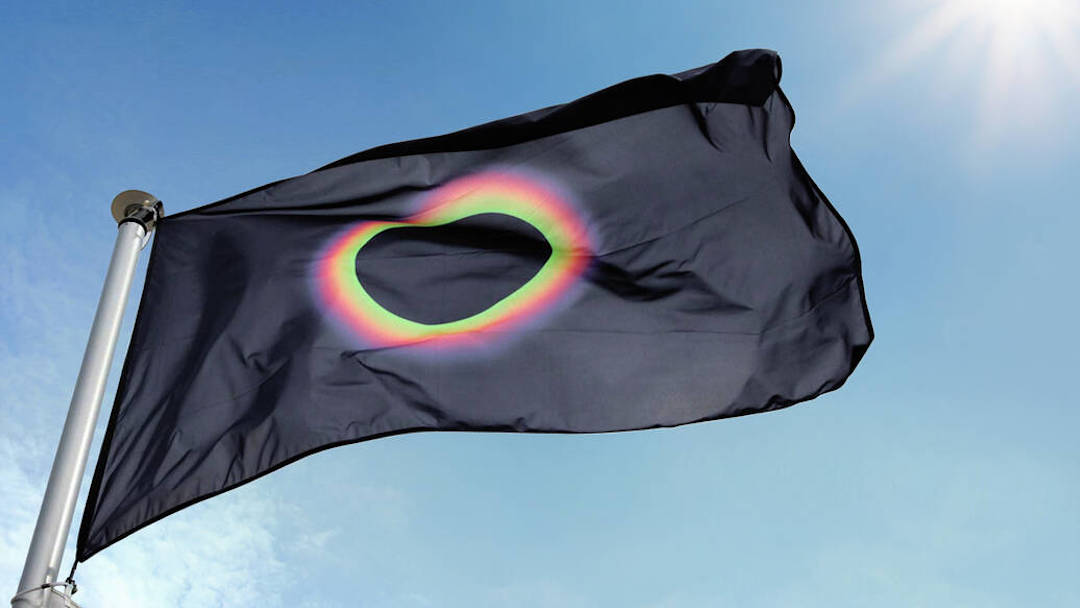 With summer in full force and heatwaves blazing through the world, it's never been more important than now to look out for our skin.
Creative agency Heimat Berlin has worked with the German Cancer Aid to create a flag that responds to the sun's UV rays to alert beachgoers when they should head inside. The project, titled Watch Out At the Beach, was intended to keep people away from sun damage.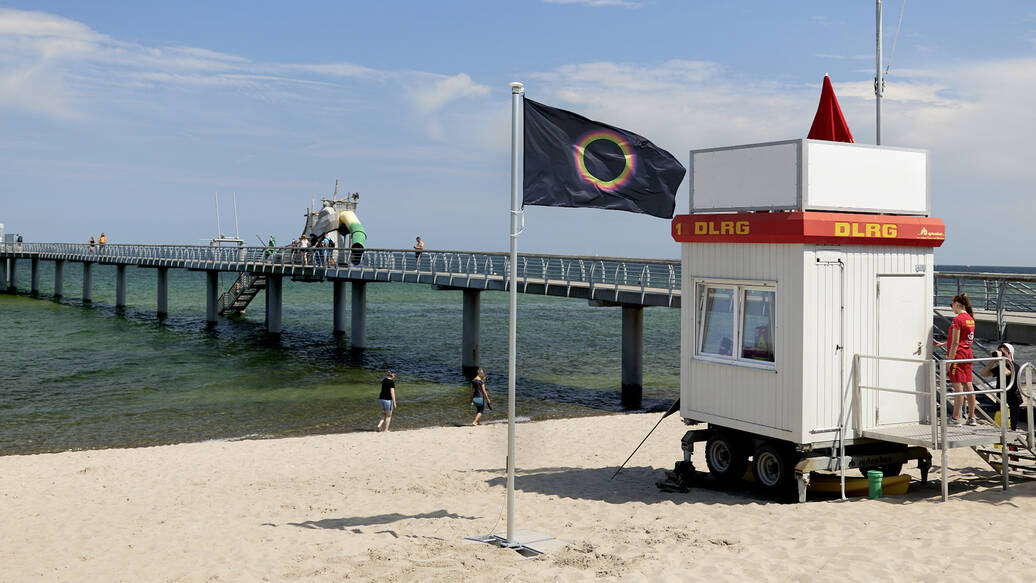 The 'Sun Safety Flag' is a sleek black flag with aura rings in the center that change color, as UV rays get more intense throughout the day. The colors correspond with the United Nations World Health Organization UV index.
On the pole of the flag is a board that tells people what the different hues mean. It uses a traffic light system from green, for the safest level; to yellow; and then red; which is when people should start moving towards shelter.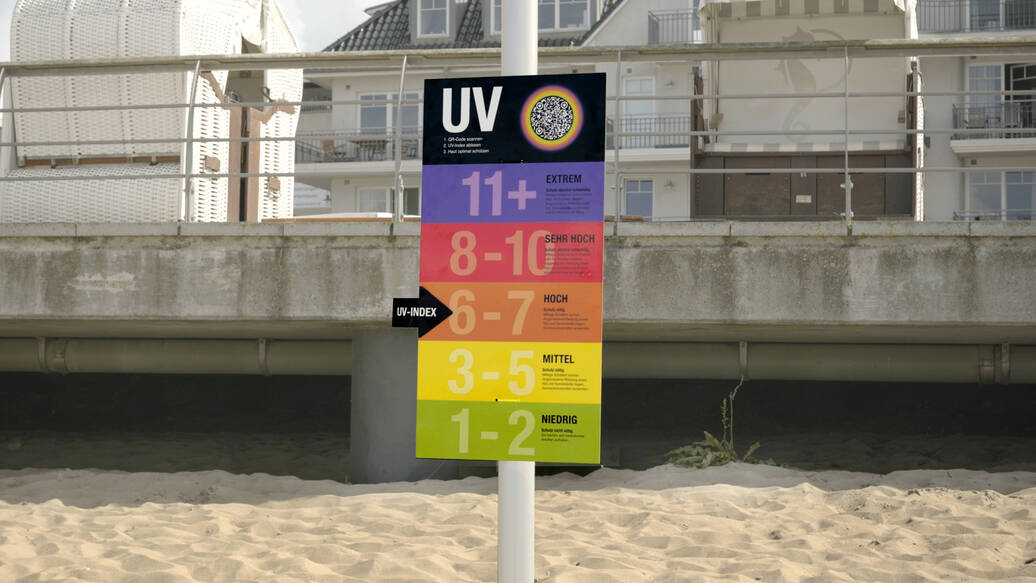 The board also has a QR code that directs people to a microsite with more information on the UV index and other resources for keeping safe from the sun.
While sunscreen can help protect us, it's not enough, and global warming has only aggravated conditions.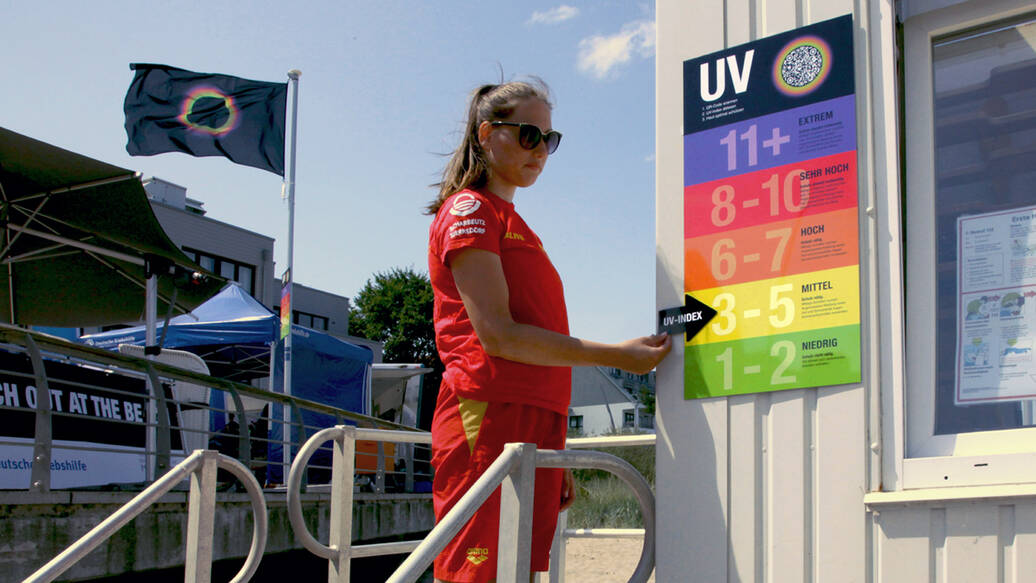 The campaign is also set to release Sun Safety Beach Gear over the next few months, which include hats, sunglasses, frisbees, swimsuits, products in the highest grade of SPF, and other beach goodies. All of the items will have the same black sun as the flag on them.
According to Creative Boom, the Sun Safety Flag has been submitted to the International Organization for Standardization (ISO) so that it can be implemented at beaches worldwide.
[via Creative Boom and HORIZONT, cover image via Deutsche Krebshilfe]
Receive interesting stories like this one in your inbox
Also check out these recent news