Don't miss the latest stories
Share this
Surgeons Separate Conjoined Twins With The Help Of VR
By Mikelle Leow, 03 Aug 2022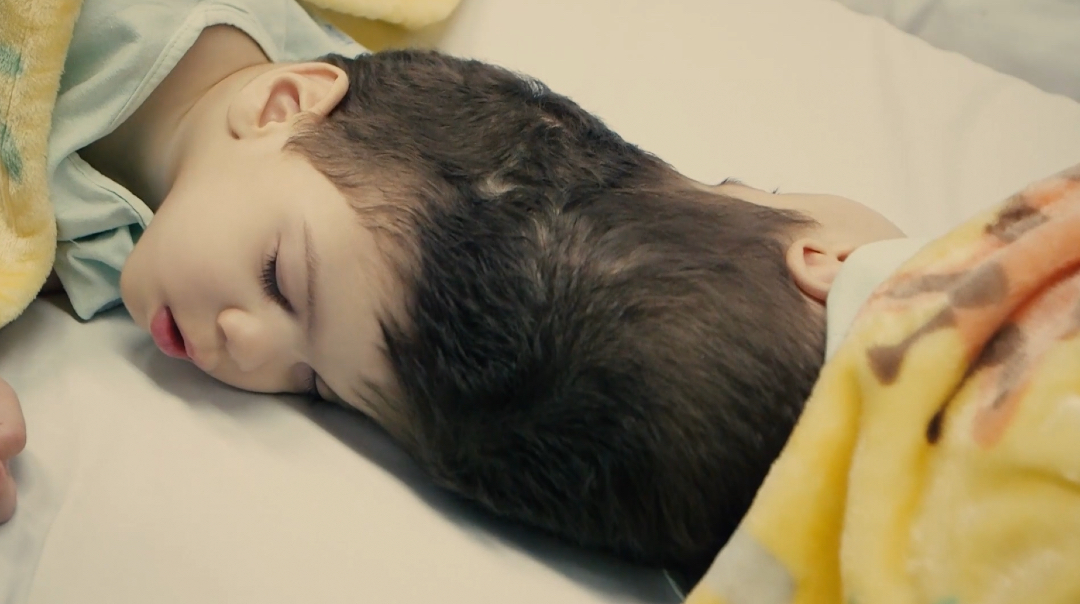 No longer just for video games, virtual reality has real-world implications, and an extremely challenging medical procedure involving professionals across countries shows it can be life-changing too.

Three-year-old Brazilian twins Bernardo and Arthur Lima, born with their heads joined together, can finally lead individual lives as doctors have separated them.

The boys are now the oldest craniopagus twins, meaning twins with a conjoined brain, to have their heads detached from one another. Bernardo and Arthur were operated on in Rio de Janeiro, with direction from Great Ormond Street Hospital pediatric surgeon Noor ul Owase Jeelani in London and funding by the Gemini Untwined charity founded by Jeelani.
The star equipment that helped lead to this breakthrough was, curiously, VR gear.
As the procedures to separate the boys were highly complex, medical professionals looked at MRI and CT scans to create VR projections and develop a perfect map of the fused brains. This way, they could inspect the twins' anatomy and plan upcoming steps without any risk.
The surgical team underwent months of preparation using #VR cross-continentally to share expertise and practice techniques, developing a plan to separate their fused brains. pic.twitter.com/L8va4oJ0JX

— Gemini Untwined (@GUntwined) August 2, 2022
Failed attempts to separate the boys in the past had left them with scar tissue, which would have complicated further procedures. Their forlorn parents thus headed out of their home in Roraima to seek help from Gemini Untwined's Rio branch two-and-a-half years ago.

The latest set of procedures itself was an arduous one. It involved seven surgeries, almost 100 medical staff, VR headsets, and more than 27 hours of operating time in the last surgery alone, PA Media reports.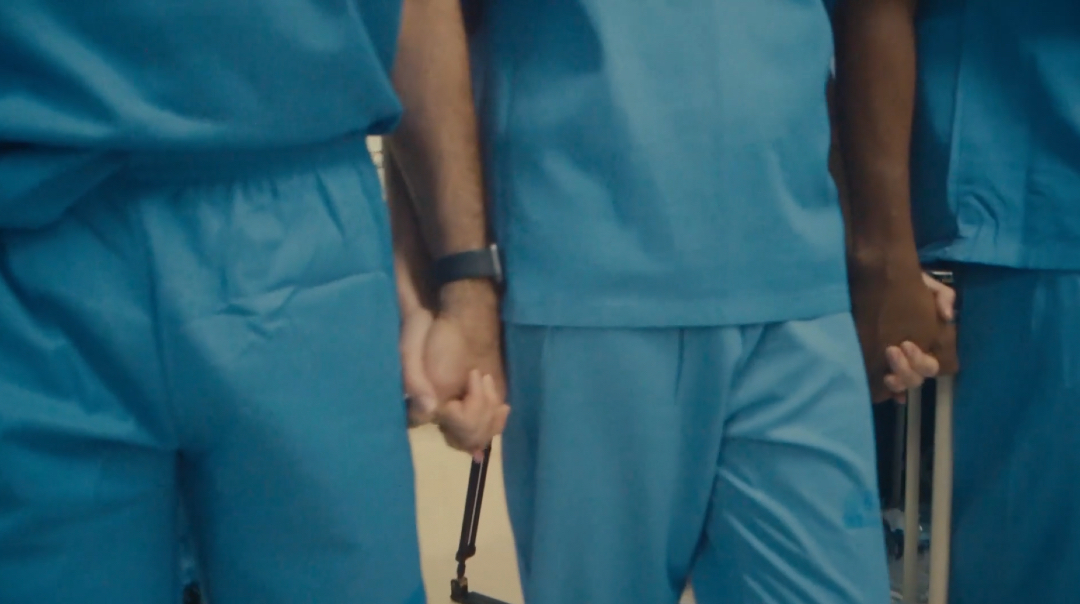 According to Jeelani, this marked the first time surgeons in different countries had put on VR gear and worked in the same "virtual-reality room."
When conjoined twins are split up, their blood pressures and heart rates usually go into overdrive. This happened with Bernardo and Arthur—whose levels were "through the roof," recounts Jeelani—but they went back down when the twins reunited and touched hands four days later.

Considering this breakthrough, Jeelani believes other doctors "can and should" harness VR to treat other super-rare conditions, he tells the news agency.

The boys are reportedly recovering well in hospital and will undergo a further six months of rehabilitation.

Soon, they'll celebrate their fourth birthday—and their first to be able to look at each other face to face, notes the charity.
Arthur and Bernardo will be celebrating their 4th birthday next month, their first one where they can see each other and enjoy it with their family as a two!

Please consider a donation and help change the lives of more twins like Arthur and Bernardo: https://t.co/6cfIB8Utx0 pic.twitter.com/CK664iK1ft

— Gemini Untwined (@GUntwined) August 2, 2022
[via BBC, Futurism, PA Media (via Yahoo), video and images via Gemini Untwined]
Receive interesting stories like this one in your inbox
Also check out these recent news