Don't miss the latest stories
Share this
Astronauts Could Soon Be Operated On By Robot Surgeons Aboard The ISS
By Alexa Heah, 04 Aug 2022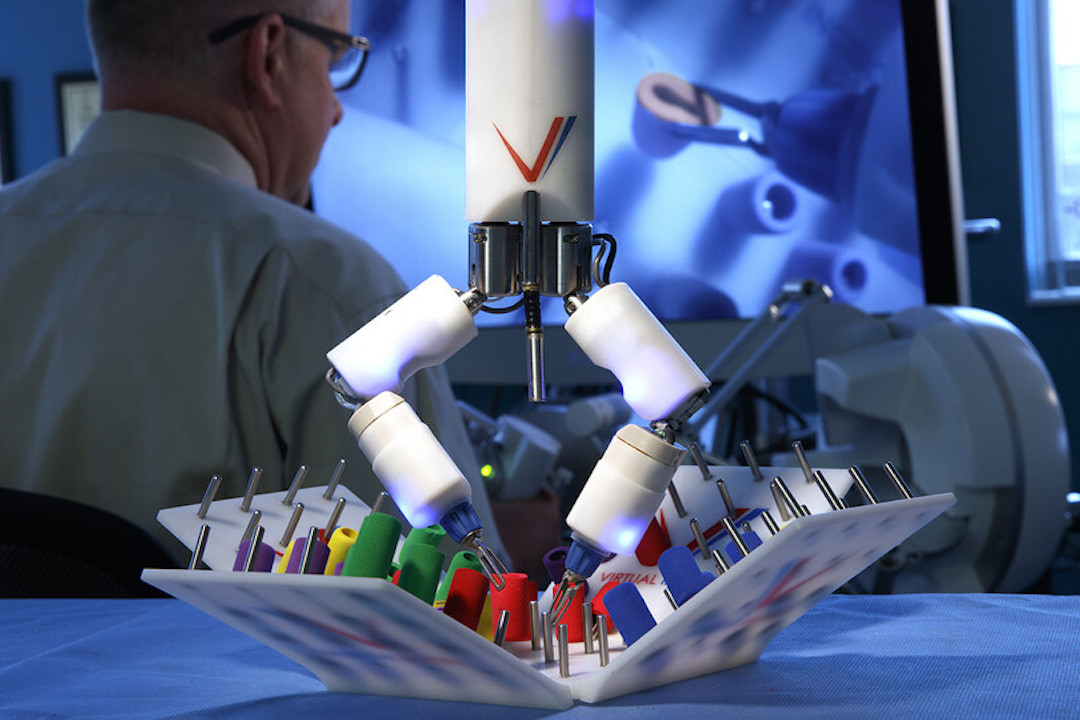 Come 2024, a surgical robot could be taking up residence alongside astronauts aboard the International Space Station (ISS), as the University of Nebraska-Lincoln readies its non-human surgeon for a trial mission in space.

Invented by Shane Farritor, the co-founder of Nebraska Innovation Campus' startup Virtual Incision, the tiny surgical robot—which goes by MIRA or "miniaturized in vivo robotic assistant"—was recently awarded US$100,000 in funding from NASA to put its skills to the test.

"NASA has been a long-term supporter of this research and, as a culmination of that effort, our robot will have a chance to fly on the International Space Station," quipped Farritor, Professor of Engineering.

According to the university, the robotic surgeon has two key benefits: that it can fit through a small incision, allowing doctors to perform surgeries with minimal invasion, and that it could allow for remote surgeries, especially important for future astronauts on the Moon or Mars.

During a prior test, retired NASA astronaut Clayton Anderson successfully directed MIRA to perform surgery-like tasks in an operating room 900 miles away, though in its trial on the ISS, the robot is set to work autonomously, without any guidance of a doctor or astronaut.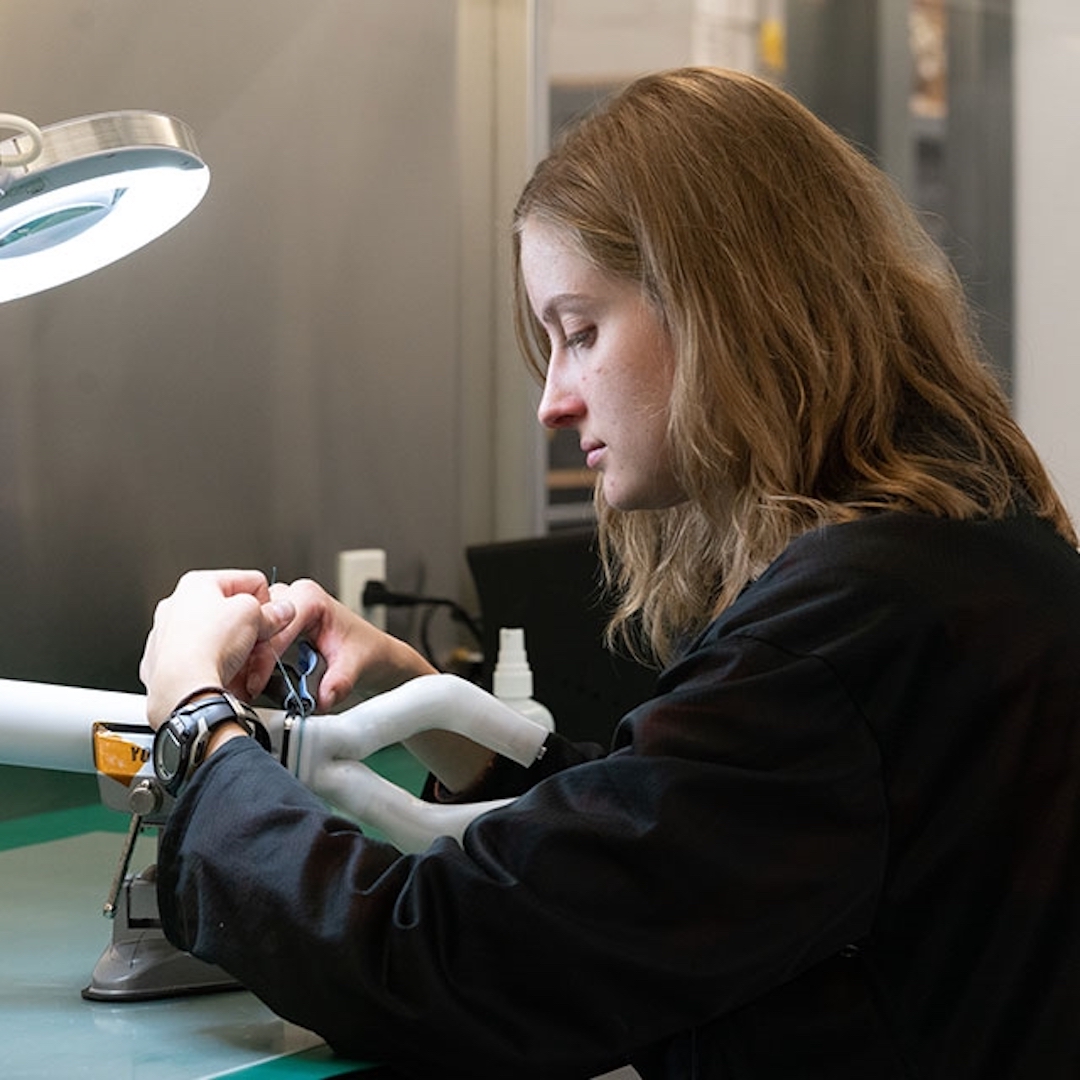 Instead, it will be placed in an experiment locker—the size of a microwave oven—to cut tautly stretched rubber bands and push metal rings along a wire, gestures which micmic tasks actually performed in surgery.

To prepare for its debut, Farritor and Rachel Wagner, an engineering graduate student working on the project, will work on the necessary software over the next year, in hopes of configuring MIRA to be robust enough to withstand being launched into orbit, and for its systems to perform steadily in space.

While the team only expects the robot to reach full autonomy in 50 to 100 years, the main goal of the upcoming mission is to fine-tune the robot's operations while in zero gravity, and collect as much data as possible during the simulations.

"The astronaut flips a switch, the process starts and the robot does its work by itself. Two hours later, the astronaut switches off and it's done," explained Farritor.

"As people go further and deeper into space, they might need to do surgery someday. We're working towards that goal."
[via Interesting Engineering and University of Nebraska-Lincoln, images via University of Nebraska-Lincoln]
Receive interesting stories like this one in your inbox
Also check out these recent news