Don't miss the latest stories
Share this
Students Protest Gormley Statue At London Campus For Looking 'Phallic'
By Mikelle Leow, 04 Aug 2022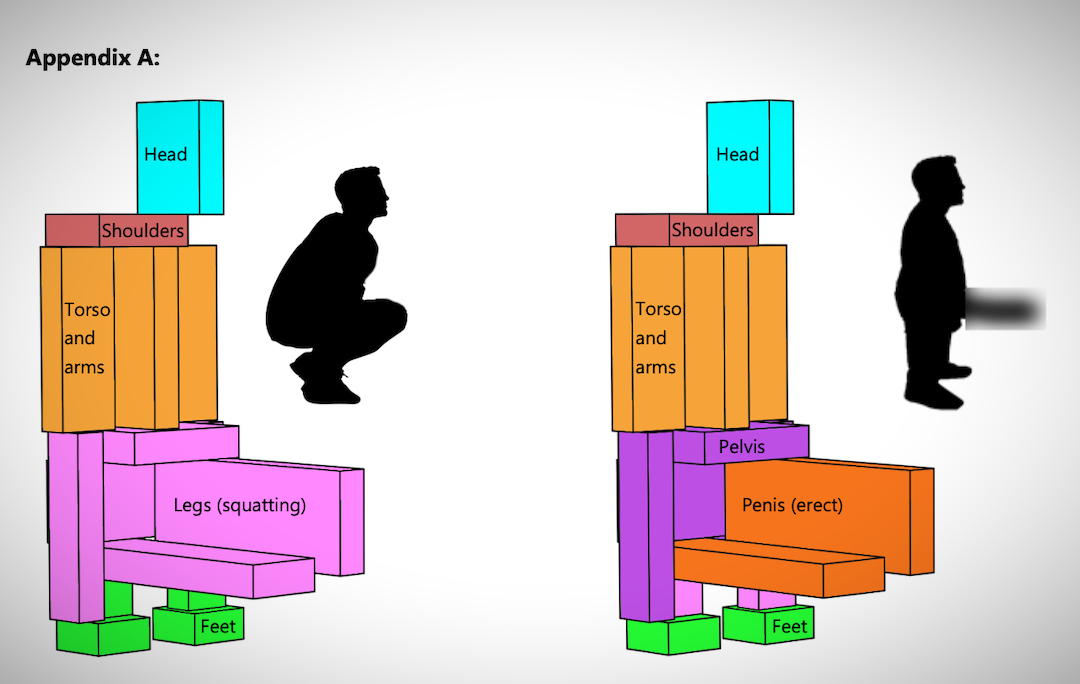 A large sculpture by Sir Antony Gormley is set to be fleshed out at Imperial College in London this summer. To students, however, the sight comes unsolicited.

So irate by the planned display, the university's student union has penned a motion arguing that the work, entitled ALERT, makes "obvious" allusions to a large, erect penis, and as such may "hurt the image and reputation of the college."

The six-meter-tall (19.7-foot-tall) statue is made up of cantilevered steel blocks that the artist described was of a squatting person. A gift from billionaire venture capitalist Brahmal Vasudevan, an Imperial College alumnus, it's meant to greet students at the new Dangoor Plaza as part of a grand overhaul at the school's South Kensington campus.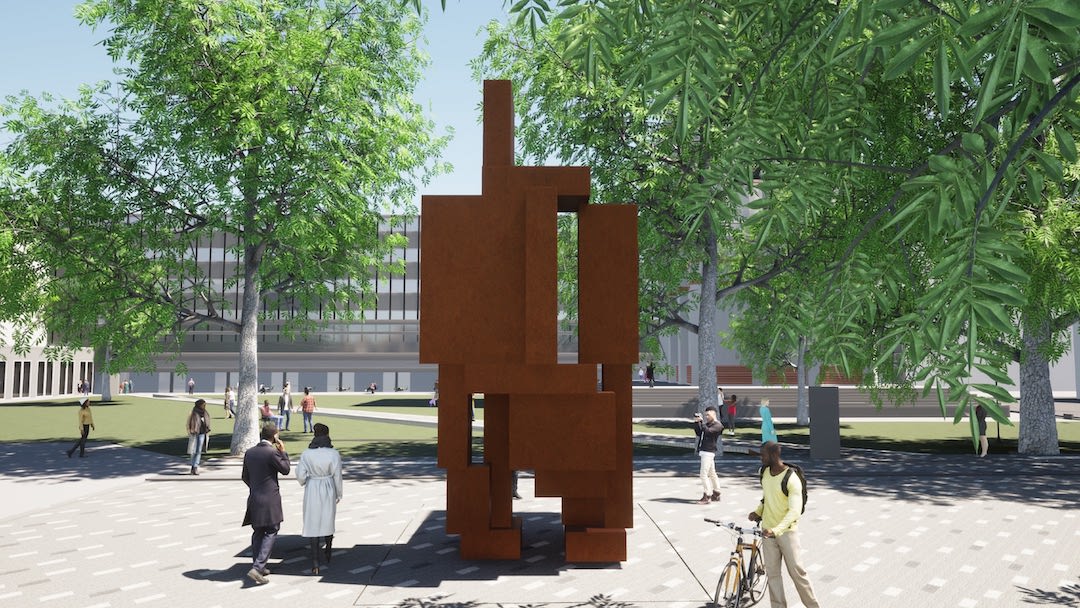 In the sculptor's words: "Through the conversion of anatomy into an architectural construction I want to re-assess the relation between body and space. Balancing on the balls of the feet while squatting on its haunches and surveying the world around it the attitude of this sculpture is alive, alert and awake."

The union interprets the "alive, alert and awake" installation differently, and it has even provided illustrations to prove why the art could be damaging for its reputation. The "erect" part, supposedly representing legs in a squatting position, stretches "three meters horizontally."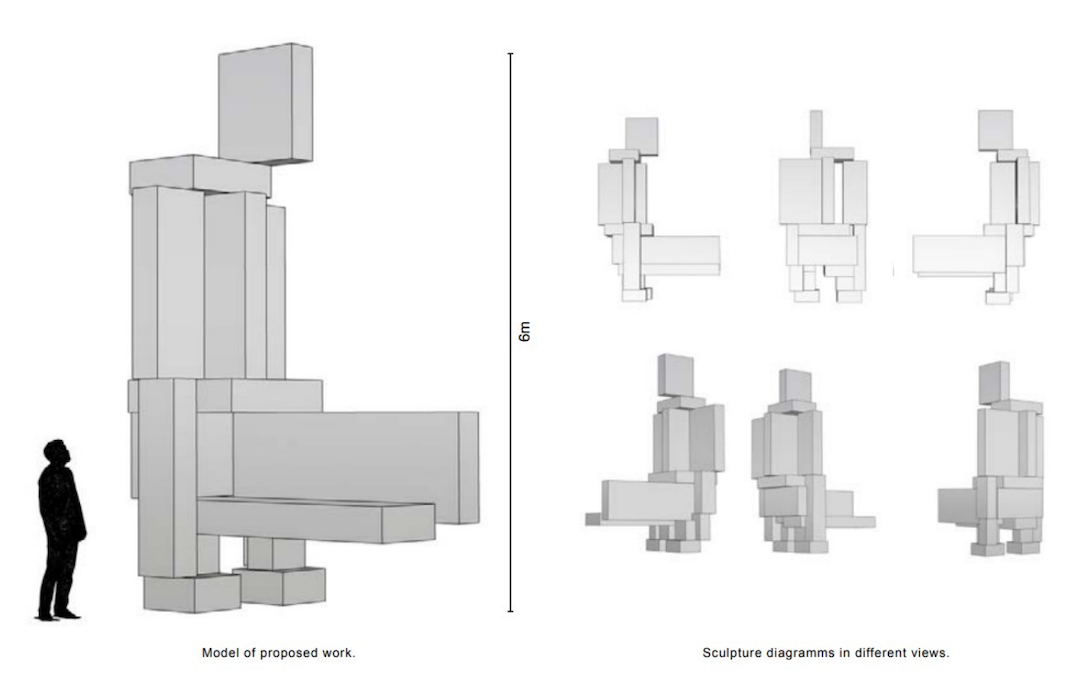 The overt display of masculinity is also "exclusionary," the motion adds, seemingly perpetuating the college's disproportionate male-to-female student ratio. Accordingly, Imperial College has among the greatest student gender imbalances in the UK, with female students only making up 39% of full-time students in the 2020–21 academic year.
Students also suspect that organizers of the sculpture had been well aware of the sculpture's "phallic" connotations and deliberately chose angles where ALERT did not look aroused in their depictions of the artwork.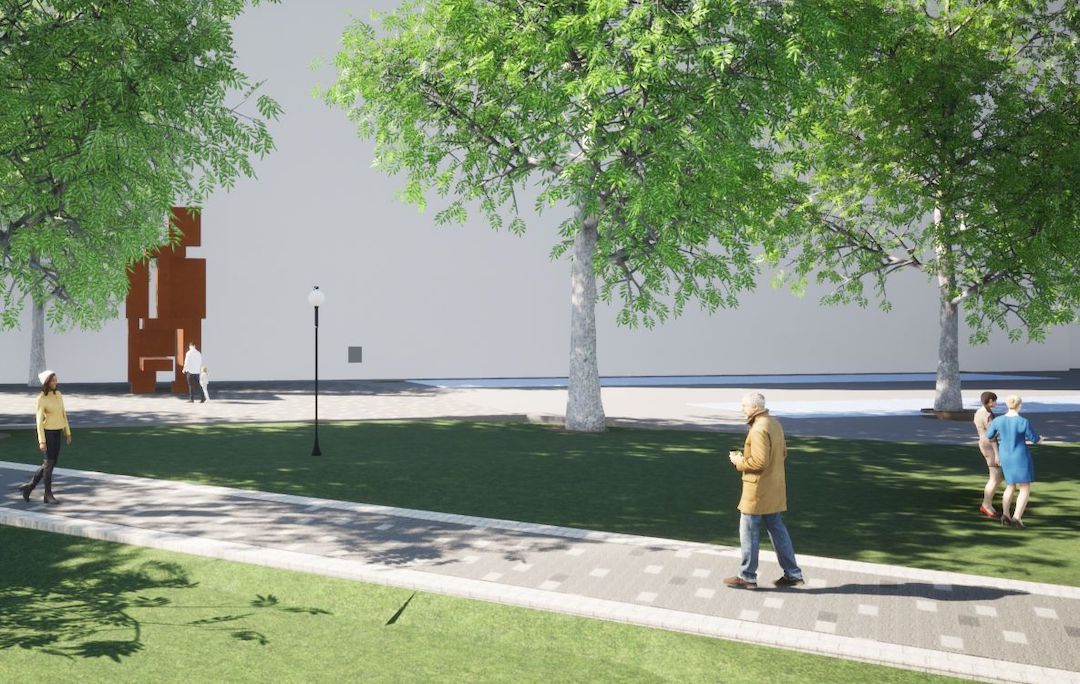 The union acknowledges that while there is "nothing inherently wrong" with celebrating human genitals in art, it argues that this particular interpretation "could be considered inappropriate for a grand public display, especially given the statue's size."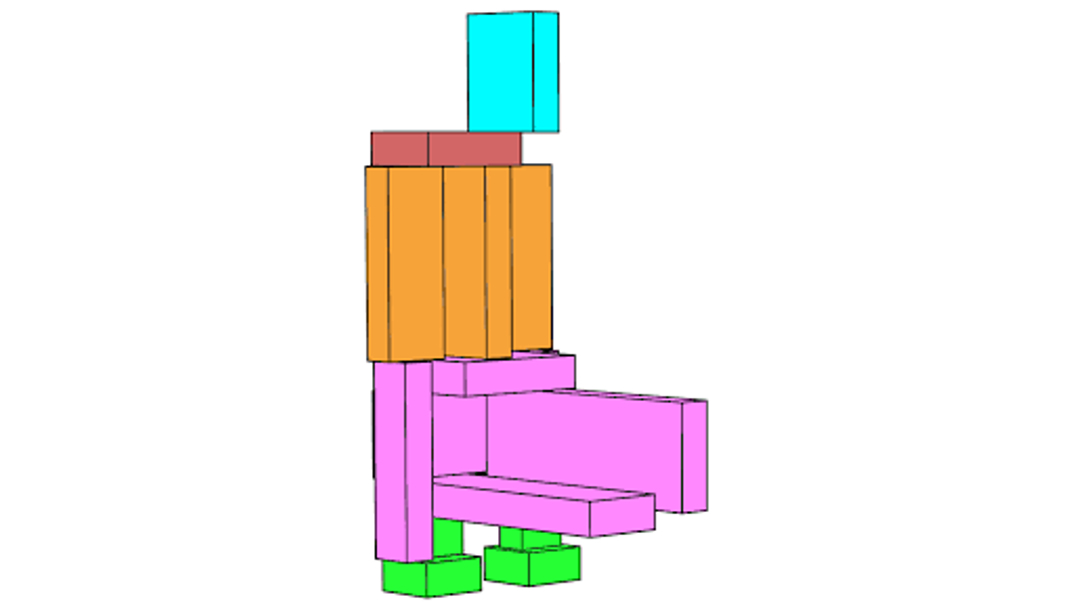 [via The Art Newspaper and The Guardian, images via various sources]
Receive interesting stories like this one in your inbox
Also check out these recent news