Don't miss the latest stories
Share this
Pig Organs Have Been Partially Restarted One Hour After Death
By Mikelle Leow, 04 Aug 2022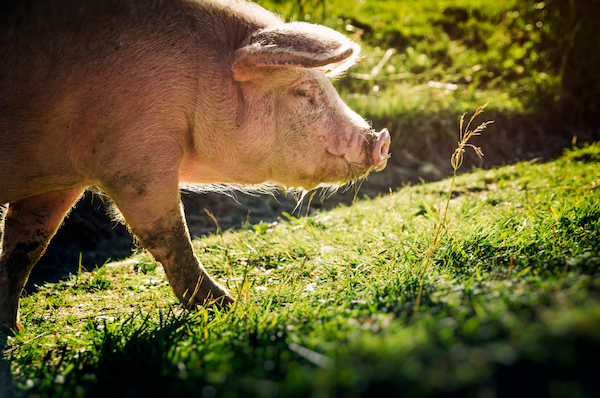 Pigs' vital organs were partially resuscitated an hour after the mammals died, posing implications for the availability of organs for last-ditch surgeries.

Scientists at the Yale School of Medicine used a technology they developed, called 'OrganEx', to raise the organs—including the heart and the brain—from cellular death. The technique rhythmically pumps a synthetic blood into the body to reintroduce oxygen at the usual pace of a beating heart.

As the BBC notes, this pseudo-blood does not clot, allowing it to get past deteriorating blood vessels. It is made of 13 compounds, each chosen to interfere with the process of cell death. The method updates the one that the researchers previously used in 2019 to revive pig brains.

While the pigs did not come back to life, the process did diminish cell death. The outcome challenges what scientists have come to expect from the body right after it dies, as cellular death has been thought to be quick-moving and irreversible.

Instead, as the team outlines in the Nature scientific journal, there was a revival of molecular and cellular processes in the vital organs, and their tissue preserved, an hour after the pigs were given anesthesia and put down.
The experiment involved some 100 pigs and went through ethical approval.

The researchers said OrganEx surpassed the efficacies of extracorporeal membrane oxygenation (ECMO), an alternative technique where oxygen-rich blood is pumped into a machine as life support for hospital patients, extracting carbon dioxide from the body.

All told, the team stressed that OrganEx is still "very far away" from human applications. What it can potentially do, however, is extend the longevity of transplant organs.
[via BBC and Forbes, cover image via Shutterstock]
Receive interesting stories like this one in your inbox
Also check out these recent news