Don't miss the latest stories
Share this
Say Bon Voyage To Re-Bookings As Airline Refunds Could Soon Be Law In US
By Nicole Rodrigues, 04 Aug 2022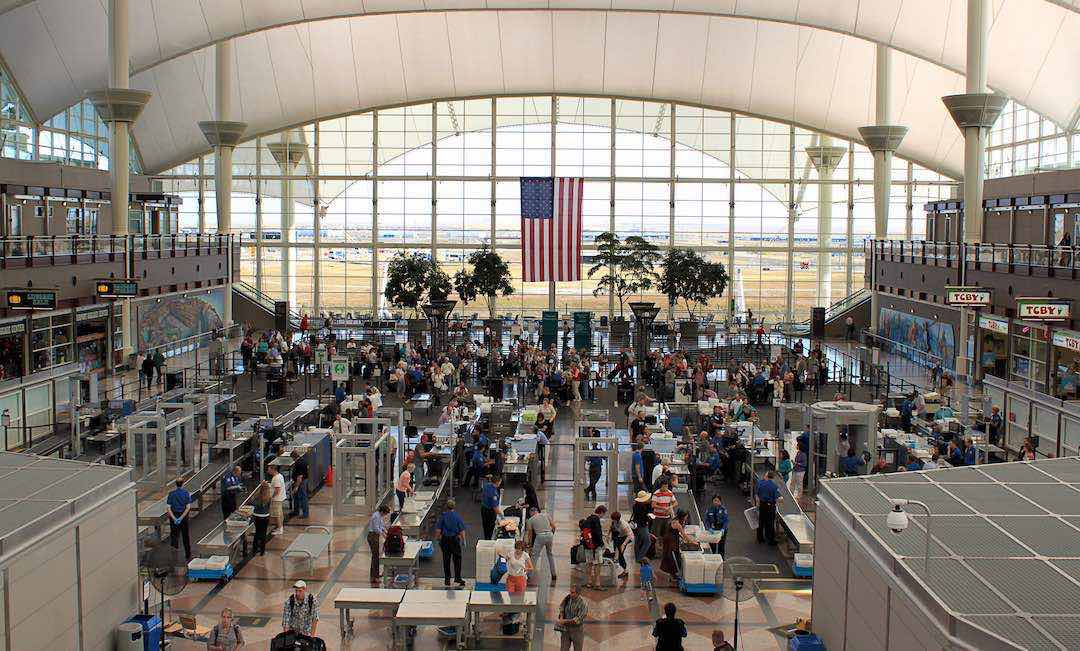 The pandemic has thrown the flight industry into a tailspin, with borders shutting and plans getting canceled at the last minute. With that came the storm of flight cancellations, which left people stranded in foreign countries and without compensation.
As we move forward into an uncertain future of aviation, the US government is seeking ways to mitigate any further losses incurred by passengers.
The proposed law called 'Cash Refunds for Flight Cancellations' states all flyers who have had their flights canceled must be returned the money they forked out. This will potentially apply to flights that have been delayed or postponed indefinitely with less than a 48-hour window of notice given.
The call to action was suggested by the lawmakers after almost 100,000 flights were canceled throughout airports in America this year alone.
Flights that have been canceled since March 1, 2020, could also be refundable.
In the press release from the Senate, senior fellow for Aviation at the American Economic Liberties Project, William McGee, said that airlines have been holding over US$10 billion worth of refunds from customers due to the pandemic.
So far, airlines have only given customers the chance to rebook their flights or vouchers, making it incredibly difficult for flyers to get their hands on a refund. The act will be an enforceable law that grants consumers the right to pursue reimbursements.
Vouchers are still acceptable to be given once the law is passed. However, a clear note must also be provided stating that cash refunds are also available.
While passing a law can take a long time, this bill has support from both the House of Representatives and the Senate, giving it a higher chance of being passed.
[via Gizmodo and Simple Flying, Photo 16022587 © Outline205 | Dreamstime.com]
Receive interesting stories like this one in your inbox
Also check out these recent news