Don't miss the latest stories
Share this
How California Law May Now Sponge Up Single-Use Plastics In Fashion & Beauty
By Alexa Heah, 05 Aug 2022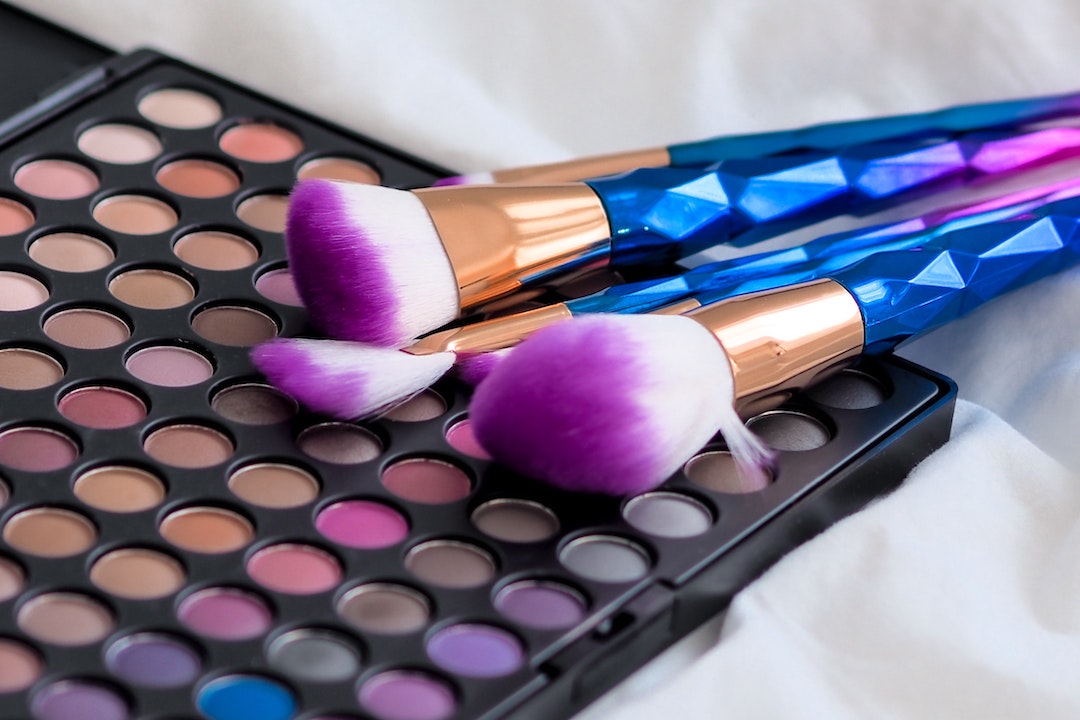 With many brands looking to capitalize on a greener image, many skincare, makeup, or fashion brands you see may be labeled as "recyclable." The truth is, as the American Association for the Advancement of Science notes, only 9% of the material has ever been recycled.

To address the issue at its root—which is the overconsumption and reliance on single-use plastic—California recently passed a bill in June that will require all industries to use recyclable, refillable, or compostable packaging by 2032.

According to Governor Newsom's statement, by the deadline, any product sold, distributed or imported into The Golden State will have to reduce its use of single-use plastics by 25%.
Plus, within the next decade, 65% of the material will have to be correctly recycled—with the manufacturers made to bear the cost of proper recycling infrastructure.

While it remains to be seen just how brands will overcome the hurdle of doing away with the ubiquitous material, it certainly seems to be a step in the right direction to reducing waste for good.
In particular, as Vogue Business reports, the fashion and beauty industry need to be on high alert, considering that the law will require changes in all forms of packaging. This ranges from single-use polybags used by retailers to mail clothes, or plastic films and niche single-use items used to store cosmetics.
In place of those, businesses will be required to use packaging with a higher percentage of recycled plastic or fully recyclable construction.

A failure to comply with the new rules will see companies fined US$50,000 per day per violation, which will then go into the Circular Economy Penalty Account and California Plastic Pollution Mitigation Fund to help disadvantaged communities battle the effects of plastic waste.

"Our kids deserve a future free of plastic waste and all its dangerous impacts, everything from clogging our oceans to killing animals—contaminating the air we breathe, the water we drink, and the food we eat," said Governor Newsom.

"California won't tolerate plastic waste that's filling our waterways and making it harder to breathe. We're holding polluters responsible and cutting plastics at the source," he added.
[via Vogue Business and Input and Office of Governor Gavin Newsom, cover image via Laura Chouette / Unsplash (CC0]
Receive interesting stories like this one in your inbox
Also check out these recent news