Don't miss the latest stories
Share this
Australian Farmer Notices An Odd Addition To His Flock: SpaceX Debris
By Nicole Rodrigues, 05 Aug 2022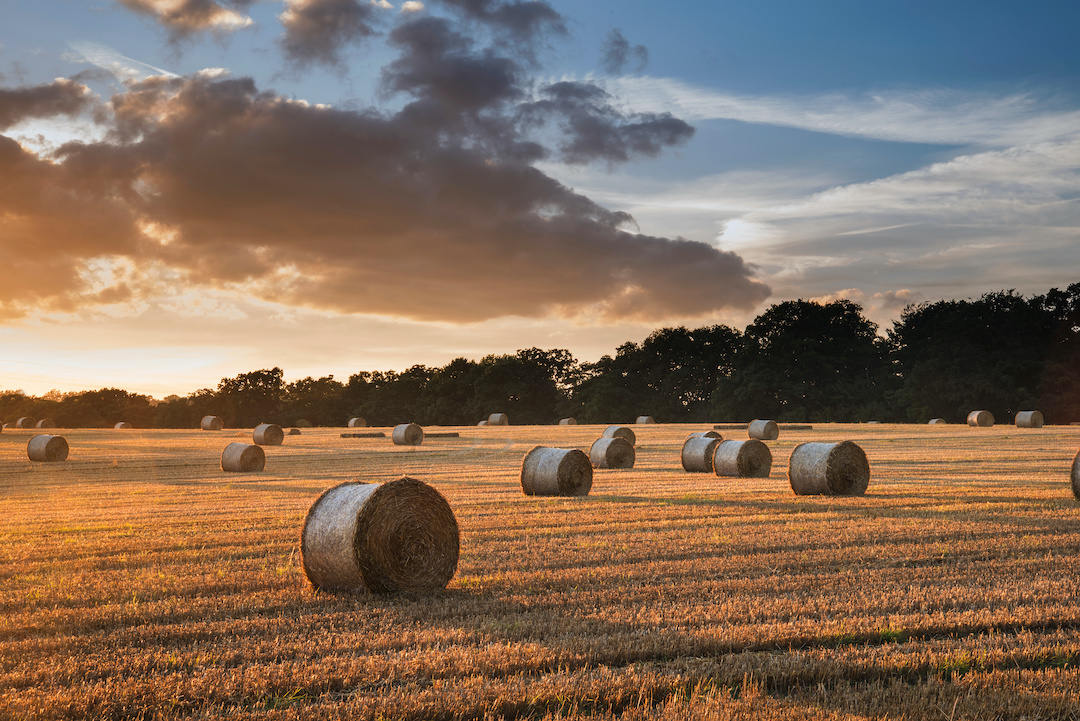 Sheep farmers in Dalgety, NSW, Australia were left in shear surprise when they discovered debris now identified as hailing from a SpaceX modular.
The farmers were alerted to the space junk landing in their midst after hearing a loud bang on July 9. The debris wasn't located until July 25, when it was found by farm owner Mick Miners on a far-off area of his land. Neighboring farmer Jock Wallace also said he found some debris a few days earlier.
Neither of them knew what exactly it was, as it was just a burnt chunk of metal, so they called the aviation authorities for advice. After that, they were asked to contact NASA for help.
I just got back from Dalgety, NSW. I was busy confirming that parts of a @SpaceX Crew-1 Trunk capsule crashed into a few paddocks in rural NSW! More info to come:https://t.co/2VJzeYMhhn pic.twitter.com/sQsE4WAxRq

— Brad Tucker (@btucker22) July 29, 2022
Physicist Brad Tucker had gone out by himself to take a look at the fallen piece and noted that it was most likely an unpressurized portion of the trunk of a spaceship, as said to Space.com. Debris tracker Jonathon McDowell took to Twitter to chime in, saying that Dalgety, where the farm is located, was directly under SpaceX's Crew-1 Dragon's pathway when it re-entered Earth.
The trunk is mainly used to send cargo and support to the SpaceX crew while in orbit. While inspecting, Tucker found a part of a serial number on the space waste and has asked the company for clarification.
After some debate, SpaceX has finally reached out and confirmed that it is in fact a piece of its Crew-1 trunk. The report was made by ABC Australia which also states that the three pieces found are the biggest to land in the country since 1979.
. @SpaceX has now confirmed that the debris that crashed in Dalgety, NSW belongs to them and part of the SpaceX Crew-1 Trunk https://t.co/alt5mshzYr

— Brad Tucker (@btucker22) August 3, 2022
For now, the debris will remain on the farms. However, the space firm does intend to pick them up and bring them back to the US in the near future.
[via Space.com and BBC, cover image via veneratio / Adobe Stock]
Receive interesting stories like this one in your inbox
Also check out these recent news