Don't miss the latest stories
Share this
'Space Photo' Of Mysterious Star Is Actually Slice Of Sausage Up Close
By Mikelle Leow, 05 Aug 2022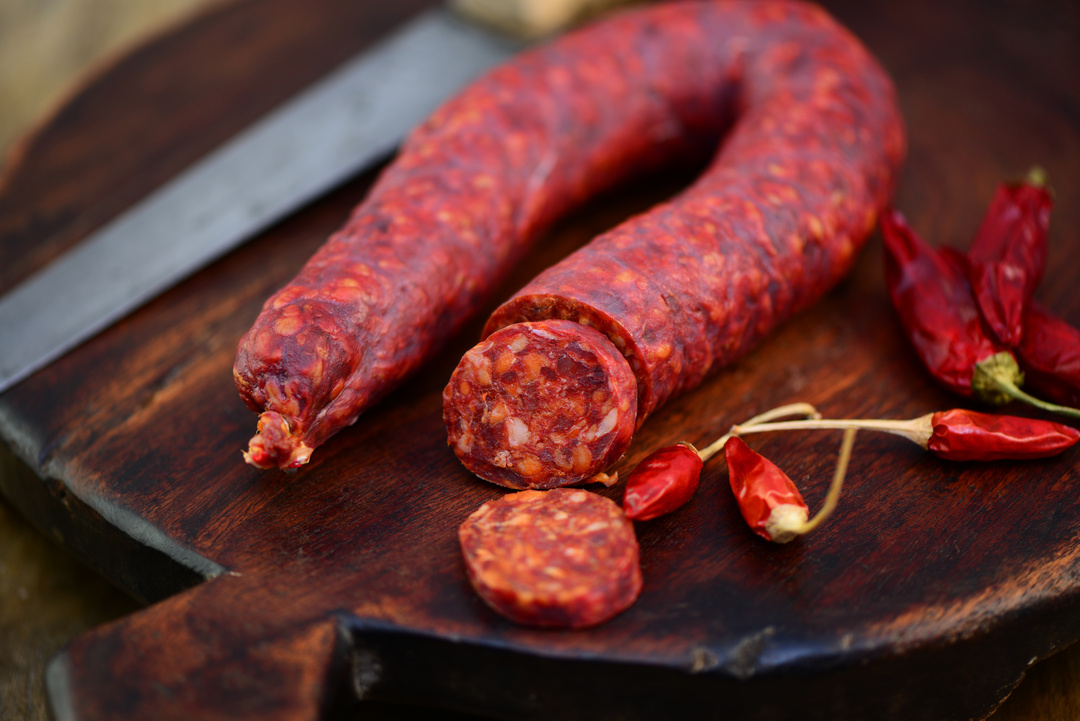 A picture of what has been touted as a fiery ball of gas turns out to have a lot more meat to it.
As the public fawned over fascinating images taken by NASA's James Webb space telescope, distinguished French physicist Étienne Klein found it the ideal time to share a red-hot photo of what he claimed was Proxima Centauri, the closest star to the Sun.
Photo de Proxima du Centaure, l'étoile la plus proche du Soleil, située à 4,2 année-lumière de nous.
Elle a été prise par le JWST.
Ce niveau de détails… Un nouveau monde se dévoile jour après jour. pic.twitter.com/88UBbHDQ7Z

— Etienne KLEIN (@EtienneKlein) July 31, 2022

"Photo of Proxima Centauri, the closest star to the Sun, located 4.2 light years from us," tweeted Klein, the director of research at the French Commission of Atomic Energy and Alternative Energies. He added that the image was also snapped by Webb's cameras, and praised its "level of detail."

"A new world is revealing itself day after day," Klein wrote, as translated by The Times newspaper.

After drawing enough attention, though, Klein admitted that the "star" was much closer to Earth, and your plate. It was nothing but a slice of chorizo, captured up close.

Sausage wasn't the only thing here that was being smoked. The scientist revealed that he had shared the trick image to warn internet users about fake news, noting that "no object belonging to Spanish charcuterie exists anywhere but on Earth."

Whether his intentions were well-meaning, it left a bad taste in some people's mouths, who pointed out that someone of the scientist's stature would be easily believed by the masses. They argued that his sharing of the prank would only exacerbate the spread of disinformation.

The beef wasn't shared by everyone, however. Many others applauded the physicist for this juicy piece of a troll.

Klein eventually apologized for the "hoax," which he dismissed as "a scientist's joke."
Receive interesting stories like this one in your inbox
Also check out these recent news