Don't miss the latest stories
Share this
'Mecha Suits' For Posture Help Employees Battle Back Pain At Work
By Nicole Rodrigues, 29 Aug 2022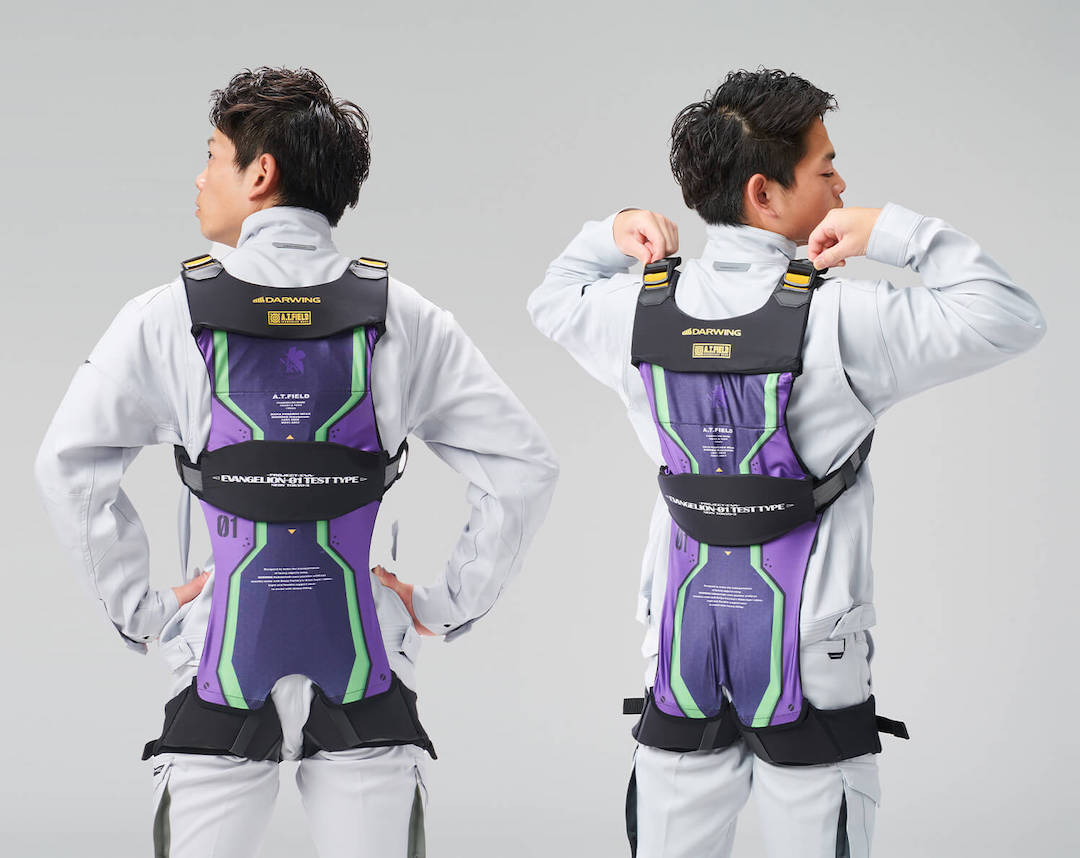 Workplaces in Japan are introducing anime-inspired armored robot suits to protect the lower backs of their employees.
Adapted from hit 90s animation Neon Genesis Evangelion, the suit takes inspiration from the show not only in its aesthetic but from its technology as well. These real-world harnesses marry science and muscular motion to ensure that people working in warehouses are safe from back pain.
The fashionable workwear, officially called the 'A.T. Field Darwing Hakobelude Light Eva Test Type Model', was created by medical supplies manufacturer Daiya. The harness straps onto your shoulders and thighs, and is meant to keep the core and joints secure during heavy lifting.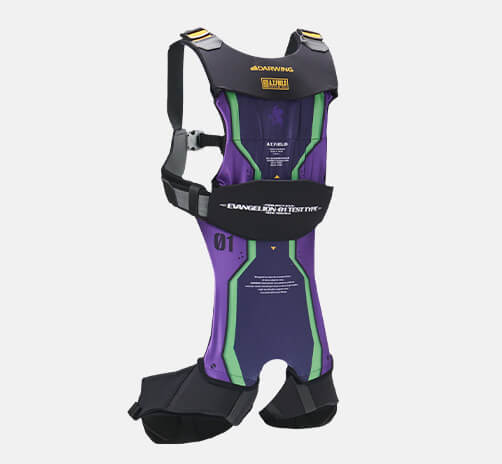 It follows the same design as the mecha robot that the main character, Shinji Ikari, commandeers in the show, according to SoraNews24.
Daiya worked with professionals in numerous fields, from construction to nursing, agriculture, and the warehouse industry, to better understand what its consumers were after.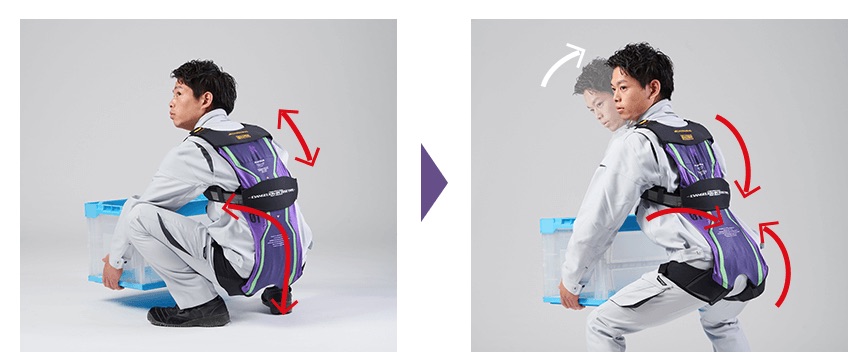 In the end, the "assist suit"—as referred to by Daiya—is a harness that doesn't use mechanics and does not have a rigid frame. Instead, it is a softly padded and lightweight wearable that simply supports its user.
The harness also has an "assist-on" and "assist-off" mode so that wearers can customize how much support they need.
The Evangelion support suits can be found on the Daiya website and are going for a cool US$610.
[via SoraNews24 and Otaku USA Magazine, cover image via Daiya]
Receive interesting stories like this one in your inbox
Also check out these recent news