Don't miss the latest stories
Share this
Zoom Debuts Expansive New Logo With Slight Name Tweak For Chat Tool
By Mikelle Leow, 13 Sep 2022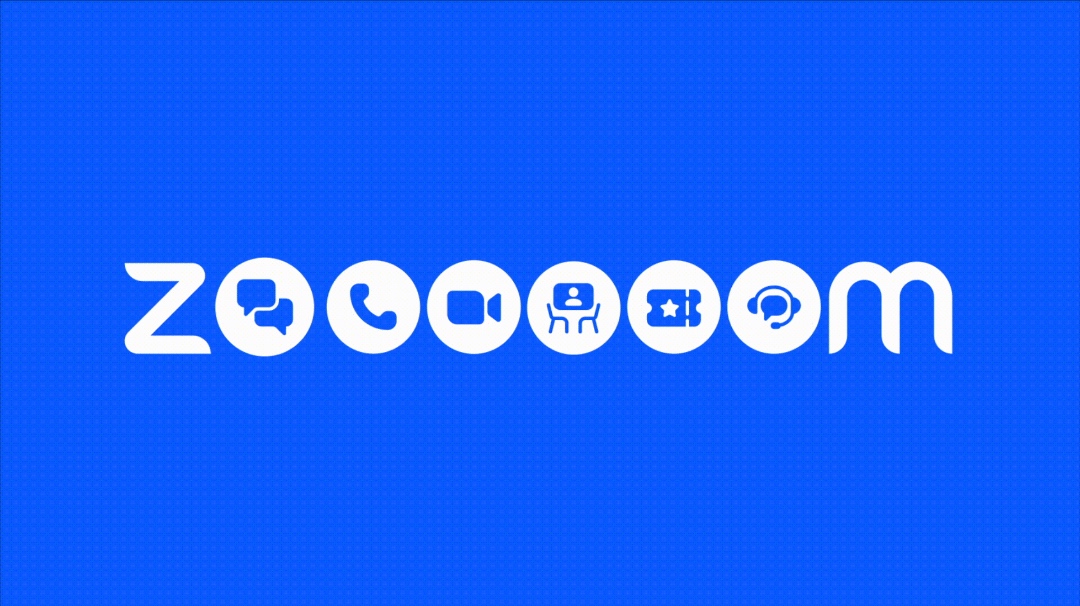 Zoom, a window for many during the pandemic, is synonymous with its video call function. However, it argues that it's much more than that—it's also a chat and collaboration tool, an events hub, a contact center, and more.

The company now wants to initiate users into its broader range of services through a substantial logo that expands to reveal its other services in each letter O, as shown above.
To be frank, the design reminds us of the old Google Search results pages that used the letter O to denote a new page.
Included in the brand refresh is a darker Zoom blue "to enhance legibility and advance accessibility on our platform," explains Chief Marketing Officer Janine Pelosi in a blog post. The wordmark has also been polished at the sides and now looks a tad slimmer.
Moving forward, Zoom intends to update its "color palette, typography, product icons, and more."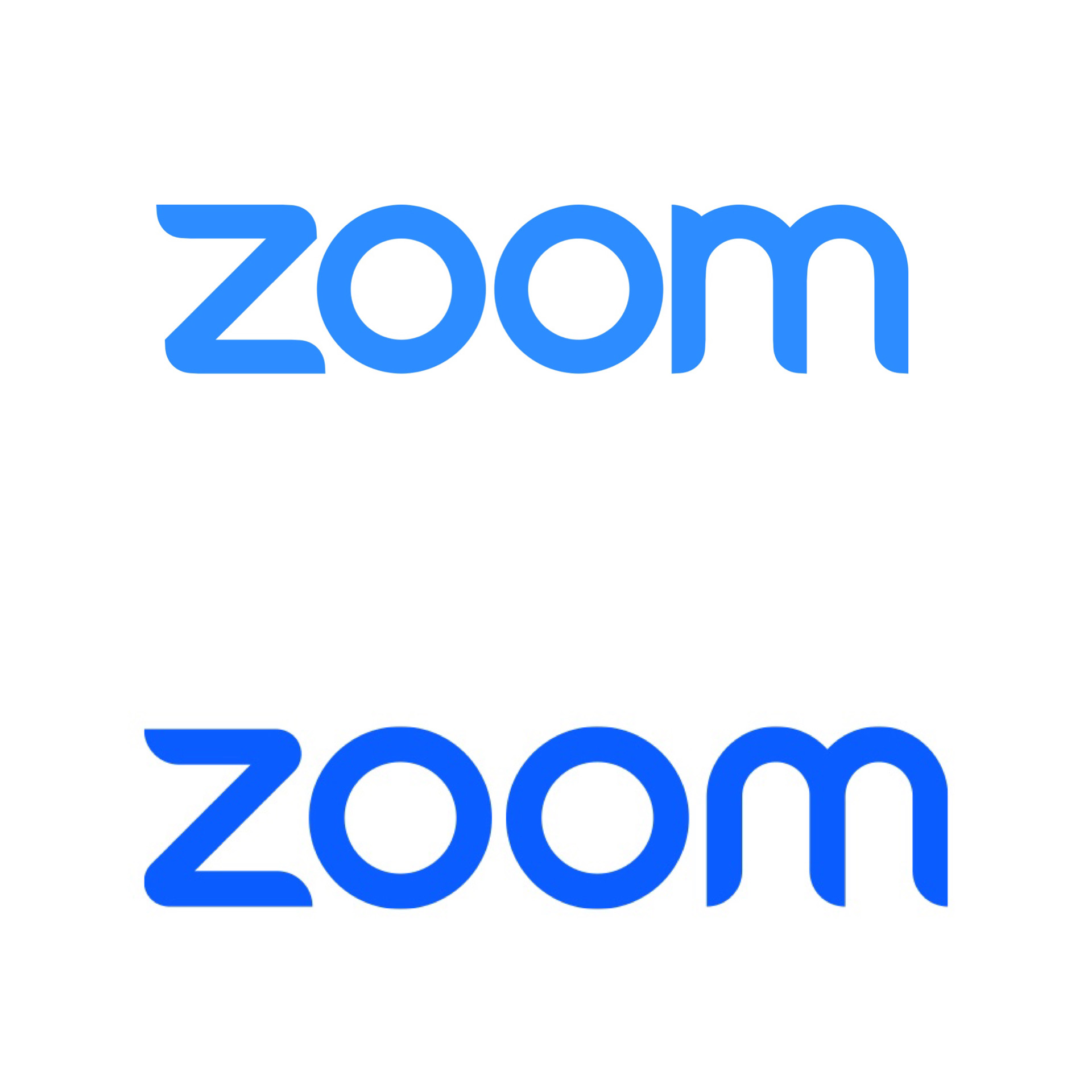 Old Zoom logo (above) VS new Zoom logo (below). Images via Wikimedia Commons and Zoom

Accompanying the facelift, Zoom has also introduced a new groundbreaking name for Zoom Chat. It's—wait for it—Zoom Team Chat. The feature has been overshadowed by its video conferencing counterpart, and the company believes it deserves to be in the spotlight among other productivity tools.

Zoom Team Chat is a flexible collaboration tool that team members can communicate and brainstorm in after ending their video sessions. It also rolls file-sharing, third-party plugins, video, voice, and whiteboard scribbling into one hub.

"Chat is the backbone of collaboration in today's hybrid and flexible work environments," Pelosi describes. "It's where teams track projects, build culture, and instantly and asynchronously collaborate. It's where teams begin and end their workdays. And it's more ingrained in our day to day than ever."

"What started as a video meeting app quickly moved into broadcast webinars, connected conference rooms, and more, and it continues to evolve and expand," notes Pelosi. "This evolution is more than a decade in the making. You will see it reflected today in our new look and refreshed visual identity. You'll also see it in the innovation in our product offerings."

All told, the makeover aims to pivot Zoom into not only being a partner in the future of work, but, simply, your partner in work.

The company says it will share more about its expanding vision on November 8 and 9, where it will hold its Zoomtopia 2022 conference.
Bring teams together, reimagine workspaces, engage new audiences, and delight your customers –– all on the Zoom platform you know and love. 💙

See how we're evolving with a ✨fresh✨ look and new product innovations: https://t.co/WKUJXtMOur pic.twitter.com/nm0Us6SvJt

— Zoom (@Zoom) September 12, 2022
Receive interesting stories like this one in your inbox
Also check out these recent news