Don't miss the latest stories
Share this
Claude Monet's Gardens Are Coming Alive In New York In Immersive Exhibit
By Nicole Rodrigues, 20 Sep 2022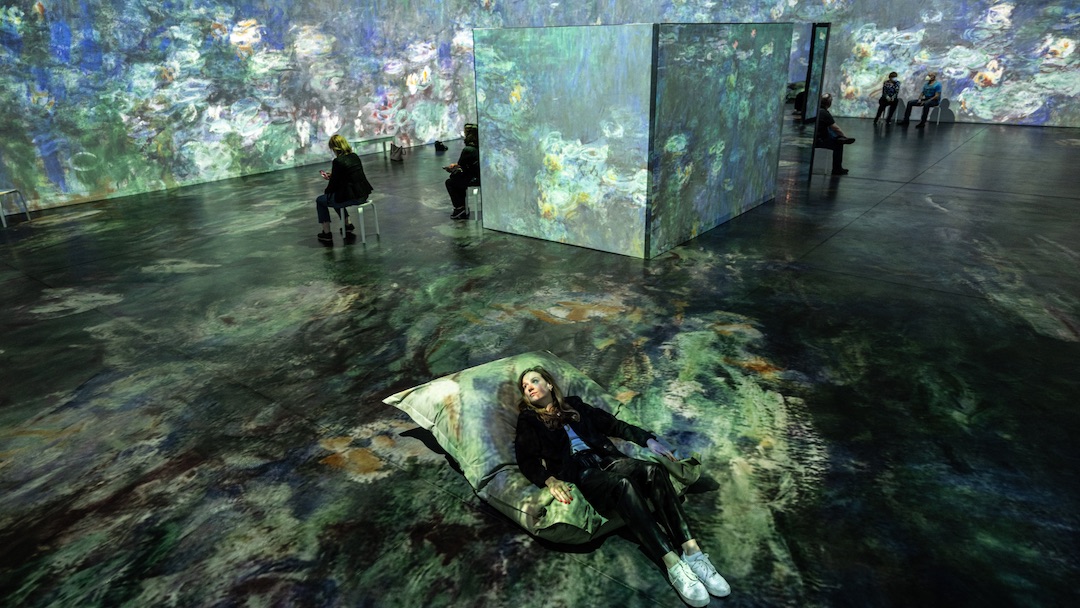 Step into the picturesque world of Claude Monet with this immersive exhibition that brings the water lilies of Monet's gardens to life.
Monet's Garden: The Immersive Experience is set to pop up in downtown New York later this fall. The rooms of Seamen's Bank Building on Wall Street will have the artist's iconic work spread from floor to ceiling, inviting guests to take a walk through his paintings.
To really bring his painted gardens to life, the exhibit will also play sounds, inject smells, and have narration to accompany the exhibit.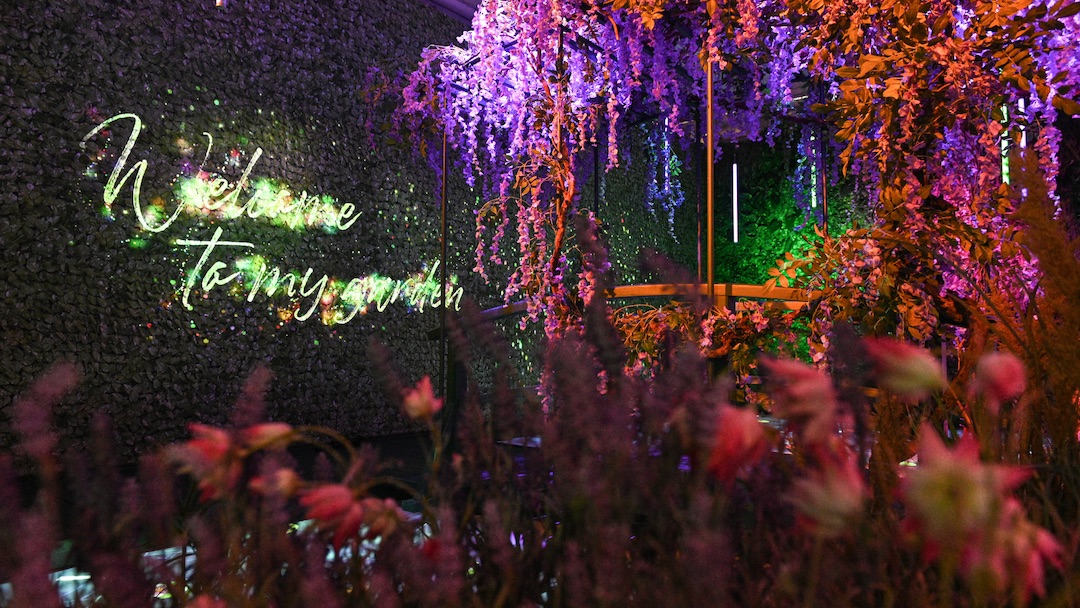 The gorgeous scents of lilies from his watercolor lilies and lavenders will fill the room, and the sounds of a nearby pond and birds twittering in the distance aim to enhance the senses.
Monet's Garden will showcase some of his most famous works, which include the coastlines of Normandy and a recreation of the Japanese bridge arching over the pond in his home.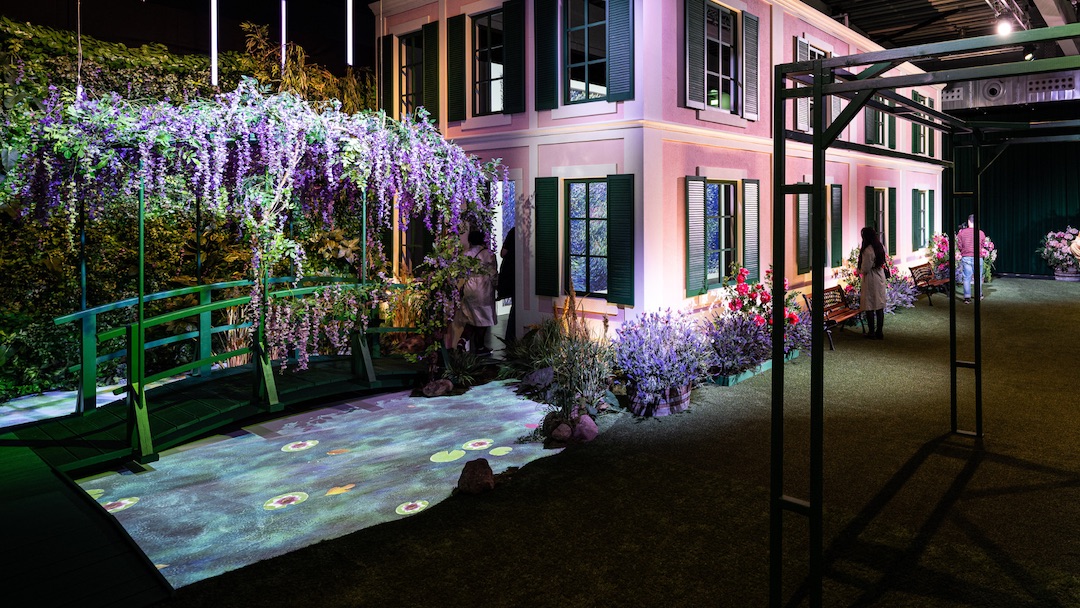 Through the show, you will be able to walk through his famous poppy field and even lie down on the ground and watch as water lilies float around you. The entire experience was made possible by using high-tech laser LCD projectors.
The brains behind the project were Swiss creative agency Immersive Art AG and Alegria Konzert GmbH, who had first brought this 360-degree view of Monet's work to various locations in Europe.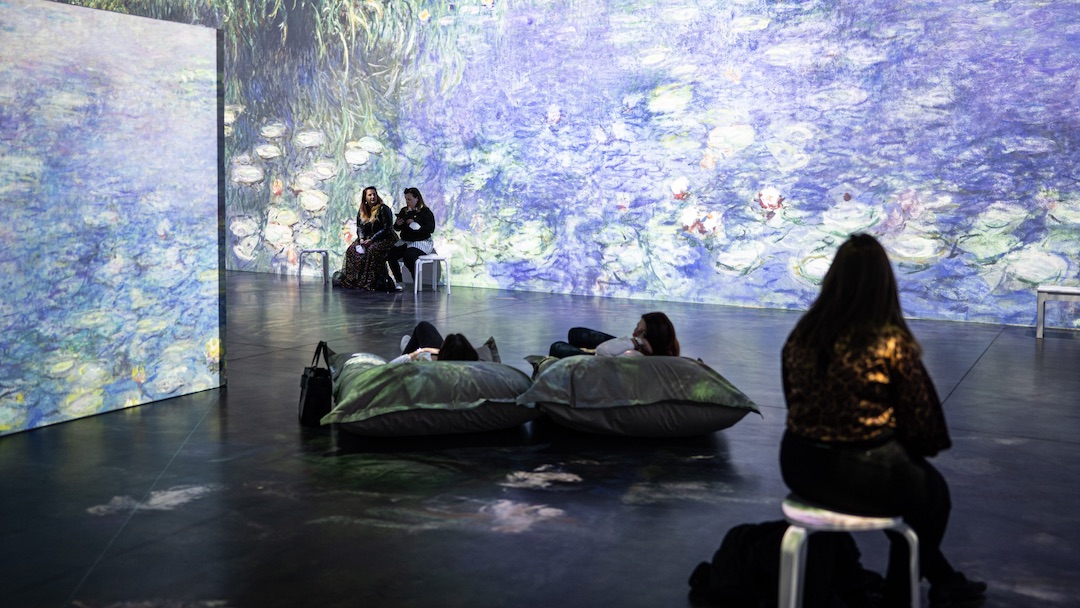 According to the Associated Press, Dr Nepomuk Schessl, producer of the exhibit, notes that being able to dive into Monet's work in such a way really encapsulates the grandeur of his work. After all, the artist often created pieces that spanned the width of entire walls.
Along with this, the decision to entice more than one of the senses was also a brilliant way of injecting life into the work and transporting viewers into another universe through technology and art.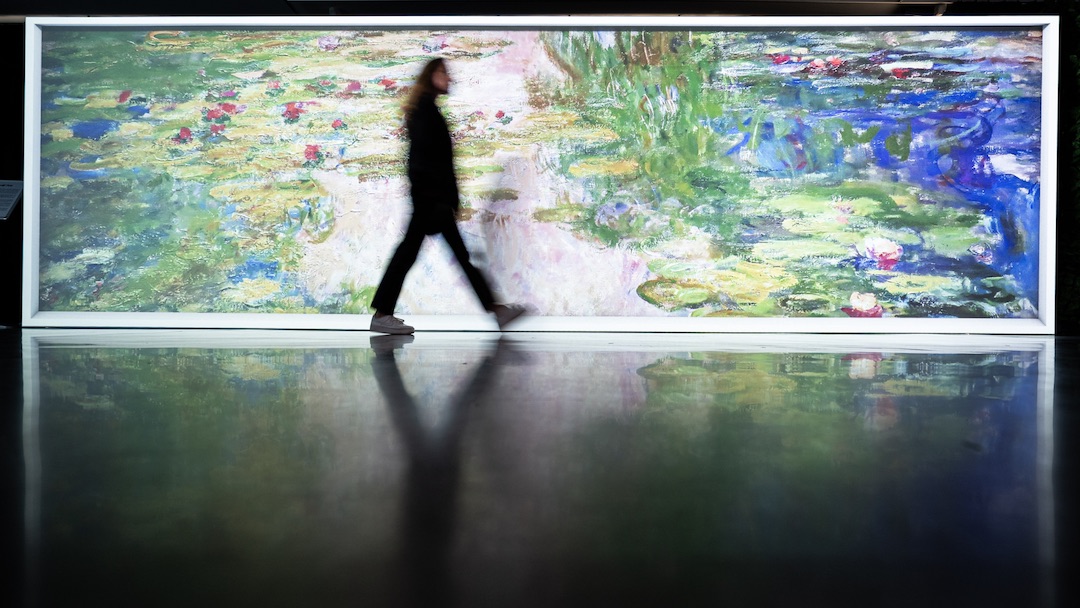 Tickets are on sale now. Entry for adults is priced at US$45, while children's tickets are going at US$25 and US$28 for students. Monet's Garden will be open from November 4 till January 8, 2023.
[via AP News and Time Out, images via Monet's Garden: The Immersive Experience]
Receive interesting stories like this one in your inbox
Also check out these recent news