Don't miss the latest stories
Share this
All NYC Subway Cars To Get Surveillance Cameras, But Not Everyone Is On Board
By Alexa Heah, 21 Sep 2022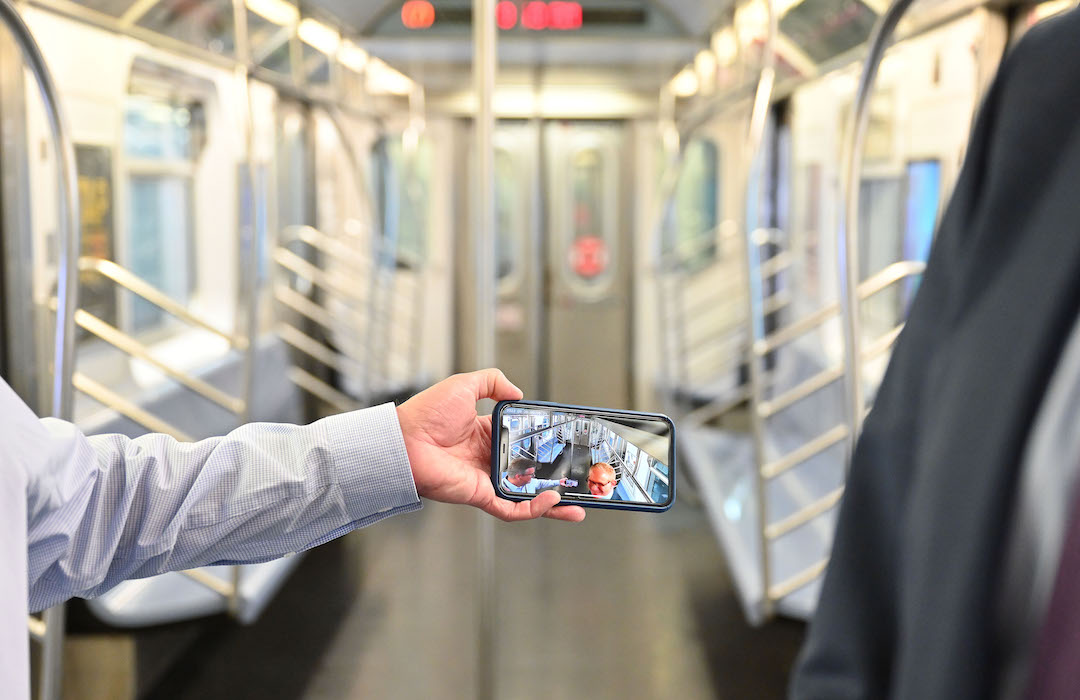 Commuting on the New York City Transit could soon get safer, with the Urban Area Security Initiative federal grant program awarding US$2 million for the entire fleet of subway cars to be installed with surveillance cameras.
This implementation comes on the heels of a recent public gun shooting at Sunset Park station that left more than 20 persons injured. Investigations were stalled because the surveillance camera malfunctioned.

According to a statement, 5,400 security cameras will be added to subway carriages, with two in each car. Furthermore, an additional 3,800 cameras will be added to expand surveillance coverage in nearly 130 subway stations across the city.

"My number one priority as Governor is keeping New Yorkers safe. I am proud that we will be installing cameras on all Subway cars—expanding our security capabilities, deterring crime, and providing our law enforcement with support," said Governor Kathy Hochul.

"As we continue welcoming riders back to the transit system, we will continue doing everything in our power to keep riders safe," she added.
Currently, the existing subway security network comprises over 10,000 shared across all 472 stations. With the new funding, every train carriage will be fully outfitted with surveillance devices.
An estimated 200 train cars will be upgraded each month from the time installation begins, with the entire car fleet expected to be camera-equipped sometime in 2025. New subway carriages being added to routes from next year will come with pre-installed cameras.
However, not all residents are too keen about the measures. As per Gizmodo, Albert Fox Cahn, Director of the Surveillance Technology Oversight Project (STOP), a non-profit group, released a statement condemning the upgrades, calling it "surveillance theater."
"New Yorkers want safety, not surveillance. As the Governor admitted, subway crime is down this summer, not up. Big brother's spying never prevented crime before, and it won't start now," Cahn quipped.
Others have concurred with these remarks, as a technology strategist at the New York Civil Liberties Union told the publication there's currently no evidence the expansion of the surveillance system will increase commuter safety.
In addition, civil rights activists have pointed out that the city has yet to share details on the cameras and software system, including which departments will access the footage, how long it will be stored, and other privacy-related concerns.
Despite the naysayers, it seems that the plan is still in motion to go forward, though it's unclear if activist organizations will step up protests to deter that.
[via Gizmodo and New York State, cover image via Kevin P Coughlin / Office of Governor Kathy Hochul]
Receive interesting stories like this one in your inbox
Also check out these recent news