Don't miss the latest stories
Share this
Apple Tweaks iOS 16's Battery Icon (Again) After Users Demand More 'Dynamic' UI
By Nicole Rodrigues, 22 Sep 2022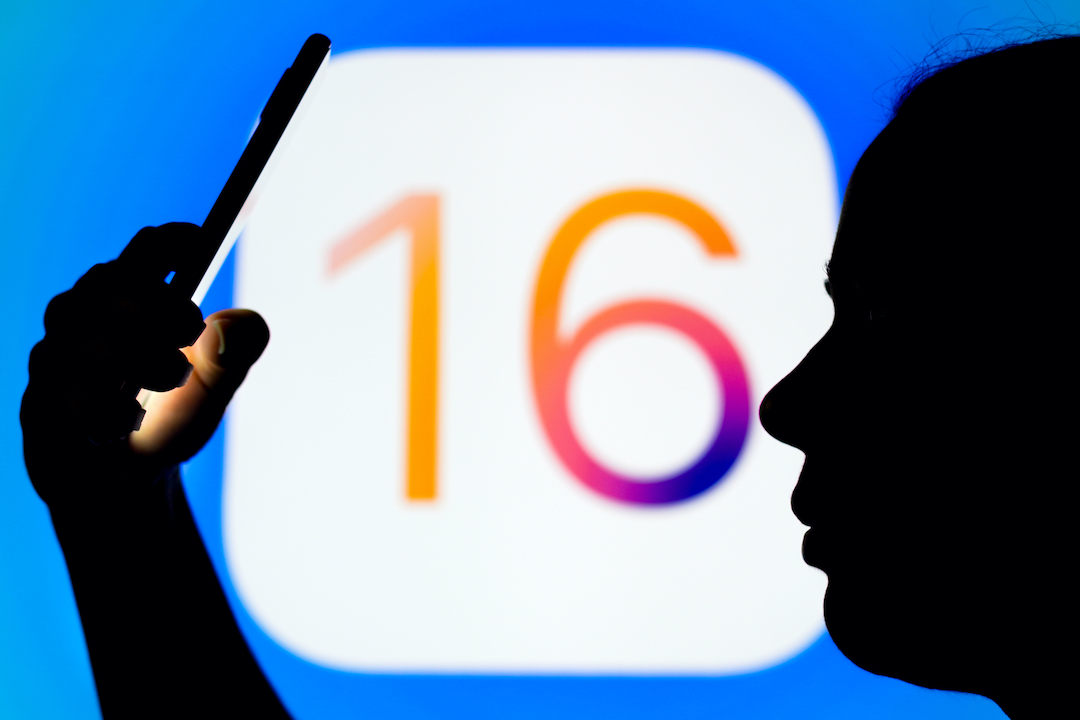 With the release of the iOS 16, iPhone users everywhere were treated to a long-awaited feature: the battery percentage.
The new option allowed users to toggle the numeric detail to be indicated in the battery icon on the top of the interface. However, that fix came with its own shortcoming: the graphic icon would remain a fully charged icon, while the digits decreased as the phone used up power. The indicative volume would only reflect a dip and turn red when the remaining energy is below 20%.
Nothing wrong with what Apple released but I think I might've preferred something like Alternative A for the battery indicator pic.twitter.com/a44879RIFk

— Mikael Johansson (@michaelnevernot) August 10, 2022
While it was nice to have the numbers on view finally, the unresponsive icon somehow made it more confusing for some.
With this came the people's rally, asking Apple to modify the display to change dynamically and decrease along with the percentage.
Ask, and you shall receive, it seems, as the founder and editor-in-chief of MacStories spotted the difference in a new update showing a renewed battery icon that moves accordingly with depleting power levels.
There we go: Apple has tweaked the design of the battery percentage icon in iOS 16.1 beta 2. It now shows the proper charge level 🎉 pic.twitter.com/15tvFUCaPx

— Federico Viticci (@viticci) September 20, 2022
However, not all phones will be coming with the battery status. According to Apple's support page, the following phones do not have the right pixel density to host the feature: iPhone XR, iPhone 11, iPhone 12 Mini, and iPhone 13 Mini.
As reported by MacRumors, the update was released in the latest version of iOS 16, which includes other changes such as the charging status appearing above the time after the phone has been plugged in, just like it did in iOS 15. For the iPhone 14, this will appear on the 'Dynamic Island.'
New in iOS 16.1 Beta 2: The Lock Screen can show the battery percentage again while charging.
It works much the same as on iOS 15, where the date disappears and shows the battery percentage for a few seconds. pic.twitter.com/VPs1HoqIBs

— iSpeedtestOS (@iSpeedtestOS) September 20, 2022
[via Engadget and 9to5Mac, Photo 250505520 © Rafael Henrique | Dreamstime.com]
Receive interesting stories like this one in your inbox
Also check out these recent news