Don't miss the latest stories
Share this
Most Comical Pet Photos Of 2022 Could Pull You Through Your Daily Fluff
By Mikelle Leow, 28 Sep 2022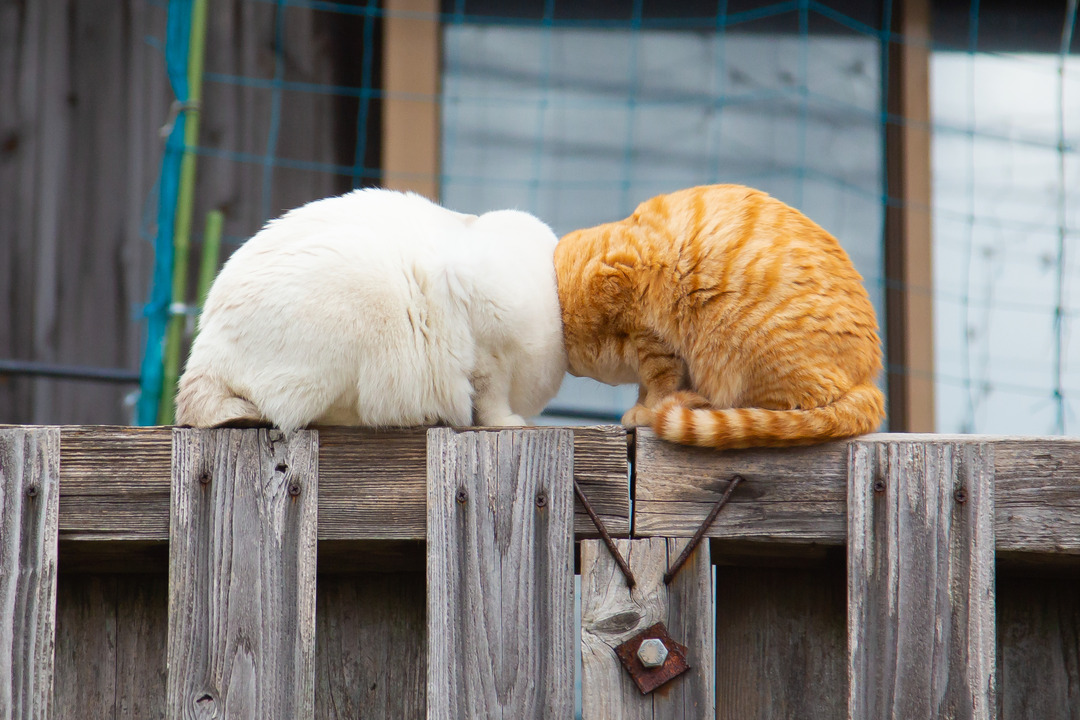 BOOM, BOOM! by Kenichi Morinaga, taken in Japan (overall winner and winner of Cat category). © Kenichi Morinaga / Animal Friends Comedy Pets, featured with permission

If you're the breadwinner of the household, your pet might be the sole joy-bringer. The past couple of years have shown just how integral these fluffy family members are in the lives of humans, and there are now pictures to prove it.

The Animal Friends Comedy Pets Photo Awards has announced its 2022 winners. Unlike past years, which have seen hounds leading the pack, two felines in Japan have joined paws—and heads—to be kings of the domestic jungle in 2022.
2022's overall winner is Kenichi Morinaga's shot of two kitties on a fence, either cheek to cheek or neck to neck. The photo trounces some 2,000 entries of animals in seven countries who have attempted to claw their way to the top.

Morinaga, who hops around small islands to take pictures, first got into capturing the curious antics of cats on the streets of small islands after adopting a cat of his own. "They really cheer me up, especially after the last two years of the pandemic," the Japanese photographer says in the press release. "[Cats] are so funny, even when they are doing something serious."

Morinaga intends to use his prize money of £2,000 (US$2,140) to fund future trips across Japan's many islands so that he can document more day-to-day activities of felines and "bring many more smiles to people's faces." He has also been granted £5,000 (US$5,340) to be donated to his animal charity of choice, The Cat Welfare Group.

"Through funny photos I hope that the world will one day become a kinder one, where cats, dogs and other animals are not abandoned or mistreated," says the photographer.
Hardly the underdog, the winning photograph for the 'Dog' category, taken by Jose Bayon from Spain, depicts Nilo the rescue pooch having a field day with a water spray.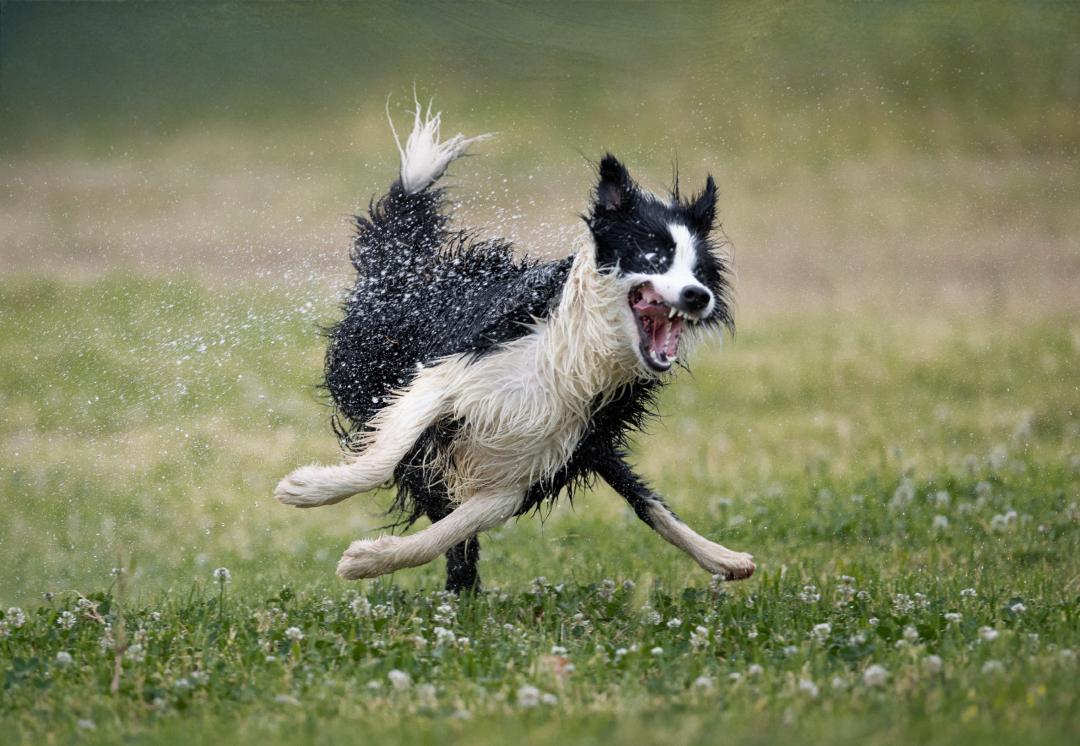 Nilo's Love for Water by Jose Bayon, taken in Spain (winner of Dog category). © Jose Bayon / Animal Friends Comedy Pets, featured with permission

"The joy pets bring to our lives is evident in ALL the entries we receive, making our job as judges very enjoyable but also very tricky," writes Tom Sullam, co-founder of the Comedy Pet Photo Awards.

With backing by the Animal Friends Pet Insurance this year, the competition has been able to donate an additional £30,000 (US$32,000) to the Dean Farm Trust, London Inner City Kitties, and Wild at Heart Foundation, on top of the winner's £5,000 contribution.
Have a chuckle at more winning entries below.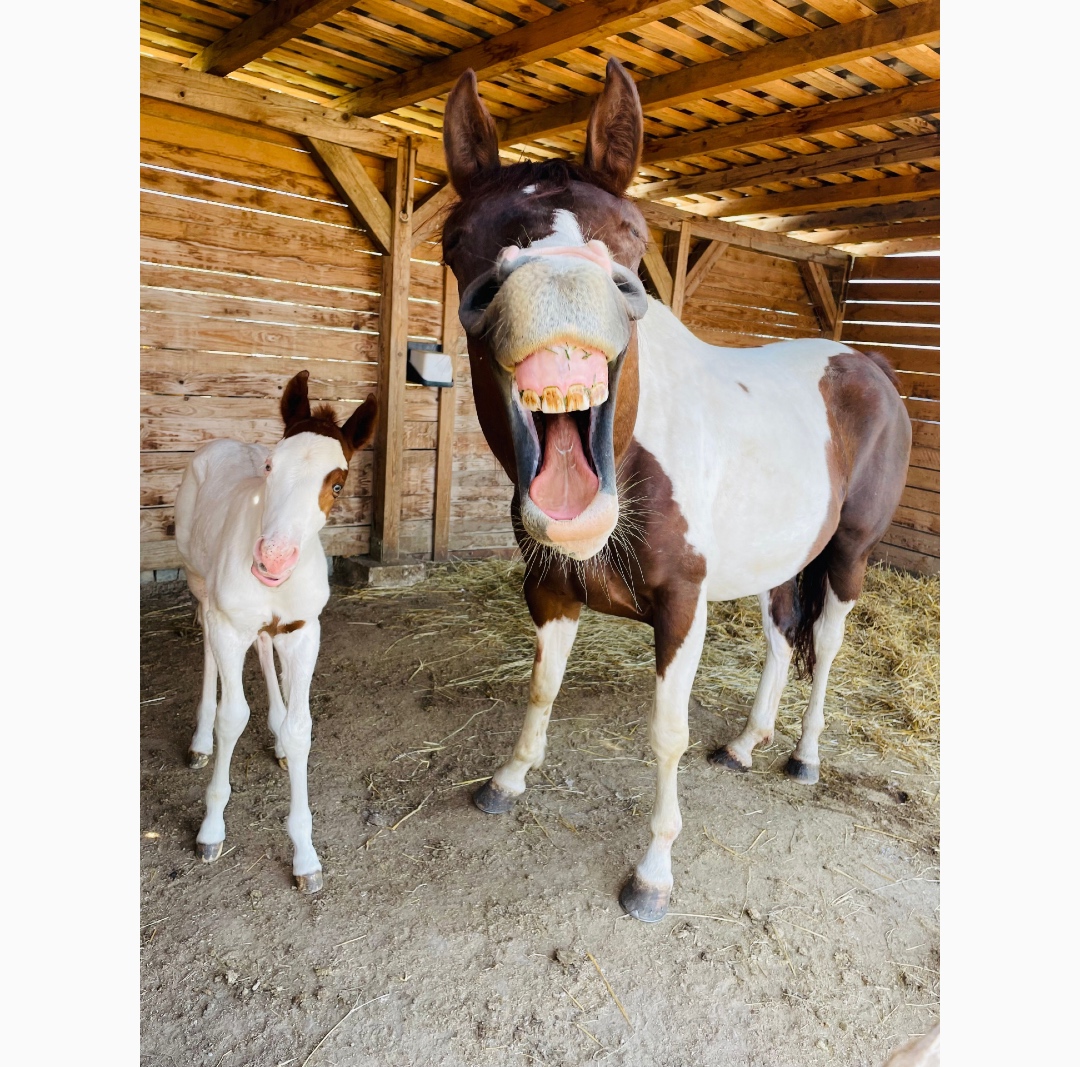 Happy Horses by Radim Filipek, taken in Czech Republic (winner of The Mighty Horse category). © Radim Filipek / Animal Friends Comedy Pets, featured with permission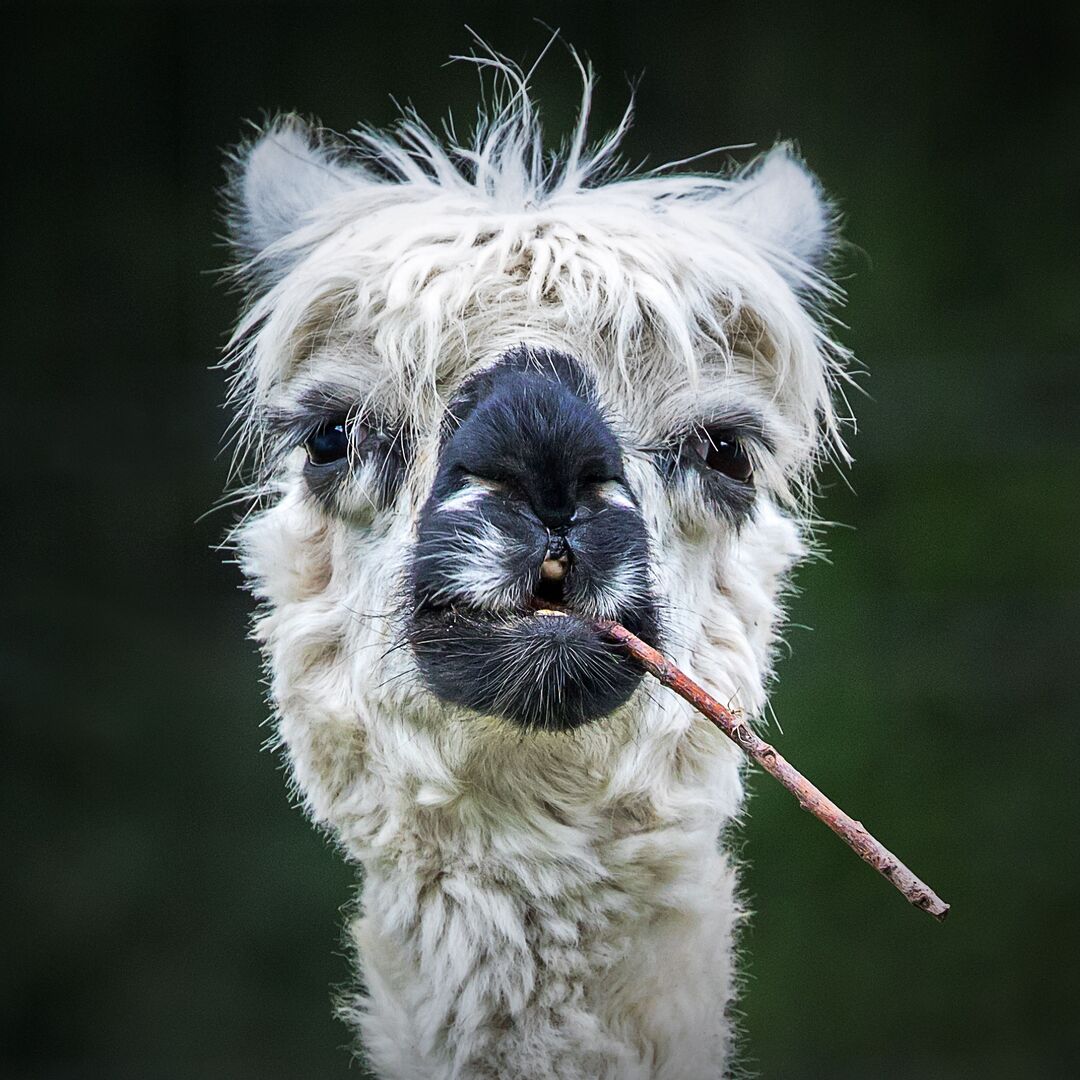 Smokin' Alpaca by Stefan Brusius, taken in Germany (winner of All Other Creatures category). © Stefan Brusius / Animal Friends Comedy Pets, featured with permission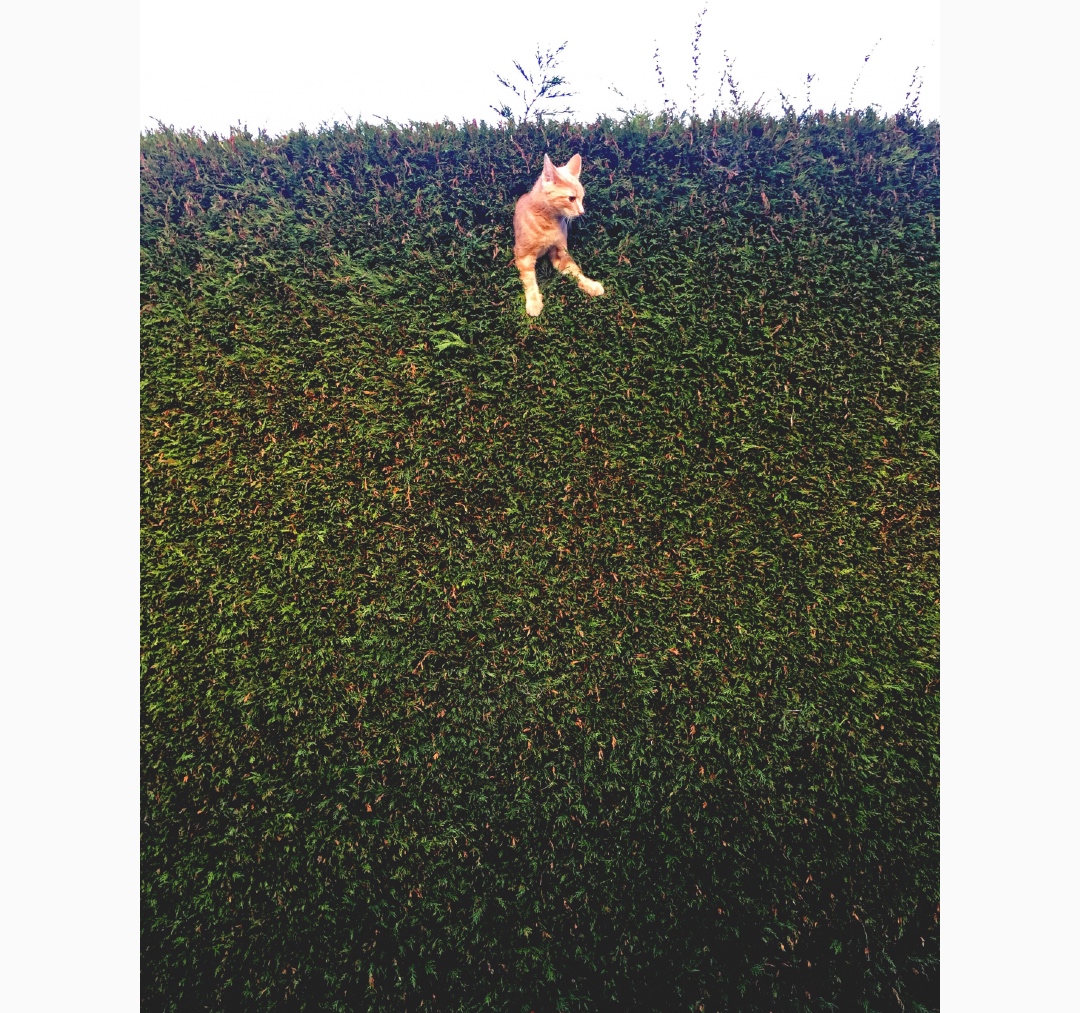 Jack the Cat Stuck in the Hedge by Freya Sharpe, taken in Loughborough, UK (winner of Junior category). © Freya Sharpe / Animal Friends Comedy Pets, featured with permission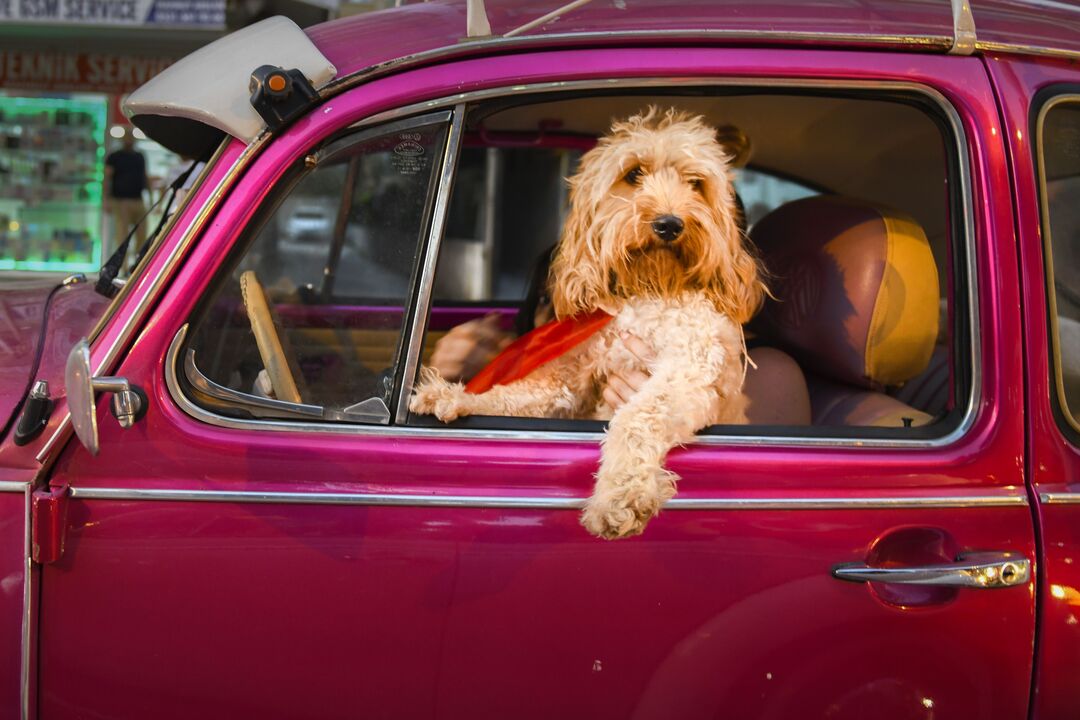 Chauffeur Dog by Mehmet Aslan, taken in Turkey (winner of Comedy Pet Team Favorite Award). © Mehmet Aslan / Animal Friends Comedy Pets, featured with permission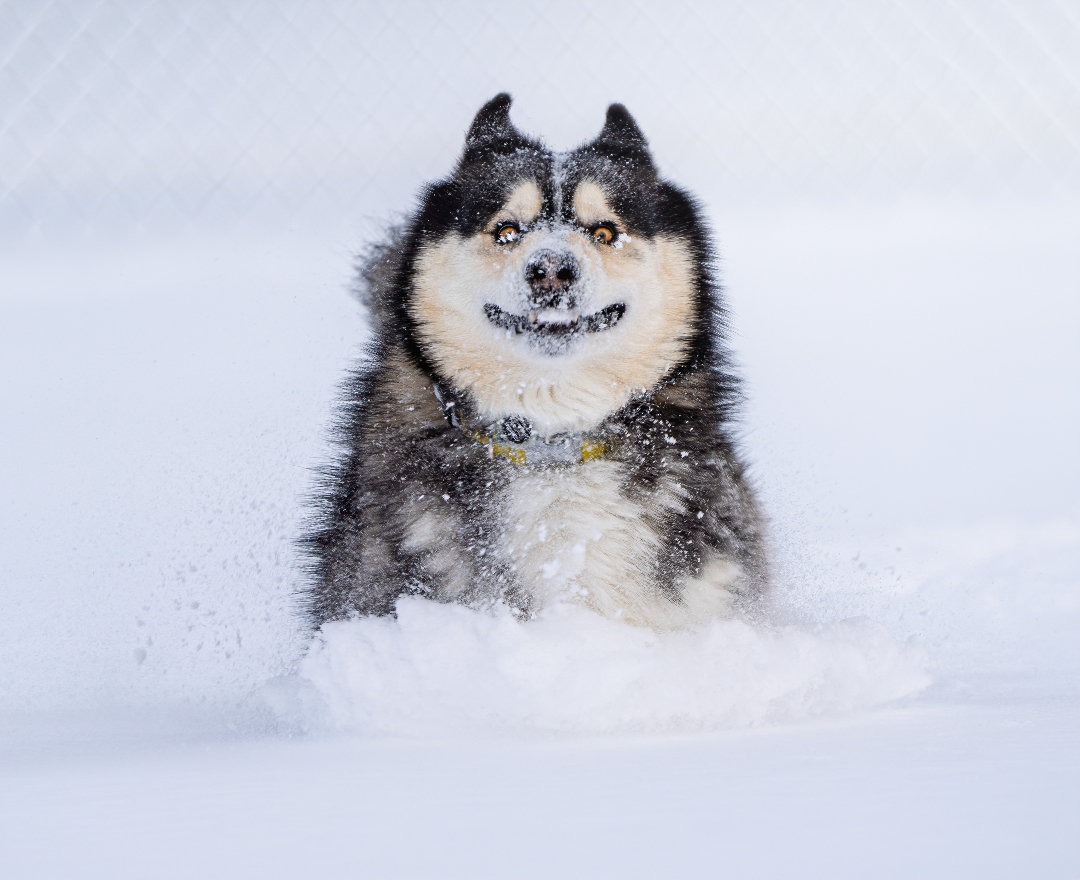 Dashing Through the Snow by Marko Jovanovic, taken in the USA (winner of People's Choice Award). © Marko Jovanovic / Animal Friends Comedy Pets, featured with permission
Dive Bombed by Sarah Fiona Helme, taken in the UK (winner of Video category). © Sarah Fiona Helme / Animal Friends Comedy Pets, featured with permission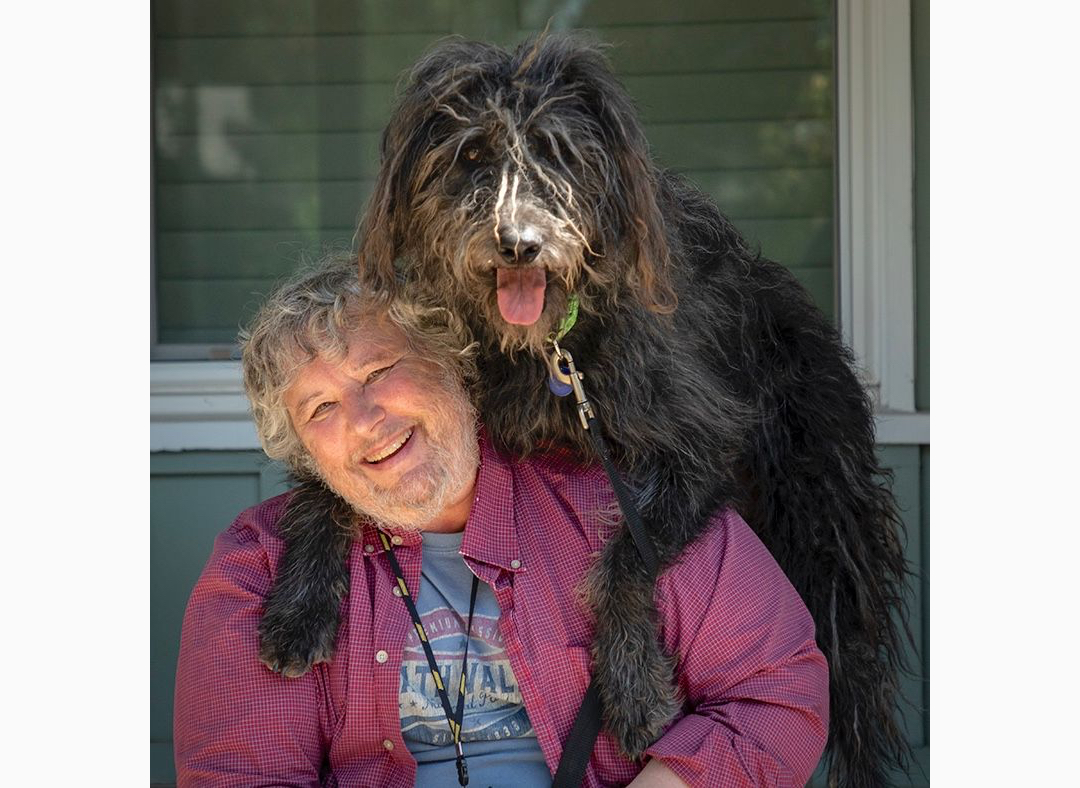 Dave and Dudley by Judy Nussenblatt, taken in the USA (winner of Pets Who Looks Like Their Owners category). © Judy Nussenblatt / Animal Friends Comedy Pets, featured with permission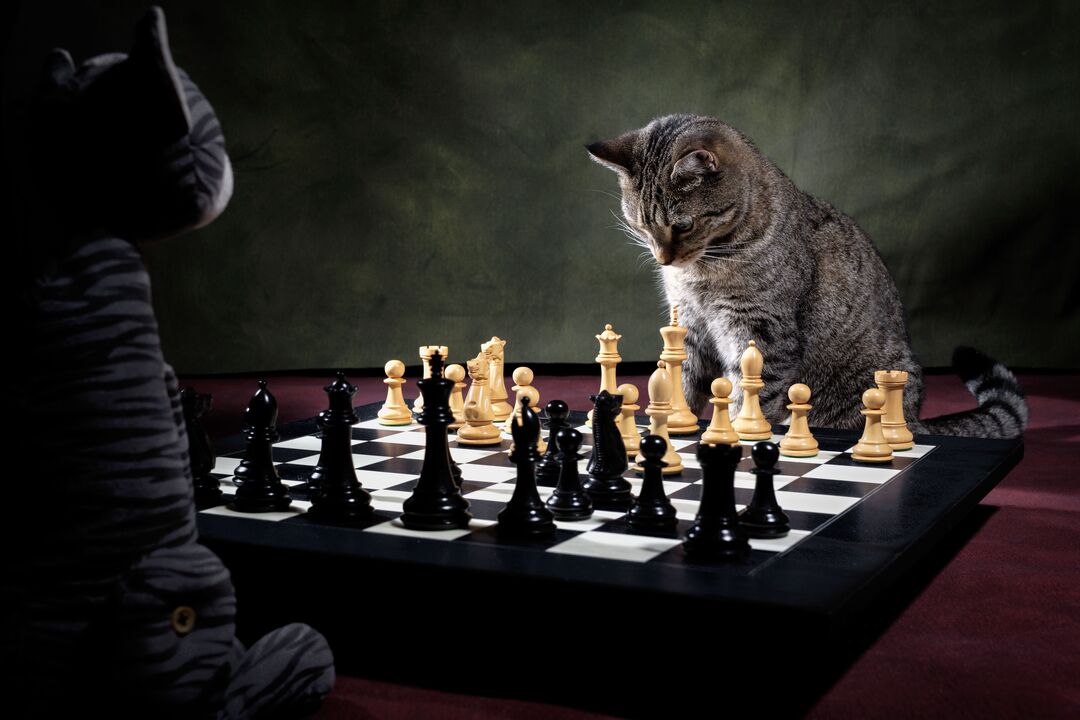 Grandmistress Candy by Jonathan Casey, taken in Wymondham, UK. © Jonathan Casey / Animal Friends Comedy Pets, featured with permission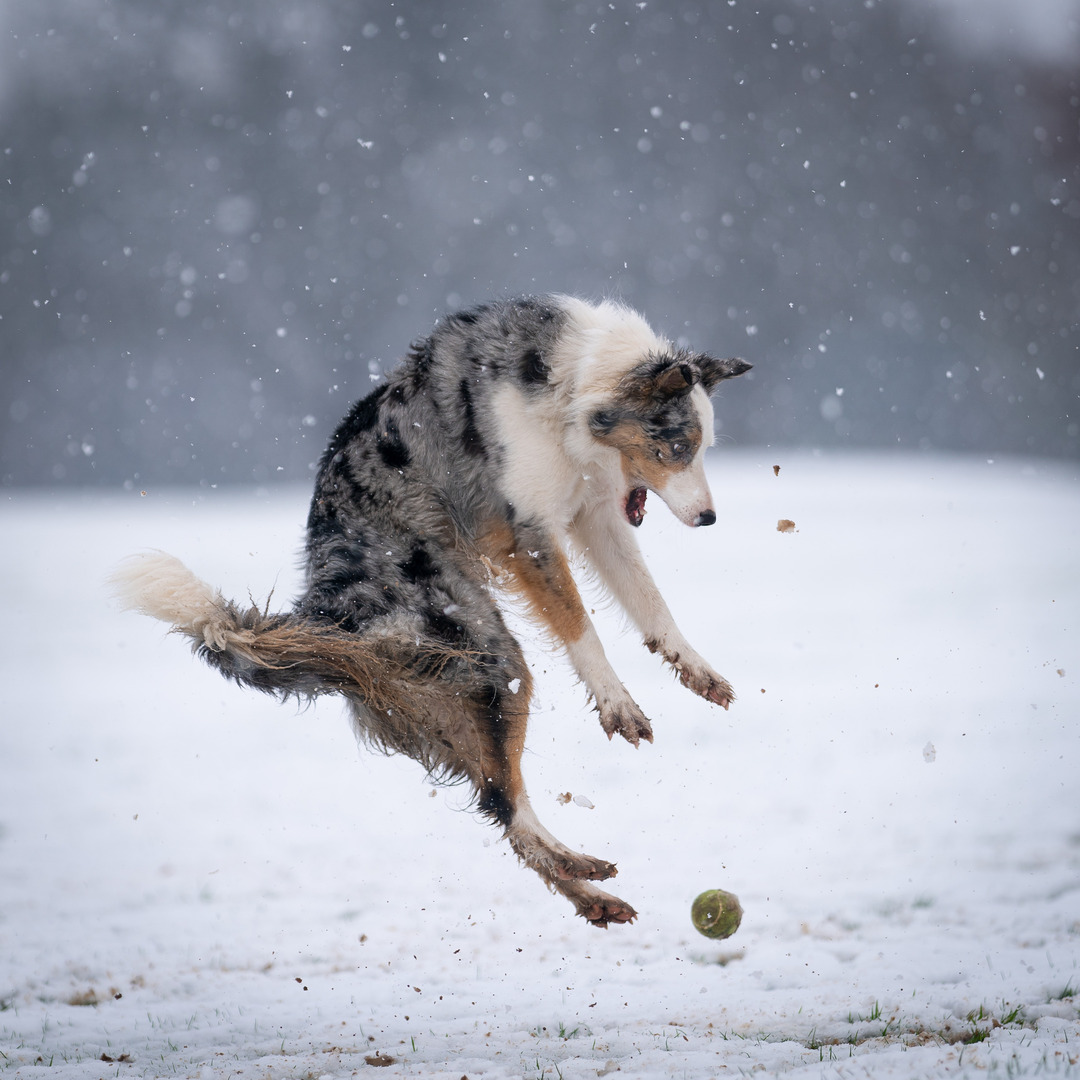 Revenge of the Tennis Ball by Chris Johnson, taken in Warrington, UK. © Chris Johnson / Animal Friends Comedy Pets, featured with permission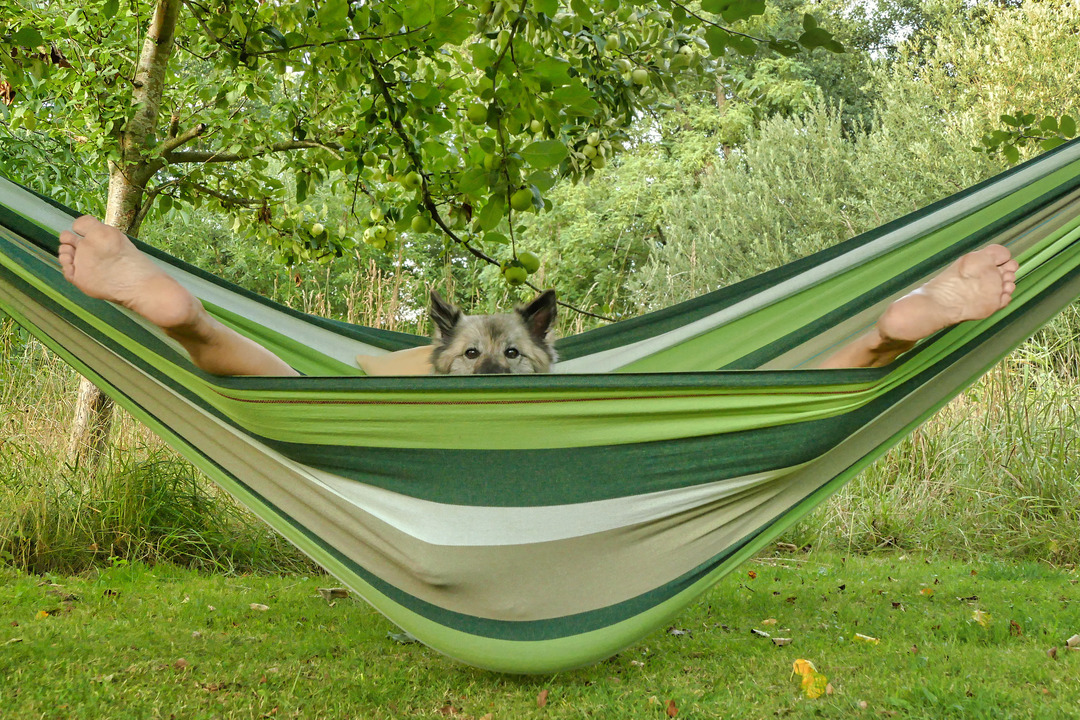 Werewolf 2.0 by Karl Goldhamer. taken in Germany. © Karl Goldhamer / Animal Friends Comedy Pets, featured with permission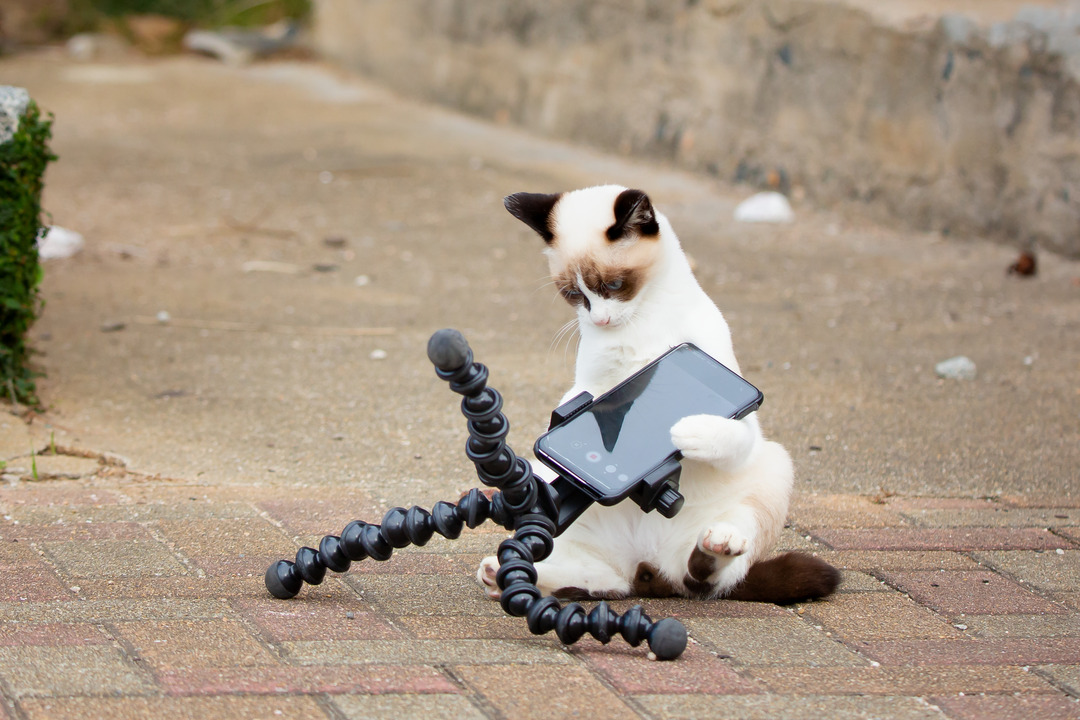 Now, how do I upload my pics? by Kenichi Morinaga, taken in Japan. © Kenichi Morinaga / Animal Friends Comedy Pets, featured with permission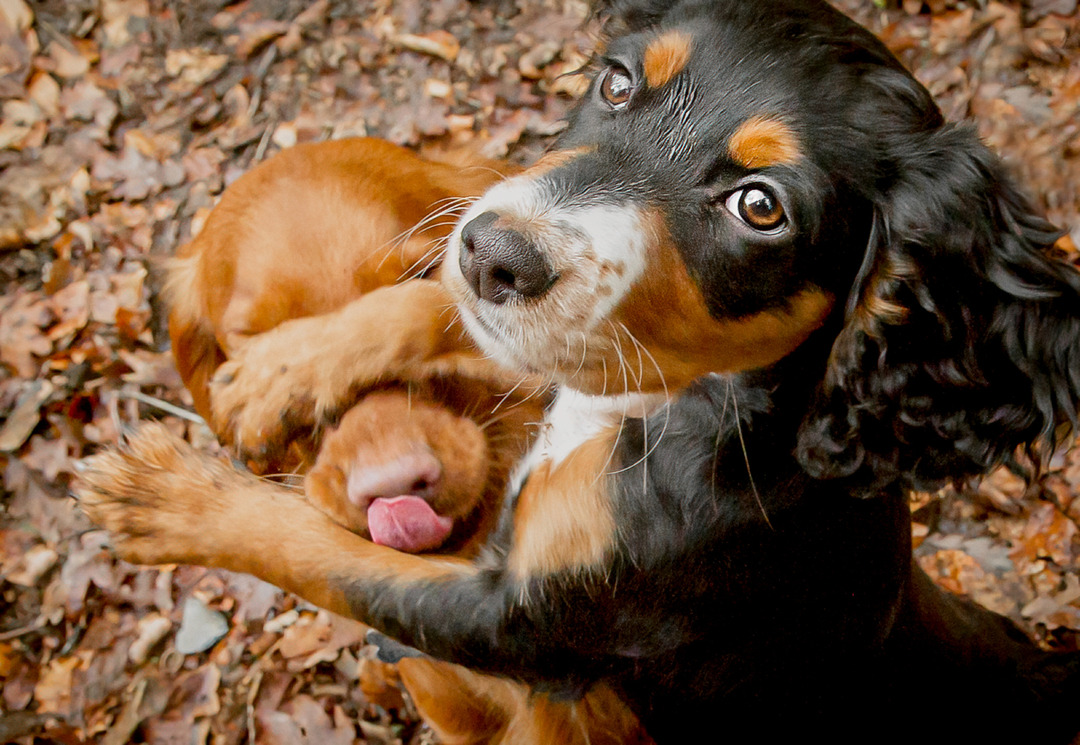 Mine, not yours! by Lucy Sellors, taken in Plymouth, UK. © Lucy Sellors / Animal Friends Comedy Pets, featured with permission
[via Comedy Pet Photo Awards, featured with permission]
Receive interesting stories like this one in your inbox
Also check out these recent news