Don't miss the latest stories
Share this
Biden Restores Art Committee Previously Disbanded During Trump Administration
By Alexa Heah, 04 Oct 2022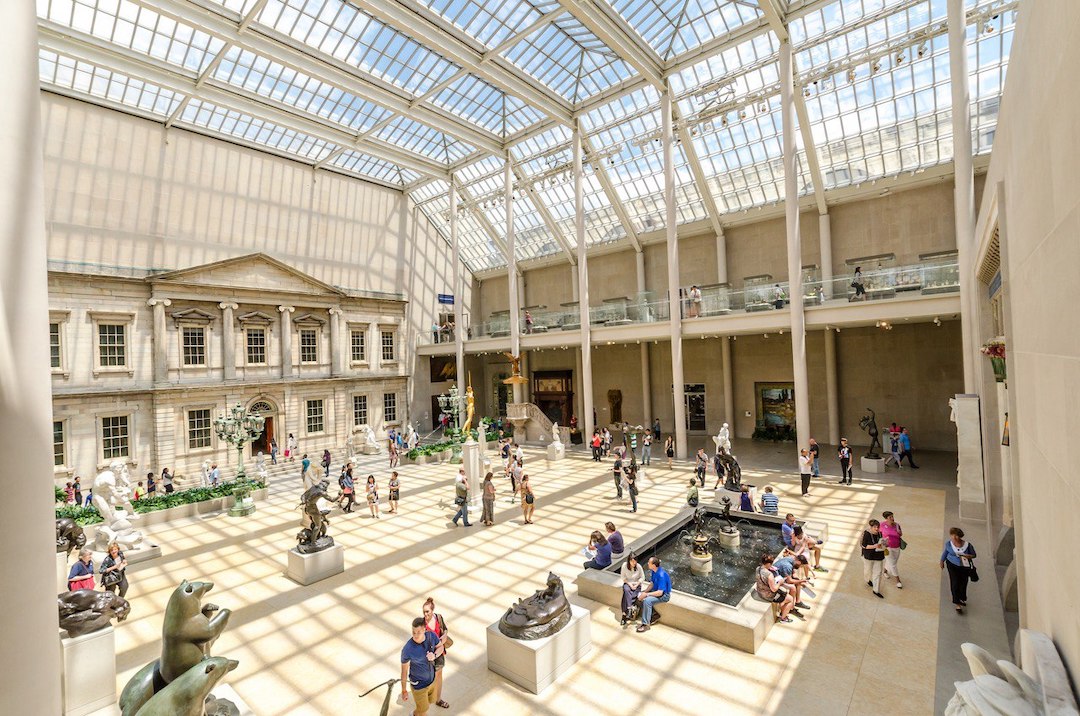 In a win for arts and culture, President Joe Biden recently issued an executive order that reinstates the US Committee on the Arts and the Humanities, a group of cultural experts that advise on industry-related matters.

Previously, the group had been disbanded during the Trump Administration in 2017, when its members collectively resigned following the then-president's response to the Charlottesville riots; in particular, the notorious nationalist Unite the Right rally.

In response, the committee was dissolved, with the administration saying it wasn't "a responsible way to spend American tax dollars" and was wasting public funding.

Now, following a bid from 15 lawmakers last year, the committee has officially been restored, with President Biden noting that having a thriving arts scene would be "essential to the well-being, health, vitality, and democracy" of the country.

According to ARTnews, the committee traces its roots back to 1982, when it was established under the Reagan Administration.

The First Lady traditionally serves as the honorary chairwoman, with the group growing from just an advisory panel to leading efforts in supporting arts education and preservation efforts federally.

As per a statement on the executive order, President Biden said that the arts, humanities, museum, and library services will be expanded to "strengthen public, physical, and mental health; wellness; and healing, including within military and veteran communities."

It plans to increase children's access to high-quality arts and humanities education, so as to equip them with the creative skills needed to succeed in other areas of life.

Additionally, the President promised to "safeguard and promote the artistic and cultural heritage of the United States and its people domestically and internationally" by promoting more diverse voices and experiences.

While the members of the committee have yet to be confirmed, the board will comprise 25 leaders in the industry, and start out with biannual meetings.
[via ARTnews and The White House, cover image via Ukrainian photographer Alexpro9500 | Dreamstime.com]
Receive interesting stories like this one in your inbox
Also check out these recent news