Don't miss the latest stories
Share this
Apple's Tim Cook Shares The Four Traits He Seeks From Potential Employees
By Mikelle Leow, 05 Oct 2022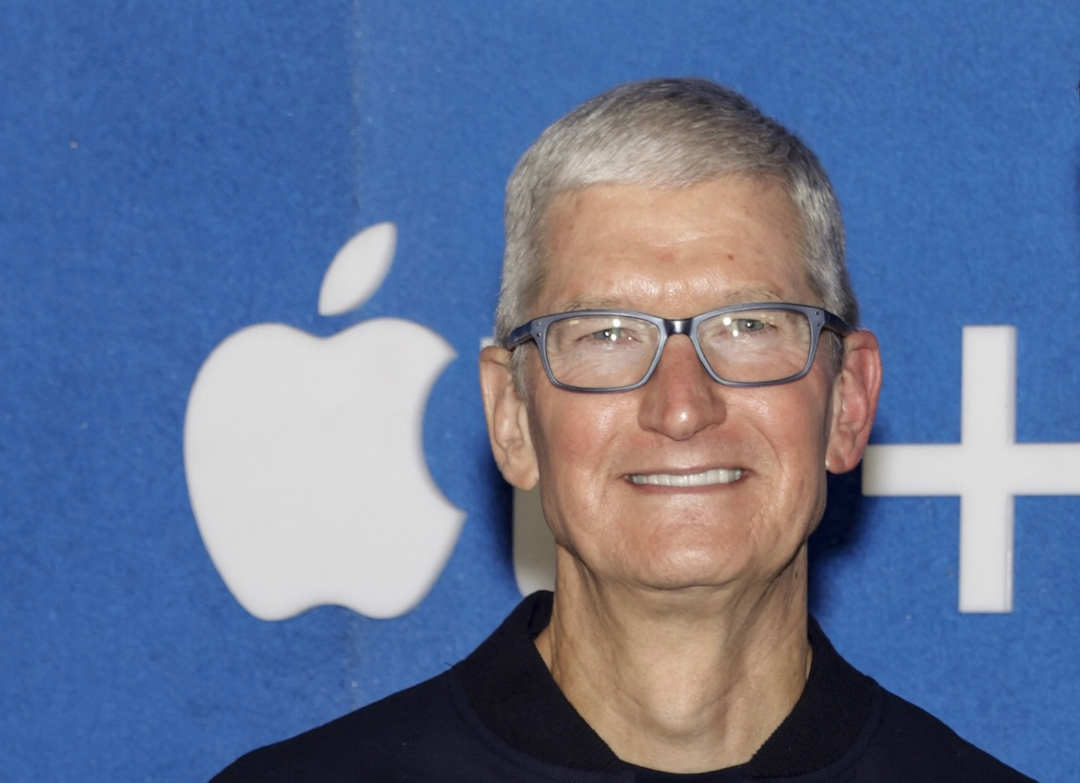 Besides being a Genius, what does it take to land a role at Apple?

Tim Cook has revealed the rubric that the company goes by when considering its most promising job candidates. In end-September, the Apple CEO visited the University of Naples Federico II in Italy, where he was awarded an honorary Master's Degree in Innovation and International Management.
During his speech, Cook opened up to students hoping to carve out meaningful careers, especially at Apple.
Thank you to the University of Naples Federico II for the honor, for your hospitality, and for the incredibly important work you do. https://t.co/NfP8a6ZjC4

— Tim Cook (@tim_cook) September 29, 2022

Cook pointed out that Apple employees have a shared goal of changing the world and enriching lives, and this nudges them to create their best work. "I've seen it happen again and again, and the results are just unbelievable," he declared, as quoted by Fortune.

With that, he also divulged the four qualities all Apple hopefuls should possess. The company has found that relying on this formula delivers the best results. Here are its most-desired traits, according to Cook.
Collaboration

As clichéd as it sounds, teamwork makes the dream work at Apple. Cook acknowledged that while the company recruits amazing talents who excel individually, when their ideas converge with others, those ideas become bigger and better.
Creativity

Apple values people who aren't caught up by how a problem has always been perceived. The ones who "walk around" it and find new angles are those who help build greater value.
Curiosity

Cook shut down the notion that there's such a thing as a dumb question. Instead, he encouraged his audience to ask questions like a child. It is in those moments of unbridled curiosity that forces a person to think deeply about their answers.
Expertise

The most technical attribute Apple looks at is expertise, which is exactly as it sounds. Apple employees will need to be educated or have solid work experience in the fields of the roles they are applying for.
Cook added that having the right mindset is also crucial. Apple employees will have to work "for a reason bigger than themselves," like the idea of how they can significantly enrich the lives of others. "With a purpose like that, it's amazing what people will do from a work point of view," he noted.

You can read more of what Cook said during his honorary graduation speech here.

[via AppleInsider, CNBC, Fortune, cover photo 224575563 © Hrubaru | Dreamstime.com]
Receive interesting stories like this one in your inbox
Also check out these recent news