Don't miss the latest stories
Share this
IKEA To Launch An Innovative Shower Solution That Recycles Water
By Mikelle Leow, 24 Oct 2022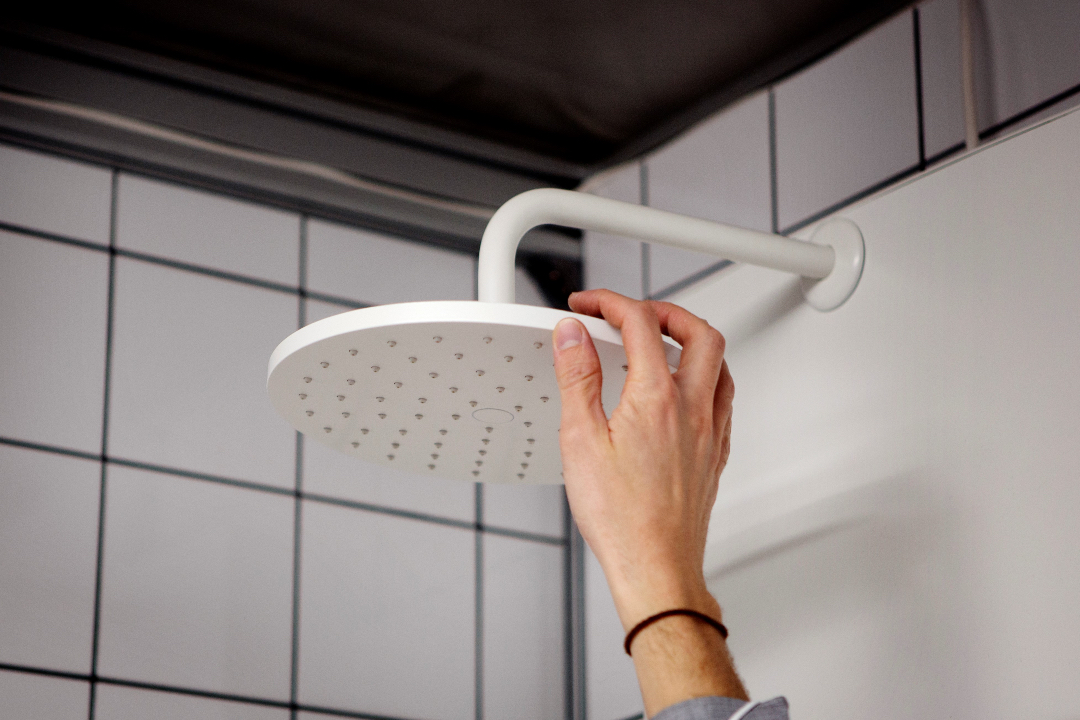 IKEA is making its shower thoughts a reality. Together with Danish shower system innovator Flow Loop, it's designing a system that not only saves water but also recirculates it.

In the works since 2020, the product is envisioned to be fitted to the shower you already have at home. With this attachment, households can reduce their water consumption by up to 80%, and energy usage by as much as 70%, as compared to a regular shower.

We can't get rid of the habit of showering. However, with water scarcity being a threat, the daily routine is draining resources. The US Environmental Protection Agency estimates that the daily amount of water used during showers is enough to take care of New York and New Jersey's water needs for a full year.

Globally, residential use is responsible for 10% of overall water consumption, and it's risen 600% over the past 50 years. Hence, the urgency of coming up with an accessible fix for homes.

The Swedish giant hasn't shared much about how the technology works, besides disclosing that shower water will be recycled and cleaned in a closed loop. Although, it has noted that the shower solution has been through numerous stages of prototyping, endured 4,000 showers in Swedish and Danish homes, and is one of 17 designs that have been considered.
The two firms are developing the product as an easy and wallet-friendly way for households to cut down on their water and energy consumption without sacrificing the enjoyment of showering. Since it significantly saves on energy, it can help families cope with rising utility bills too.
"Our water innovation team has made great progress together with Flow Loop during the last two years' collaboration on our journey to make this 'shower of the future' affordable and accessible to as many customers as possible," shares Robert Carleke, Innovation Ventures Manager at IKEA of Sweden.

On the Flow Loop website, the startup describes its proprietary shower system to be circular and low-maintenance. "We simply filter and purify the water before looping it back to you. This is what we call sustainable showering, made simple," it says.

Flow Loop's efficient shower solution has a UV light-based purification configuration that kills 99.999% of bacteria, viruses, and microorganisms. Two layers of filtration help trap micro-particles, giving clean bathing water.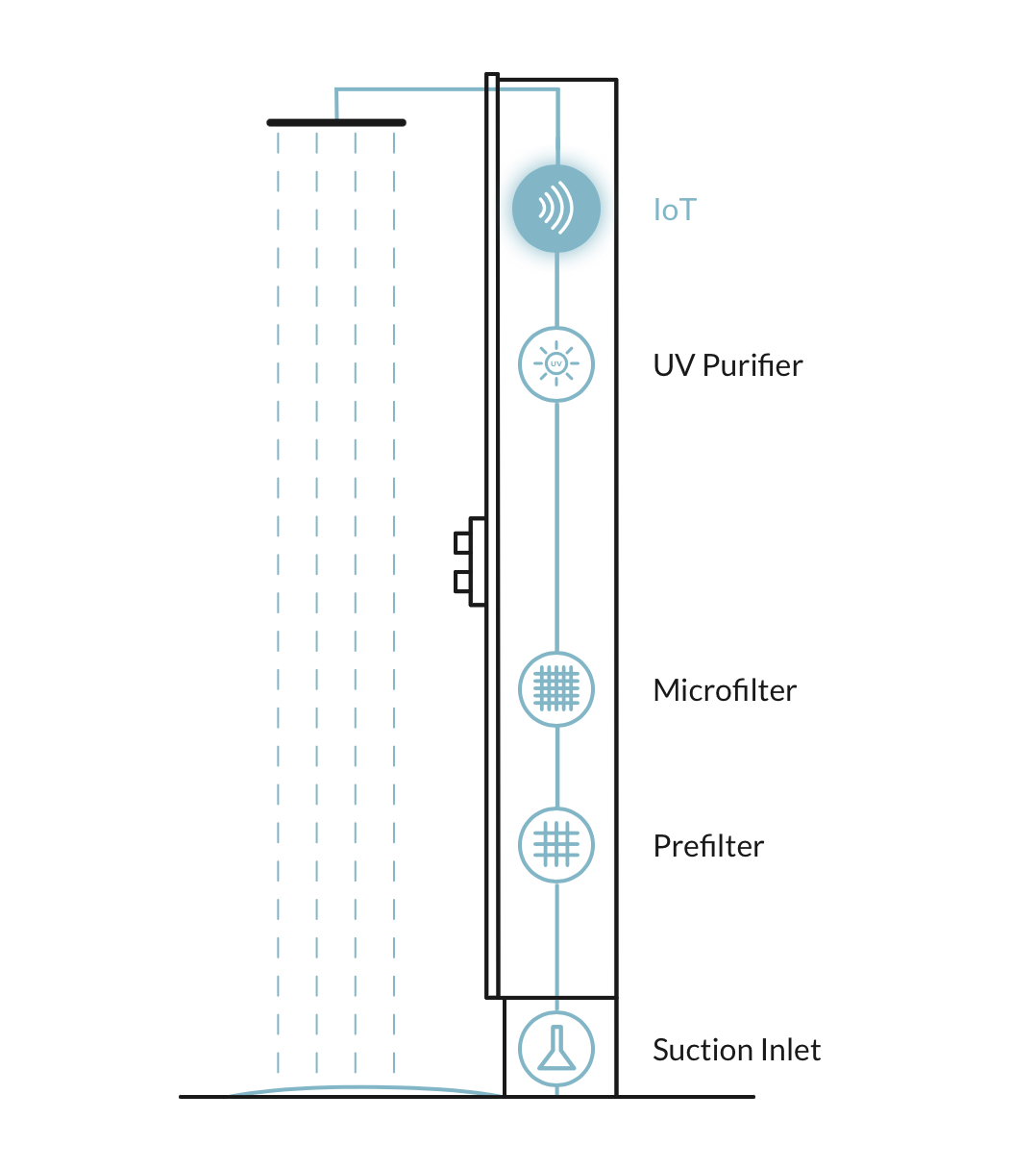 Artificial intelligence also tells Flow Loop's model when water is recycled so users can monitor their savings.
The furniture behemoth says its version of the water-saving shower is still in the developing and trial phase.
Aside from showers, IKEA has identified toilet, laundry, cooking and dining, and wash basin and sink activities as the easiest areas to manage 90% of at-home water waste. This means there are many more sustainable avenues to explore.

[via Inside Retail and IKEA, images via various sources]
Receive interesting stories like this one in your inbox
Also check out these recent news