Don't miss the latest stories
Share this
FDA Greenlights Breakthrough Drug That Delays Type 1 Diabetes
By Alexa Heah, 21 Nov 2022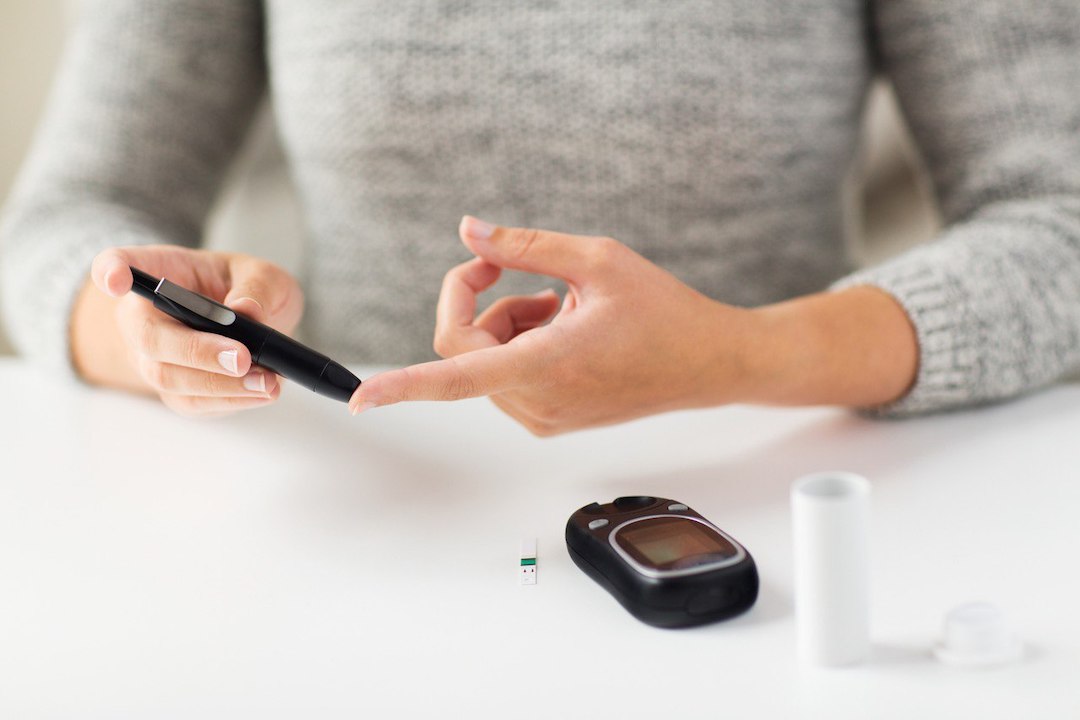 Nearly 1.9 million people worldwide suffer from Type 1 diabetes, including over 200,000 children, who have to contend with a lifelong illness.

The disease occurs when an individual's immune system attacks the pancreas, rendering the organ unable to produce enough insulin and regulate the body's blood sugar. Unfortunately, scientists still haven't figured out a cure for the disorder, and there are no means of preventing it, leaving patients having to administer painful insulin injections for the rest of their lives.

However, in a glimmer of hope, the Food and Drug Administration (FDA) has recently approved a drug that could help delay the disease by over two years.

Named Tzield, the medication has proven to effectively slow the progression of the illness, possibly deactivating the "attack" cells while boosting the immune system.

According to a press release, patients undergoing the treatment will be given a series of 30-minute infusions over a 14-day period, with results showing that successful attempts may delay the diagnosis of Type 1 diabetes by months or even years.

During the trial, 72% of control subjects, who did not receive the drug, progressed to full-blown stage 3 diabetes by the end of the assessment; whereas, in comparison, only 45% of those who undertook the treatment ended up clinically diagnosed.

Across the board, patients without Tzield got sick approximately 25 months into the trial, while the average time for the onset of the disease for those who were given it was 50 months, more than a two-year delay.

While the drug may not fully stave off the ailment altogether, having two additional years without the need for frequent blood sugar checks or insulin shots could have a profound impact on patients, especially in children and teenagers.

Not to mention, the rising cost of insulin in the United States could see families saving a significant sum. That is, of course, not taking into consideration that a complete 14-day treatment series will set a patient back US$193,000 at the moment.

"Today's approval of a first-in-class therapy adds an important new treatment option for certain at-risk patients. The drug's potential to delay clinical diagnoses of Type 1 diabetes may provide patients with months to years without the burden of disease," says John Sharretts, Director of the Division of Diabetes, Lipid Disorders, and Obesity in the FDA's Center for Drug Evaluation and Research.
[via Gizmodo and Food and Drug Administration, cover image via Syda Productions | Dreamstime.com]
Receive interesting stories like this one in your inbox
Also check out these recent news