Don't miss the latest stories
Share this
'Smart Bandage' Heals Chronic Wounds And Detects Their Recovery Wirelessly
By Alexa Heah, 29 Nov 2022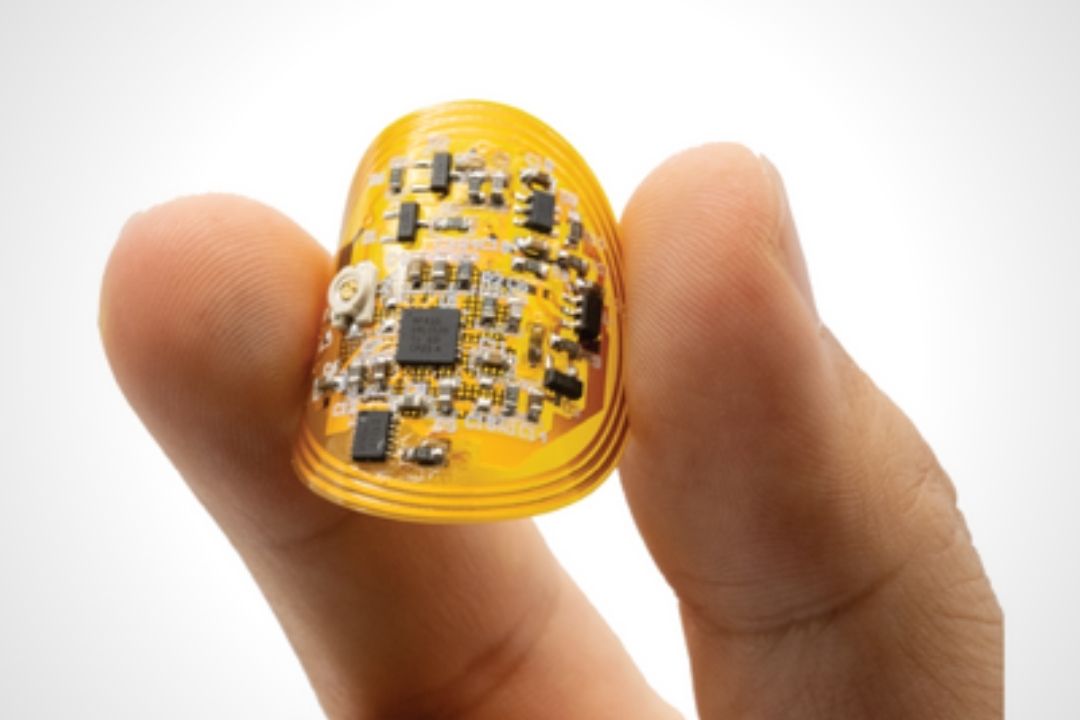 Got a cut? Slap a bandage over it, and wait for the scar to fade in a couple of days. Unfortunately, not all wounds heal as easily, with chronic infections and sores from diseases often taking months to heal, if at all.

According to Stanford University, chronic wounds often induce depression and anxiety in patients, and in the worst of cases, can even become potentially life-threatening.

In fact, the cost of treating such wounds in the United States has risen to an estimated US$28 billion annually. To address this, a team of researchers has come up with a better alternative: a wireless smart bandage.

Not only have tests shown that this smart bandage speeds up tissue repair in patients, but it monitors the healing process while treating the wound at the same time.

Publishing the research in Nature Biotechnology, the scientists claim the innovative device aids wounds in closing more quickly, increases blood flow to the injured tissue, and significantly reduces the chances of scars forming.

The device, comprising wireless circuits, uses temperature sensors to monitor a wound's healing process. If the wound isn't closing up, or an infection is detected, the sensors will automatically apply more electric stimulation to the area.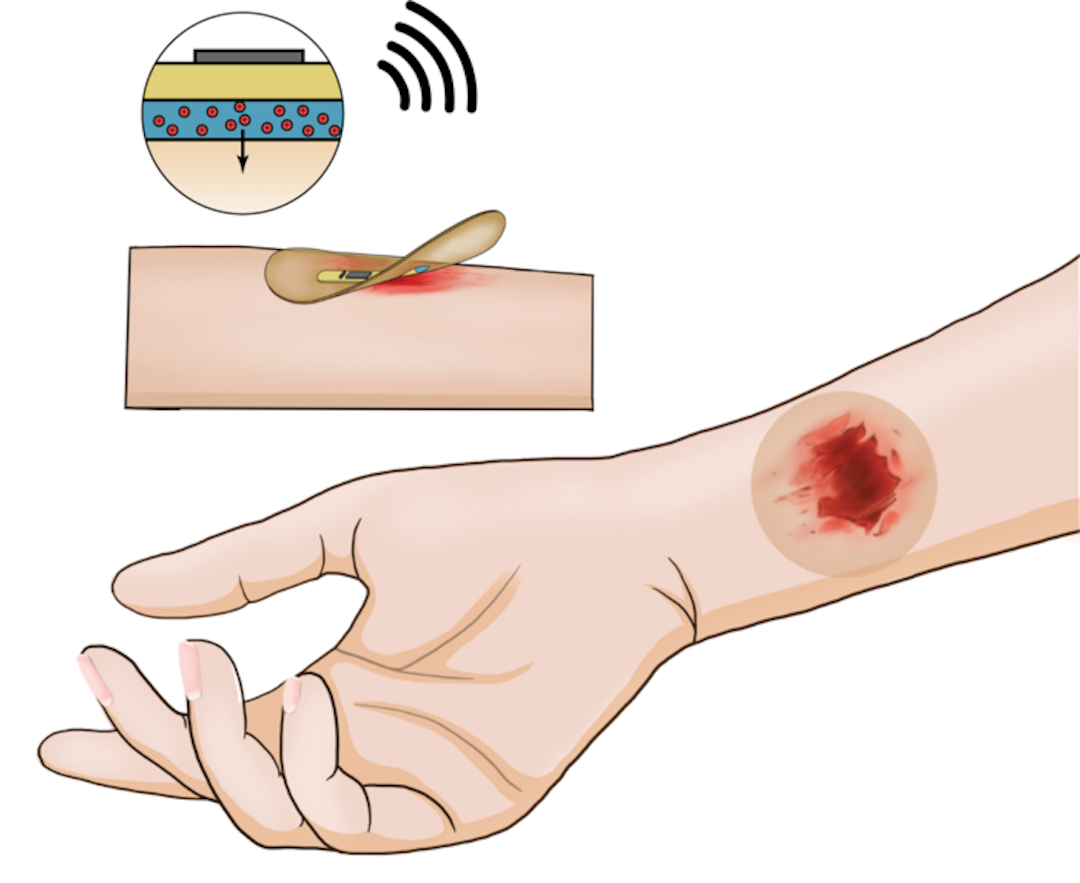 As per the team, this accelerates tissue closure and reduces the risk of the wound getting infected. Even better, it's all performed wirelessly, with researchers only needing to track the sensor data via a smartphone, sans any clunky wires.

Impressively, the gadget—which includes a microcontroller unit, radio antenna, memory space, electrical stimulator, biosensors, and more—measures just 100 microns thick, or that of a single coat of latex paint.

To adhere the bandage to a patient's skin, the circuit is placed atop hydrogel, a rubbery, skin-like substance that's able to deliver electrical stimulation while collecting real-time biosensor data without aggravating the wound.

Naturally, many challenges prevent the wireless smart bandage from heading to market right away. The team still has to figure out how to scale the product for mass production, and perhaps integrate new sensors to measure other types of data.

Hopefully, this "new modality" of healing will soon be available to patients. Calling it an "active healing device," co-first author of the study Yuanwen Jiang says it "could transform the standard of care in the treatment of chronic wounds."
"We think it represents a new modality that will enable new biological discovery and the exploration of previously difficult-to-test hypotheses on the human healing process," remarks co-author Artem Trotsyuk.
[via New Atlas and Stanford University via EurekAlert, images credit Jian-Cheng Lai, Bao Research Group @ Stanford University via EurekAlert]
Receive interesting stories like this one in your inbox
Also check out these recent news