Don't miss the latest stories
Share this
Oxford Dictionary Summons 'Goblin Mode' As 2022 Word Of The Year
By Alexa Heah, 06 Dec 2022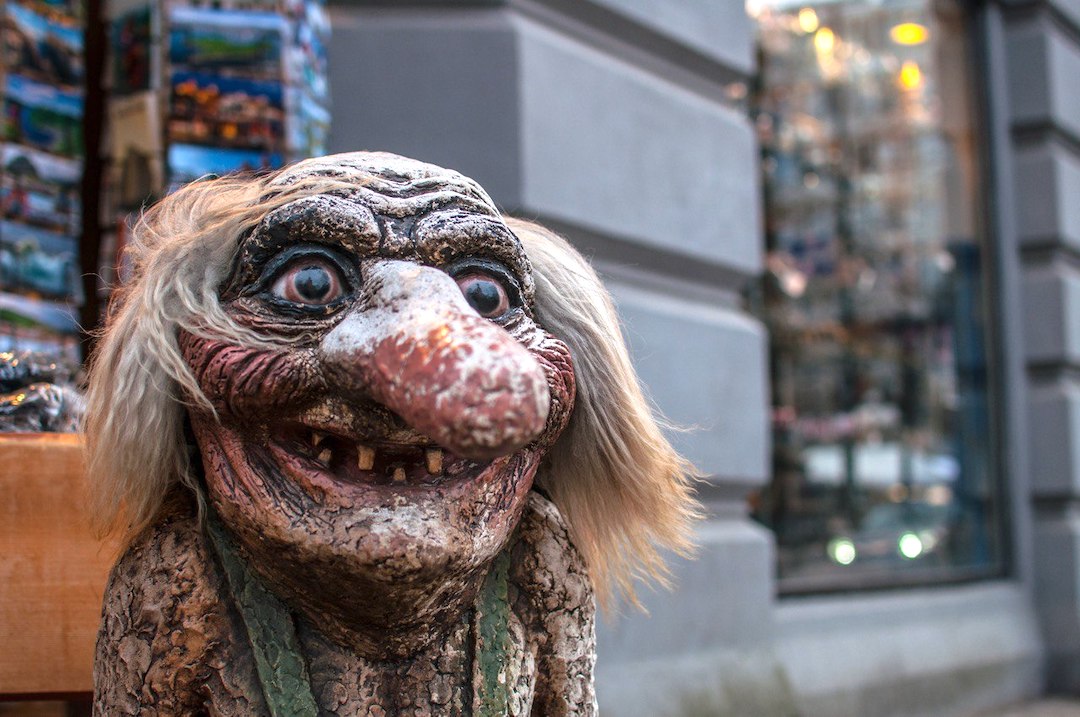 If you've been on Twitter, Instagram, or TikTok this year, there's no doubt you'd have chanced upon the term "goblin mode." In fact, the phrase has become such a staple in the popular lexicon that Oxford Languages has declared it as Word of the Year.

For the first time, the choice of the year's seminal term was left up to the public, with over 300,000 people casting their vote for their favorite expression of 2022. Previous winners include vax (2021), climate emergency (2019), and selfie (2013).

According to the institution, the Oxford Word of the Year reflects "the ethos, mood, or preoccupations of the past 12 months, one that has potential as a term of lasting cultural significance."

This year, goblin mode snagged first place. For the uninitiated, it is a slang term describing "a type of behavior which is unapologetically self-indulgent, lazy, slovenly, or greedy, typically in a way that rejects social norms or expectations."

Interestingly, it appears the term first popped up on social media way back in 2009, though it only went viral in February 2022, quickly finding its way into newspapers and magazines worldwide after being used in a mocked-up headline.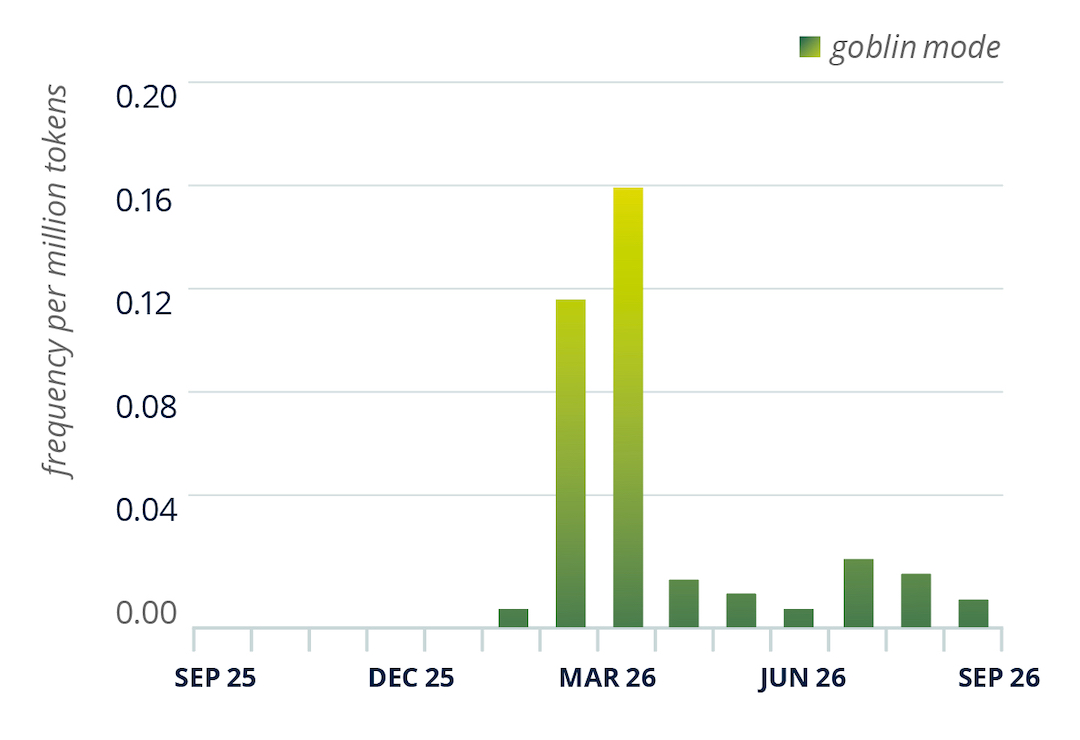 For example, The Guardian featured the phrase in an article, describing it as "when you wake up at 2 am at shuffle into the kitchen wearing nothing but a long T-shirt to make a weird snack, like melted cheese on saltines."

Oxford posits the expression's popularity could've risen as lockdown restrictions eased across the globe, with many stuck in a mood of not wanting to return to "normal life," or rebelling against the unattainable aesthetics and lifestyles often displayed by influencers online.

Other popular terms this year revolved around internet trends as well, such as "metaverse" in second place, and the hashtag "#IStandWith" coming in third, which saw a surge in March following Russia's invasion of Ukraine.

"Golbin Mode really does speak to the times and the zeitgeist, and it is certainly a 2022 expression. People are looking at social norms in new ways. It gives people the license to ditch social norms and embrace new ones," summed up Ben Zimmer, linguist, and lexicographer.
[via The Guardian and Oxford Languages, cover image via Tsposito | Dreamstime.com]
Receive interesting stories like this one in your inbox
Also check out these recent news