Don't miss the latest stories
Share this
Paper-Thin Solar Cells Can Turn Any Surface Into A Viable Power Source
By Alexa Heah, 29 Dec 2022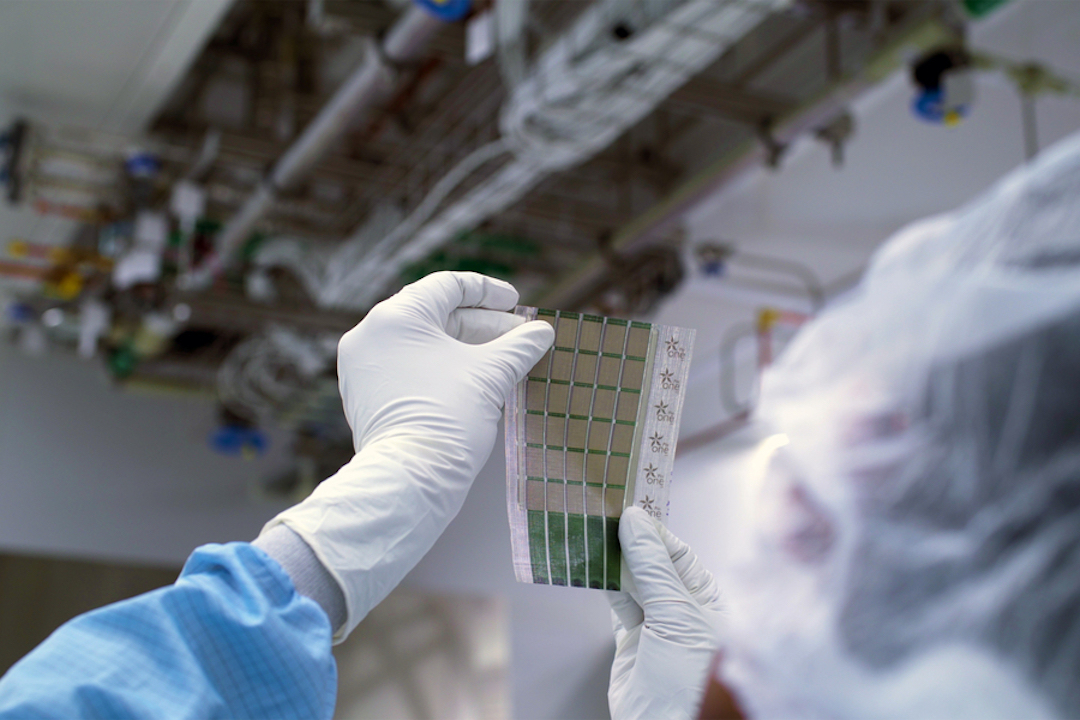 Researchers at the Massachusetts Institute of Technology (MIT) have created lightweight, flexible solar cells that can almost instantly turn any surface into a power source, despite being even thinner than a single strand of human hair.

Don't let the paper-thin appearance fool you, as these solar cells, which are glued onto strong, fine fabric, are just as durable as they are easy to install on any fixed veneer. One fabric solar panel can be rolled and unrolled over 500 times and still retain more than 90% of its power output.

The best part? They're a convenient alternative to generating energy on the go, and can be used in myriad ways.

For example, according to the institution, the solar cells can be fixed onto clothing as a wearable fabric, or be transported and deployed quickly in remote locations in instances of emergencies where the power's been wiped out.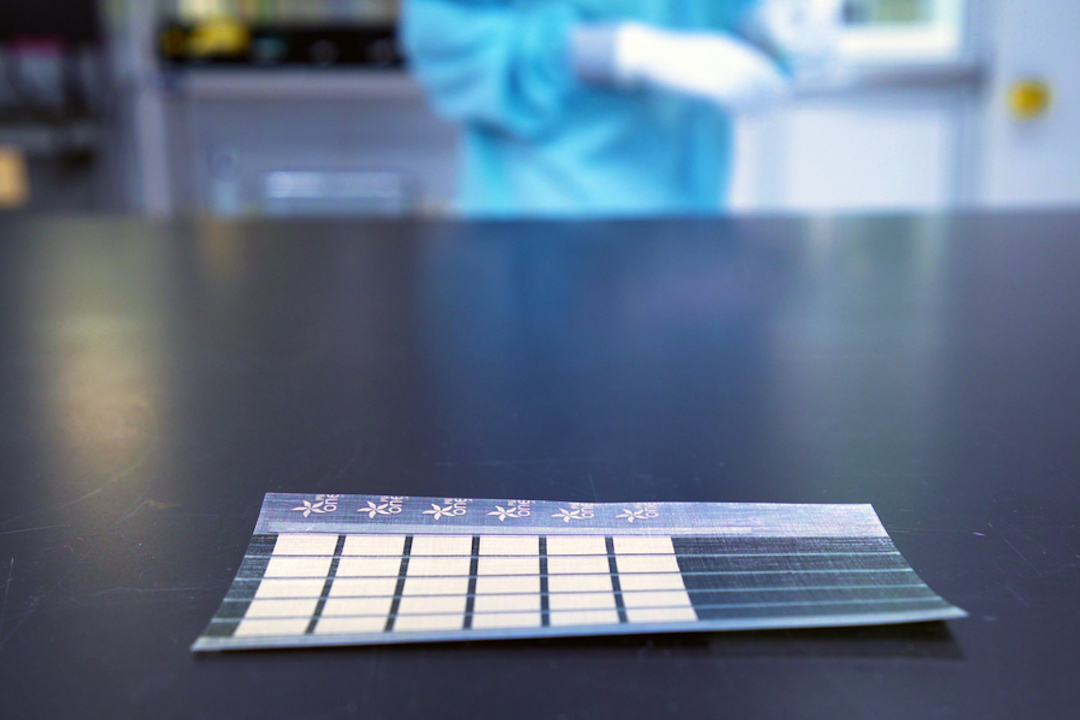 In addition, because there's so little installation involved, they could be integrated into the sails of a boat to provide additional power while out at sea, or even added to the wings of drones to extend the gadgets' flying range.

These featherweight cells only weigh one-hundredth of a conventional solar panel, but can generate up to 18 times more power per kilogram. Plus, the team is confident the printing process involving semiconducting inks can be ramped up for mass production.

"The lightweight solar fabrics enable integrability, providing impetus for the current work. We strive to accelerate solar adoption, given the present urgent need to deploy new carbon-free sources of energy," concluded Vladimir Bulovic, senior author of the study.
[via IEEE Spectrum and MIT, images via Melanie Gonick / MIT]
Receive interesting stories like this one in your inbox
Also check out these recent news