Don't miss the latest stories
Share this
Calligraphy AI Generates Handwriting Like A Human, Different Every Time
By Alexa Heah, 27 Jan 2023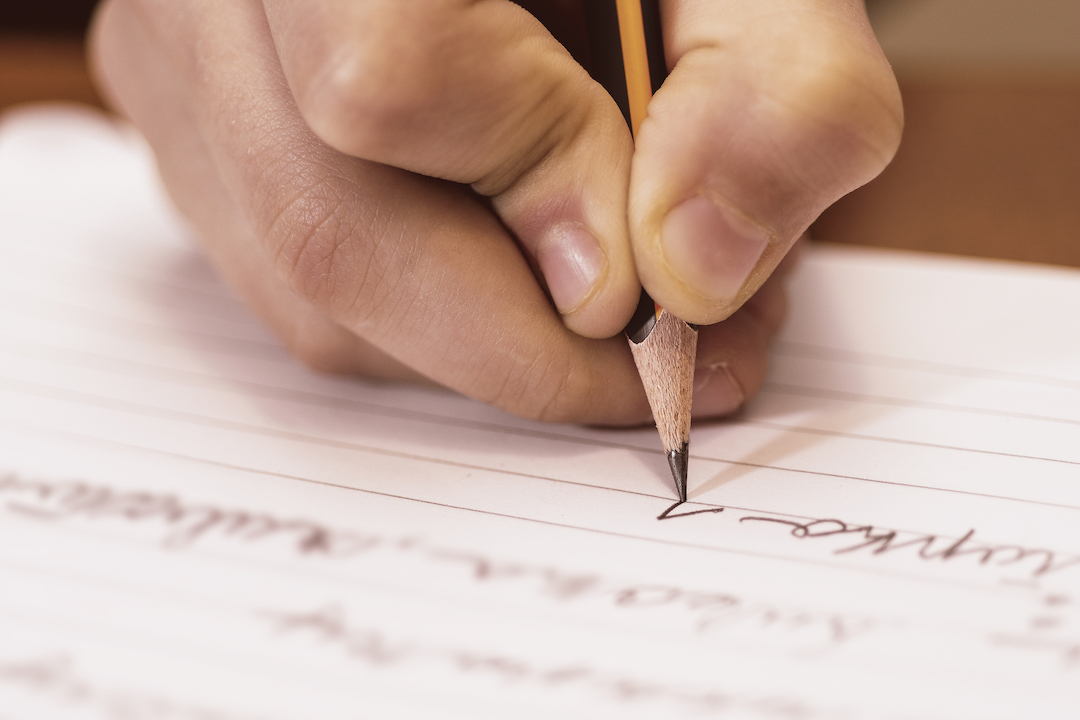 There's no doubt artificial intelligence is written all over the walls of the internet. From text-to-image art generators, robot lawyers, intelligent chatbots, and the like, it almost seems as if everything is driven by automation.
Now, as first reported by Ars Technica, a free toolkit dubbed Calligrapher.ai has made its mark on the scene, making use of its neural network to allow anyone to simulate handwriting via JavaScript.

Impressively, users simply have to type in a word, phrase, or sentence, and wait several seconds for the page to render the letters into nine different handwriting styles, each of which can be further adjusted according to its legibility, stroke width, and speed.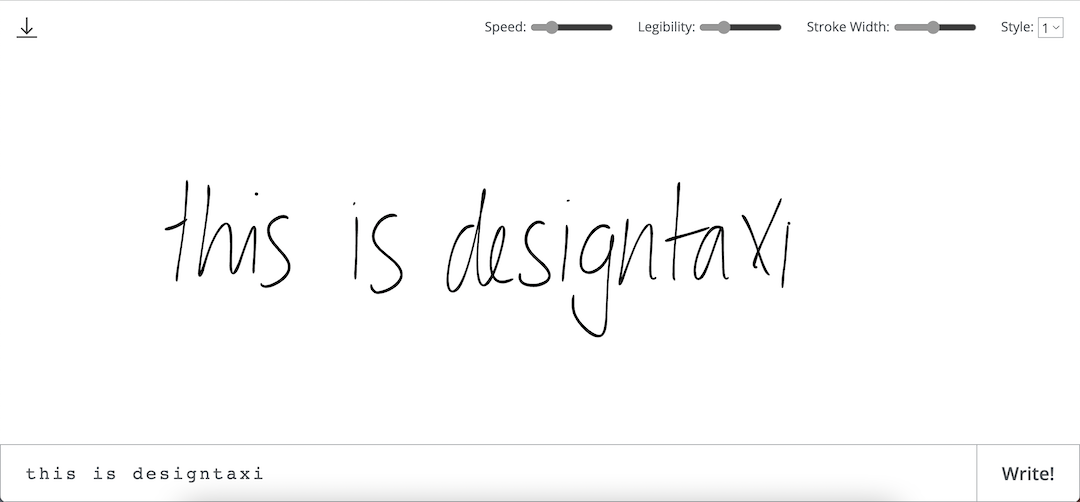 How exactly does the algorithm "write" each word? The answer: statistical weights. Its recurrent neural network (RNN) taps into the IAM On-Line Handwriting Database—which comprises handwriting samples from 221 individuals—to determine which weight to use.

While script fonts have existed for decades, each character is often restricted to a set style. As for Calligrapher.ai, every letter is different with each output, giving text a more authentic look.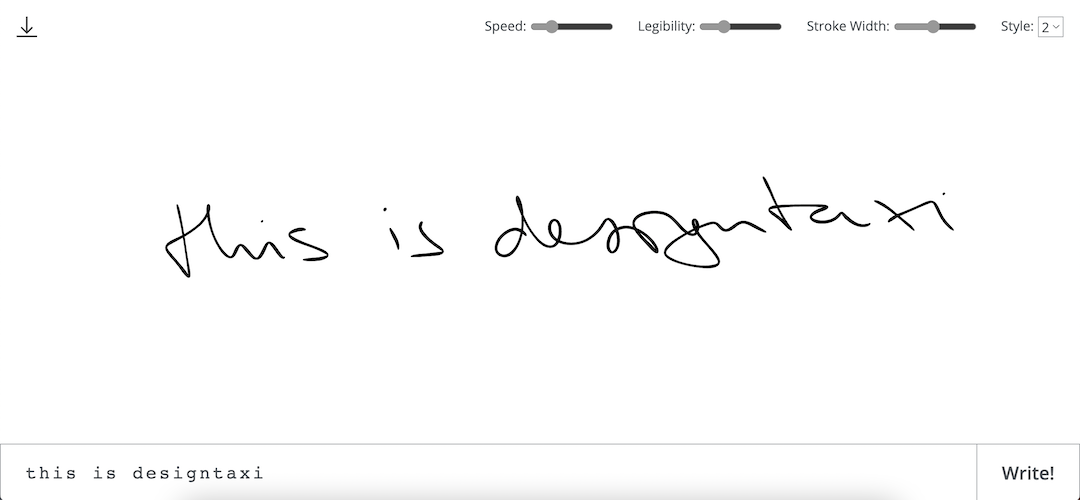 Unfortunately, one sticking point of Calligrapher.ai at the moment is that because of the database it's pulling from, it's highly attuned toward the English alphabet, with users reporting trouble when it comes to reproducing accents found in other scripts.

The website is the brainchild of machine-learning researcher Sean Vasquez, who utilized research from a 2013 study by Alex Graves at DeepMind. In fact, the page was created years ago, but only rose in popularity recently when it reappeared on Hacker News.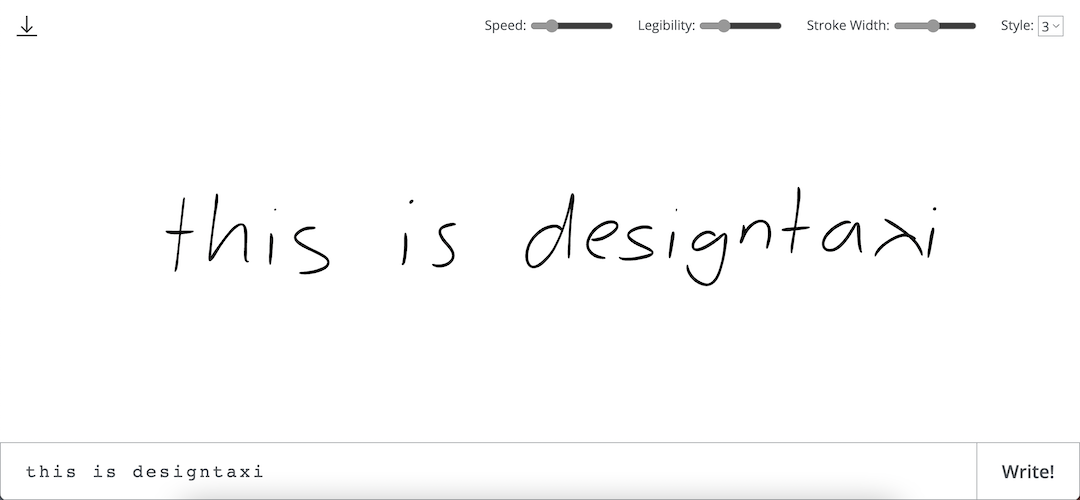 Vasquez even uploaded the underlying code to the website on GitHub in 2018, so designers can adapt the tool to other applications. Thinking of working on a project with a more dynamic, non-repetitive handwritten typeface? Head here for more information.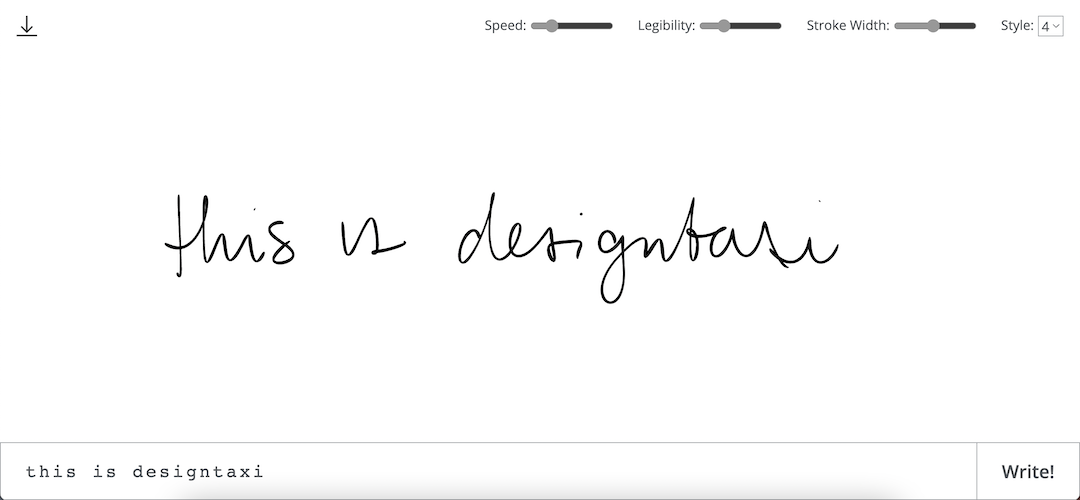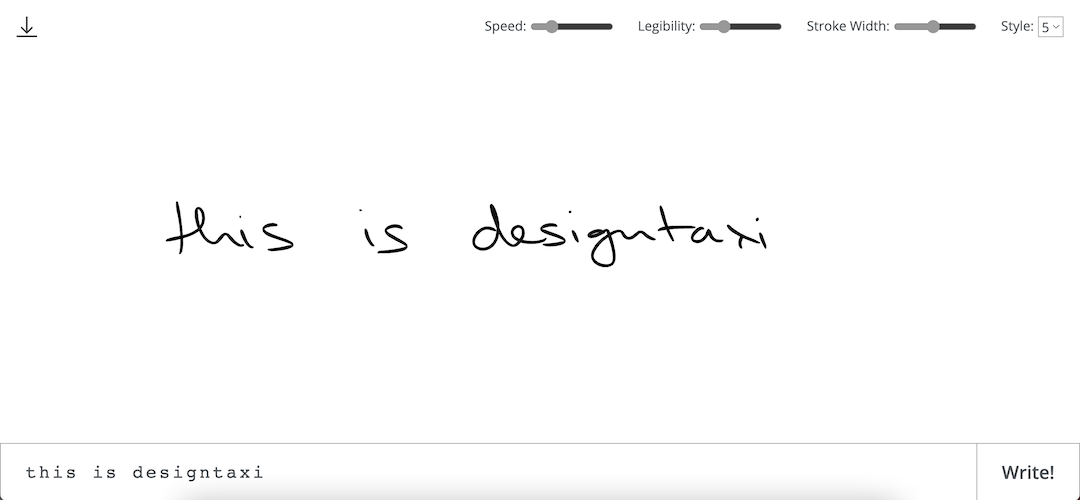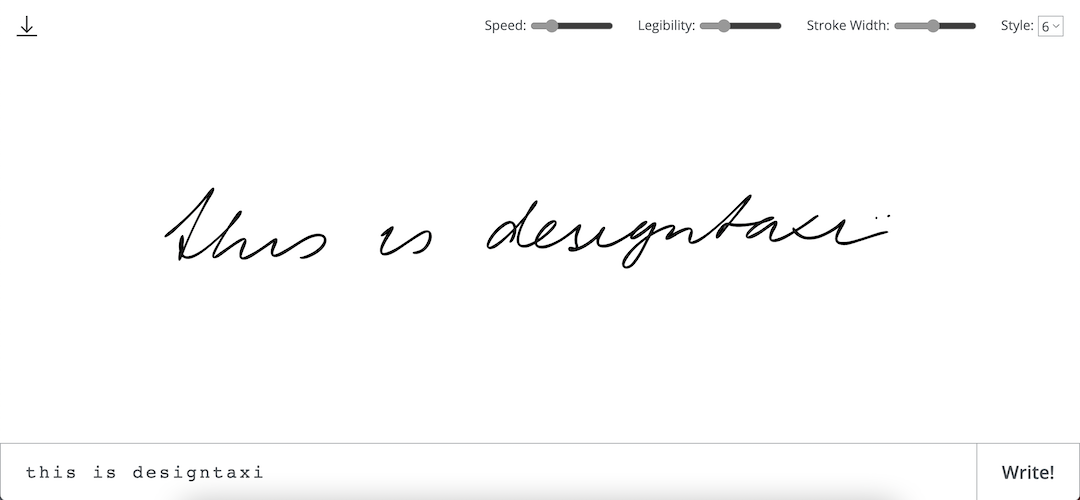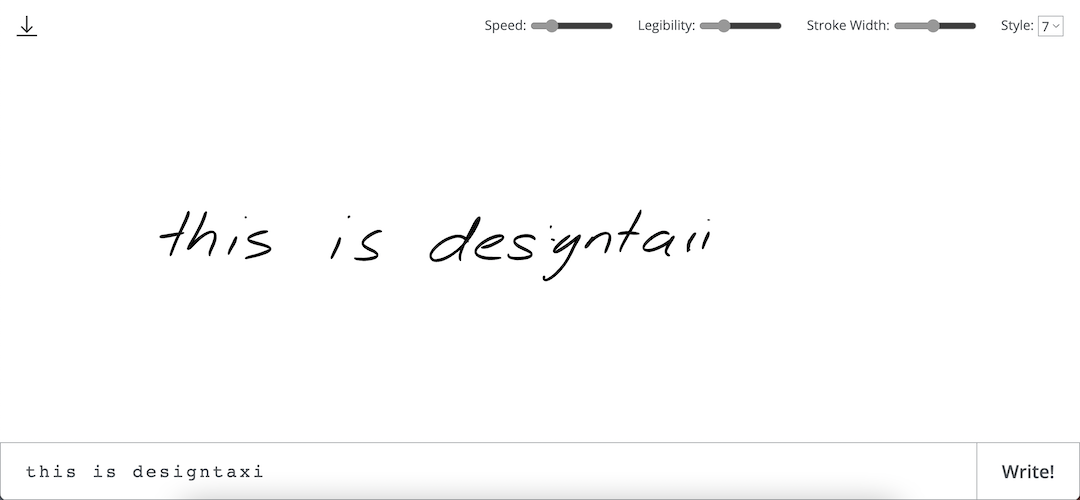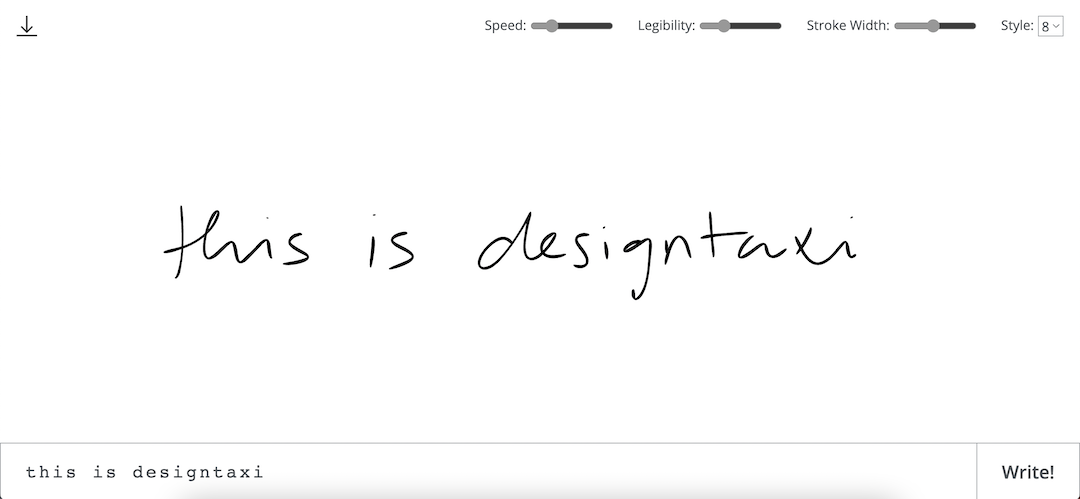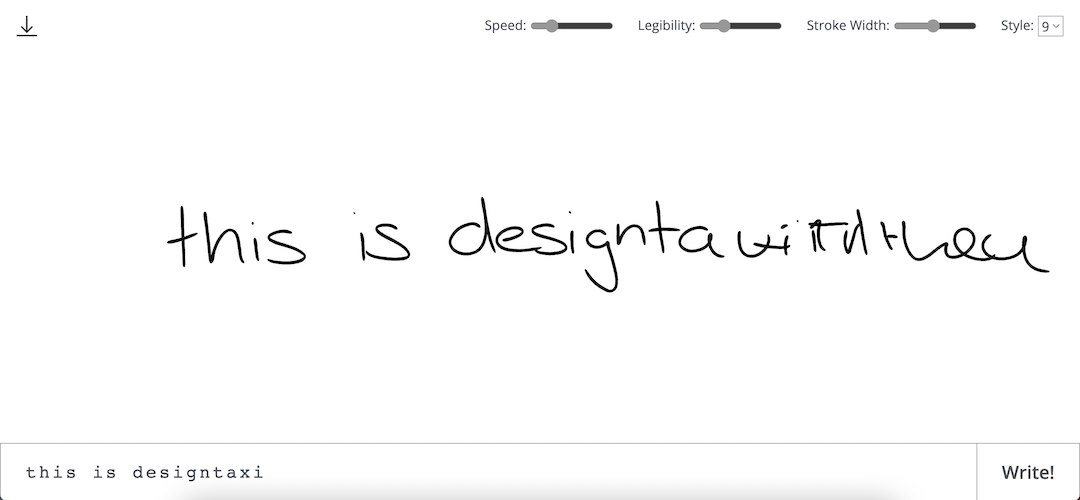 [via Ars Technica and Calligrapher.ai, cover image via Victority | Dreamstime.com]
Receive interesting stories like this one in your inbox
Also check out these recent news