Don't miss the latest stories
Share this
Studio Ghibli's 'Spirited Away' Stage Adaptation Is Arriving In The US
By Mikelle Leow, 09 Feb 2023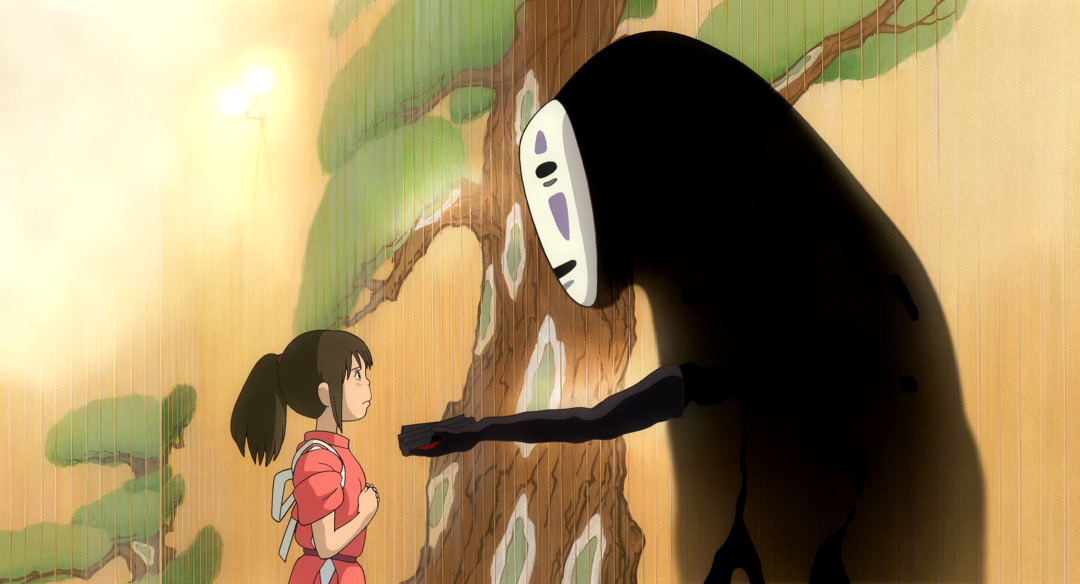 Ever wish you could see the mystical bathhouse from Spirited Away for yourself? If you live in North America, your closest bet would be a physical recreation of the magical location on stage—or, rather, the silver screen.

Last year, Studio Ghibli reimagined one of its most beloved animations as a live stage play. Now, that production is coming to the US, in a way. GKIDS, an animation producer and distributor, has acquired the rights to theatrically broadcast the stage adaptation in North America.
Audiences will enjoy not one but two separately-filmed performances starring Kanna Hashimoto and Mone Kamishiraishi, who were double-cast as the protagonist Chihiro.
View this post on Instagram
You can't expect anything less from Studio Ghibli, which helmed a major part in the development of the stage play. The film was adapted and directed by Tony Award-winner John Caird, most known for producing the world premiere of the unforgettable Les Misérables.

The news release adds that the play brought in Mari Natsuki, who was the voice of Yubaba and her twin sister Zeniba in the animation, to reprise her role on stage.
【STAGE/MUSICAL】驚きとワクワクが止まらない!
èˆžå°ã€Žåƒã¨åƒå°‹ã®ç¥žéš ã—ã€é–‹å¹•ï¼ã€€
会見〈動画〉&舞台写真&レポートhttps://t.co/OsLH9A7Dgz #åƒã¨åƒå°‹ã®ç¥žéš ã—ã€€#橋本環奈 #上白石萌音 pic.twitter.com/36jB6WBLDj

— Astage-アステージ- (@astage_ent) March 3, 2022
【✍️Report✍️】

èˆžå°ã€Žåƒã¨åƒå°‹ã®ç¥žéš ã—ã€é–‹å¹•ï¼æ©‹æœ¬ç'°å¥ˆãƒ»ä¸Šç™½çŸ³èŒéŸ³ã'‰ã''鈴木敏夫P「原作リスペクト感じた」 https://t.co/FswHHatgTE

▶回転する湯屋!ジョン・ケアードの丁寧な仕事が光る
▶#橋本環奈& #上白石萌音、鈴木Pの言葉に喜び
▶舞台写真10枚掲載#åƒã¨åƒå°‹ã®ç¥žéš ã—èˆžå° pic.twitter.com/vMcJS9rimz

— エンタステージ (@enterstage_jp) March 3, 2022
"We are thrilled to offer this unique opportunity for Studio Ghibli fans in America to experience the stage production that wowed Japanese press and audiences last year," details GKIDS president David Jesteadt.

"This imaginative stage adaptation by the legendary John Caird, featuring two wonderful performances by lead actors Kanna Hashimoto and Mone Kamishiraishi, helps bring to life one of the greatest films of all time in a dazzling new way."

Expect to be spirited away when both stage versions arrive in US movie theaters this spring.

[via Gizmodo and Nerdist, images via various sources]
Receive interesting stories like this one in your inbox
Also check out these recent news