Don't miss the latest stories
Share this
Mustard Greens Grow Into Fluorescent Plants Thanks To A Special Nano Fertilizer
By Nicole Rodrigues, 16 Feb 2023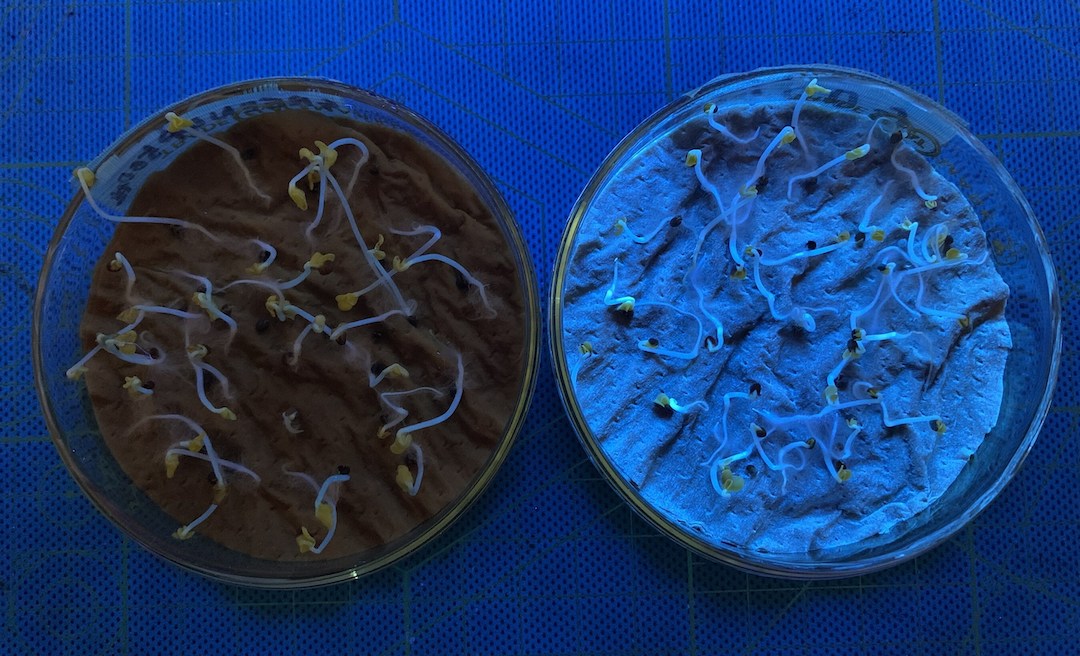 The ethereal glow of bioluminescence in nature is something we do not often see on Earth. Unlike the fictional world of Pandora, which is filled with such phenomena, it's a shame such fluorescence does not occur very often in nature, much less can it be engineered—or so previously thought.

That might be changing thanks to a Japanese company called Green Science Alliance that has just grown what may very well be the first-ever fluorescent plant.

The company had been initially experimenting with nano fertilizers that reduce the standard size of the particles into nano-size, allowing fertilizers to travel through the path between plant cells without the need for bacteria decomposition.

This type of nano fertilizer could be handy in the future as it cannot be washed away with rain and thus can cut down on costs.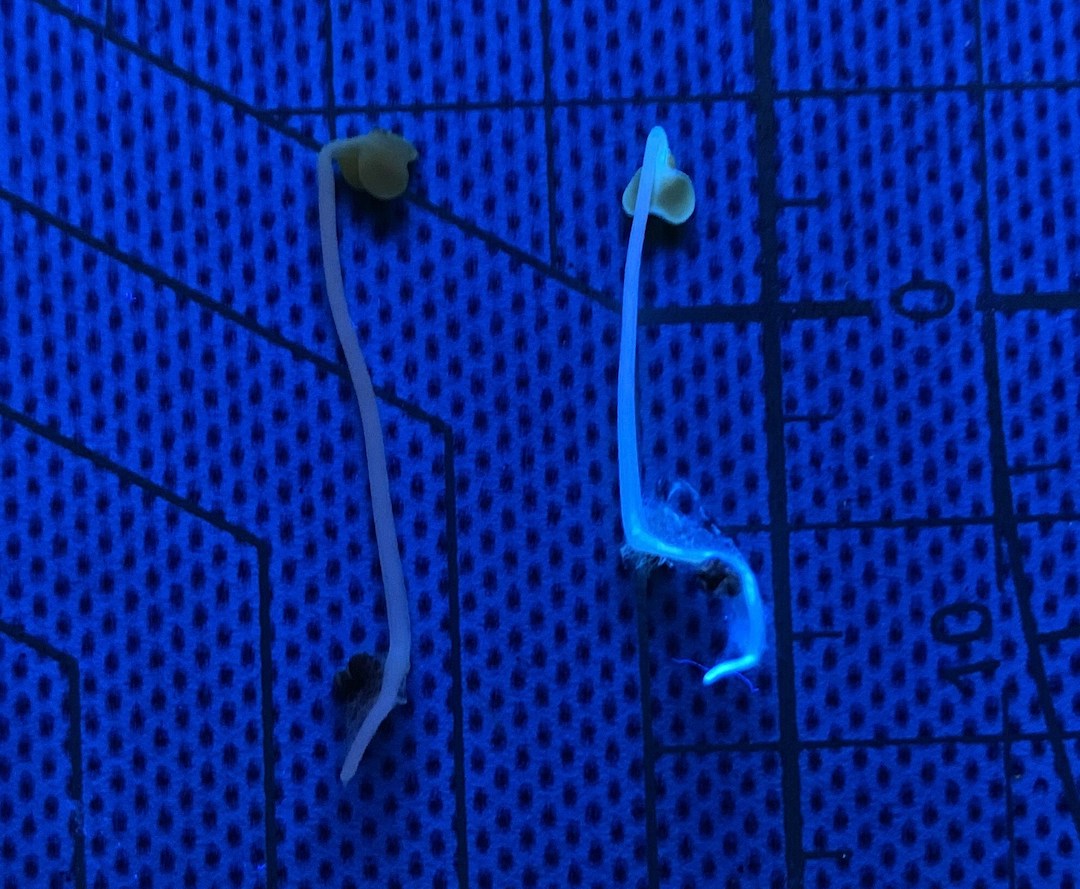 That aside, the nano fertilizer opened the door for the next part of the project, the introduction of quantum dots. These are incredibly tiny materials with optical properties that are in a similar vein to quantum chemistry and mechanics. The specks are made up of thousands of artificial atoms or molecules with varying degrees of light emission depending on their size.

The project was led by Dr Ryohei Mori, who introduced the quantum dot nano fertilizer (QDNF) into Japanese Mustard Greens. When placed under ultraviolet light, the plants emitted a blue glow, proving that the Mustard Greens successfully absorbed the QDNF in germination.

Alas, unlike those found on Pandora, the company admits there is no way of growing fluorescent flora that the naked eye can see—for now, that is.



[via Trend Hunter and Green Science Alliance / PR Newswire, images via Green Science Alliance / PR Newswire]
Receive interesting stories like this one in your inbox
Also check out these recent news