Don't miss the latest stories
Share this
The Czech Republic Is Changing Its Name To Read Better On Banners
By Mikelle Leow, 22 Feb 2023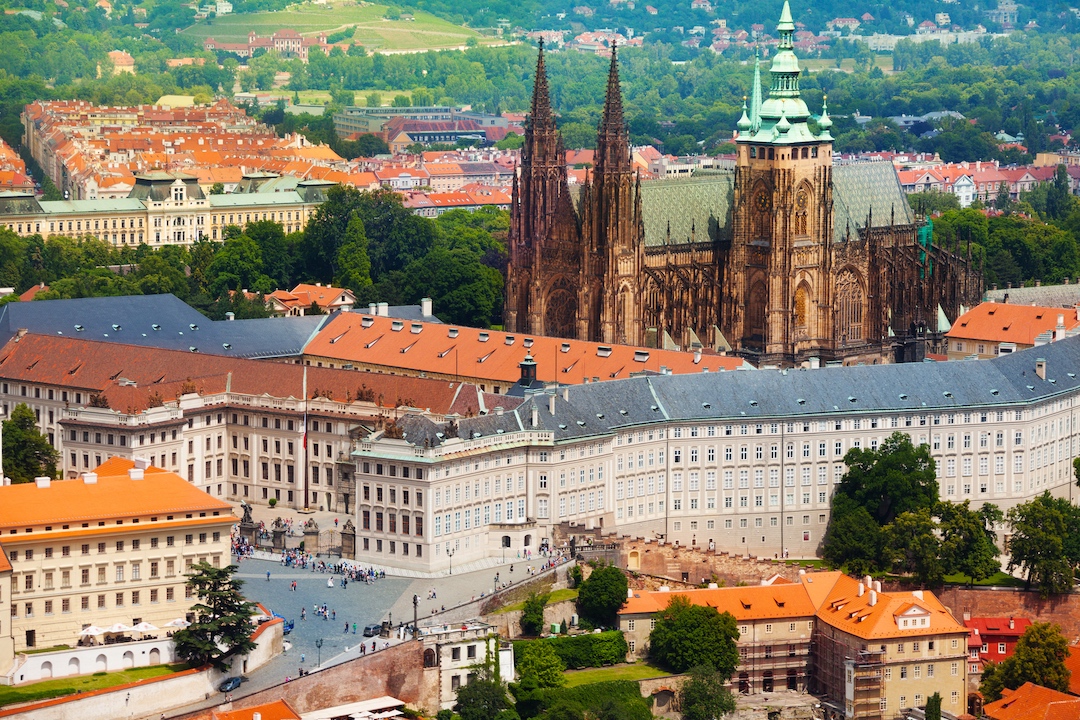 The Czech Republic's new name rolls off the tongue more easily. It now wants to be known as Czechia, though it will still keep the longer form for various scenarios.

To be clear, the terms 'Czechia' and 'Czech Republic' have been in use interchangeably in an official capacity since 2016. However, according to the Ministry of Foreign Affairs, the nation will henceforth only use the Czech Republic designation for formal contexts, such as on official government documents, embassy relations, and legal correspondence.

Meanwhile, Czechia will from now on be the preferred name for more general and casual settings. You'll see it across literary works, newspapers, advertising signs, and in instances where the country is being represented in the fields of culture, sports, and science. International committees or politicians might even choose this name to appear more legible "and less distant" on official marketing and meeting collaterals.

In line with the transition, the Czech Tourism Board has rebranded to become VisitCzechia. Its new, more readable logo illustrates why the nation is putting so much weight on a name change.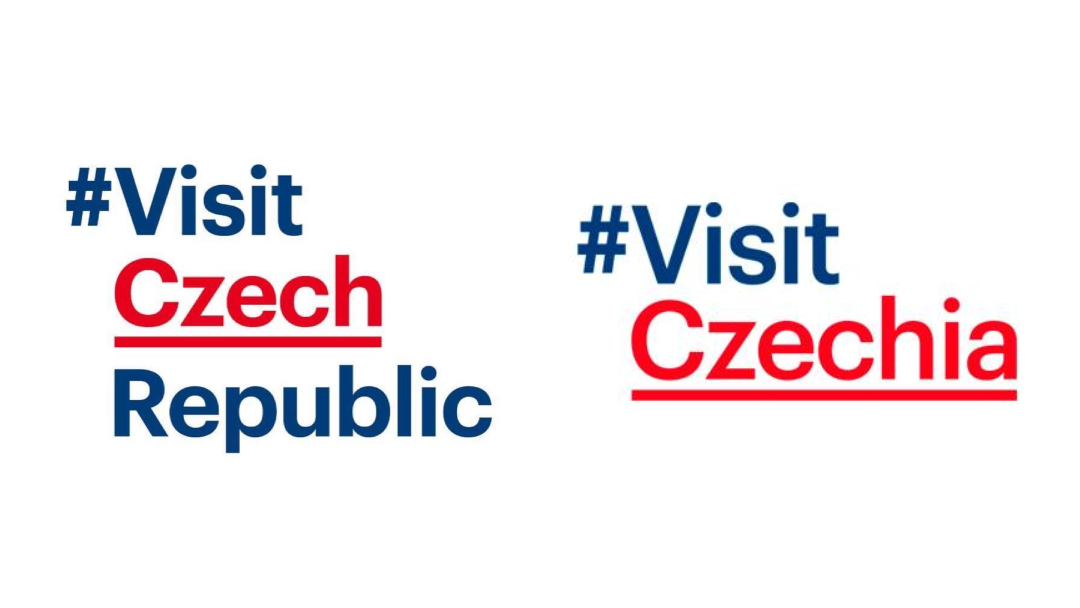 https://t.co/GAbs7anEBD
How to mark our country in the heart of Europe? The topic has been addressed for many years by the state, language experts, international organisations, associations and the public. The conclusion is clear: Czechia and the Czech Republic are synonyms. pic.twitter.com/UmRBE4DEQr

— Visit Czechia (@VisitCZ) February 15, 2023
Czechia's Olympic team has already gone ahead to identify itself as 'Czechia', printing the shorter moniker across jerseys and merchandise.
Before using its Czech name, the area was known in English as Bohemia. The Czech Republic came to be after splitting from Slovakia in 1992, as per Time Out.

The nation follows two other countries that have recently adopted new names, albeit under a lower radar. You'd be forgiven if you haven't noticed that The Republic of Iceland is simply known as Iceland now, as of 2022, and that the Federated States of Micronesia is now Micronesia.

[via Time Out, Travel Daily Media, NZ Herald, Travel Tomorrow, images via various sources]
Receive interesting stories like this one in your inbox
Also check out these recent news