Don't miss the latest stories
Share this
Adobe Introduces 'Firefly' AI Image Generator That Safeguards Artists' Work Too
By Nicole Rodrigues, 22 Mar 2023
In the age of artificially-intelligent generators taking up every corner of the internet, most have shown to be promising co-pilots to humans' workloads. However, one caveat underlines the entire experience: copyrighting.

The lack of transparency about whether an artist's work has been used to train a model has been at the heart of much discourse since image generators first popped up.

Adobe is now stepping into the ring with its version that promises to give more control to artists and users alike, as announced during Adobe Summit.

Adobe Firefly is a new addition to the Adobe Cloud touted as a text-to-image generator. What sets it apart is that it's trained on "public domain content where the copyright has expired," as well as the company's own Adobe Stock images and openly-licensed content. As a result, it doesn't scour the internet and pull work from unwitting creators.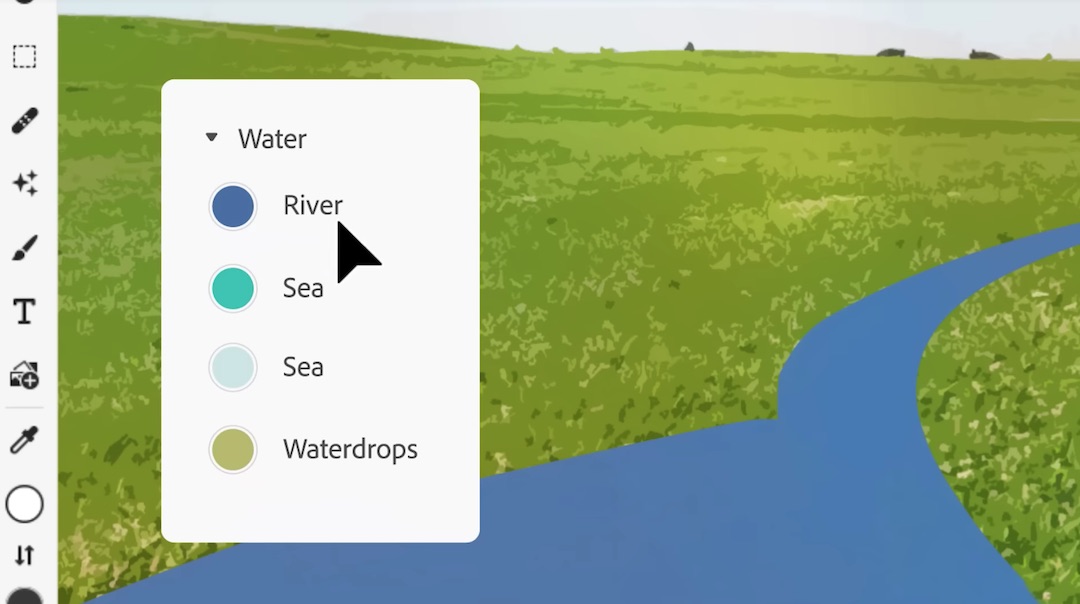 On top of that, users can allow Firefly to learn from their creations, or they can opt not to by adding a 'Do Not Train' tag under the Content Credentials.

That aside, the tool seems quite intuitive, doing more than just churning pictures from text prompts. With Firefly, you can effortlessly transform basic sketches made with a mouse or stylus, like a river drawing, into fully-realized artwork, like a detailed depiction of a cabin in the woods.
Users can also upload images of things—in this case, the promotional video used a set of headphones—and the machine could place the object into different scenarios, like on a studio soundboard or a backpack.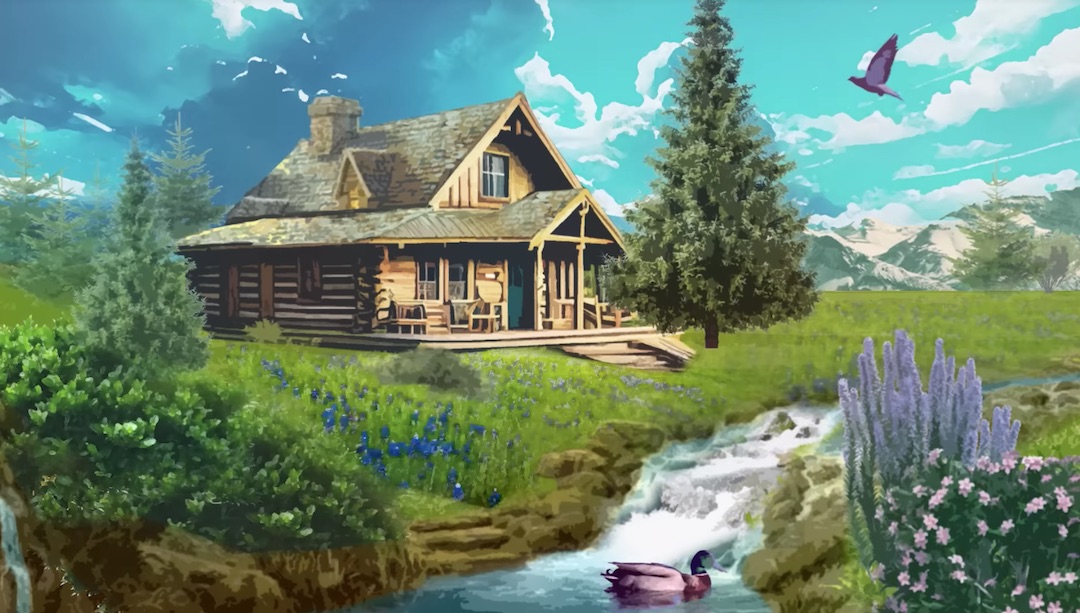 Alongside Firefly, the company has also upgraded its Adobe Sensei program with 'Sensei GenAI'. This model allows brands to "instantly generate and modify text-based experiences across any customer touchpoint and leverage different large language models (LLMS), including ChatGPT through the Microsoft Azure OpenAI Service and FLAN-T5."

It's a new way for businesses to process end-to-end marketing workflows. Some of its features include copywriting, B2B chat interfaces, and creating insight into the customer experience.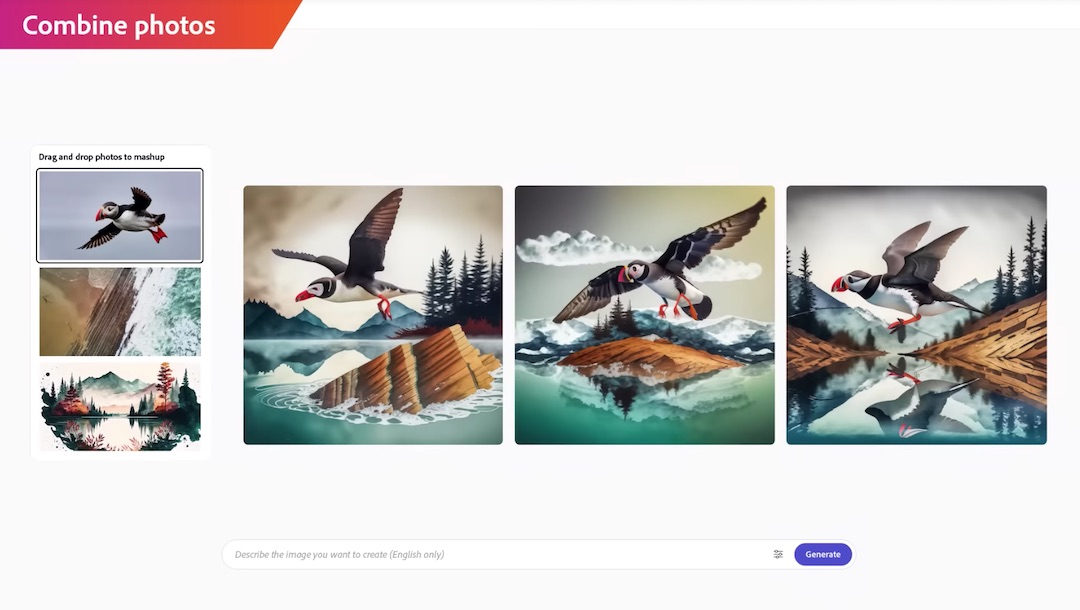 Firefly is now open for beta usage, and you can request access here. However, as it is part of the Adobe Cloud, you will still need to be a subscriber.




[via Adobe]
Receive interesting stories like this one in your inbox
Also check out these recent news