Don't miss the latest stories
Share this
Red Bull Builds Skatepark-In-The-Sky Using Formula 1 Car Materials
By Mikelle Leow, 14 Apr 2023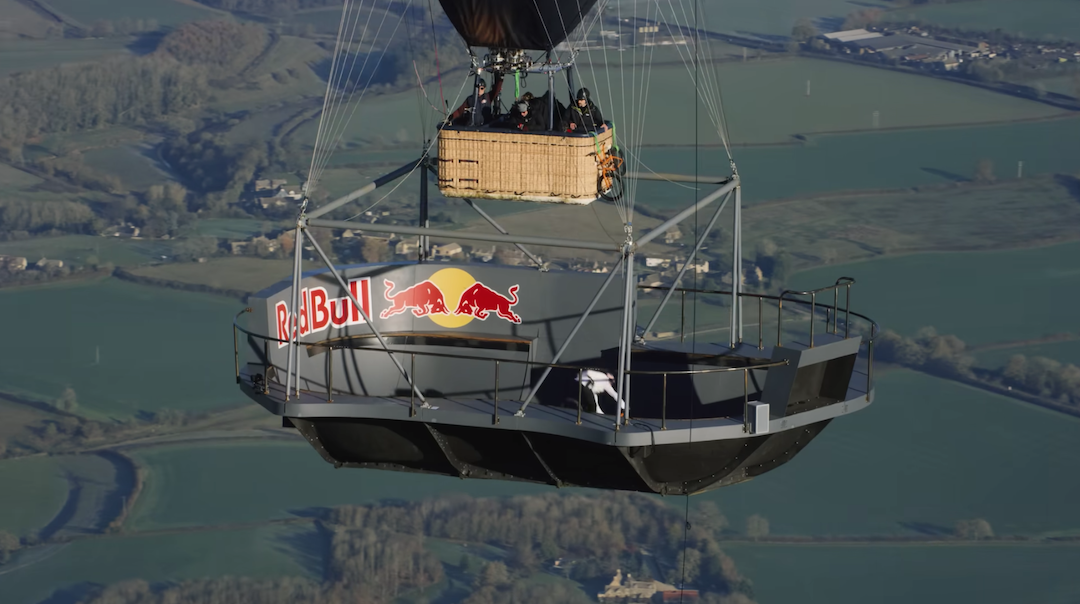 A real-world example of Up has been created by the brand that gives you wings. Though, instead of a house, you have a skate park carried by a hot air balloon.

Using the same carbon-fiber composite in Formula 1 cars, Red Bull constructed the "world's first floating skatepark" and roped in Scottish pro BMX rider Kriss Kyle to maneuver and perform stunts on the levitating bowl with his bike.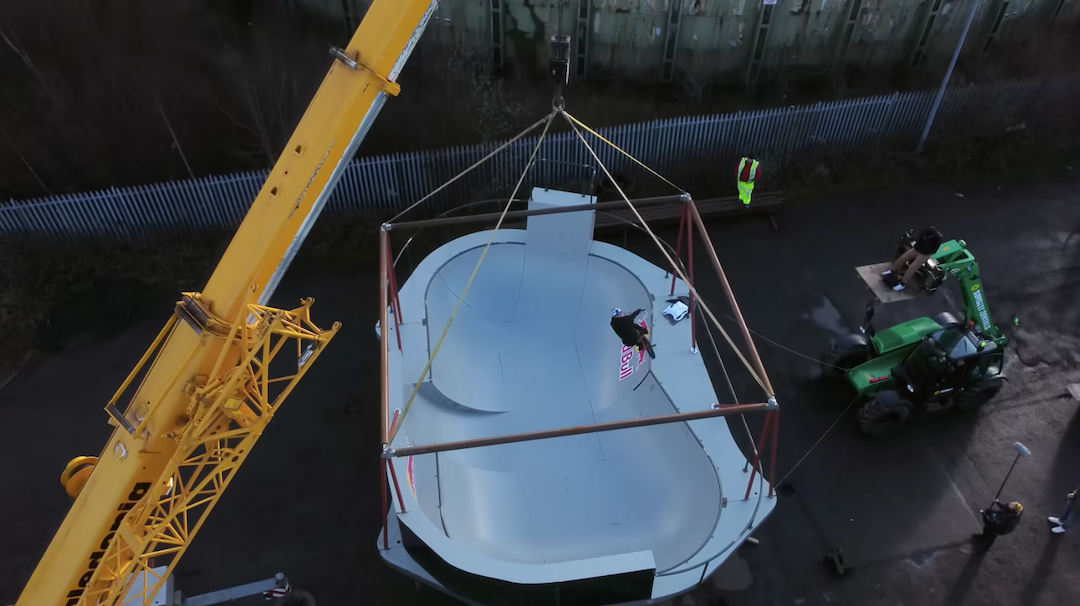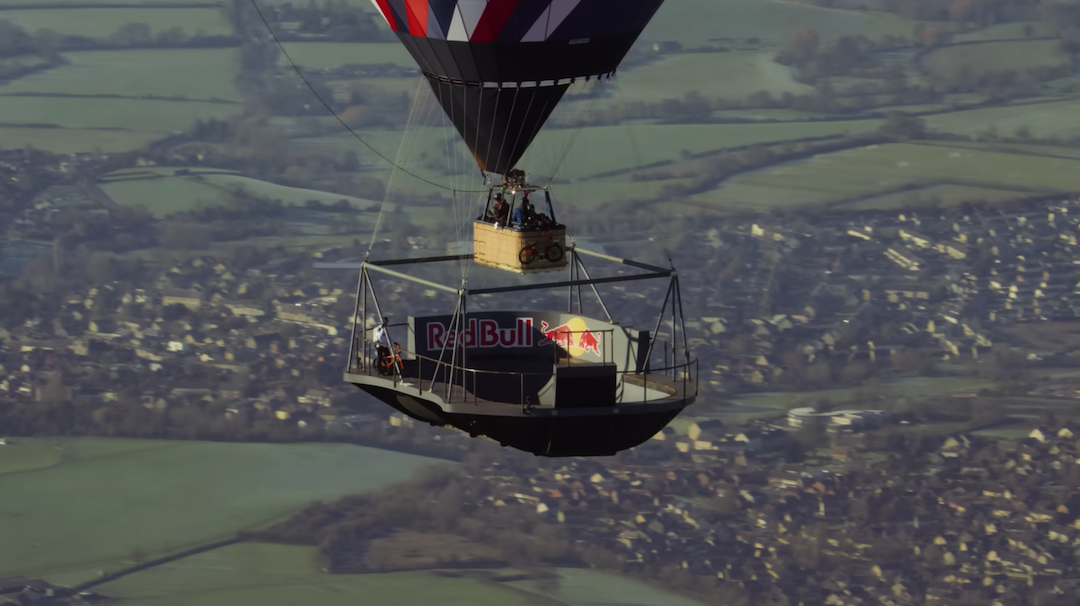 Weighing in at 1.7 tons, the skate park was epically lifted 2,000 feet in the sky by one of the world's largest hot-air balloons.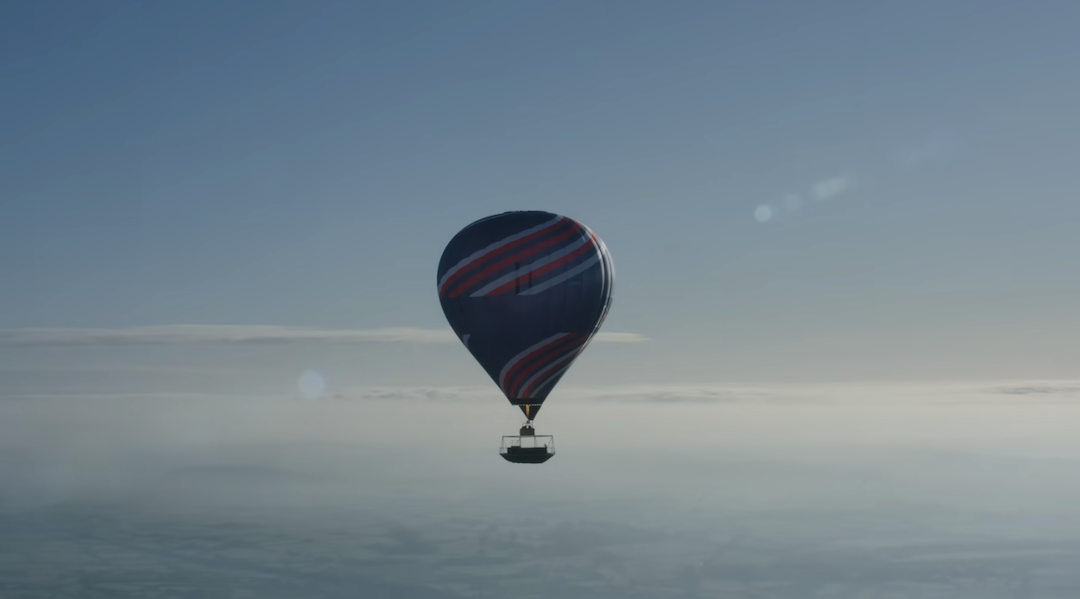 Red Bull attached the facility to a balloon six times bigger than the standard hot-air balloon size, which was necessary to transport the hefty BMX bowl way up high.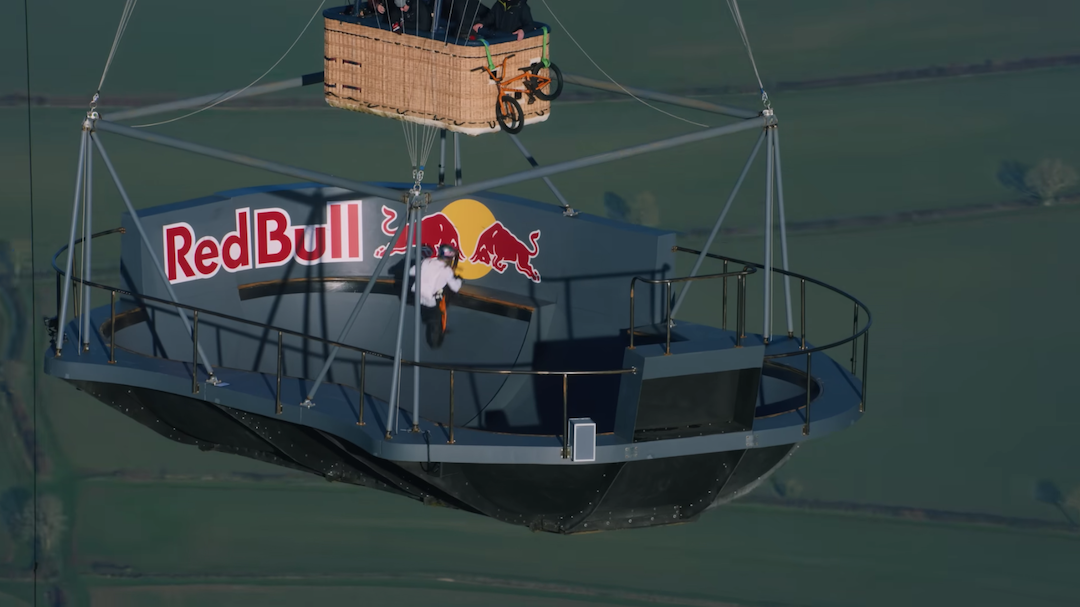 However, it details that clever aeronautical engineering wasn't the only factor required to pull off the feat. "Very specific climatic conditions" were also essential to carry the larger-than-usual balloon and its 1.7-ton cargo, notes Red Bull.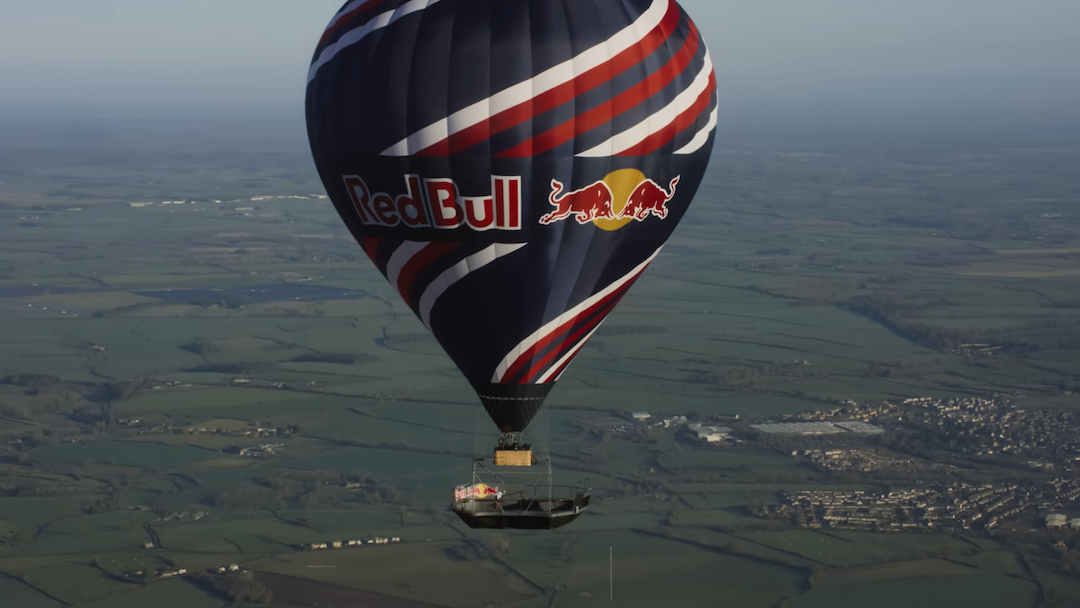 As a result, the project ended up taking three years to lift off the ground.
"A rare combination of high atmospheric pressure, cold and dry conditions, along with surface wind speeds of less than 3 mph were needed," explains Red Bull.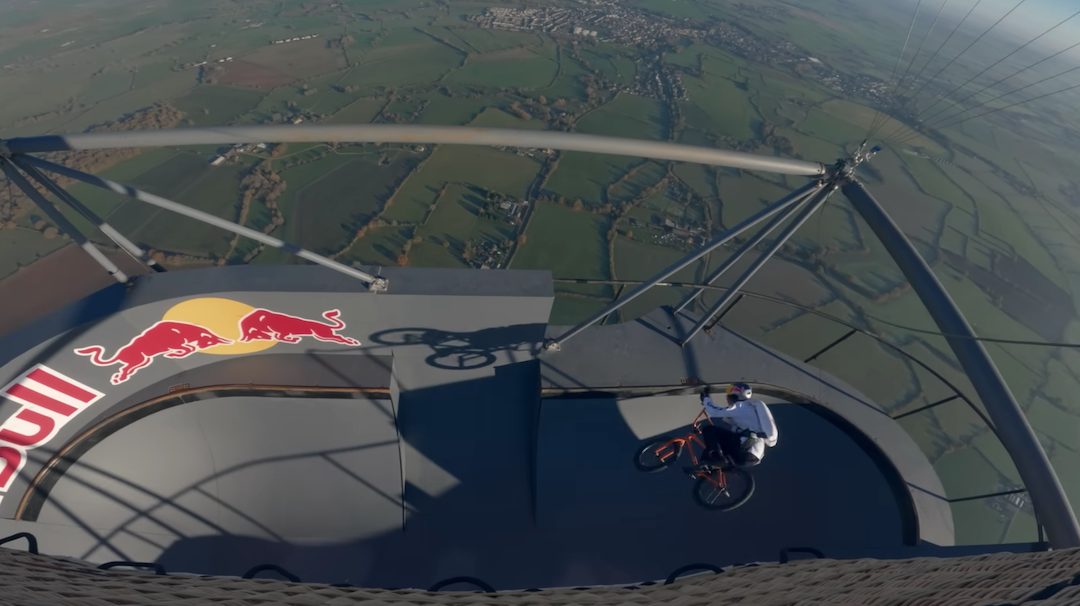 The company also attributes the success of the adrenaline-spiking "masterpiece" to Kyle's unique riding prowess and years of experience. "[Kyle maneuvered] the compact space, with no room for error… fighting against a heavily-weighted parachute and the bowl moving and bouncing like never before."

[via B&T and Carscoops, video and screenshots via Red Bull Bike]
Receive interesting stories like this one in your inbox
Also check out these recent news