Don't miss the latest stories
Share this
Adobe Lightroom Brings 'Denoise', Facial Hair Darkening In A Few Clicks
By Mikelle Leow, 18 Apr 2023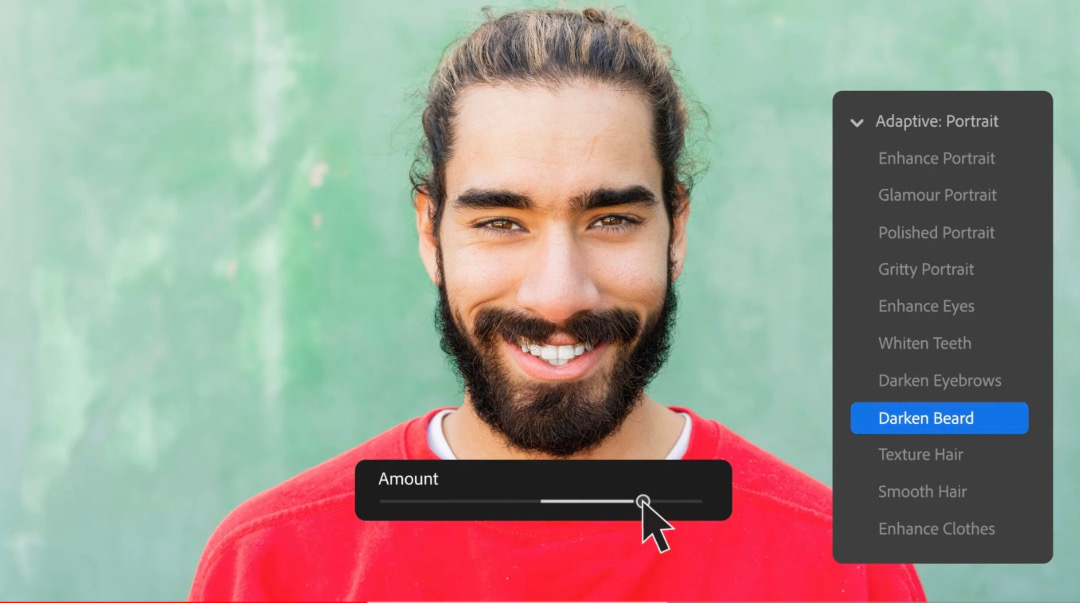 Ever wanted to make your smartphone portraits look more professional and rock a more pronounced beard in them? You can now do it all on Adobe Lightroom, with immediate results to boot. In its latest announcement, the image editing software says it has introduced new artificial intelligence innovations that let you easily make delicate edits in as little as one click.
The new Sensei AI-powered features, which are now live, have been rolled out across the Lightroom ecosystem.
Scroll down to discover some of the key capabilities that come with this update. The following features are available on Lightroom for Mac and Windows, Lightroom Classic, and Adobe Camera Raw; to see what else has been added to the Lightroom apps for mobile and web, take a look at Adobe's full blog post here.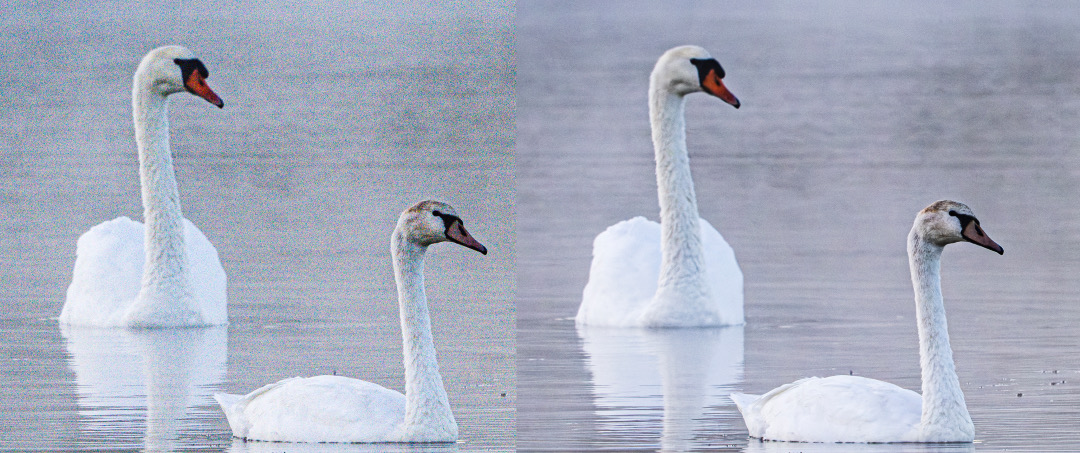 Sometimes, the perfect photography moment strikes in a room with bad lighting. With Lightroom's advanced 'Denoise' feature, though, you can remove the graininess from these shots without losing details.

Adobe cites low-light scenarios like candle-lit birthday parties, sunsets, and evenings out as some of the occasions that could benefit from this AI booster.
Denoise currently works with RAW files, but more file types will be supported soon.

New AI Masks for 'Select People' feature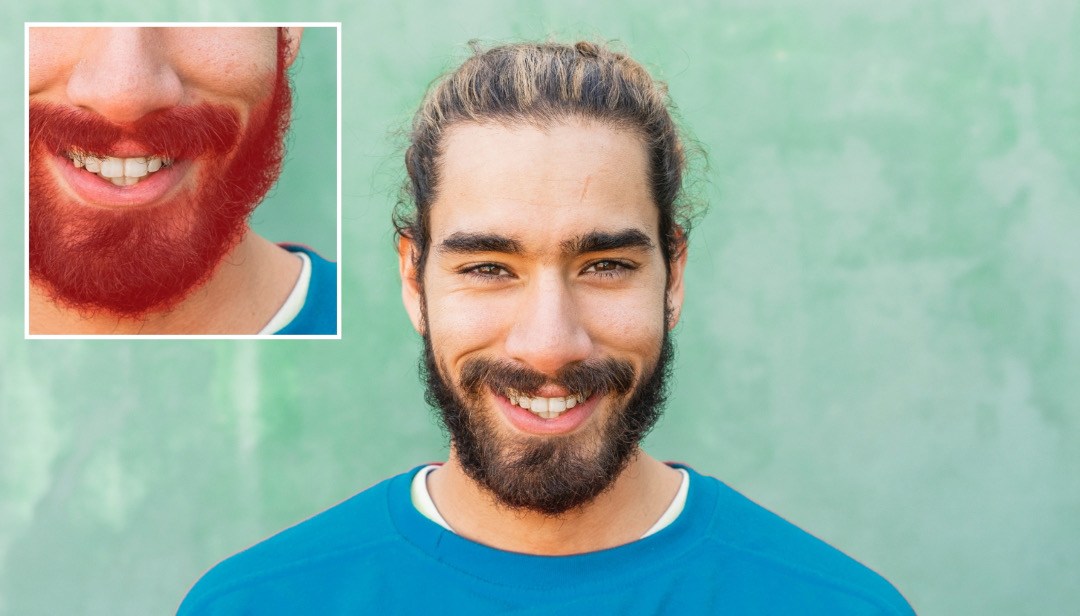 It's now possible to select and make detailed adjustments to subjects in portraits on Lightroom in an instant, with a new tier of automatic AI masks for clothing and facial hair.
New adaptive presets for portraits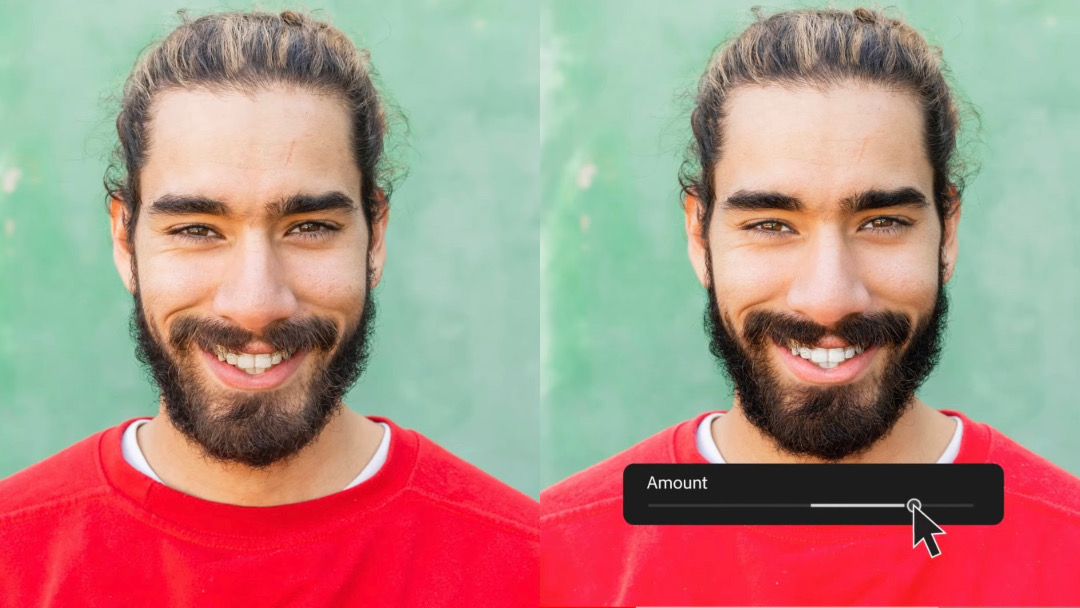 These AI-enabled presets, introduced just last year, allow you to perform retouches like 'Enhance', 'Glamor', 'Whiten Teeth', and 'Texturize Hair' in a single click or tap.

The range has now grown to include other sophisticated, one-click presets like 'Polished Portrait', which enhances skin and lighting on faces; 'Enhance Clothing', which amplifies the contrast, texture, and saturation of outfits; and 'Darken Beard', for more striking headshots.

Beyond the desktop versions of Lightroom, adaptive presets are accessible on the Lightroom apps for iOS and Android, as well as the Web version.
Curves in masking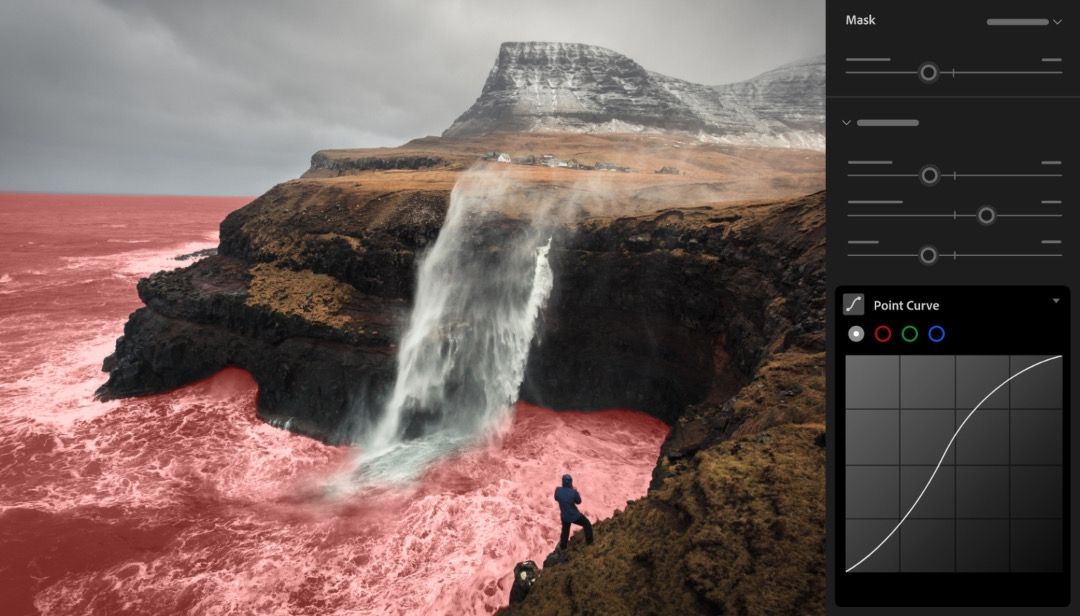 Last but not least, Lightroom users can now make highly customized retouches to images by masking a specific area of a photo, and tweaking the contrast, tone, and color with Curves.
The creative tech giant has been riding on an AI high lately. Recently, it also rolled out Firefly generative tools and text-based editing for videos.

[via Adobe, images courtesy]
Receive interesting stories like this one in your inbox
Also check out these recent news