Don't miss the latest stories
Share this
Aviation Firm Trials Towing Electric Airplanes For Longer, Eco-Friendly Flights
By Alexa Heah, 26 Apr 2023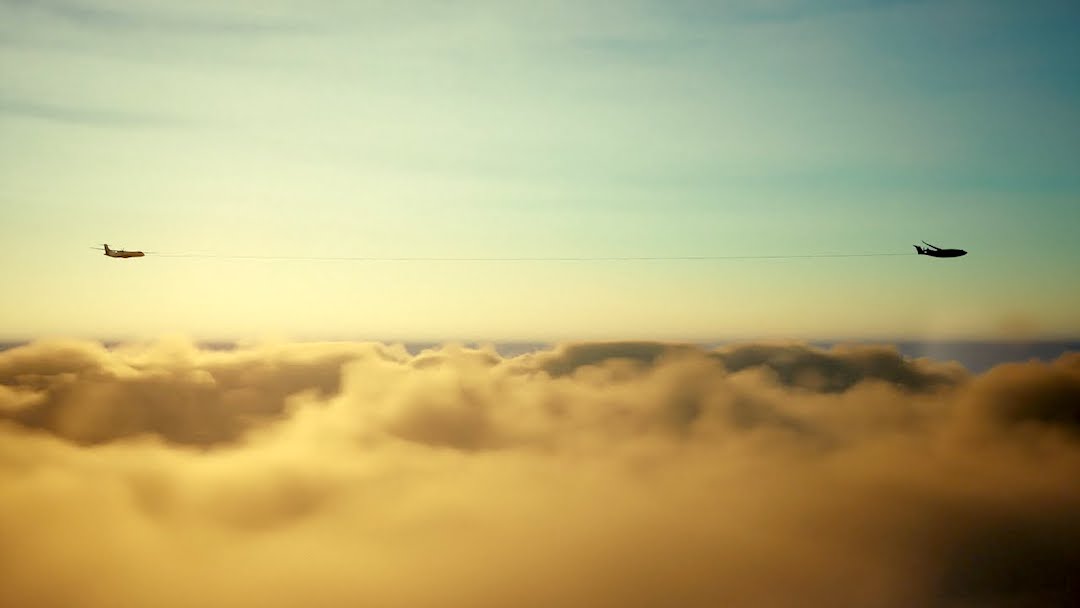 One key problem preventing the widespread adoption of electric airplanes is the current battery technology available on the market. At the moment, a single battery is unable to power an entire flight, which would mean hauling tons of heavy backups or stopping mid-way to recharge.

To address this issue, California-based firm Magpie Aviation is testing an interesting approach to make eco-friendly electric flights more efficient by way of towing two airplanes together in order to extend the rear aircraft's range by hundreds of miles.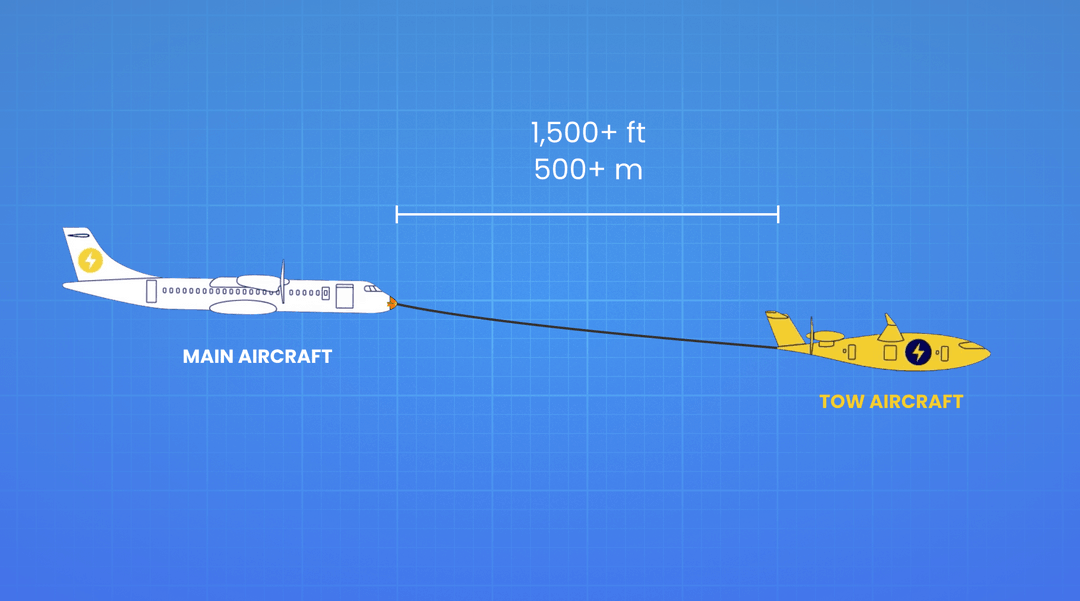 According to Engadget, the idea of towing one plane behind another isn't altogether new. It was used as a way to save resources during World War II when aerial tows would allow smaller aircraft to follow behind while carrying troops or supplies.

In order to make use of this concept in the world of environmentally-friendly travel, one or more airplanes will be needed to act as the "tractor plane"—the one towing the rear aircraft—by attaching itself to the other with a long cable.

As AeroTime Hub explained, in this scenario, the plane following behind would be equipped with enough power for takeoff, landing, or switching to an alternate landing site, but not enough to fly the full distance of the route on its own.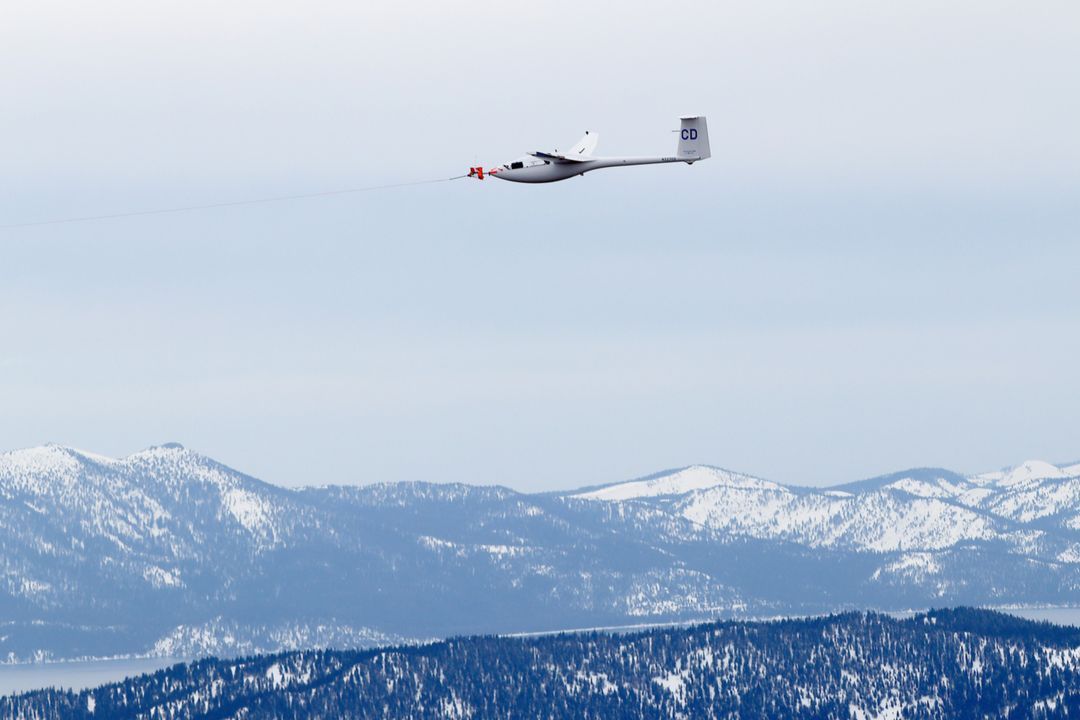 Most of the energy used will come from the aircraft at the fore, and once it has run out of power, another aircraft could take over its place to continue towing the rear airplane. While this may be a problem for longer-haul flights, it could work for shorter, regional trips.

The company is currently testing the efficacy of this intriguing solution on small-scale tests, extending a synthetic fiber rope an estimated 330 feet between both aircraft. In the future, commercial versions of the cable could go up to a mile long.
[via Engadget and Aerotime Hub, images via Magpie Aviation]
Receive interesting stories like this one in your inbox
Also check out these recent news