Don't miss the latest stories
Share this
European Space Agency Proposes Farming Sun Rays For A 24/7 Energy Source
By Nicole Rodrigues, 04 May 2023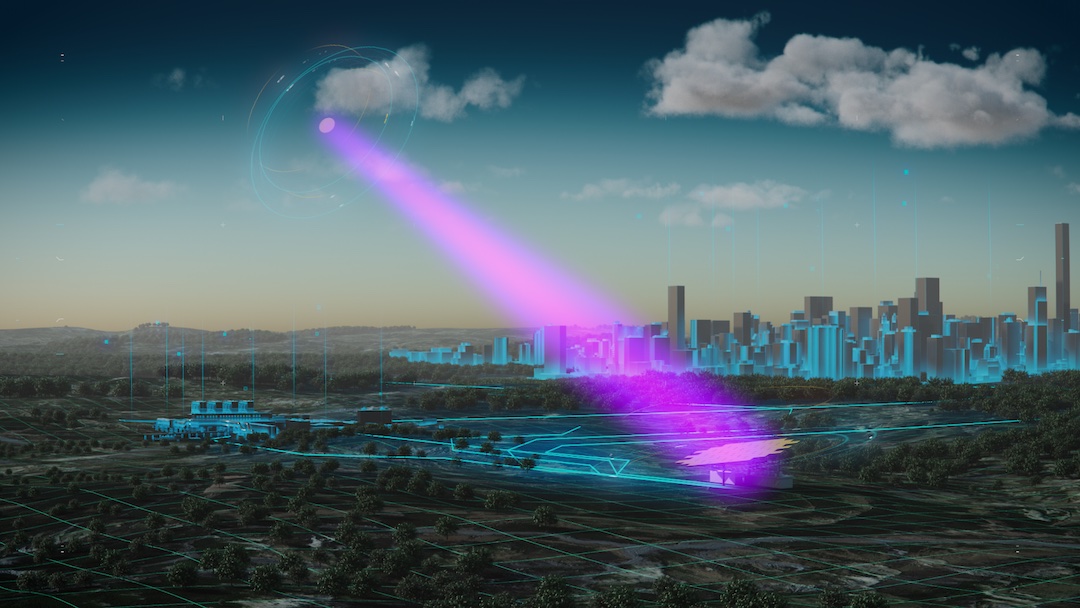 The European Space Agency (ESA) is exploring a new avenue of energy generation with solar farming in a project known as the Solaris Program. This concept, known as 'Space-Based Solar Power' (SBSP), revolves around capturing flares 24/7.

As the Earth rotates on its axis, it shifts in and out of day and nighttime. Farms, stations, homes, and other places equipped with solar panels or antennas that rely on the Sun's rays are missing out on harvesting energy all day long. The ESA envisions launching farms into the galaxy to harness this all day, eliminating disruptions from clouds or the night.

Being able to do so might gear us up for a complete transition over to clean energy. Sun rays are an abundant power resource, and a solar farm could remove some of the issues currently in the way of fully accessing this source at large scale.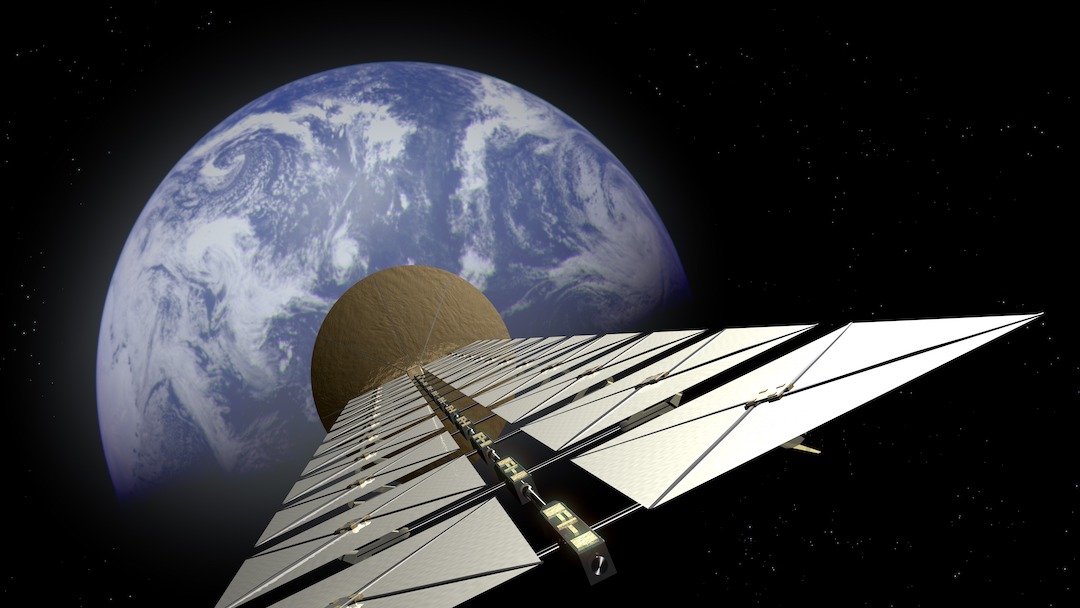 SBSP will essentially be able to capture the radiation from the Sun directly in space, where it is much more intense than on Earth. It will transmit a beam down to receiver stations on our planet, which will then use photovoltaic cells or antennas to convert that into energy for the grid.

The idea for SBSP has been around for decades, and recent advancements in technology, such as SpaceX's reusable launcher it devised for its spacecraft Starship have made moving into such a future a little more feasible.

"This is not science fiction. The fundamental technologies are understood and are already being demonstrated on Earth and in space today."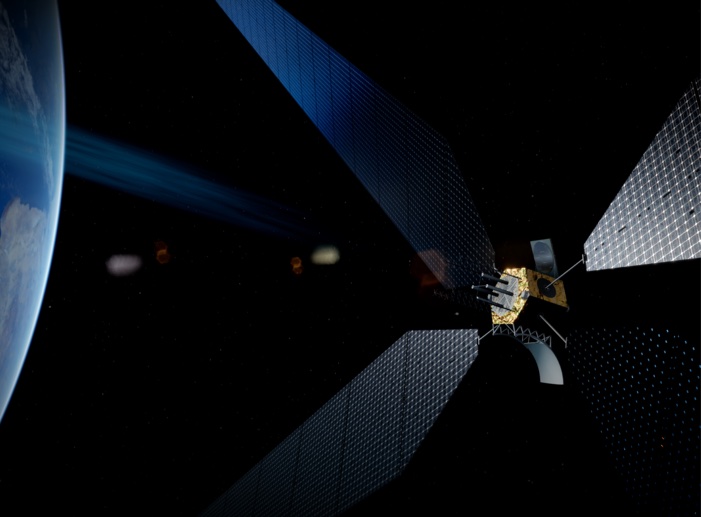 Although, before any significant moves are made, the ESA is working with partners to assess the risk and benefits of such a plan before it lays down any real groundwork. This includes health factors regarding living organisms near receiver stations and how the transmitted beam would react to the surrounding environment.

It estimates that the program's full-scale development can begin as early as 2025, and SBSP could become part of our reality as soon as the 2030s.

Other countries such as the US, China, and Japan are also experimenting with SBSP. The nations have conducted tests and experiments, showing that we might be one step closer to a future without relying on fossil fuels.




[via Dezeen and European Space Agency, images via European Space Agency]
Receive interesting stories like this one in your inbox
Also check out these recent news