Don't miss the latest stories
Share this
US State Becomes First To Ban TikTok
By Nicole Rodrigues, 18 May 2023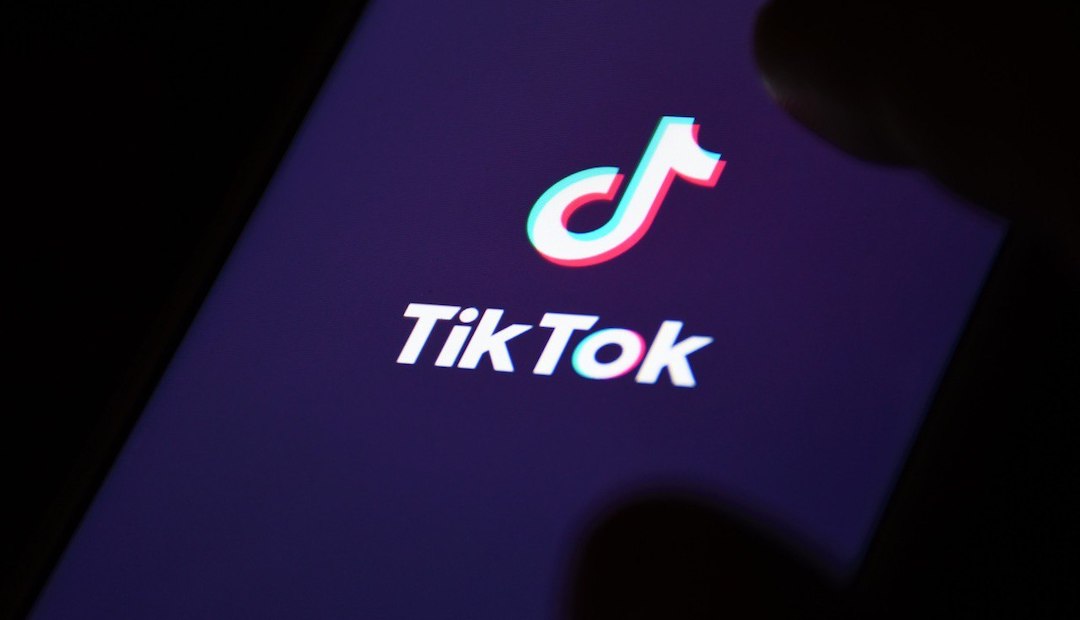 Montana has become the first state in the US to ban TikTok from its state entirely. Governor Greg Gianforte signed the legislation, which stated that citizens and government officials are no longer allowed to download the app onto their phones.
As it stands, TikTok is used by over 150 million Americans alone. Over the last few years, it has become a place that provides entertainment, but many have cultivated a following and a living off of being on the app.

The new law states that Apple and Google are not allowed to offer any more downloads, and if they fail to comply, they will face a $10,000-per-day-fine, and so would TikTok. Citizens, however, will not incur any penalization.

In a tweet from Gianforte, he stated that the move was to protect Montanans' data from being screened by the Chinese Communist Party. Issues with TikTok's privacy laws and its connection with China have been at the front of the news the last few months, culminating in CEO Shou Zi Chew being brought to court for a hearing.
To protect Montanans' personal and private data from the Chinese Communist Party, I have banned TikTok in Montana.

May 17, 2023
The federal government and about half of the states in the US have since banned the use of TikTok on government phones. Biden's administration has also threatened a national ban if ByteDance, the app's parent company, does not sell the company to a US-owned firm. However, none have gone to the extreme and barred it from use on civilian devices.

Per Gizmodo, trade group NetChoice general counsel Carl Szabo called the move "clearly unconstitutional." On the other hand, TikTok has reassured Montanans that they will still have access to the app and can still express themselves and earn a living.

TikTok isn't the only app affected by the new law, as Ginaforte has also banned social media platforms that collect data for foreign entities. These include China's WeChat and Russia's Telegram.
TikTok is just one app tied to foreign adversaries. Today I directed the state's Chief Information Officer to ban any application that provides personal information or data to foreign adversaries from the state network. pic.twitter.com/92Im6D9Jgx

— Governor Greg Gianforte (@GovGianforte) May 17, 2023

Montana's new law will come into effect on January 1, 2024.



[via Gizmodo and The Guardian, Photo 166094096 © Michele Ursi | Dreamstime.com]
Receive interesting stories like this one in your inbox
Also check out these recent news