Don't miss the latest stories
Share this
World's Most Expensive Ice Cream Isn't Chill On The Wallet At Over $6K Per Scoop
By Mikelle Leow, 19 May 2023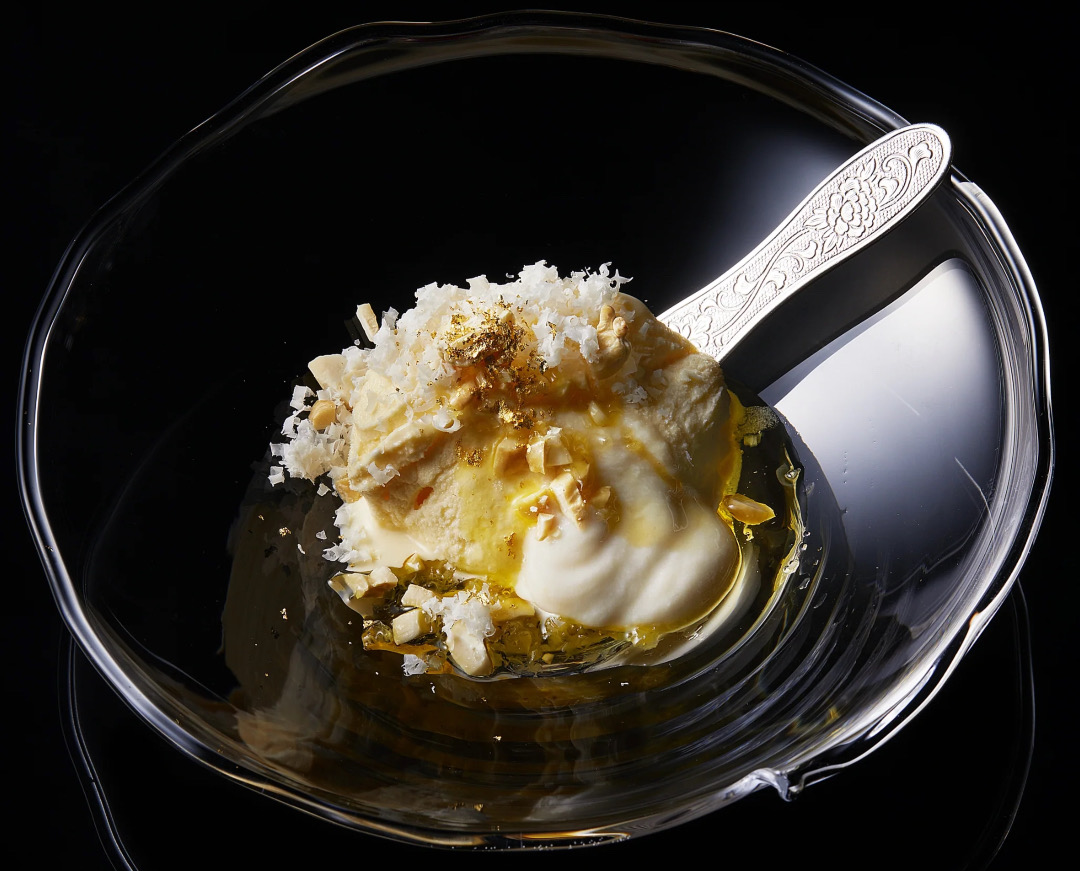 You'll have to truly earn this dessert and not buy anything for the next month or so. That, or be born with a silver spoon in your mouth in order to make this a regular treat.

Japanese ice cream confectioner Cellato has been crowned the maker of the world's most expensive ice cream by the Guinness World Records. The icy treat, called 'Byakuya', costs a cool, cool ¥873,400 (US$6,696, as of the time the title was given) per serving.

"It'll set you back more than a family holiday would," the organization proclaims in an announcement. It adds that you could buy a secondhand car for that price.

The ice cream's rare, costly ingredients are to thank for its eye-watering price. The star of the show is a precious white truffle from Alba, Italy. Demanding a lofty ¥2 million (US$15,192) per kilogram, the truffle has been described by the gelato brand as "white diamonds."

Rounding off the pungent earthiness of the truffle are Parmigiano Reggiano and sake lees, the fruity-tasting discard found in sake production. Finally, each scoop is topped off with edible gold leaf, perhaps to let customers know that this dessert isn't their regular chocolate chip.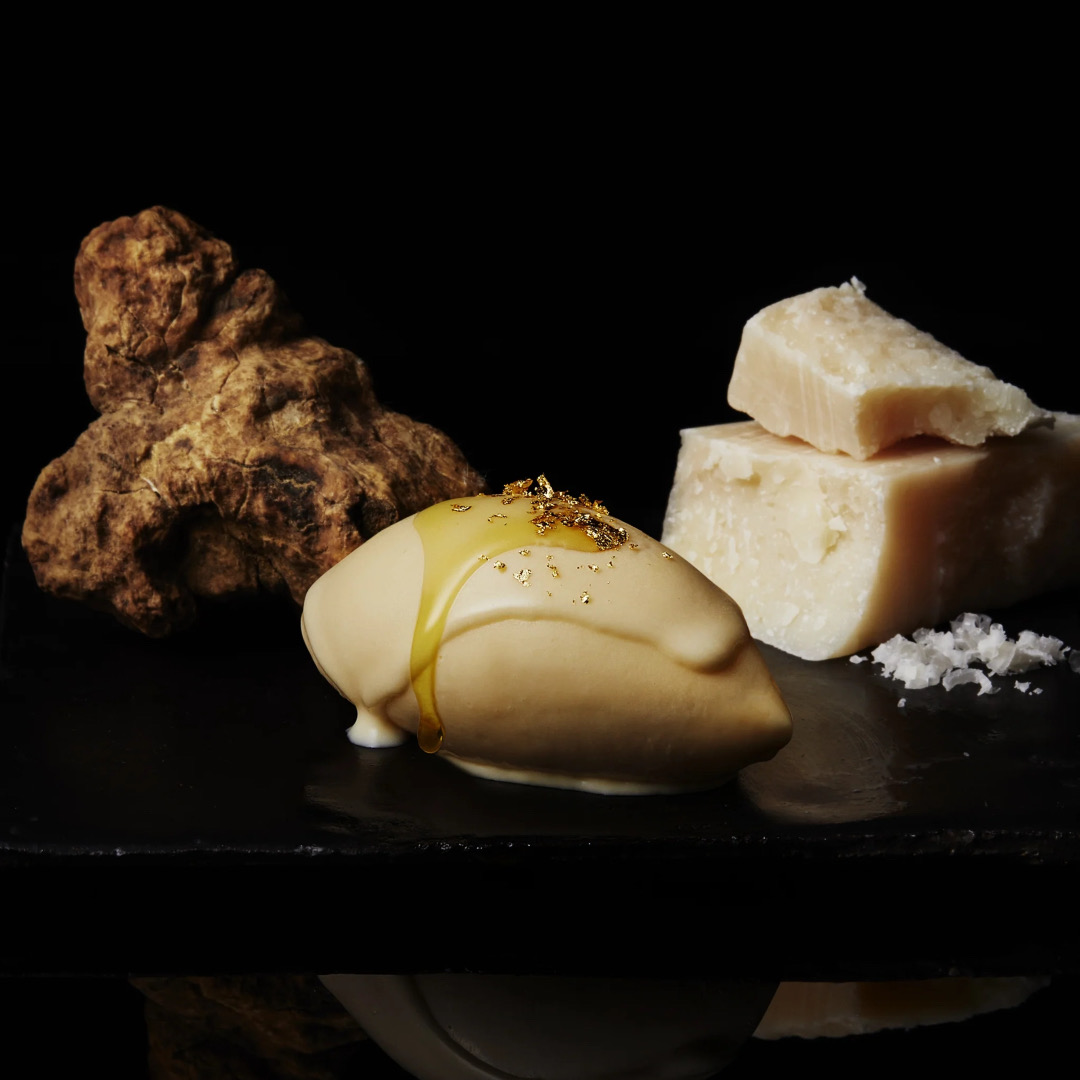 The goal wasn't just to craft a frozen world record, notes the Guinness World Records. Cellato also wanted to create an edible dream team of European and Japanese components.

Cellato tells the organization that the flavor underwent much trial and error and took over a year and a half to develop. The brand worked with Tadayoshi Yamada, the head chef of a popular fusion restaurant called RiVi, to concoct the recipe. "Achieving a Guinness World Records title made the effort all worth it," a representative declares.
On its website, Cellato says the recommended way to enjoy Byakuya is by pouring white truffle oil over the ice cream and stirring it "until it is slightly soft, enough for you to insert a spoon into it." Eaters who find their dessert to be too frozen can pop the world's costliest ice cream in the microwave at 500W for 10 to 20 seconds (we see the irony in this, yes).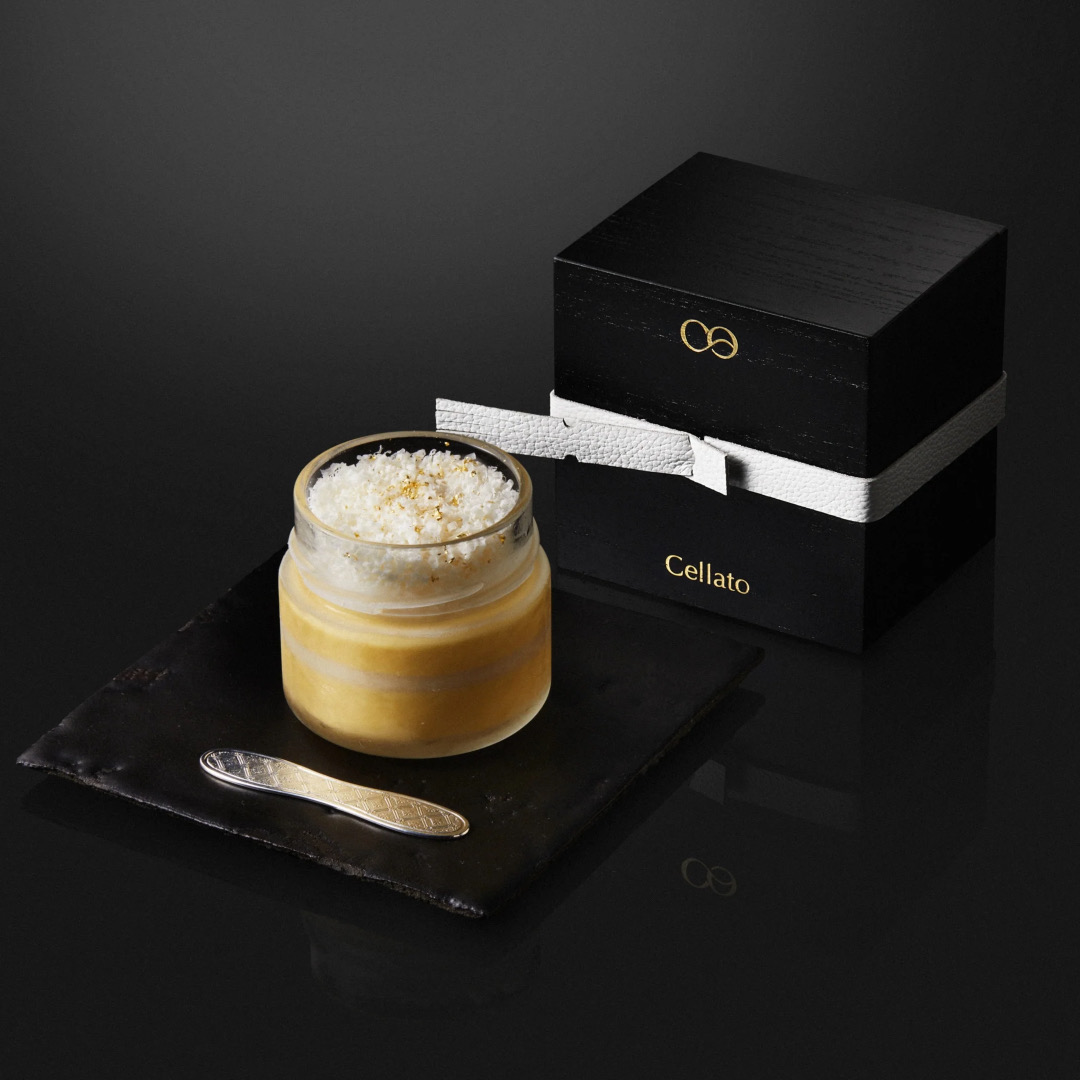 While the organization's team members didn't have the privilege to taste the dessert themselves, they quote the reviews of Cellato's staff, who described Byakuya as rich in taste and texture. Employees were first struck by the fragrance of white truffle, which hit their mouths and noses, followed by the fruity and fermented flavors of Parmigiano Reggiano and sake lees.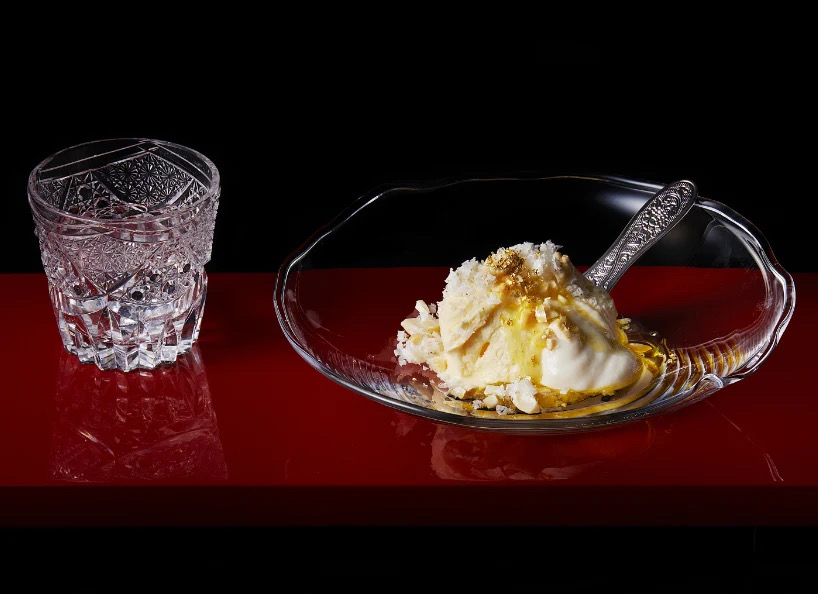 Interestingly enough, Cellato isn't stopping at ice cream in its pursuit for the ultimate indulgence. It also hopes to come up with Champagne and caviar products made from "the finest ingredients."
Do you scream for the price of this ice cream?
[via NDTV, Guinness World Records, UPI, images via Cellato]
Receive interesting stories like this one in your inbox
Also check out these recent news