Don't miss the latest stories
Share this
'Nike Sneakers' Spotted On Dutch Master's Painting From 17th Century
By Mikelle Leow, 21 May 2023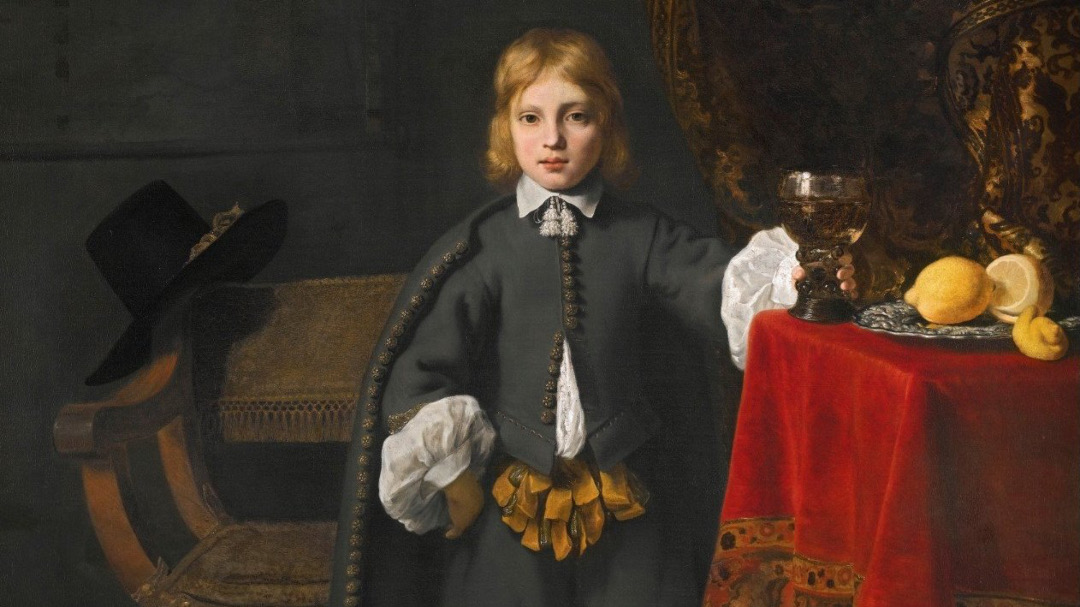 Could the first ambassador of a Nike campaign have been born over three centuries ago?

Portrait of a Boy (1652) is touted to be one of the finest portraits by Dutch master Ferdinand Bol. The scene depicts an eight-year-old boy dressed spiffily with a wide-brimmed hat, gray suit and matching cloak, and gold buttons on his attire. A rather surprising gesture shows him reaching out his arm to grab a goblet filled with wine.

To the eyes of observers in the 21st century, though, the most amusing detail is how the child appears to be rocking a pair of lace-up Nike sneakers, emanating 'just doth it' vibes.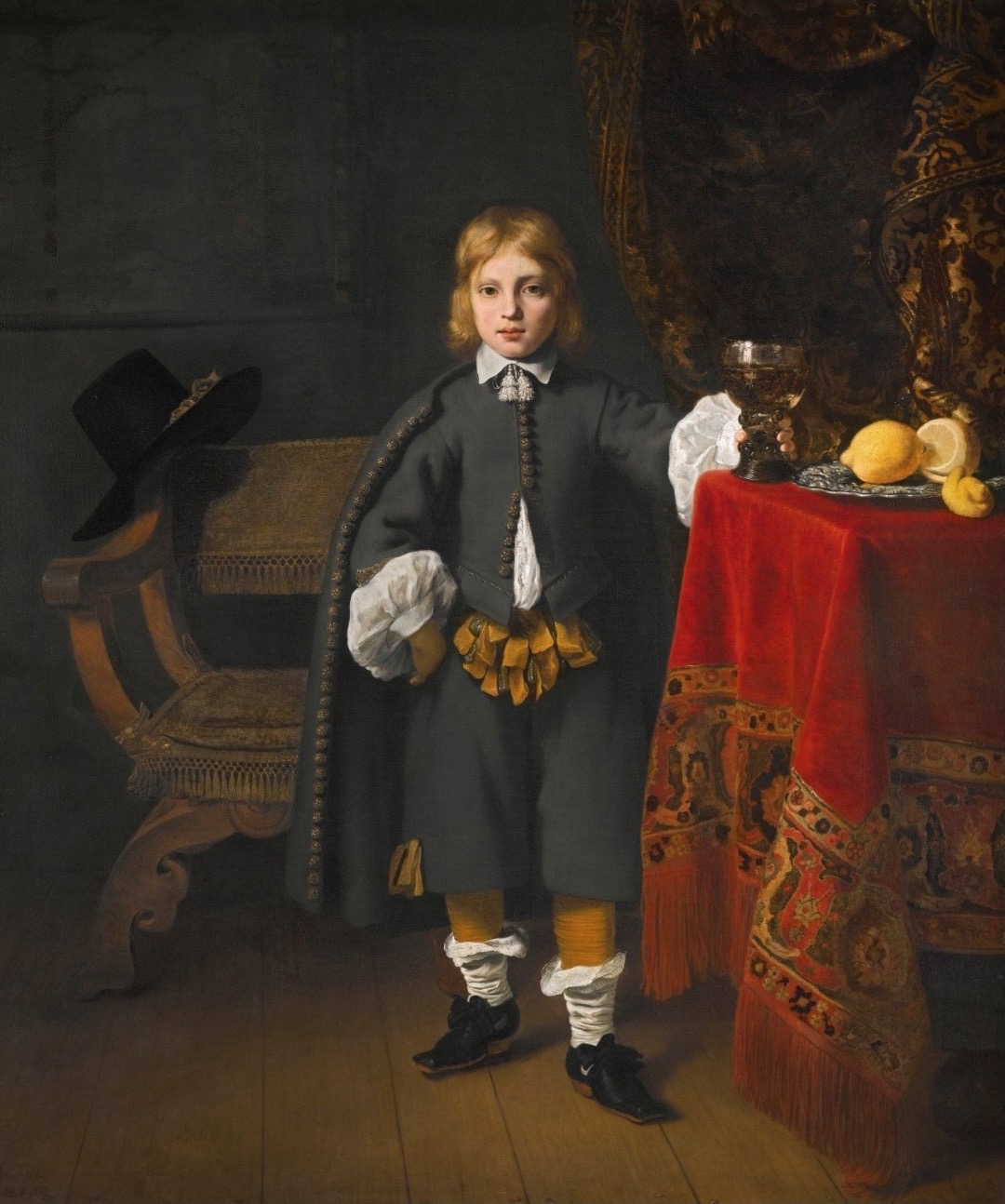 Fiona Foskett, a 57-year-old woman, was visiting the National Portrait Gallery in London with her 23-year-old daughter Holly when they stumbled upon the masterpiece, which was loaned to the museum by a private collector. Struck by the boy's oddly relevant style, Foskett reportedly turned to her daughter and joked, "Is he wearing a pair of Nike trainers?" she related to The Sun.

The woman further teased that the young figure could have been a "time traveler."
Nike was founded in 1964, and it only adopted its iconic 'Swoosh' in 1971. Although the logo is one of the most valuable brandings in the world today, the company only paid US$35 (about US$267 in today's currency) for it to Carolyn Davidson, a college student from Portland University commissioned to design the graphic.

The idea of a 17th-century person wearing a pair of Nikes is certainly ridiculous, but one could argue that this character, dressed to the nines, had incredible foresight about what would become fashionable one day. That alleged 'Swoosh' on his footwear is said to be worth US$15 billion as of 2022.

In all seriousness, the young figure has been identified as Frederick Sluysken, a second cousin of the artist's wife. The boy was the son of a wealthy wine merchant, which finally gives art appreciators clarity on why the goblet "plays such a prominent role in the composition," explained the National Gallery.

The unexpected attention surrounding the boy and his outfit delighted staff at the gallery, and they even shared the painting on social media to ask fans if they could locate the "more modern detail" in the work.
Ferdinand Bol died #OnThisDay in 1680.

Currently on loan to us, his charming 'Portrait of Frederick Sluysken' depicts the son of a wine merchant.

Take a closer look at his shoes and you might spot what looks like a more 'modern' detail. Can you see it? https://t.co/XKAnpg4DT8 pic.twitter.com/pg6lStyuzG

— National Gallery (@NationalGallery) August 24, 2022
The picture of this so-called "time traveler" brings to mind another artwork from 1860, in which a woman has been perceived to be looking at and clutching a smartphone in her two hands.
[via Indy100 and LADbible, images via various sources]
Receive interesting stories like this one in your inbox
Also check out these recent news