Don't miss the latest stories
Share this
TikTok Tests Out 'Tako', An AI Chatbot That Can Push New Content Onto Your FYP
By Nicole Rodrigues, 26 May 2023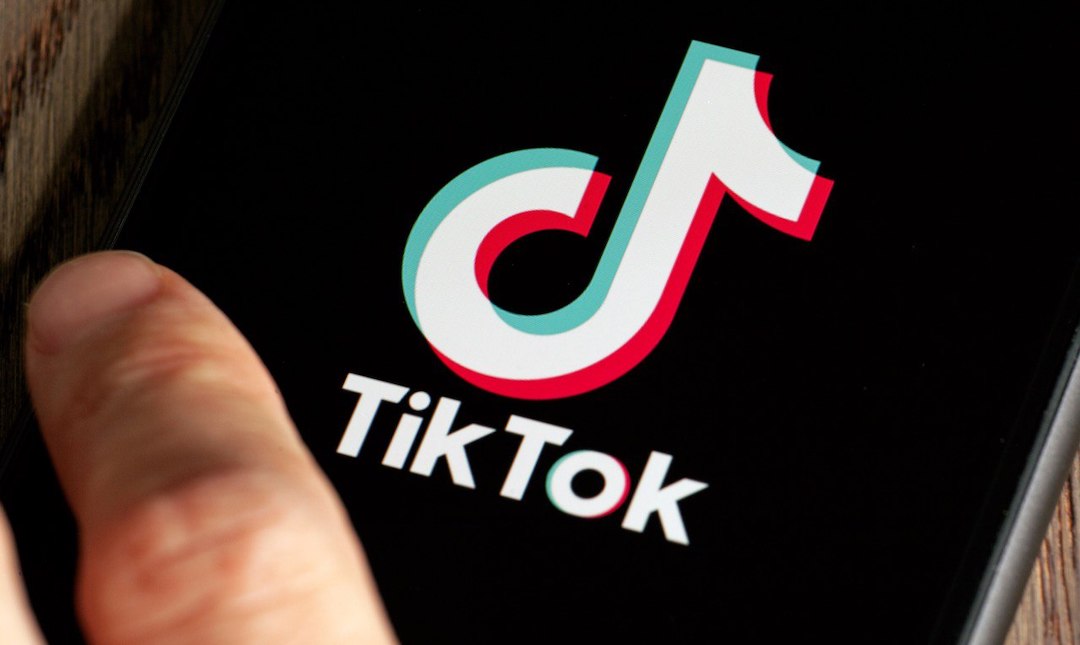 If TikTok's AI-powered filters weren't enough to go on, the app is now finding new ways to integrate artificial intelligence and push more content onto your For You Page (FYP) with its very own answer to ChatGPT.

According to Reuters, TikTok is currently testing out a bot called 'Tako' for users in the Philippines. While still in its early stages, the addition is meant to recommend videos and even answer questions that viewers have about what they are watching using natural language queries.

TechCrunch got a peek at the new bot and said in a report that Tako aims to be a prominent feature in the app. In an example from the testing, Tako showed a video of King Charles' coronation, and one of the prompts for the bot was to ask it about the significance of the procession. Users could also recommend content based on what they wanted to watch, like if they were in the mood for funny pet videos or cooking tutorials.

However, after the pushback surrounding Snapchat's My AI, a chatbot with an avatar that you can message and hold real conversations with, many users called for its removal, or at least the option to have it disabled, as it was a little too unsettling for them. Tako doesn't seem like a bot you can talk to about the weather or love problems. Still, seeing as how the younger generation is resisting certain AI integrations, it would be interesting to see how they would take to a machine that will actively push content onto their FYPs.

Per a tweet from TikTok, it seems like Tako is being powered by a "third-party chat assistant," and that there are no plans for it beyond the trial, though it is opening the floor up to consumer feedback.
2/ Tako is powered by a third-party chat assistant and is designed to help make it easier to discover entertaining and inspiring content on TikTok. No current plans for this beyond these early tests, but we're excited to hear your feedback!

— TikTokComms (@TikTokComms) May 25, 2023



[via TechCrunch and Engadget, Photo 192328478 © Boumenjapet | Dreamstime.com]
Receive interesting stories like this one in your inbox
Also check out these recent news