Don't miss the latest stories
Share this
This Internet Browser Allows You To Redesign The Look Of Any Webpage
By Alexa Heah, 29 May 2023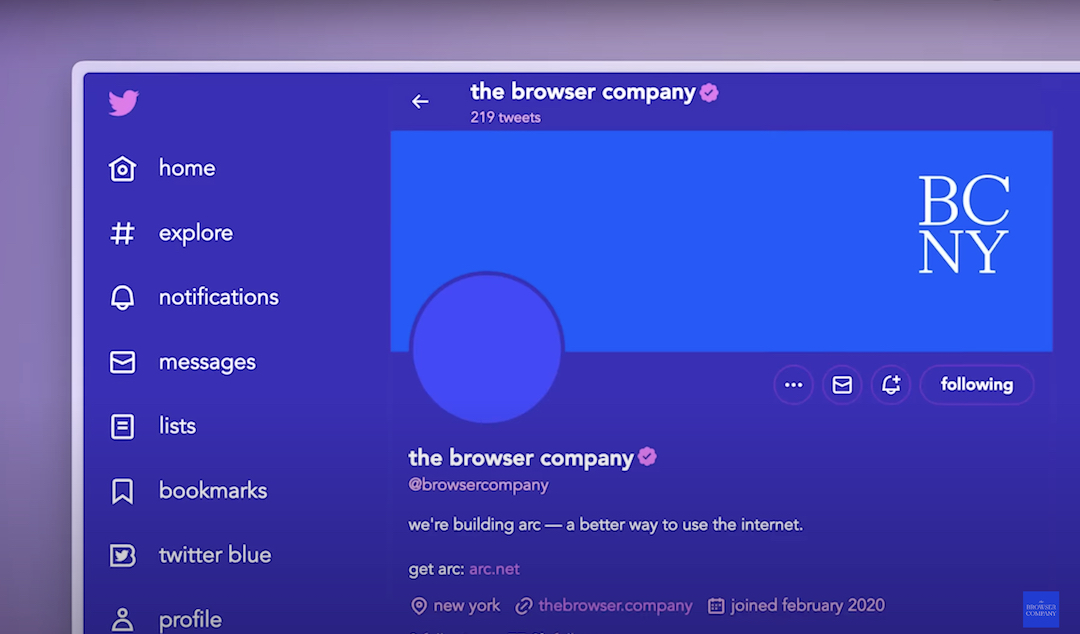 Recently, Google Chrome released an update to make it simpler for users to customize their browser homepages. Now, the aptly-named Browser Company has released an update for Arc—a Mac-only internet browser—that allows anyone to customize websites to their liking.

Dubbed Boosts 2.0, the latest feature enables users to redesign the look of any webpage they visit. The first iteration of the tool launched a year ago, with an aim to "make it 10 times easier" to build a browser extension.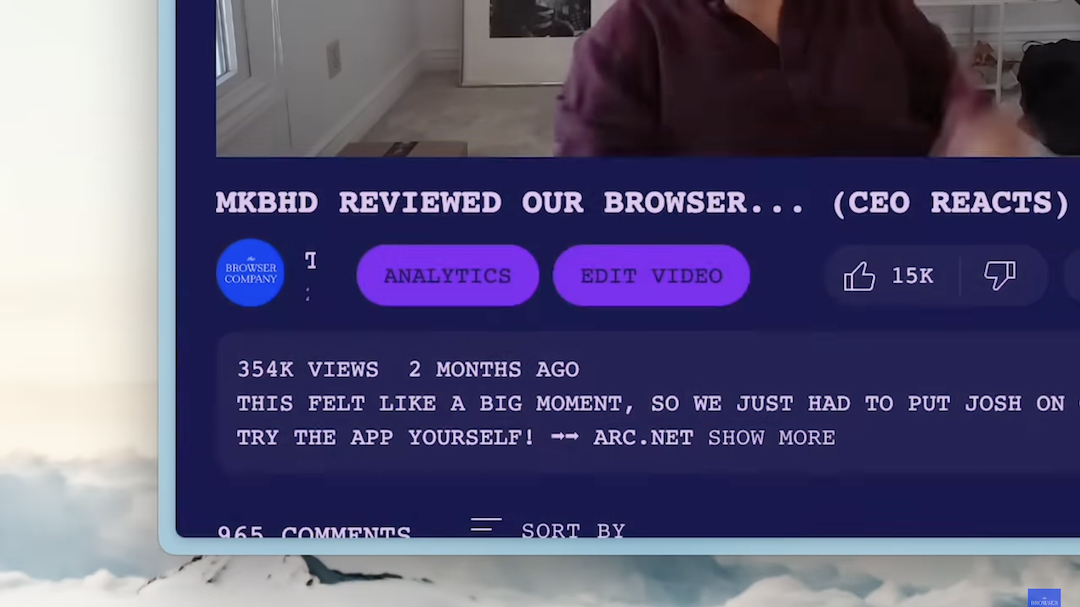 However, as product designer Nate Parrott told Engadget, making an extension that's 10 times easier than one on Chrome or Firefox still isn't a walk in the part, as one would have to know how to code or tinker with CSS.

That's where the update comes in. Boosts 2.0 allows even those inexperienced with coding to learn how to tweak websites, boasting that it makes creating a browser extension now "50 times easier" than before.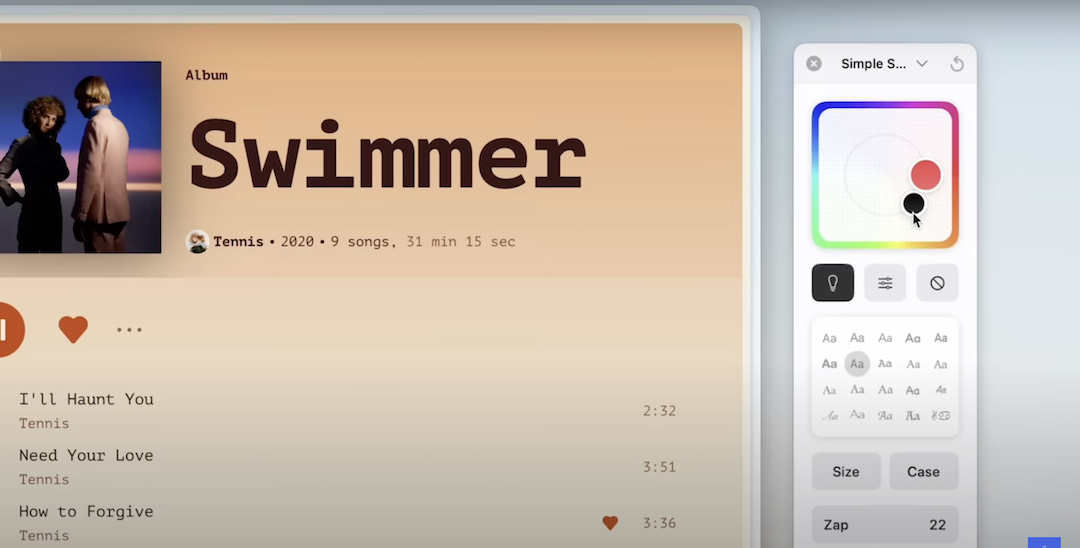 Within the function, users can use a color picker to change the webpage's background color. Fonts can also be replaced with a few clicks so that the usual white Google Search page can be turned into a bright pink or purple.

In addition, the "zap" option allows you to highlight any element of a page and delete it from existence. For example, if one doesn't fancy the comments on a YouTube page, they can simply highlight the area, click the button, and it will no longer take up space on the screen.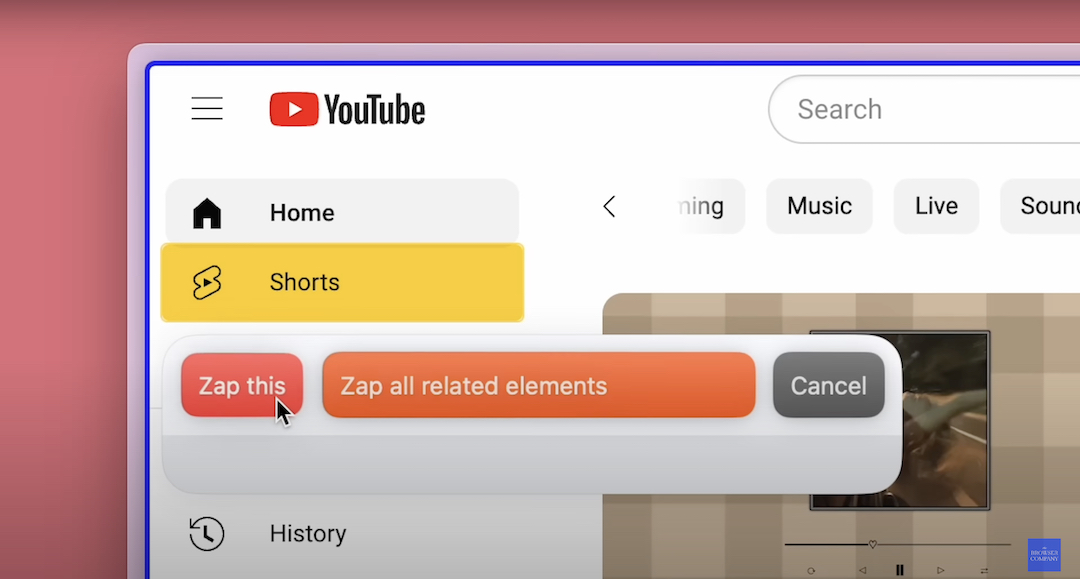 Naturally, the feature is still clunky and might not work as intended 100% of the time. But popular Boosts can be shared via a link with other Arc users, so if someone's come up with a particularly handy function, others can adopt it on their browsers as well.

Unfortunately, Arc is currently only available to those who sign up for a waiting list here. Will customizing webpages, or as the company calls it, "editing the internet," catch on in the near future? Maybe.
[via Engadget and TechCrunch, images via The Browser Company]
Receive interesting stories like this one in your inbox
Also check out these recent news