Don't miss the latest stories
Share this
Top Google Search Result For 'Johannes Vermeer' Returns An AI-Generated Fake
By Alexa Heah, 01 Jun 2023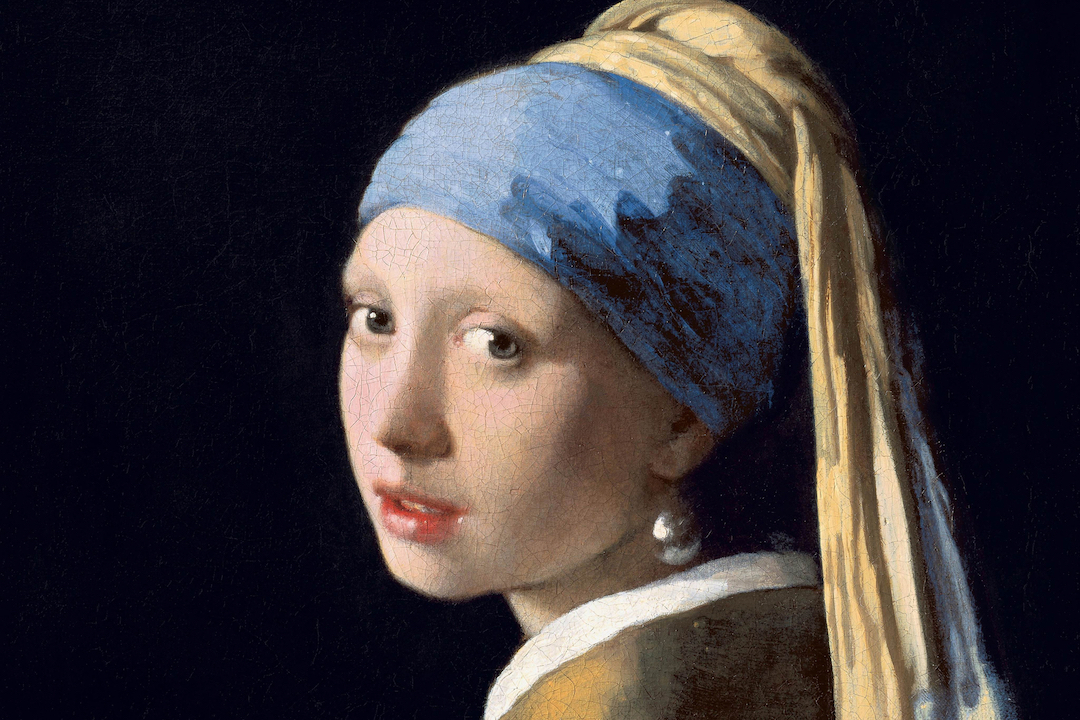 A month ago, Futurism noticed that when users searched for "Edward Hopper" on Google Search, the top result of the inquiry wasn't a painting from the famed American artist. Rather, the search engine returned a copy generated by artificial intelligence (AI) as its first answer.

It took a while for Google to fix the issue, and by then, the knockoff Hopper work had become the featured image on the web page's overview of the artist. Now, it seems the same reality has befallen Dutch maestro Johannes Vermeer.

According to the publication, when you look up the painter—even without mentioning keywords such as "AI" or naming a specific artwork—Google Search produces an AI-generated iteration of the artist's famed Girl With a Pearl Earring as its initial finding.

Unfortunately, this strange-looking, hyper-realistic woman has become the featured image linked to the artist. The key giveaway that a human didn't create the image is the "glowing" earrings the lady is seen wearing in the picture, which illuminate her face with a glow often seen in AI works.
Google is inserting AI into art history.https://t.co/szW6ERVAhL

May 31, 2023
More importantly, the lightbulb wasn't invented up two centuries after Vermeer painted the piece all the way back in 1655, so there's that. Plus, if users click on the image, it rather ironically links to an article from Hyperallergic on how fans weren't keen on the AI renditions of Vermeer's work.

In a statement to Futurism, a spokesperson for the technology giant said it is planning on releasing new tools to aid users in assessing "the context and credibility of images," including an 'About This Image' tool and a marker that will label AI-generated images.

However, as with all automated systems, there are times the search engine "might not always select the best images," leading to a situation such as the one with Vermeer and Hopper. The increasing number of AI-generated images flooding the internet doesn't help, either.

Nonetheless, even in an age where digital art seems to reign supreme, it seems classics such as Vermeer still appeal to the general public. In fact, the artist is so popular an exhibition at the Rijksmuseum in Amsterdam sold out in mere days, with tickets reselling for thousands.
[via Futurism, cover image via Giorgio Morara | Dreamstime.com]
Receive interesting stories like this one in your inbox
Also check out these recent news