Don't miss the latest stories
Share this
Save Water, Stop Making Love To Your Showerhead, Says NSFW Ad Campaign
NSFW
By Mikelle Leow, 06 Jun 2023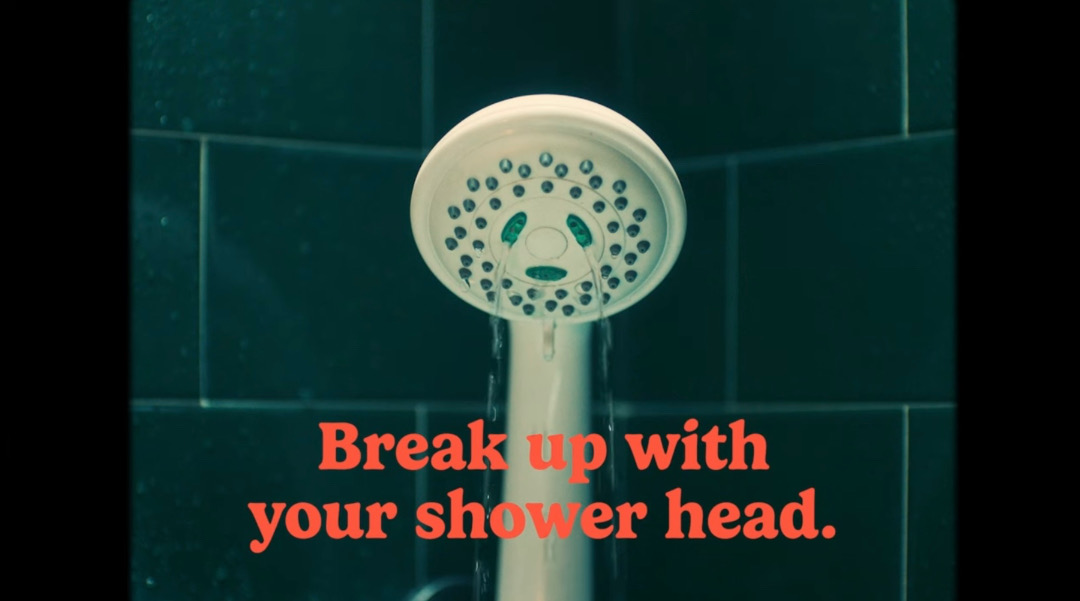 The average person spends about 60 hours in the shower per year. Apparently, much of this personal time may have been used to soak one area of the body more deeply than the others.

For World Environment Day on June 5, British adult toy maker Love Not War is making an unusual plea to "break up with your showerhead" in the name of cutting back on water waste.

Per research conducted by the brand, 28% of women have admitted to self-pleasuring in the shower. Unfortunately, in doing so, they use up enough water to fill 121 Olympic-sized swimming pools each year.

The verdict is in: The showerhead is not to be toyed with. Love Not War has thus teamed up with independent agency DUDE:London to inform masturbaters that their relationship with their showers isn't sustainable, and that there are better ways to find fulfillment.

An absurd spot—humorous to the ones watching the breakup from the outside—showcases broken-hearted showerheads mourning the loss of their human lovers.
To help split-up users get over their literal dry spells, Love Not War is offering 20% off its sex tech gadgets, which are eco-friendly and made from recycled aluminum cans, to "wash away your woes."
View this post on Instagram
However, it acknowledges that the breakup won't be mutual. A special page set up for the intervention imagines the five stages that a shower might typically go through after ending its passionate love affair.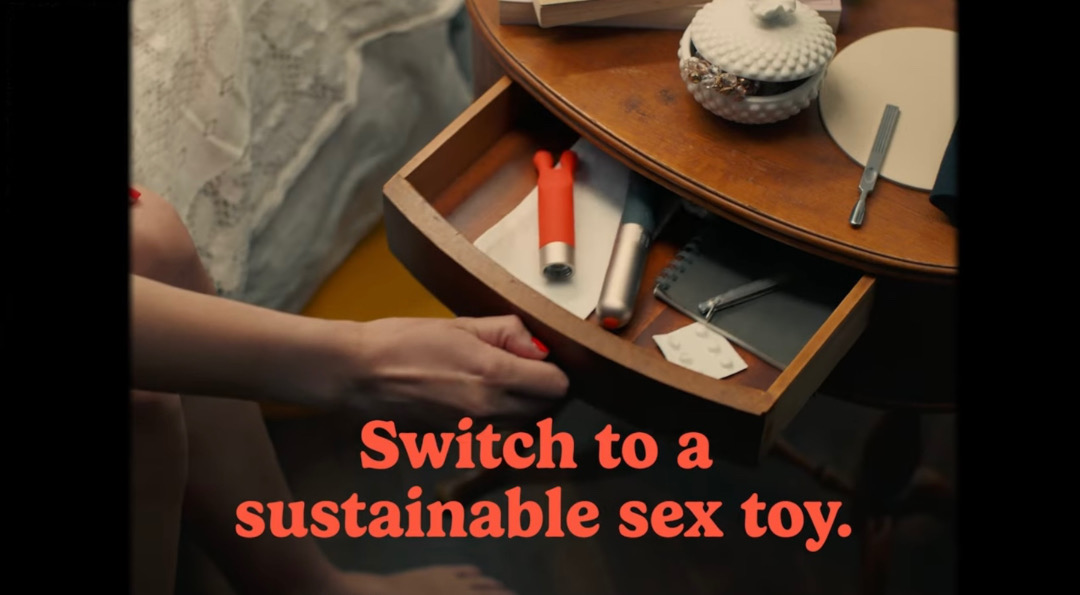 It starts with denial ("I'm not wasteful," the appliance would convince itself. "Sure, maybe I get her wetter than necessary, but she used to love it."); followed by bargaining, in which the metallic partner tries to beg for another chance; then anger; sadness; and finally, acceptance ("I hope she's happier now… [with] her new 'toyfriend.'")
[via Marketing Beat and Shots.net, video and screenshots via Love Not War]
Receive interesting stories like this one in your inbox
Also check out these recent news