Don't miss the latest stories
Share this
Classic Citroën Car Made From Wood Goes Off The Block For Over $200K
By Mikelle Leow, 06 Jun 2023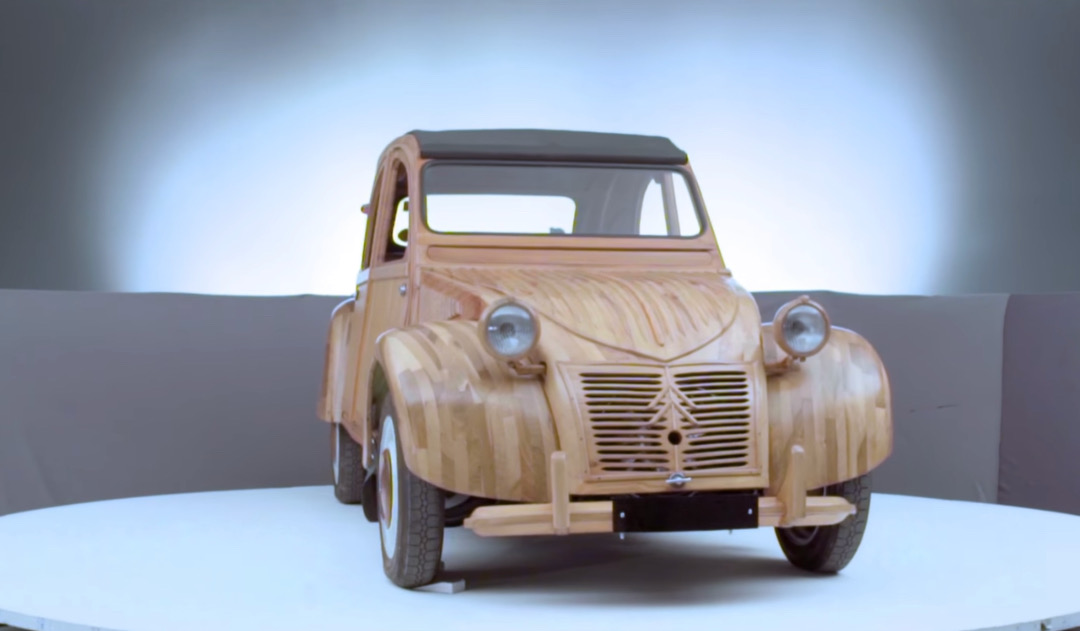 A Citroën 2CV with a one-of-a-kind wooden body has been sold for a tree-riffic price of €210,000 (US$225,000)—the most anyone has paid for the coveted model, metal or not, at an auction.

The wooden car, inspired by the vintage 2CV that was launched in the late 1940s and discontinued in 1990, is actually driveable. It took carpenter Michel Robillard, 74, more than 5,000 hours over a course of five years to finish it. The work fascinated the original automaker so much that it featured the vehicle at its virtual museum.
The wooden Citroën 2CV is created from the wood of a variety of fruit trees. It's mainly composed of apple and pear, but its wings, front, and rear are crafted from walnut, while the base for its doors and trunk comes from cherry wood.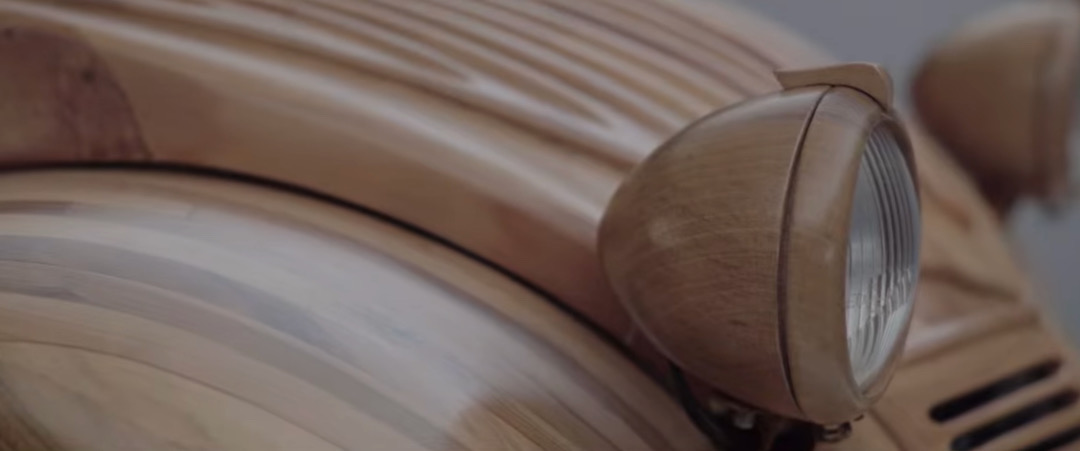 Robillard, who has three sons, tells AFP that the car is like "my little daughter," having toiled for years to carve out this labor of love.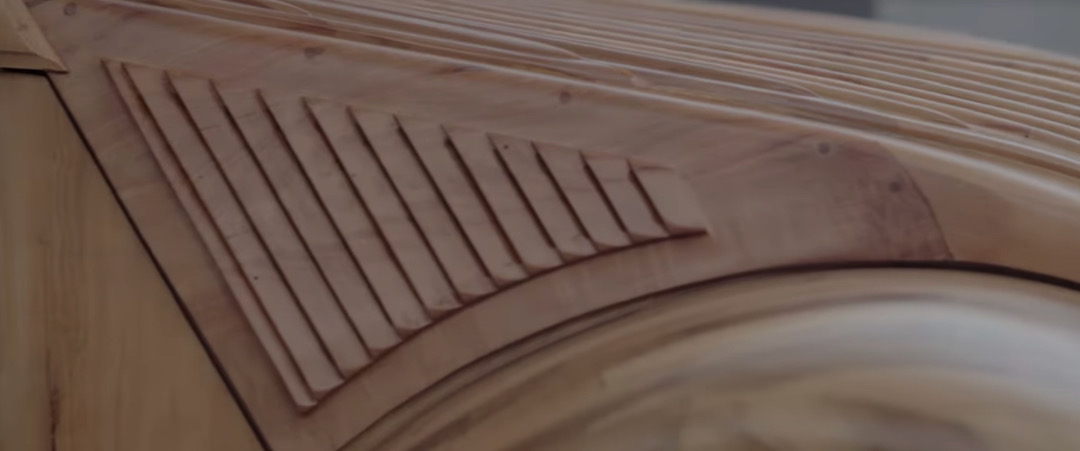 This chip off the old block reuses the gas engine of another Citroën car, and it can reach a top speed of 50 miles per hour. However, it's an unregistered vehicle and thus can only be used on private property.

Nonetheless, driveability doesn't seem to be its selling point. The wooden car still surpassed its auction estimates of between US$160,000 and US$214,000 when it was sold to a curios and 2CV collector on Sunday at auction house Rouillac.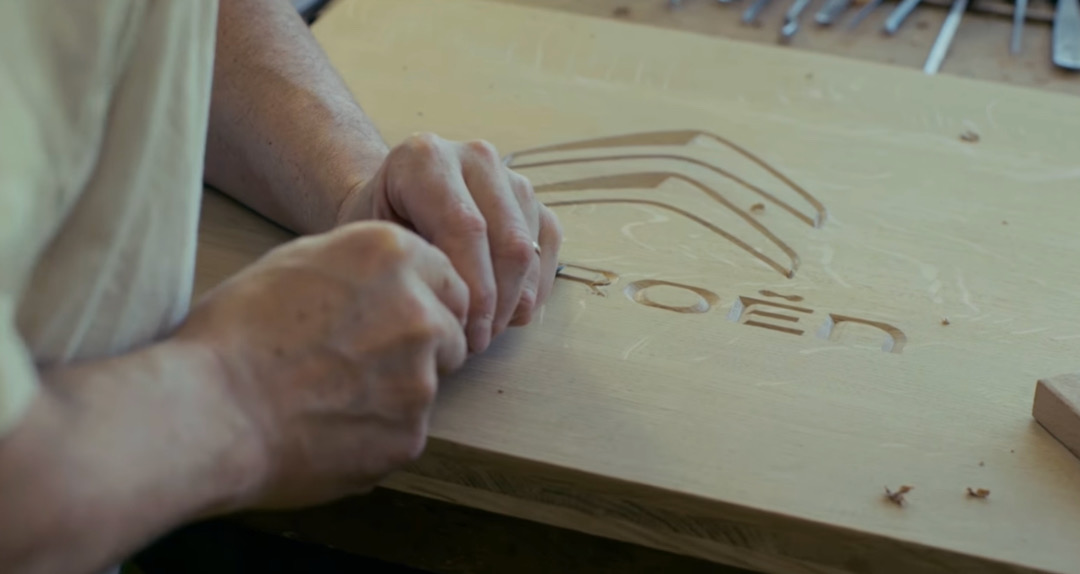 Notably, this inspired piece shattered the US$184,000 record set by the previous most expensive 2CV sold at an auction.

Aymeric Rouillac, who headed the sale, hailed the collectible as "much more than a car" and "a work of art."

The builder's ambitions haven't been stumped—they're still growing. Robillard is working on a wooden DS21 Cabriolet coupé Chapron, and he's hoping to finish it in time for the 70th anniversary of the Citroën DS in 2025.
[via CBS News and France 24, video and screenshots via Citroën]
Receive interesting stories like this one in your inbox
Also check out these recent news