Don't miss the latest stories
Share this
Face-Swapping App Is Being Sued For 'Exploiting' The Images Of Celebrities
By Mikelle Leow, 07 Jun 2023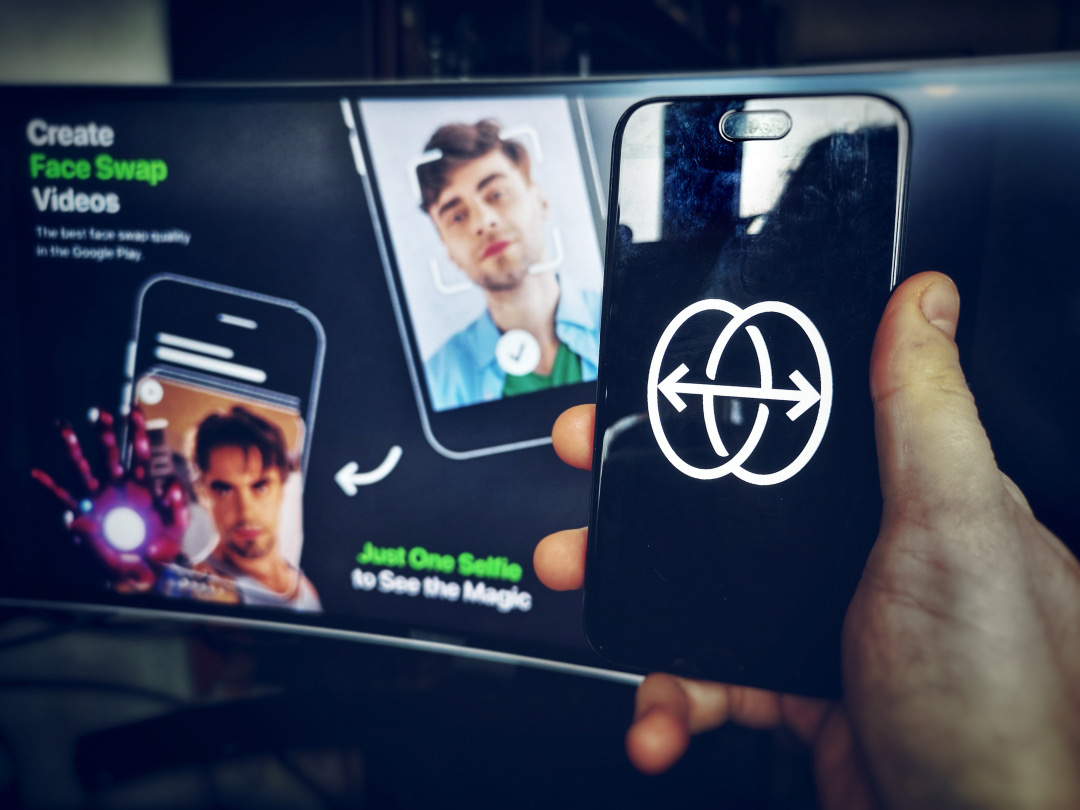 A slap in the face-swap is imminent for creative apps powered by artificial intelligence. Reface, a popular smartphone tool that pastes people's faces over footage of celebrities, is now battling a lawsuit accusing it of commercially "exploiting" the images of famous figures.

Reface, a Kyiv-based startup, has amassed over 250 million users due to its ability to realistically superimpose celebrities with the faces of users or other stars.

But it now has to face the music of the burgeoning, largely unmoderated world of generative artificial intelligence. Reface has received a proposed class action lawsuit from a finalist on the reality television show Big Brother, Kyland Young, who claims the app has been misusing his image and those of thousands of actors, musicians, and athletes without their permission.
In a complaint filed with the US District Court for the Central District of California, Young asserted that Reface had violated the class members' right of publicity in the state, which noted that any individual who "knowingly uses" another person's name, voice, photograph, signature, or likeness "for purposes of advertising or selling, or soliciting purchases of… services," without the latter's prior consent, "shall be liable for any damages sustained by the person or persons injured as a result thereof."

The dispute is among a slew of pioneering cases centered around generative AI works.
Reface hopes to swap the direction of the suit. In a motion to throw out the complaint, filed on May 31, Reface's parent company NeoCortext argued that Young had failed to adequately build his stance as a publicity claim. And even if he were successful in doing so, publicity claims are preempted by the Copyright Act and barred by the First Amendment, The Fashion Law cites.

NeoCortext declared that Young decided to bring forth a copyright infringement case "masquerading as a right of publicity case" as he wanted to avoid the argument that "as one of many performers in [the] shows [in which he appears], Young almost certainly does not own the copyrights in the shows or photo stills from them." It pointed out that Young had called out the startup for using "photos and videos of him from the CBS television program, Big Brother, in the free version of its Reface app," and hence stuck with this angle.

[via PetaPixel and The Fashion Law, cover photo 210088477 © Luca Lorenzelli | Dreamstime.com]
Receive interesting stories like this one in your inbox
Also check out these recent news