Don't miss the latest stories
Share this
Keurig & Rolling Stones Start Mornings Like Rockstars With Coffee Machine & Kit
By Nicole Rodrigues, 09 Jun 2023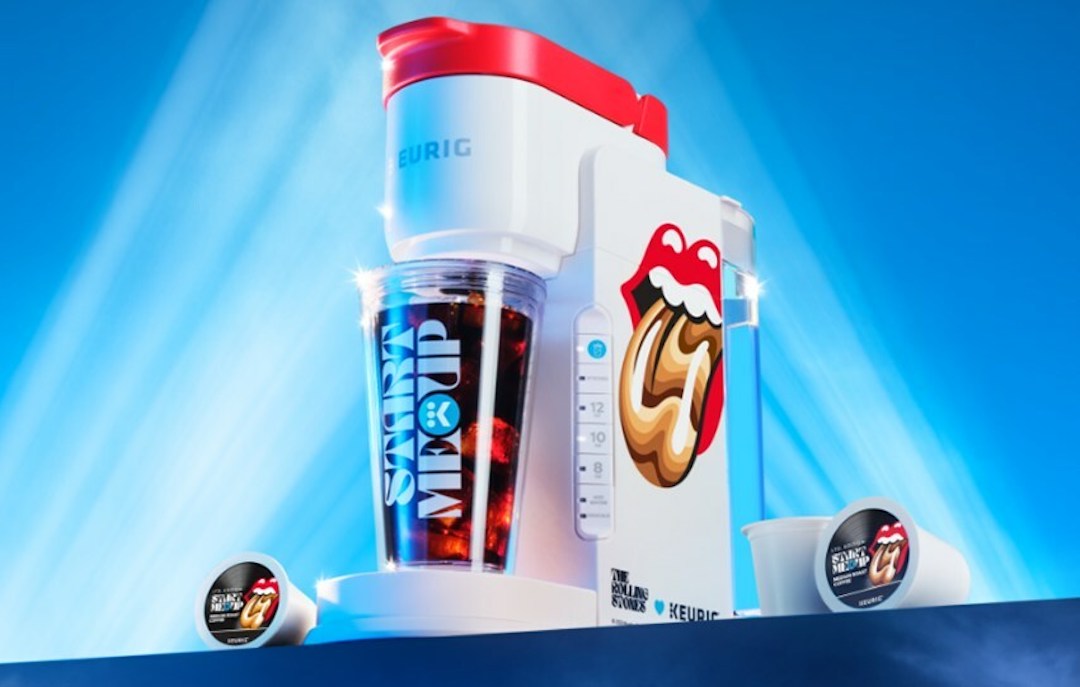 The morning hours might not be the preferred hours for a rockstar, but for everyone else, there's no way to get around the morning drudgery as one prepares for their nine-to-five. The only way it could be made better is with a good cup of coffee. Better still, a cup of rocking iced coffee from Keurig and The Rolling Stones to add a little glamor to your mornings.

The Start Me Up Iced Coffee Kit pays tribute to the iconic Rolling Stones' hit single from its 1981 album, Tattoo You. Inspired by the band's timeless music, this iced coffee machine is adorned with its legendary Hot Lips logo, with the familiar red tongue transformed into tantalizing swirls of coffee goodness. The logo proudly graces the machine's exterior, a matching seven-inch tumbler, and the delightful K-Cup coffee blends.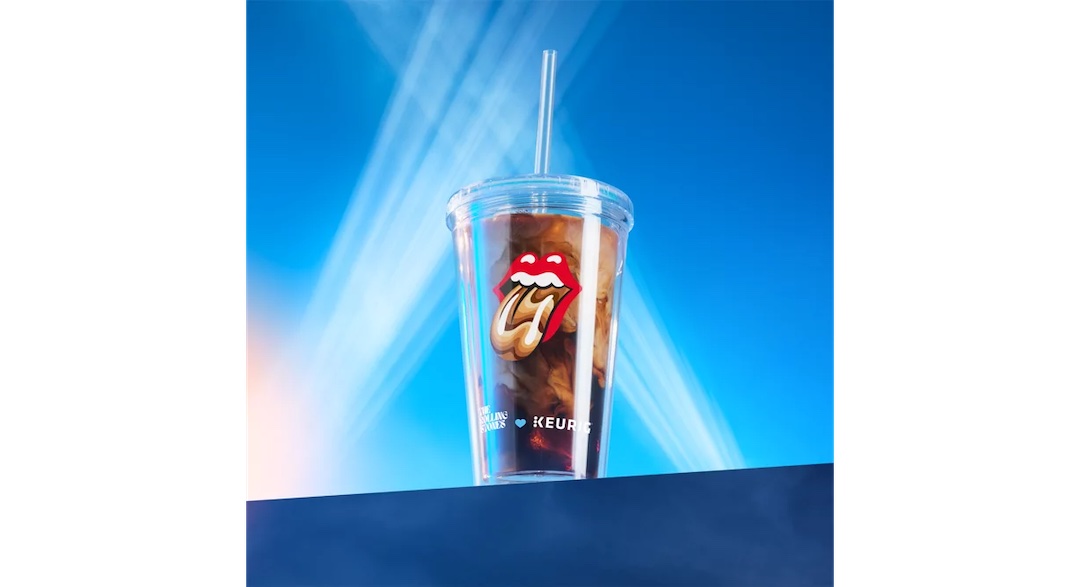 For avid coffee enthusiasts, the blend offers a nutty flavor complemented by a subtle hint of strawberries, creating a truly unique and satisfying taste experience. And fear not, once your supply runs low, you can conveniently purchase the coffee pods separately to keep the enjoyment going.

But there's more to this rockin' experience than just a delicious cup of joe. As you kickstart your morning with a sip of Rolling Stones-branded coffee, you can immerse yourself in the ultimate rock 'n' roll ambiance. Sit back, relax, and enjoy a specially-curated Spotify playlist by the band themselves, adding a musical touch to your coffee ritual.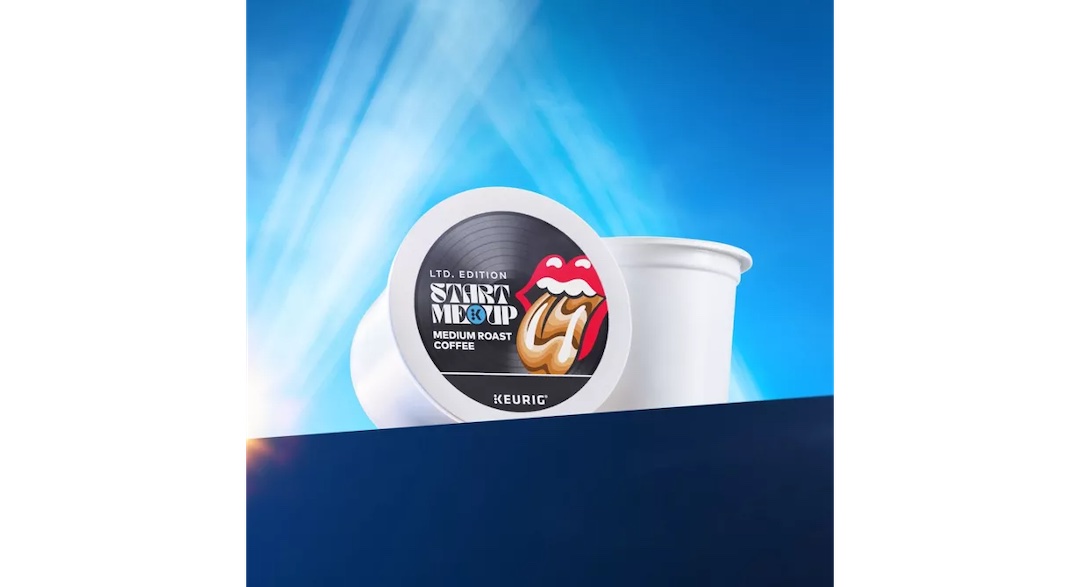 While the coffee machine itself may be sold out on Keurig's site, you can still get your hands on the tumbler and the coffee capsules. So, even if the machine eludes you, you can still bring a touch of Rolling Stones energy to your coffee breaks.
View this post on Instagram
Receive interesting stories like this one in your inbox
Also check out these recent news