Don't miss the latest stories
Share this
New Juul Vapes Can Now Lock Themselves From Underage Users
By Nicole Rodrigues, 21 Jul 2023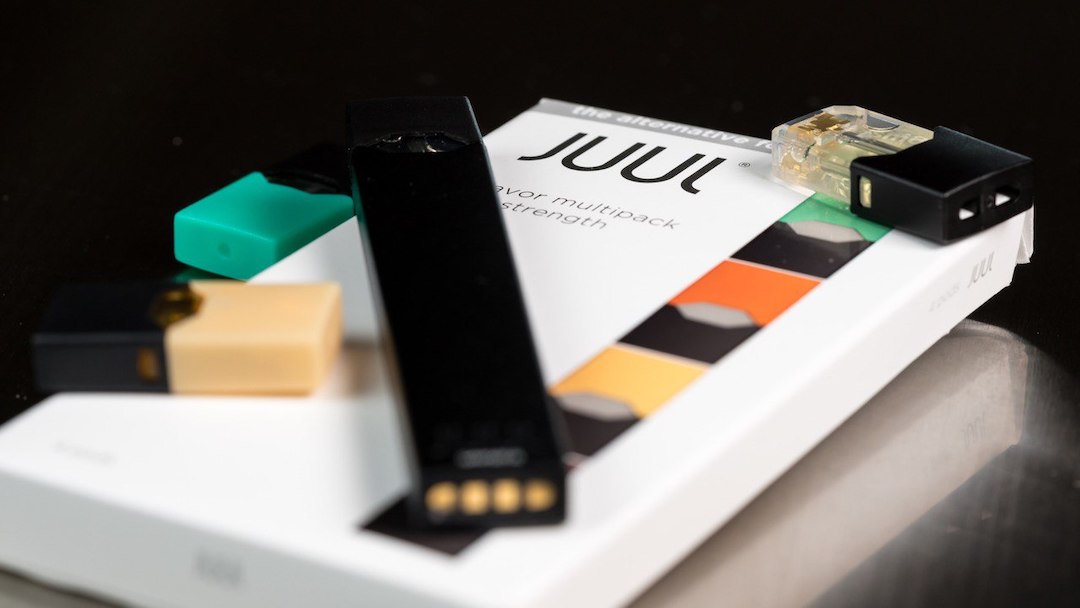 E-cigarette brand Juul is making a comeback by seeking approval from the Food and Drug Administration (FDA) for an updated version of its product after being banned in the US last year. The company aims to address concerns about underage usage by implementing new technologies and age-verification measures.
Part of the ban came as more and more underage teens began picking up the vape. This led to a public health concern often referred to as the "youth vaping epidemic". Juul, being one of the most popular e-cigarette brands, received considerable scrutiny as part of this issue.
In its efforts to prevent access by those who are underage, Juul has developed a new solution—the new e-cigarette features new technology, including a mobile and web-based app that incorporates age-verification technology as well as device-locking. The company emphasizes that its age-verification measures are accompanied by "industry-leading data-privacy protections" to safeguard user information.
The new JUUL2 is also looking to reduce nicotine levels down to less than 2% from the previous 5%, and it now includes a unique Pod ID chip that helps prevent the use of counterfeit cartridges, ensuring a safer and more reliable experience for consumers.
To secure FDA approval, Juul has submitted a comprehensive Premarket Tobacco Product Application (PMTA) that demonstrates its updated product's safety.
Joe Murillo, chief regulatory officer at Juul, says, "Our next-generation vapor platform PMTA is built on new technology that advances public-health objectives and compelling science that demonstrates a clear public-health benefit, as required to secure a marketing authorization. We look forward to engaging with FDA throughout the review process while we pursue this important harm-reduction opportunity."
While Juul's updated product is still awaiting FDA approval, it has already debuted in the UK. According to the company, initial feedback from the UK market shows a sizeable adoption in the market. "Over 32% of JUUL2 System users have switched completely from combustible cigarettes 6 months after purchasing the product."
[via Interesting Engineering and Reuters, cover photo 124629750© Steveheap| Dreamstime.com ]
This article was crafted with assistance from an AI engine, and has been reviewed, edited, and fact-checked.
Receive interesting stories like this one in your inbox
Also check out these recent news