Don't miss the latest stories
Share this
'The Master's Pupil' Is A Hand-Drawn Video Game Entirely Inspired By Monet
By Alexa Heah, 31 Jul 2023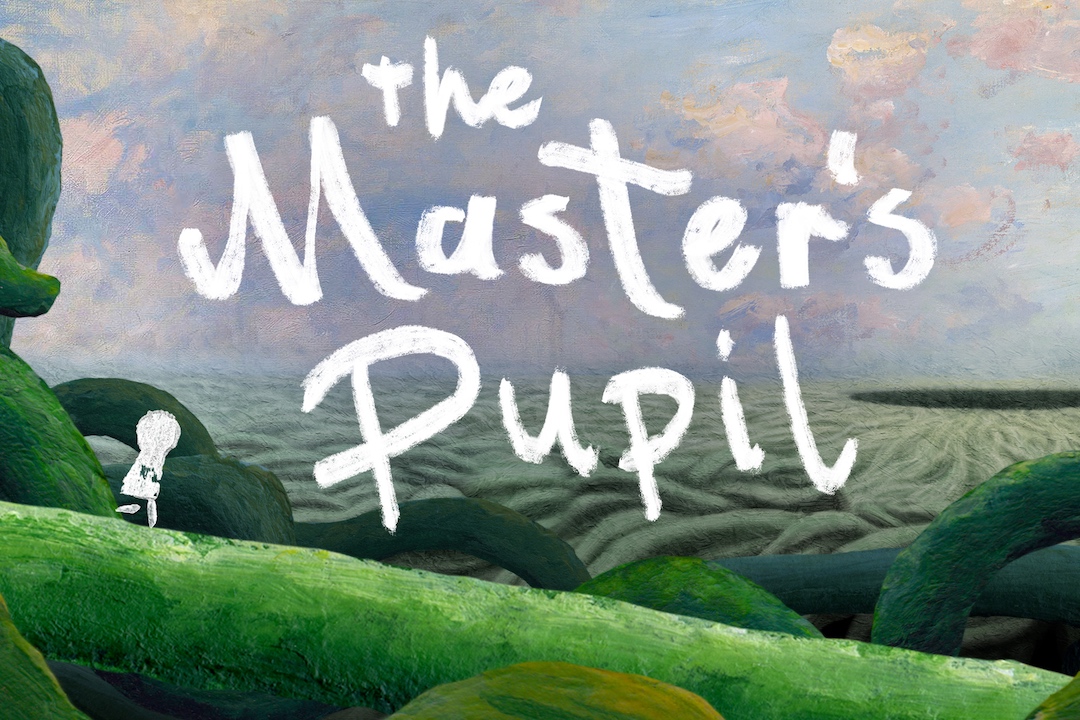 Ever imagine being able to step into the world of one of the greatest artists in history? Well, now you can, thanks to The Master's Pupil, a hand-drawn puzzle-adventure game that takes players on an immersive journey through the life and experiences of Claude Monet.
The indie title offers a unique and captivating gaming experience where players explore the world of the renowned master artist through a series of puzzles based on physics, space, and color. This game is not just about entertainment; it provides an educational opportunity to gain insights into Monet's artistry and his journey through life.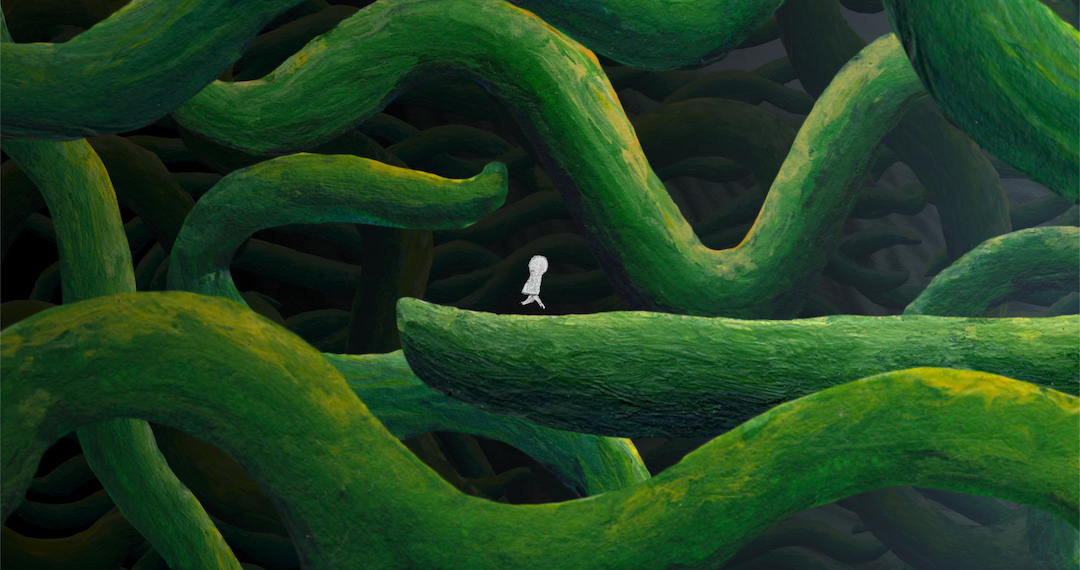 One of the standout features of the game is its visually stunning presentation, boasting backgrounds and assets that were carefully crafted to mirror the painter's ever-changing artistic style. Each scene is like a work of art in itself, allowing players to truly immerse themselves in the world of the master artist.
According to Dezeen, developer Pat Naoum took seven years to complete the entire project, hand-painting every element with acrylic paints on paper before scanning them with a high-resolution film negative scanner. He then had to learn to code to turn the game from static images into an interactive reality.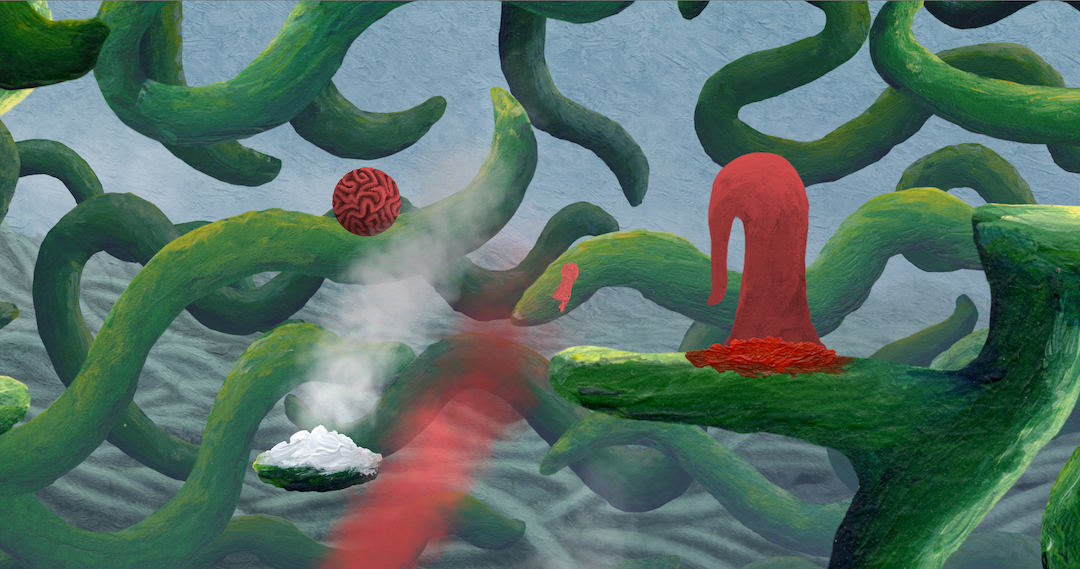 While The Master's Pupil is not a direct biography of Monet, it artfully weaves together fragments of his life and emotions into a compelling narrative. Players experience the highs and lows of the artist's timeline, gaining a deeper understanding of the challenges and triumphs that shaped his remarkable career.
Apart from the graphics, Naoum put special emphasis on the audio experience as well. Through a carefully crafted soundscape and emotive score, players can feel the emotions and fragments of the painter's ups and downs in life, adding another layer of immersion to the gameplay.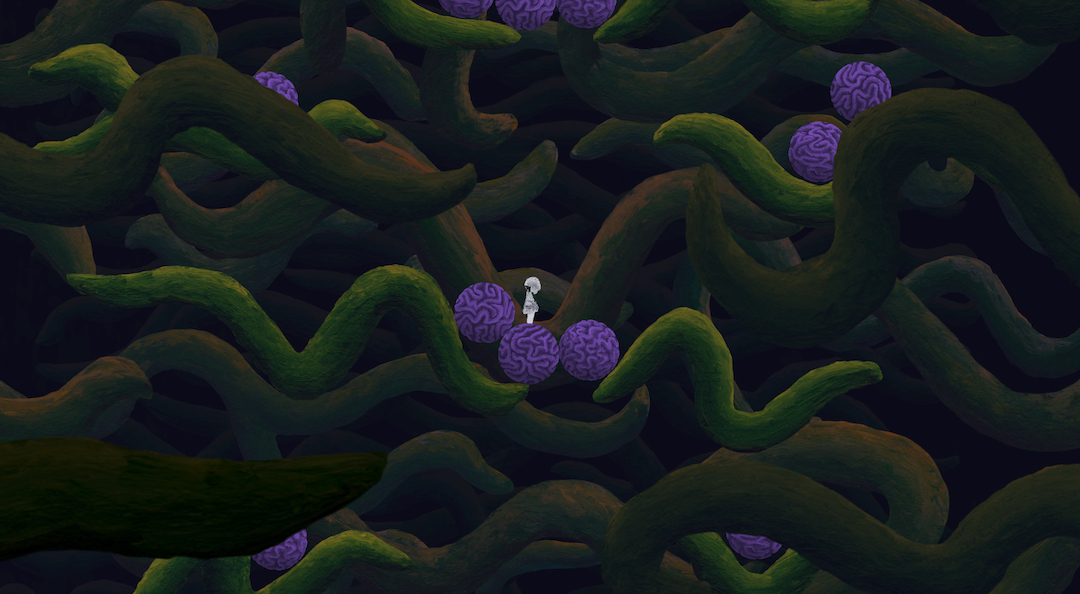 Drawing inspiration from beloved puzzle games like Braid and Limbo, gamers can challenge themselves with twelve levels and sixteen main mechanics, including color combining, flowing drafts, and physics-based elements.
As players progress through the game's beautifully hand-painted levels, they not only enjoy a visually stunning experience but also gain a deeper understanding of Monet's artistic evolution.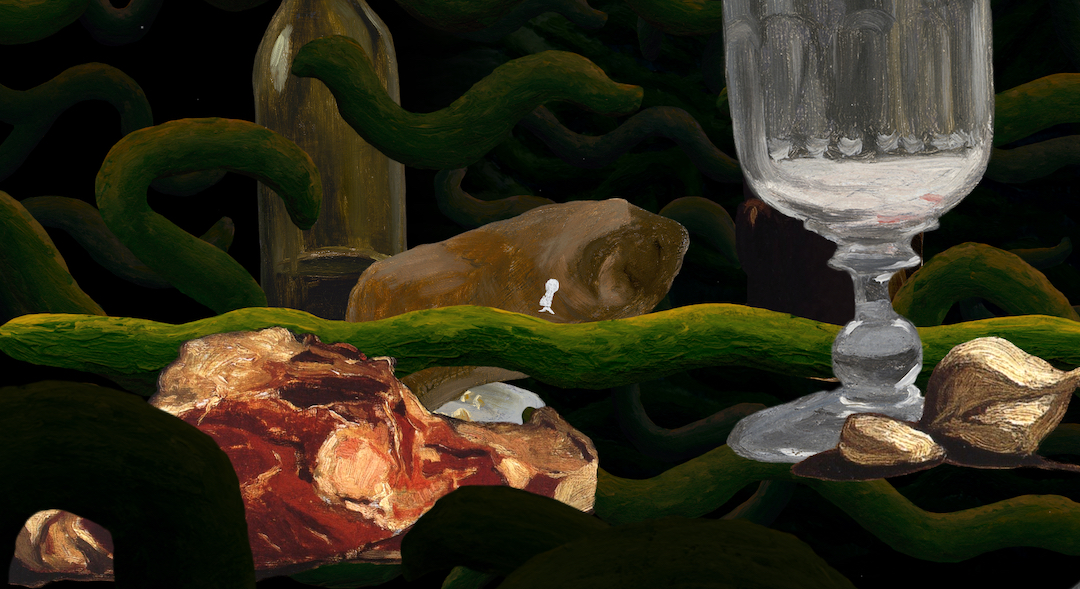 From exploring the maestro's masterpieces to solving puzzles that require creative thinking, The Master's Pupil offers a unique, engaging, and educational gaming experience.
The game is available to play on PC, Mac, and the Nintendo Switch for US$14.99. Head here for more details.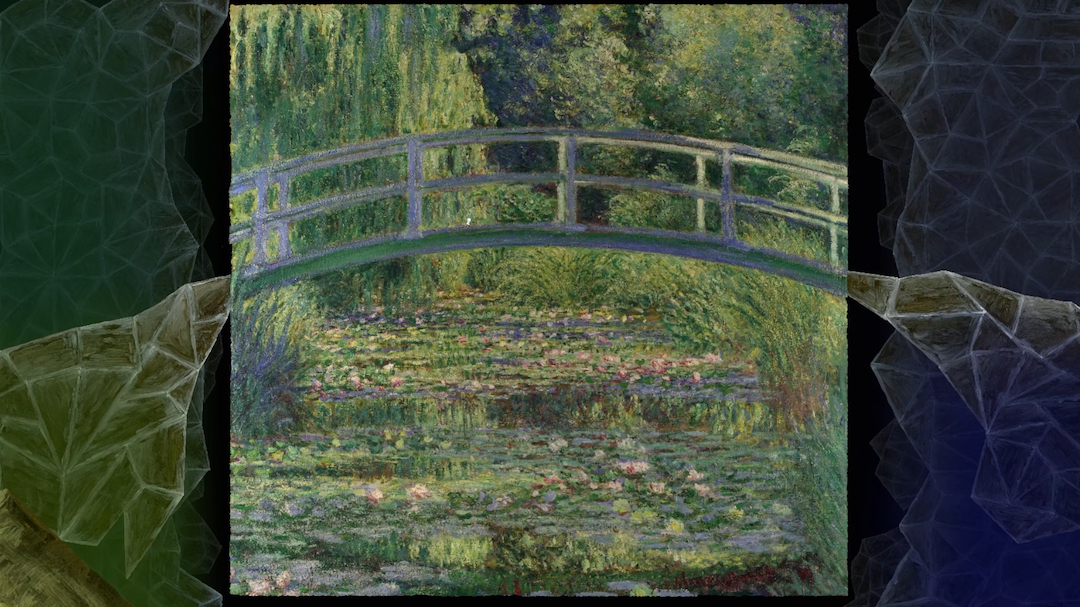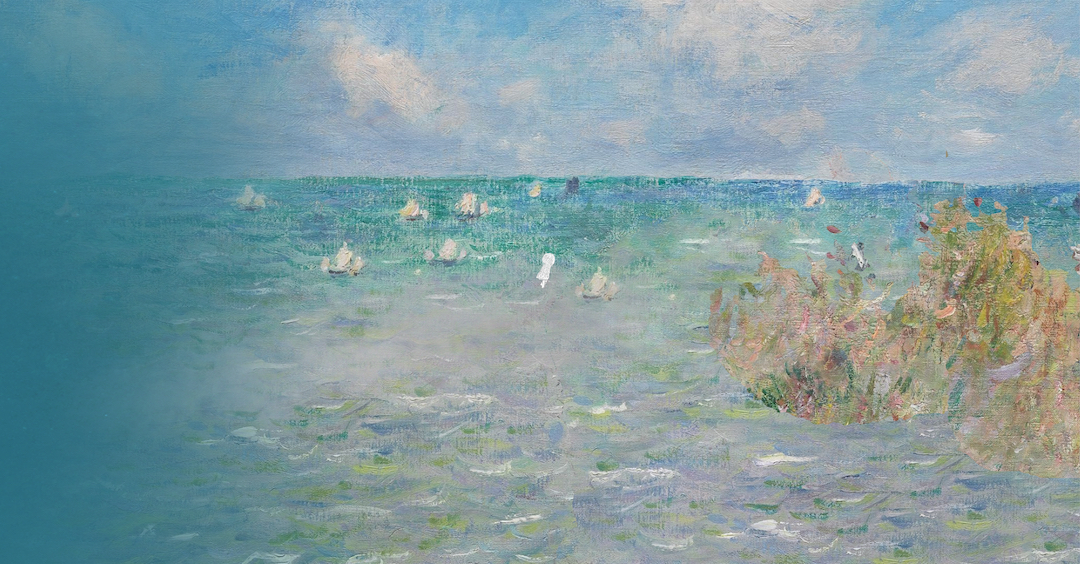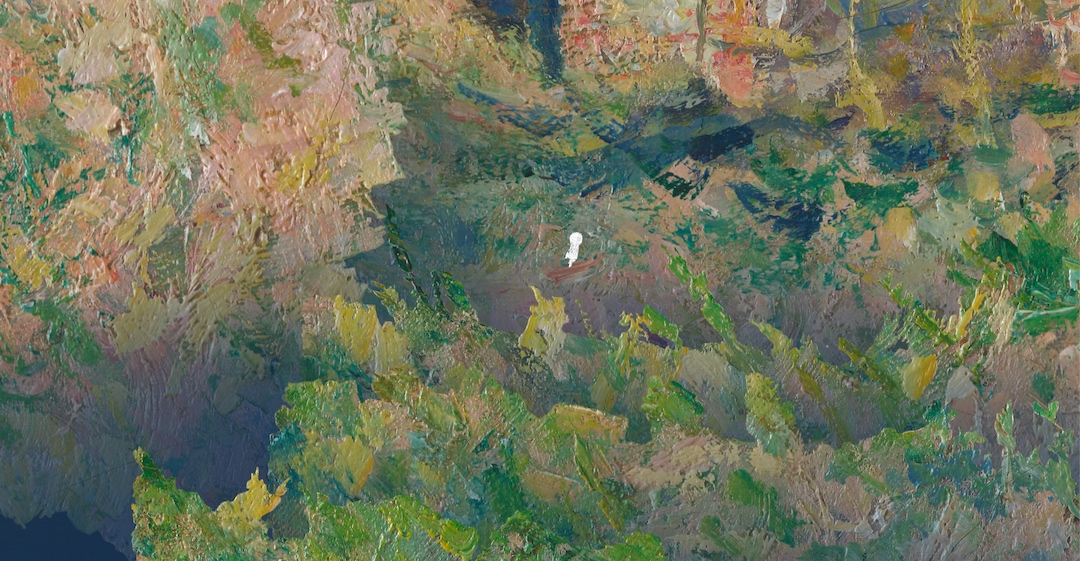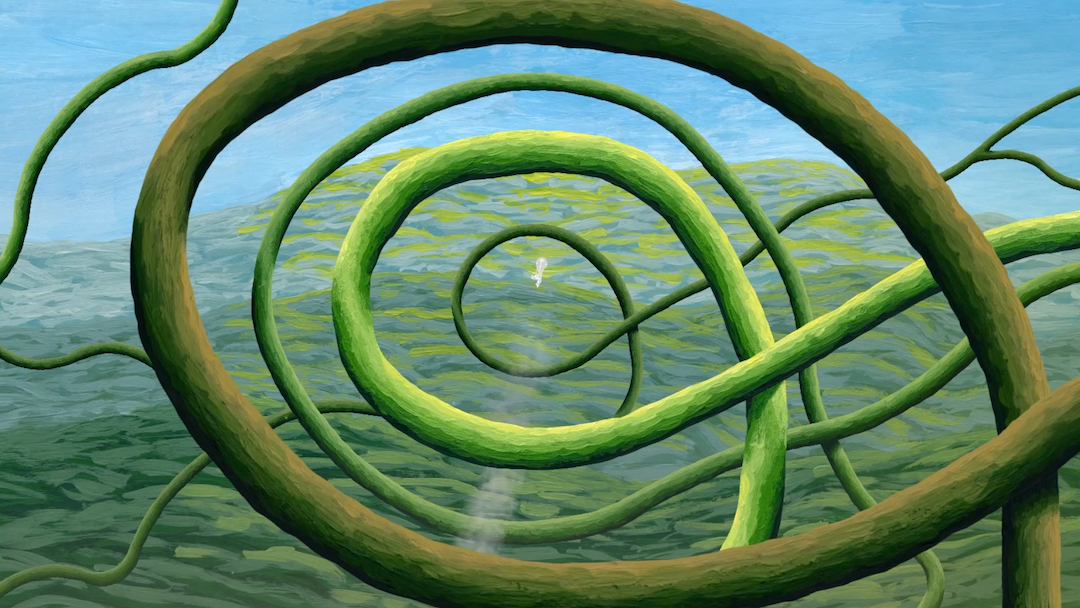 [via Dezeen and The Mary Sue, images via The Master's Pupil]
This article was crafted with assistance from an AI engine, and has been reviewed, edited, and fact-checked.
Receive interesting stories like this one in your inbox
Also check out these recent news