Don't miss the latest stories
Share this
Nokia Unleashes 2 Distraction-Free 'Dumbphones' Reflecting Better, Simpler Days
By Mikelle Leow, 03 Aug 2023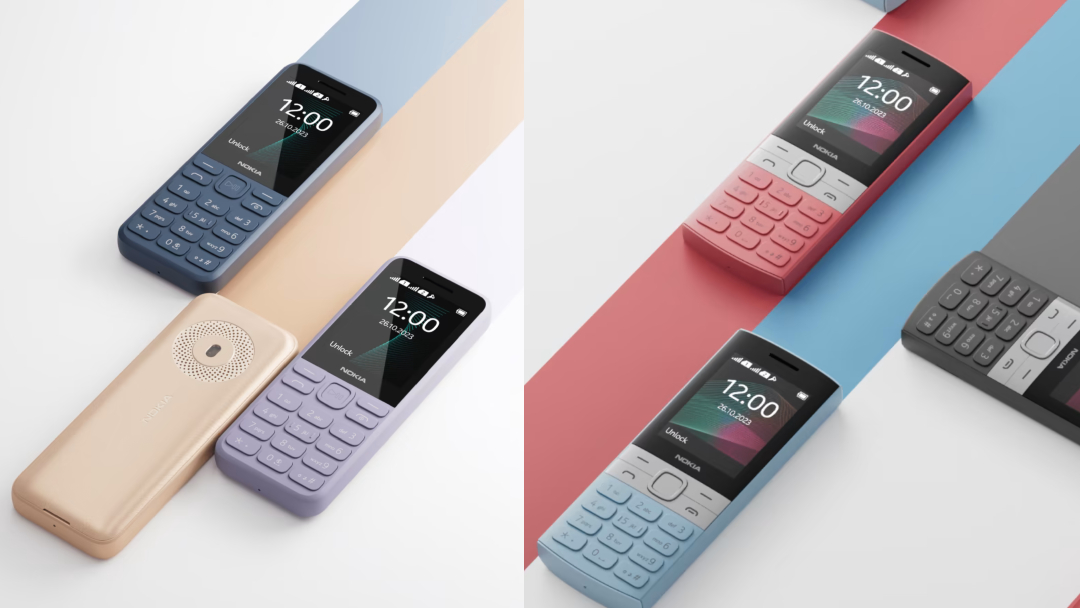 Images via Nokia
These days, owning a phone means having access to an all-you-can-consume buffet of tools and widgets at all times. Needless to say, it can get overwhelming. And that's why, for many, less is more is ideal.

While Nokia has been doing smartphones for a while, its legacy lies in those immortal bricks from the digital yesteryears. This week, the company leaned into this strength and introduced the 2023 models of Nokia 130 and Nokia 150.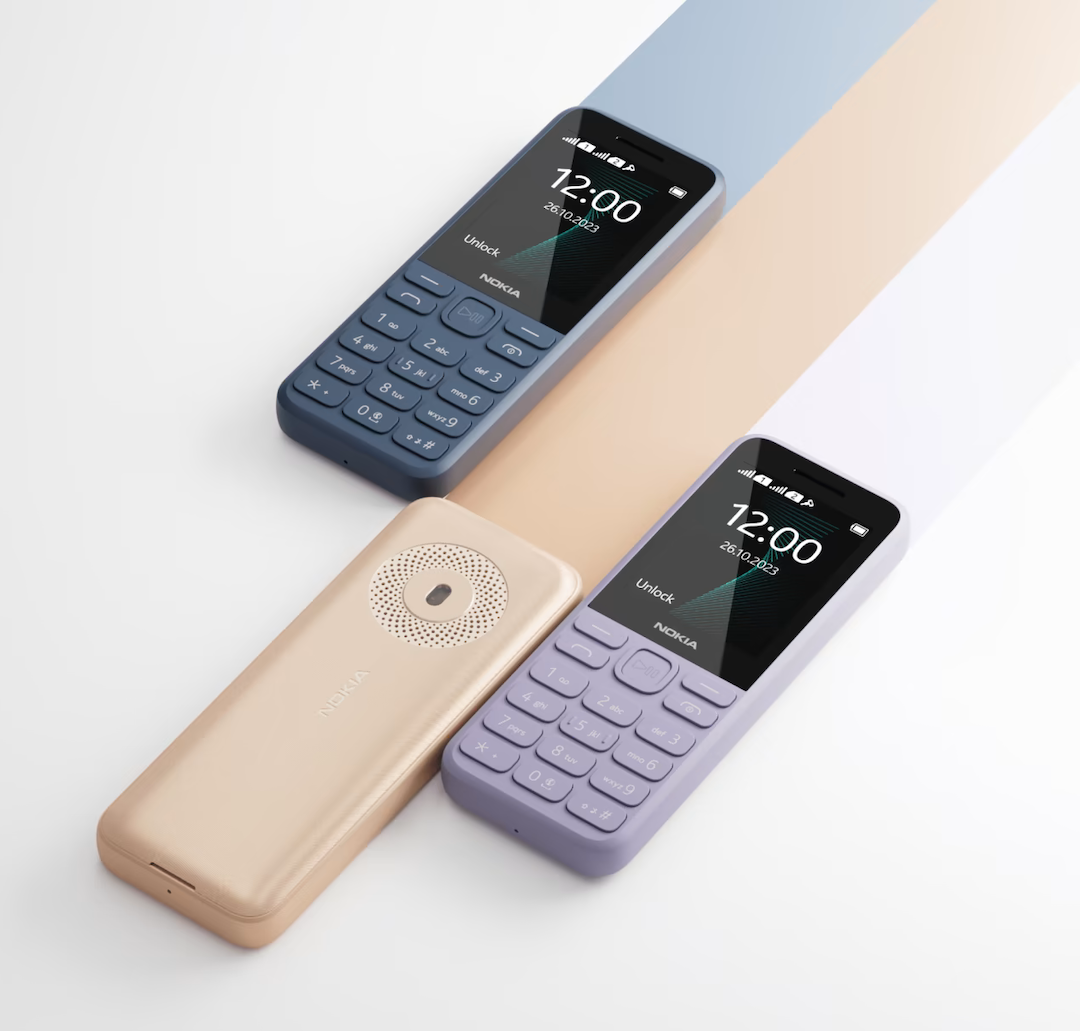 Image via Nokia
The pair are feature phones, also known as "dumb phones," that have been updated with the most current software. With 12-key number pads, headphone jacks, microSD card slots, micro USB charging, and Snake built-in, these devices speak of less complicated times. If you must carry a phone with you but still wish to disconnect, these might be your best bet.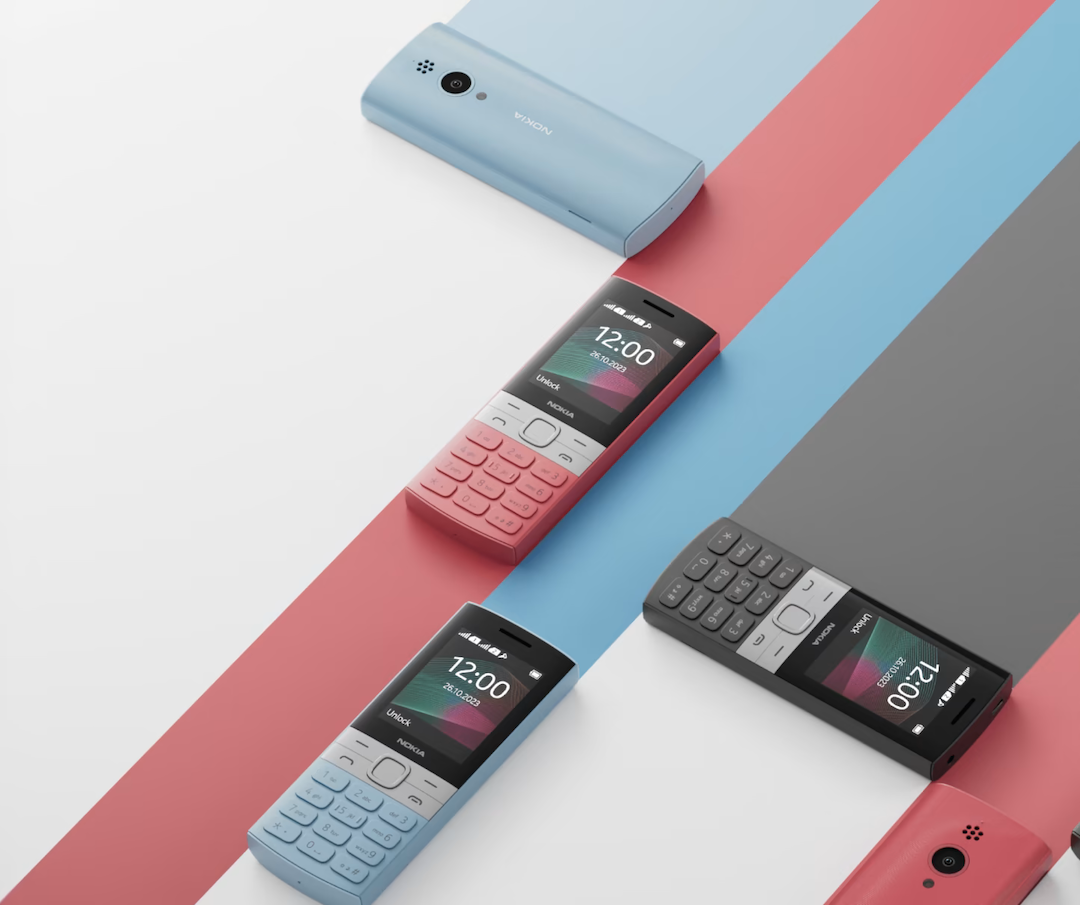 Image via Nokia
Nokia 150: "The premium-design feature phone"
With the Nokia 150, the company's "premium" feature phone, users get a simple 2.4-inch QVGA display, a 1,450 mAh removable battery, and old-school frills like an MP3 player, a voice recorder, and an FM radio.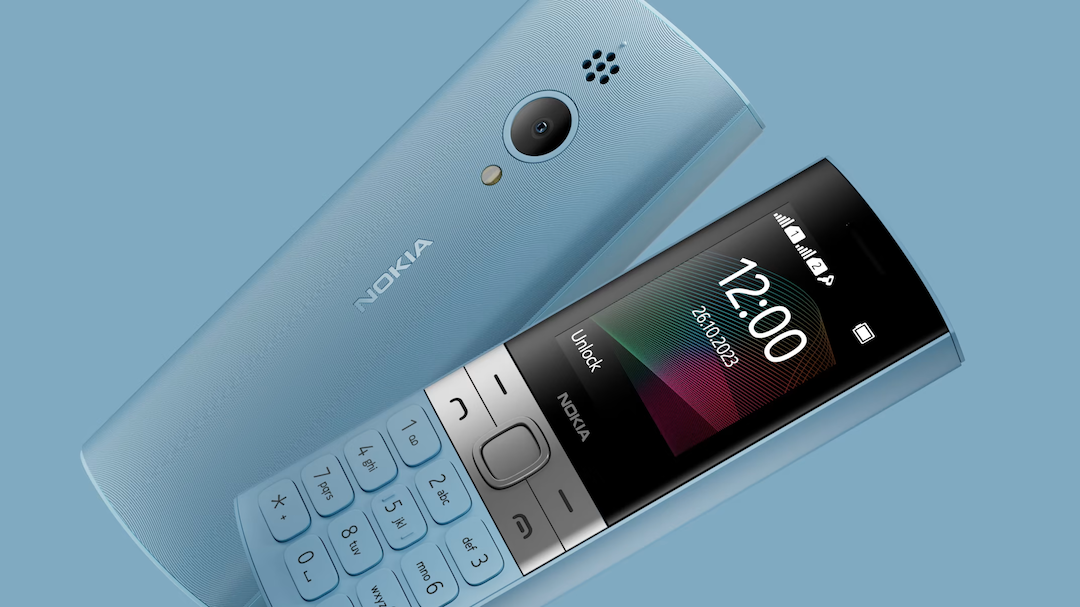 Image via Nokia
And since this is a "dumb phone," the MP3 player and voice recorder can only be used if you have a MicroSD card fitted in. To listen to music, you hook it up with wired headphones, which you'll connect to the 3.5mm opening.

Photography isn't this device's forte, which, admittedly, can be refreshing. The Nokia 150 comes with a 0.3-MP rear VGA camera that's good to have, but something you probably won't see yourself using at all.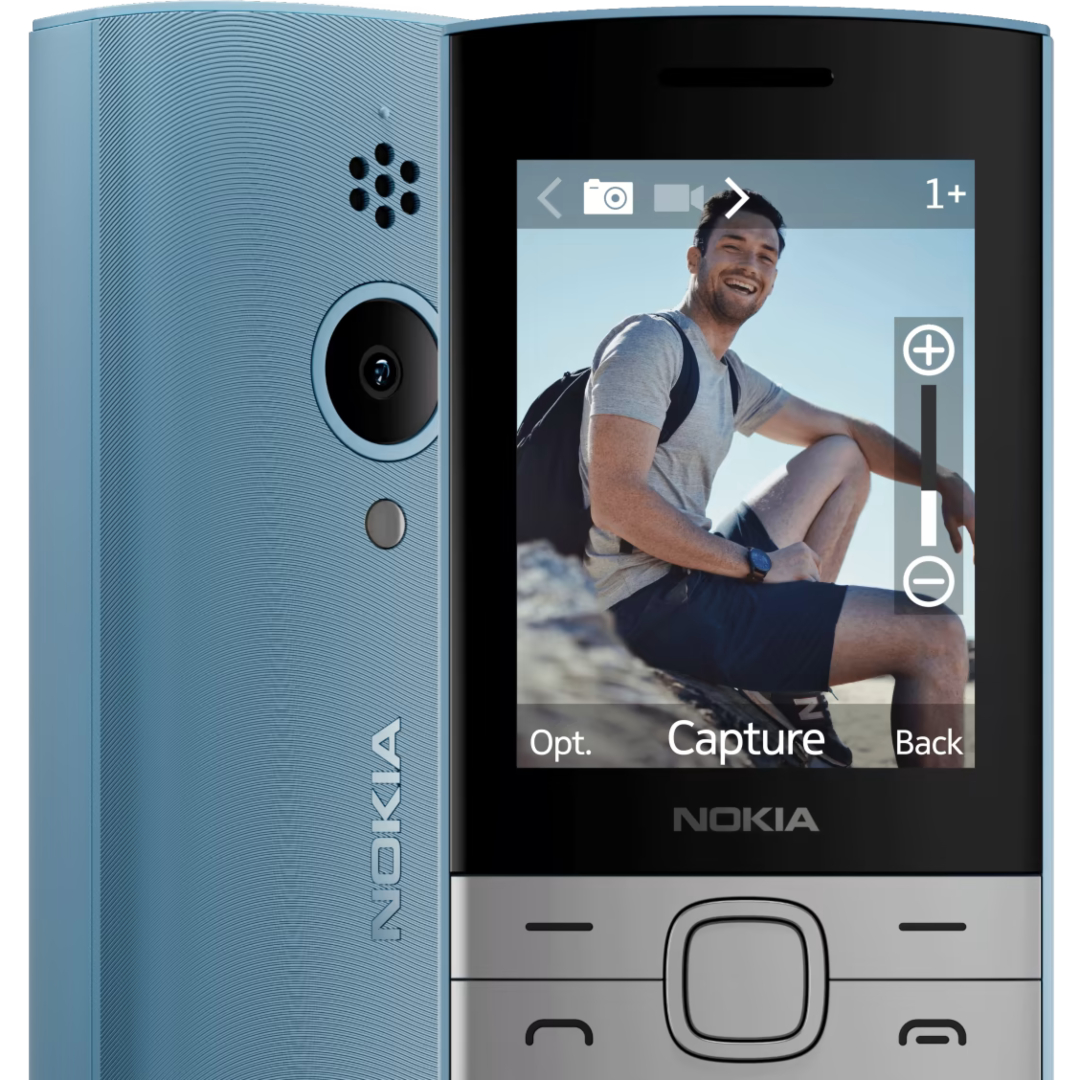 Image via Nokia
Where the model stands out is its robust battery. The Nokia 150 boasts up to 30 days of standby time, with the ability to accommodate phone conversations of up to 20 hours.
"The battery delivers hours of talk time while the tactile keymat makes it easy to send messages," the company explains.

This is Nokia 150's third generation. First launched in 2016, it has since taken the Benjamin Button route and re-emerged with a more retro design in three colorways of red, cyan, and black. "A phone that lasts needs a timeless look," Nokia notes.

The Nokia 150 runs on the brand's S30+ operating system, and relies on microSD cards of up to 32 GB for memory and storage.
Nokia 130: "For long calls and loud audio"

The "lite" model of the two, the Nokia 130, is designed "for long calls and loud audio," something you don't really expect from smartphones nowadays. Available in dark blue, light gold, and purple, it also has a 1,450 mAh removable battery, the same screen size, a headphone jack, an MP3 player, a voice recorder, and an FM radio.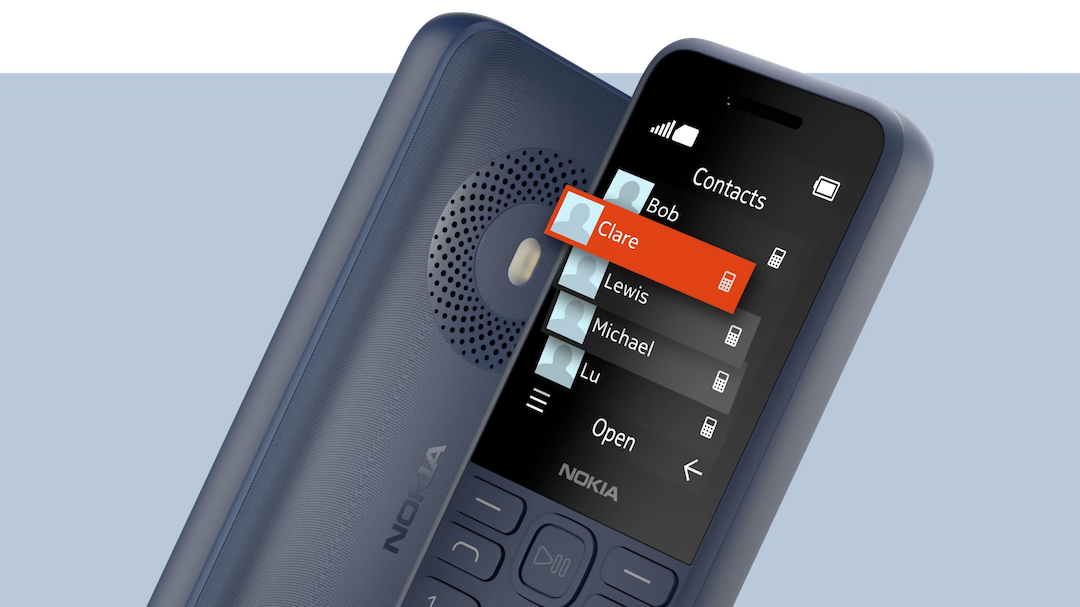 Image via Nokia
As outlined in the specifications, Nokia 130 isn't that much different from its higher-end counterpart, even promising the same 30 days of standby time and 20-hour talk time, as well as an identical operating system version. The main difference is it doesn't have a camera, and where the lens should be is compensated by an LED torch.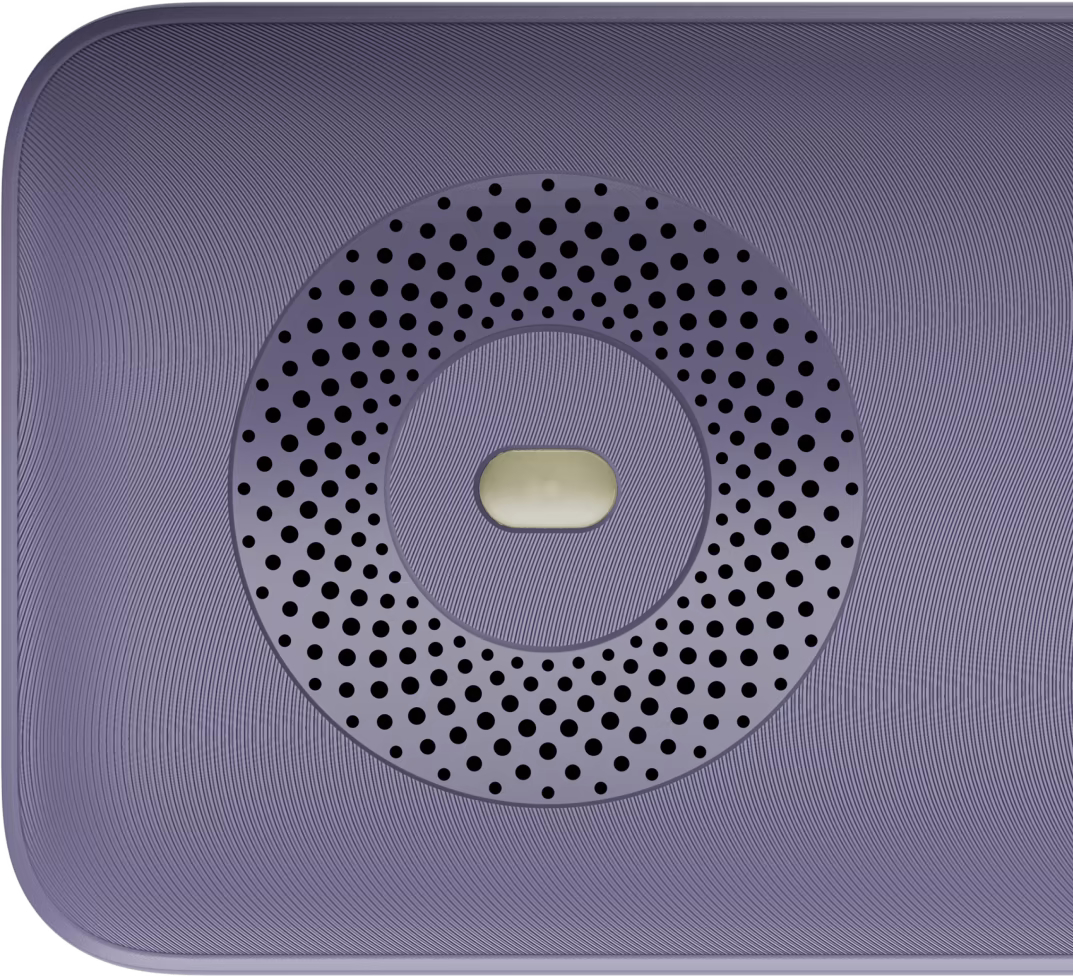 Image via Nokia
The Nokia 130 allows 4 MB of internal storage and features 4 MB RAM, but it also can carry a microSD card with a capacity of up to 32 GB.

Elsewhere, both models are IP52-grade water-resistant, and come with the classic micro USB cable to juice them up.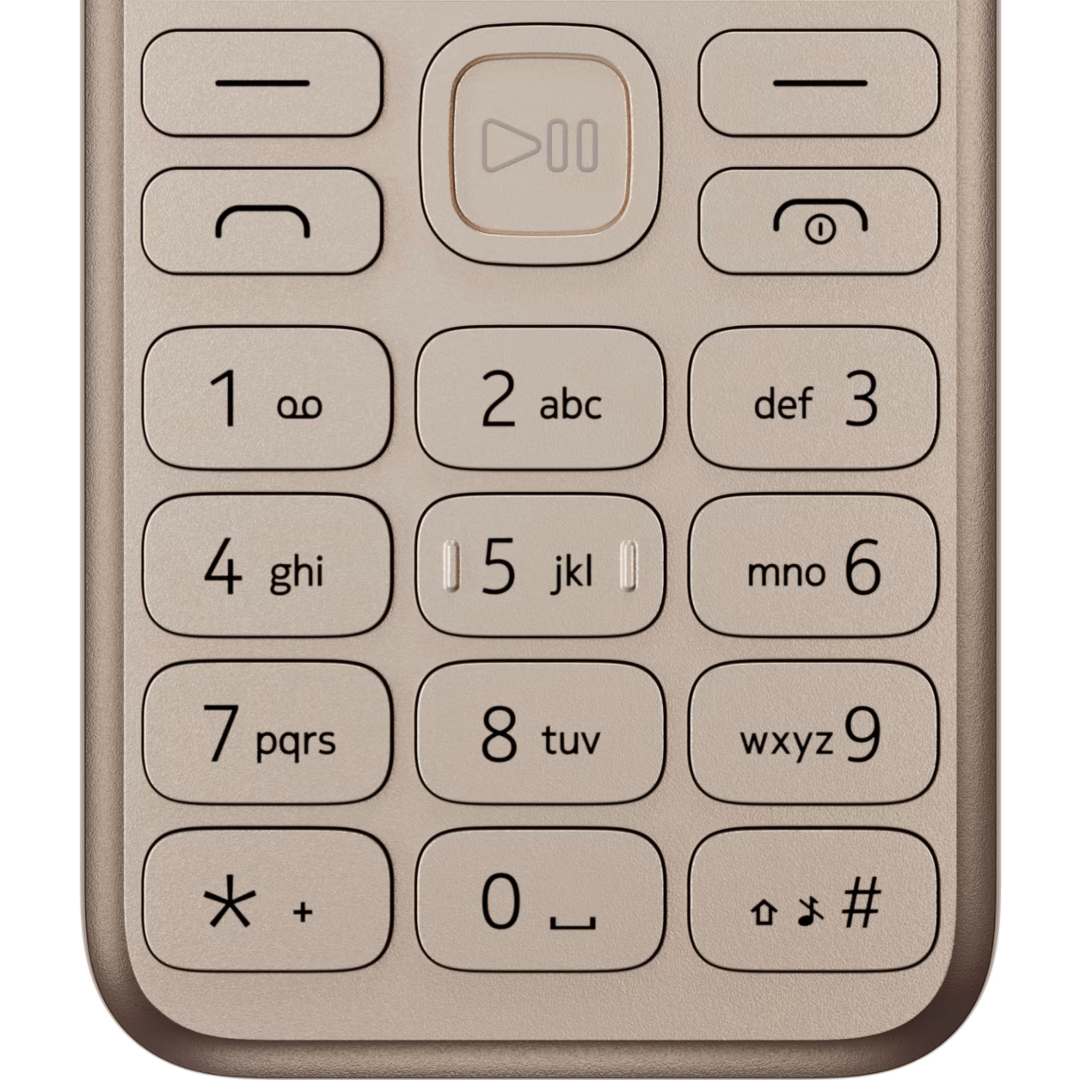 Image via Nokia
So far, Nokia hasn't shared pricing details for the two phones. Though, if the 150's previous price tag of US$50 is anything to go by, they shouldn't break the bank, making them very reasonable digital companions that won't wear you down with fluff.
Receive interesting stories like this one in your inbox
Also check out these recent news