Don't miss the latest stories
Share this
Starbucks Expands Trial To Borrow Free Reusable Cups To Dozen More Stores
By Nicole Rodrigues, 15 Aug 2023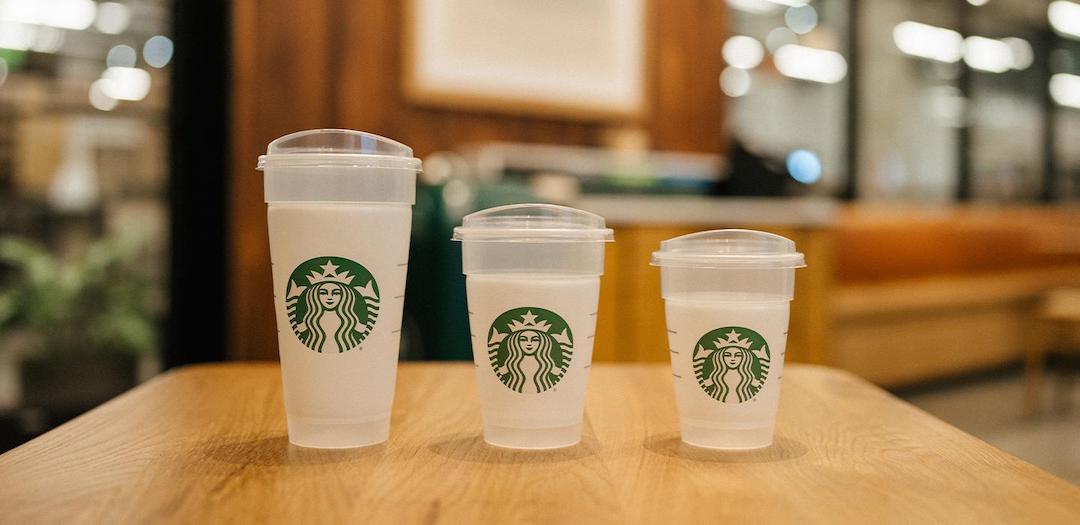 Building upon a years-long endeavor, Starbucks is bringing its resuable cup venture to 12 of its Napa and Petaluma, California stores in a bid to make the sustainable packaging movement a little more viable.
While reusable cups have, admittedly, been around for some time, but despite how long the notion has been around, it's yet to catch on more widely. The idea of carrying around an empty tumbler on the off chance that you find yourself in a café such as Starbucks that offers such a service can be off-putting to some.
In what it's called the 'Borrow A Cup' program, customers can now, as the name suggests, borrow a reusable tumbler for free instead of bringing their own or using a disposable one. They can also take it home and return it the next time they visit Starbucks.
Video via Starbucks
Of course, ideally, you would bring your own. Still, as that's not always possible for everyone, this helps reduce the use of disposable cups without pressuring customers into carrying their own containers everywhere.
Customers can drop the cups off at a designated bin, where they can also scan a QR code for a chance to win a gift card. After which, Starbucks ensures it gets adequately cleaned via a special truck that cleans and sanitizes them to be borrowed again. Customers can even wash their own or a returned Borrow A Cup right at the counter in a few participating stores across the Arizona State University campus.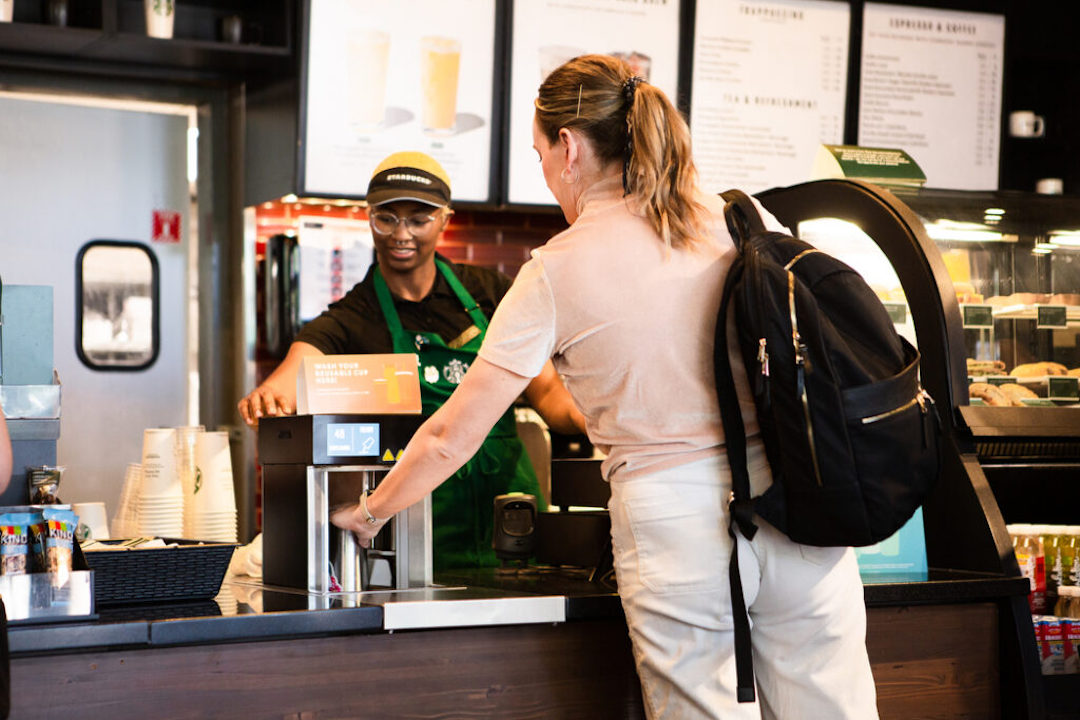 For the program, Starbucks partnered with Turn Systems, a single-cup recycling and reuse solutions company, to make it happen. And the drop-off bins were designed by the Bjarke Ingles Group.
The cups that Starbucks lends out are made from a type of plastic called polypropylene. You can use them up to 120 times before they're recycled. And if you live in an area like Napa, where this type of plastic is accepted for recycling, you can also do so on your own at home or drop it off at a curbside bin. However, that would diminish some of its benefits.
In order for the venture to be fully effective, people would need to bring the cups back regularly. Overall, it seems like the trial is trying to make reusable containers a little more visible in a market that still sticks to the convenience of single-use packaging.
[via Fast Company and Starbucks, images via Starbucks]
Receive interesting stories like this one in your inbox
Also check out these recent news