Don't miss the latest stories
Share this
Adobe Co-Founder John Warnock Passes At Age 82—A 'Profound Sadness,' Mourns Firm
By Mikelle Leow, 21 Aug 2023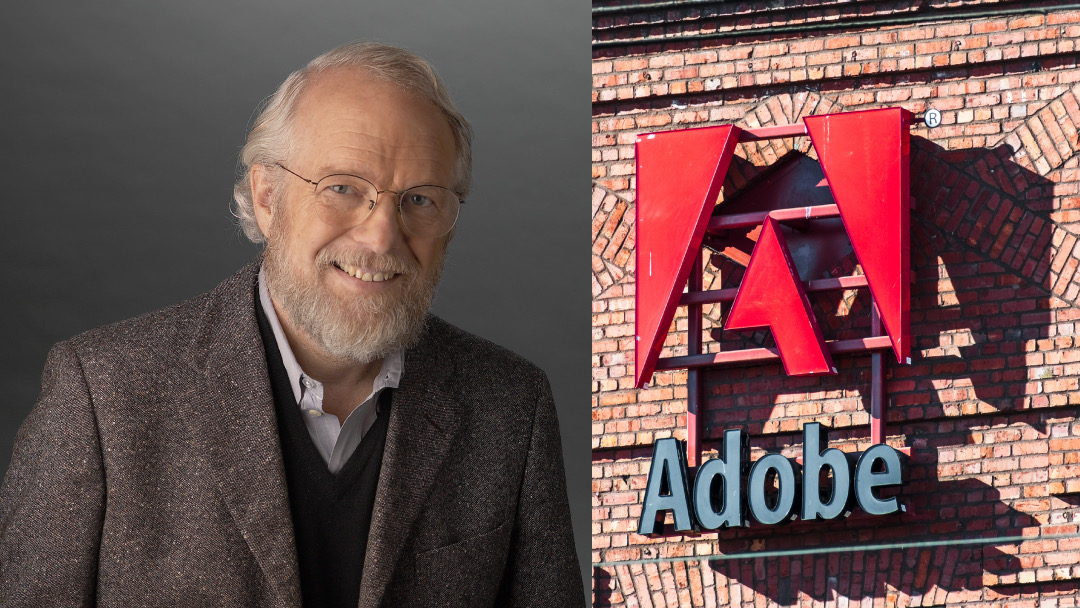 Images via Adobe (left) and 181715390 © Andreistanescu | Dreamstime.com (right)

Dr John Warnock, a co-founder of creative technology giant Adobe, passed away on Saturday at the age of 82, his company has announced. The cause of his death has yet to be made public.

The computer scientist and inventor is survived by his graphic artist wife, Marva Warnock, and their three children.

Warnock met his fellow co-founder Dr Charles Geschke, who died in 2021, while they were both working at Xerox. They took Adobe Systems off the ground together in 1982, with their first software being the PostScript digital publishing product. Warnock's widow Marva designed the all-too-familiar logo that's still in use today.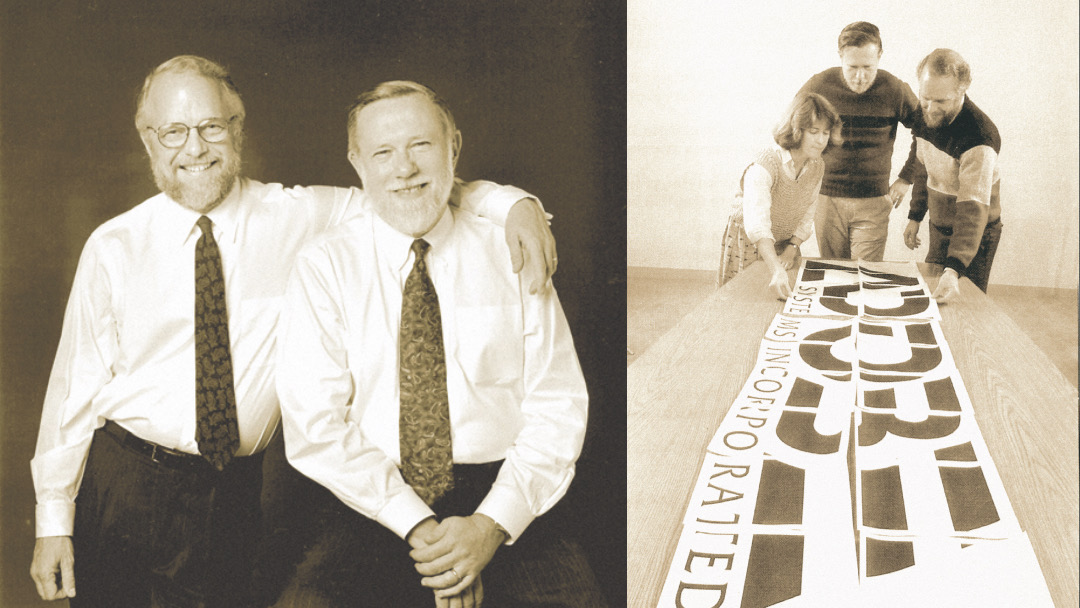 Images via Adobe

During his time helming the company, Warnock served as CEO until his retirement in 2000, though he assumed the role of board chairman alongside Geschke through 2017. When he stepped down, Warnock stayed on as a member of the board.

"It is with profound sadness that Adobe shares the passing of the company's beloved co-founder Dr John Warnock," Adobe announced on Sunday.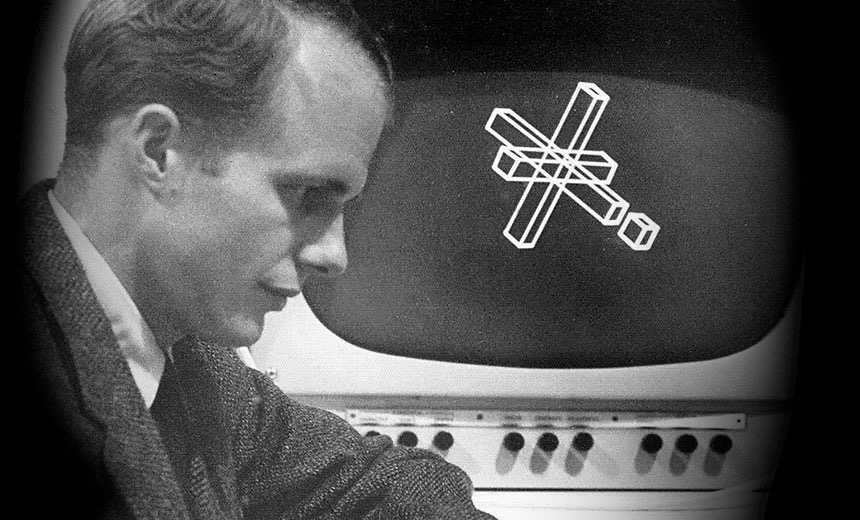 Image via Adobe

In an email to employees which has since been published online, Adobe's chair and CEO Shantanu Narayen penned: "John's brilliance and technology innovations changed the world. It is a sad day for the Adobe community and the industry for which he has been an inspiration for decades."

"John has been widely acknowledged as one of the greatest inventors in our generation with significant impact on how we communicate in words, images and videos," Narayen continued, expressing the integral role he held in the development of imaging innovations such as Adobe Photoshop, Illustrator, the PDF file format, Acrobat, and Premiere Pro.
The creativity pioneer was purportedly enamored with the possibilities of Firefly, the company's new generative artificial intelligence platform that lets the masses dream up graphics and assets with simple text prompts, and had a "twinkle in his eye" when he was shown the technology.

"He said that he was amazed with the progress and as always had feedback on how we could make it better!" Narayen recalled.

"While the impact that his innovations have had are countless, it is his indomitable spirit, passion and belief in building a company with strong values that has impacted all of us who have had the good fortune of working at Adobe."

[via Reuters, AppleInsider, Adobe, images via various sources]
Receive interesting stories like this one in your inbox
Also check out these recent news